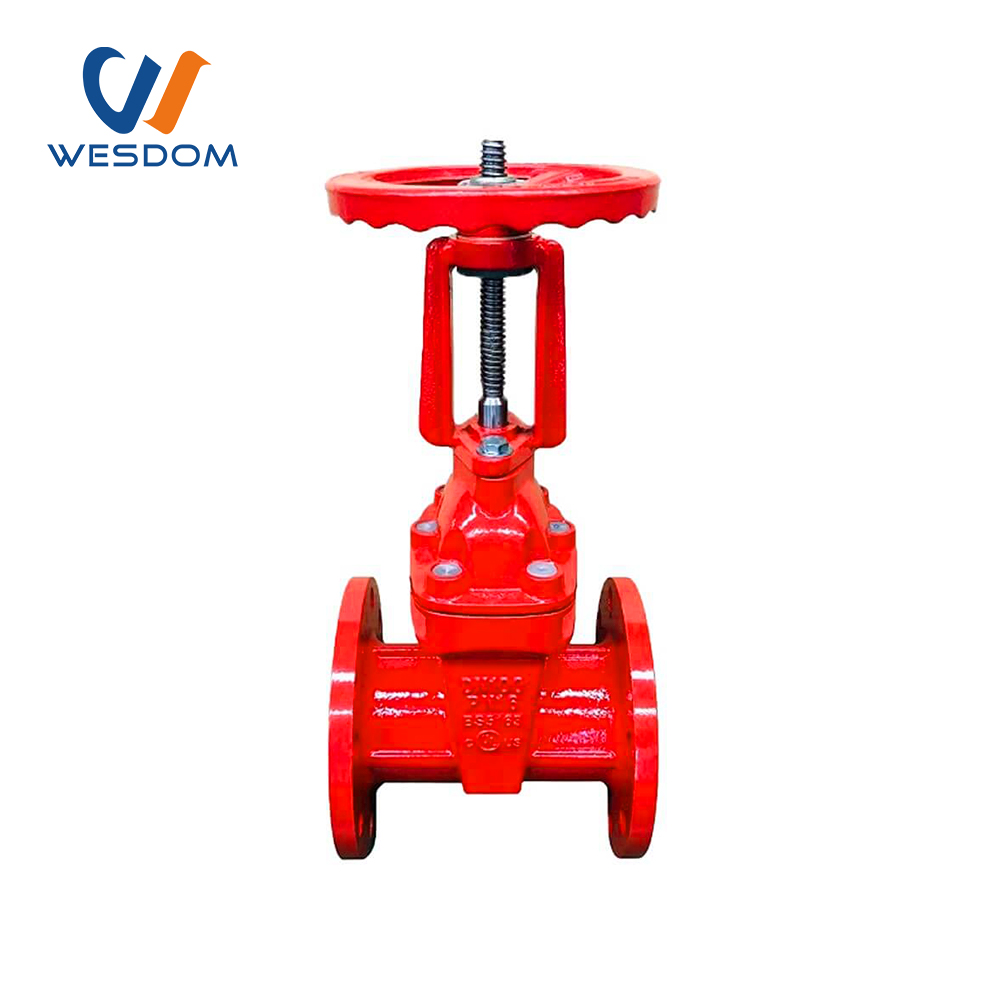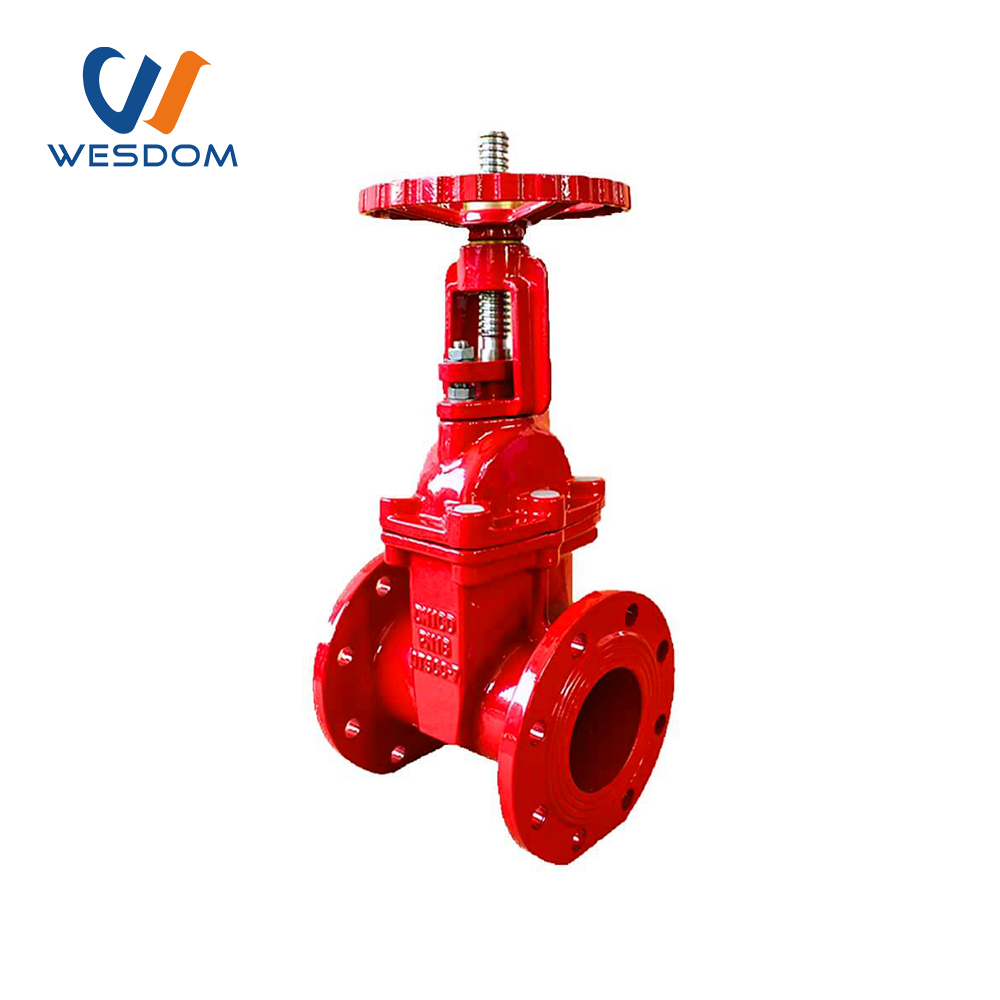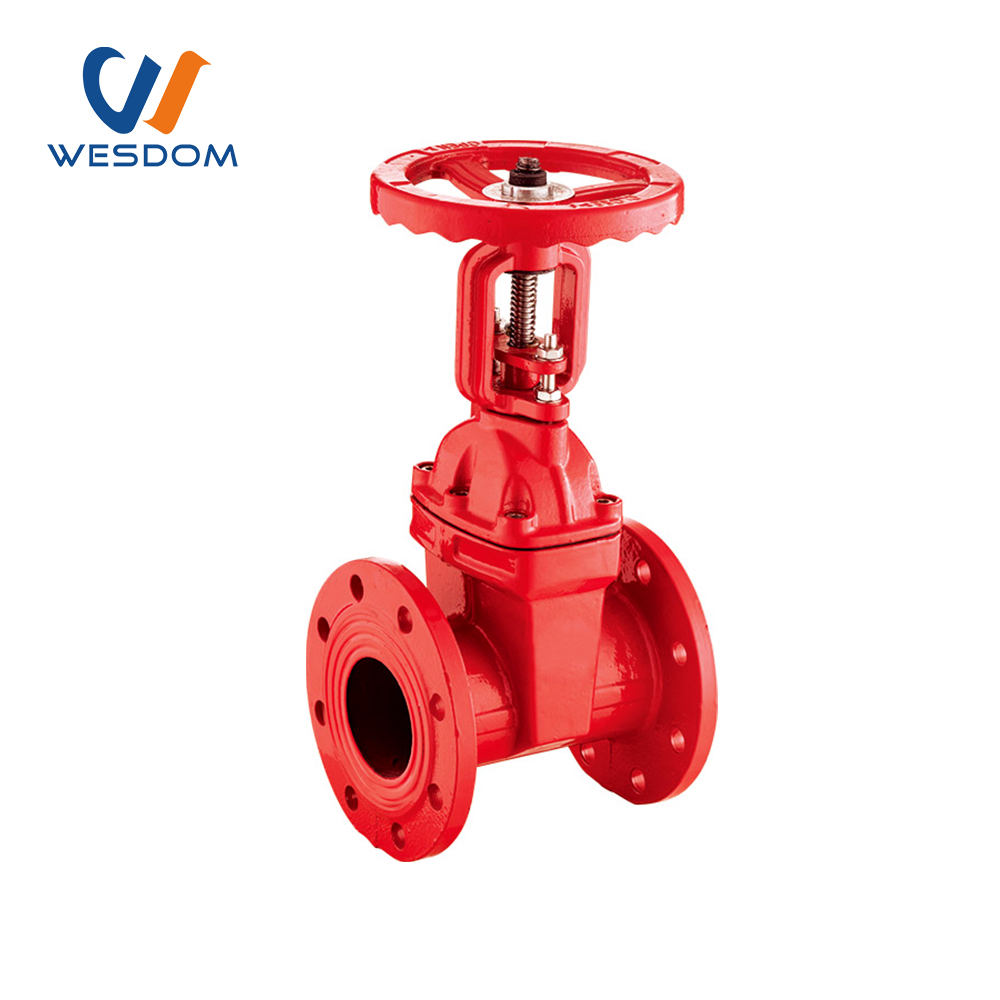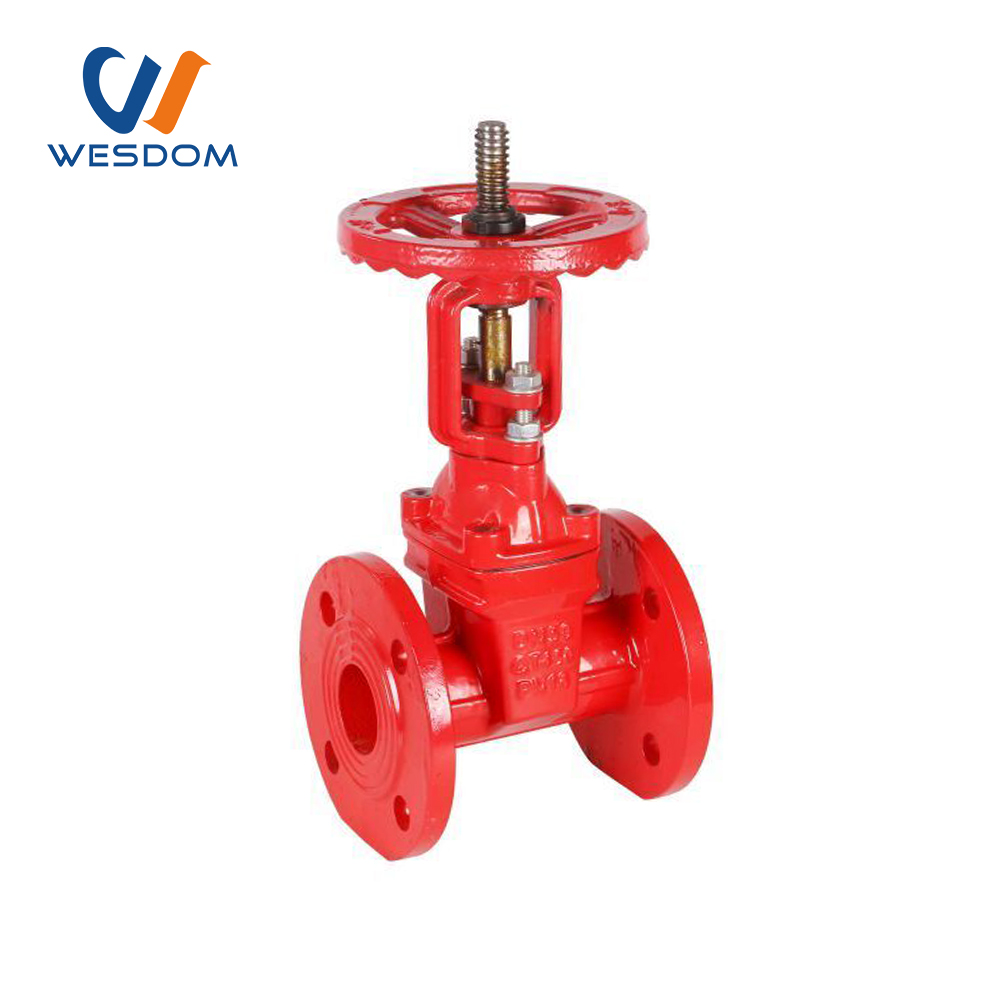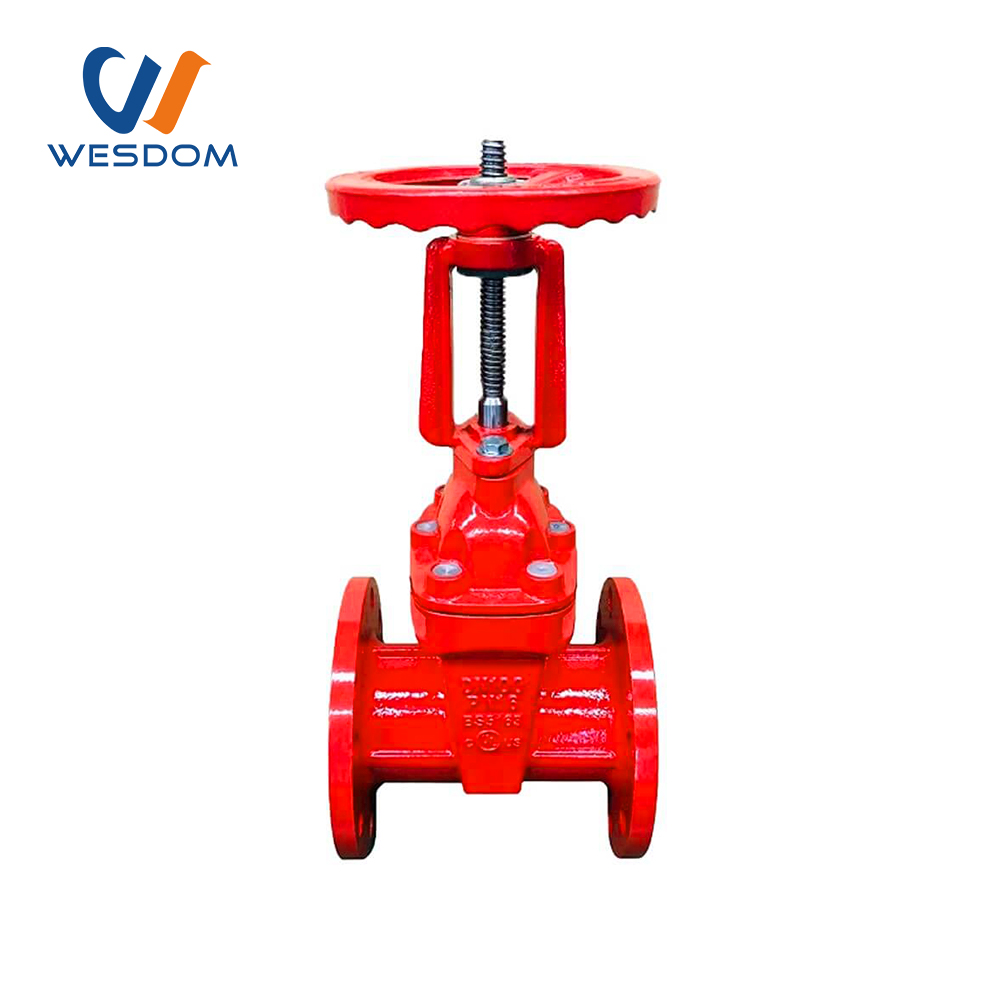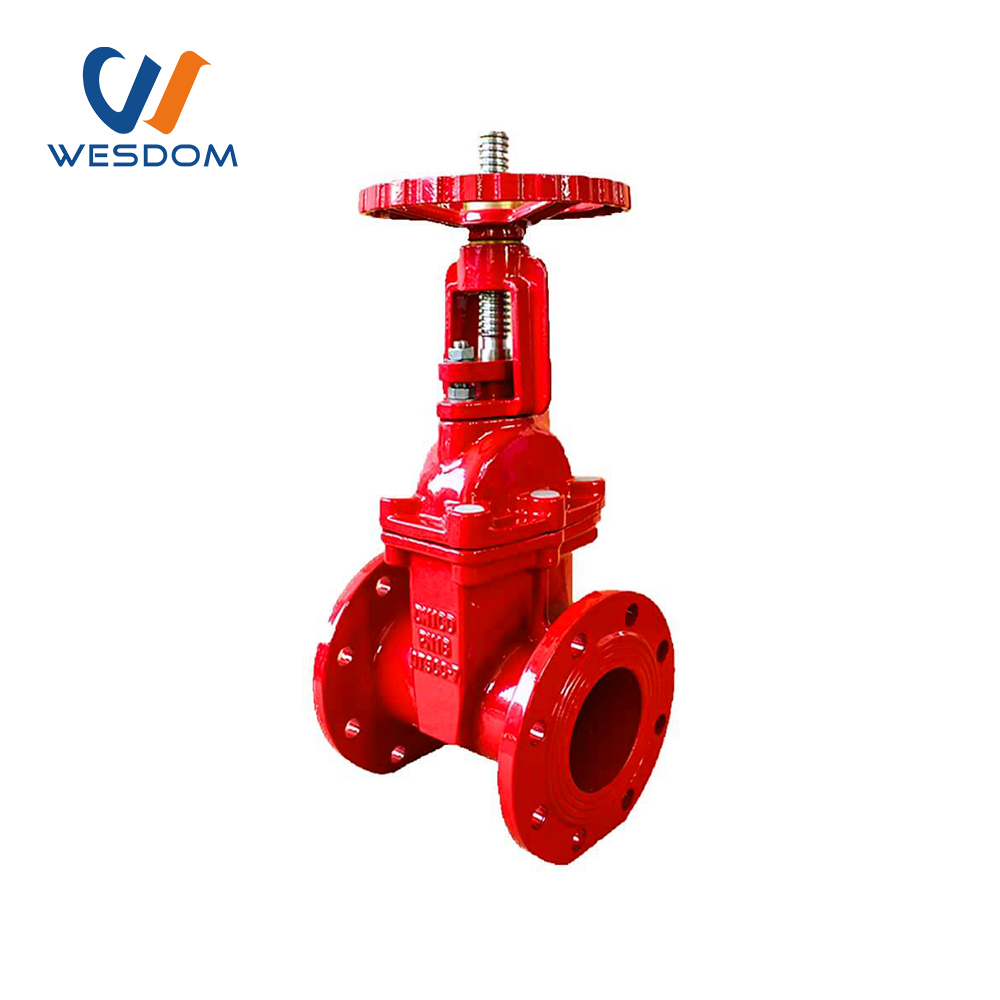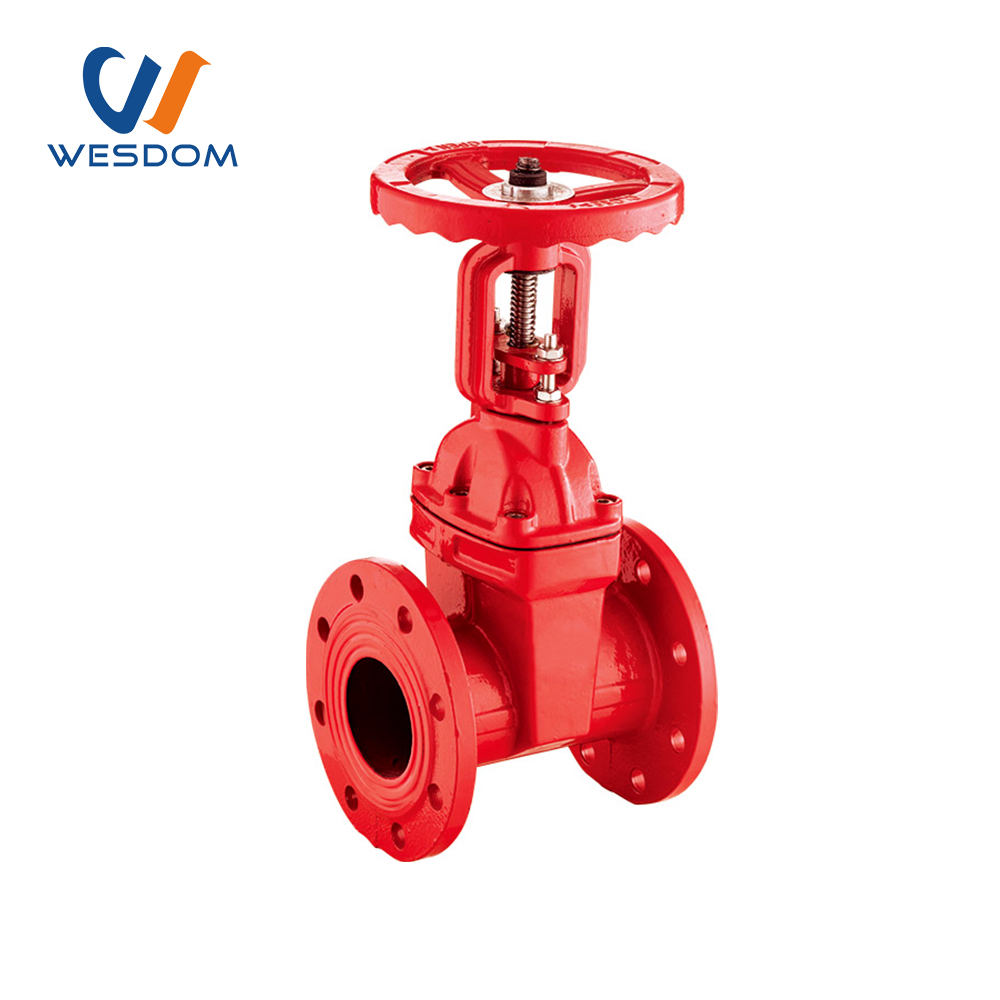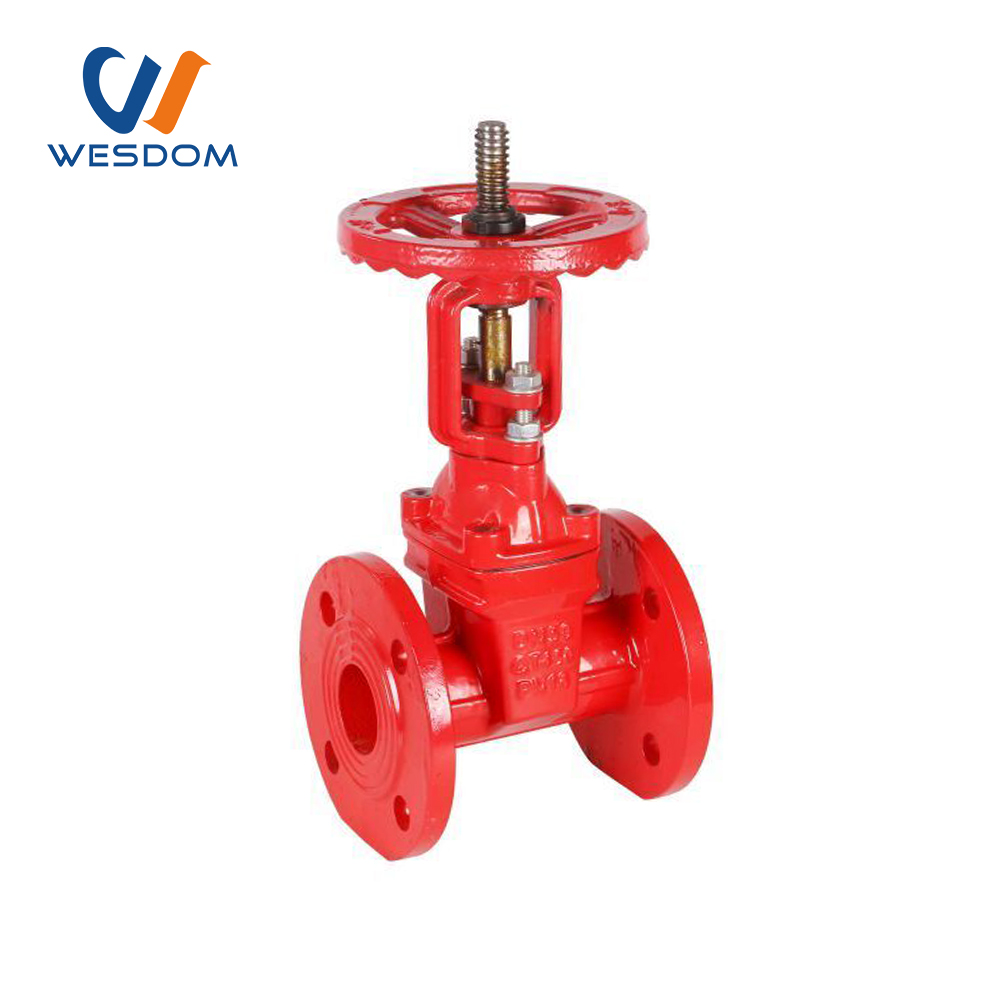 ANSI soft sealing gate valve 200PSI
Size: DN50-300
Valve design: AWWA C515
Normal pressure: 200PSI
Body materials: DI
Disc: DI+PFDM
Stem: 304
Bonnet: DI
Product Introduction
Gate valve is one of the most widely used valves in various fluid transportation projects.In traditional gate valves, there are common phenomena such as fluid leakage and serious internal corrosion. Common soft-seal gate valves and stems on the market The shaft seal is easy to leak, and it is impossible to replace the seal ring under the condition of constant water and any opening. The ANSI Soft Seal Gate Valve 200PSI is a valve product that meets US standards. The product has an FM or UL certificate and is FM or UL approved and qualified equipment that meets US safety codes and is of high quality and reliability, and is commonly used in fire protection systems.
Why choose us!
WESDOM patent products, patent certification

The product side flanges comply with national, German, Russian, American, British and Japanese standards and other domestic and international standards

for multiple pressures, easy connection and wide adaptability, which can reduce the type of purchase and stock.

W

The product has an independent identity to ensure traceability

Each wesdom product has its own unique identification number, to ensure product traceability.

E

Provide material inspection report

All wesdom products can provide the material inspection report of the main parts.

S

One-stop service

One-stop service, we not only supply high quality products, also supply solutions and after-sales service.

D

WESDOM has a lot of project experience

We have a lot of project experience in countries such as Pakistan and the Philippines, WESDOM has always been noticed all over the world, and trust comes from quality.

O

WESDOM has a strict quality control system

WESDOM has a strict quality control system and before delivery, we test 100% of each product to ensure its quality, promising you a high quality product.

M
Quality Control Process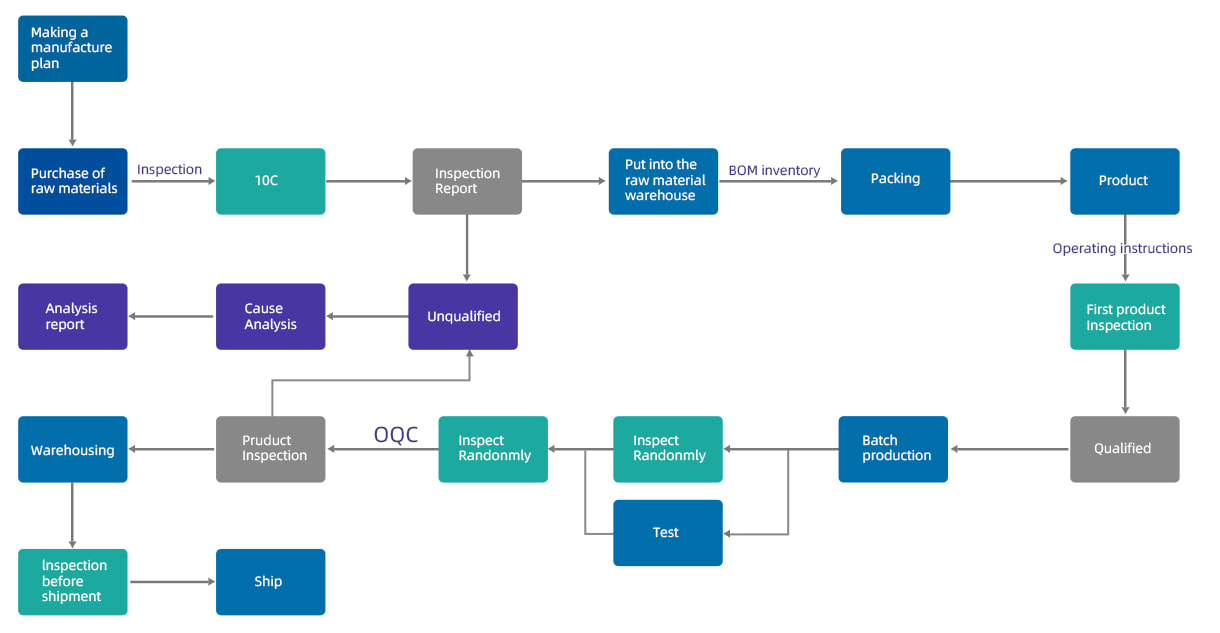 Standard Test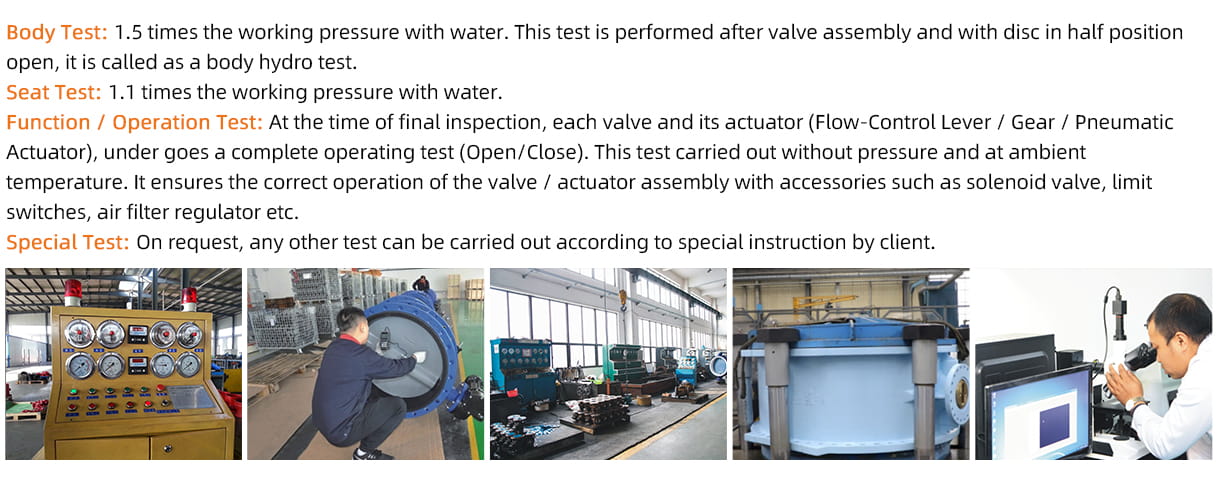 Factory Tour
WESDOM GROUP consists of 5 factories and 4 overseas branches. The five factories are mainly located in Tianjin, Hebei, Shandong, Lianyungang and Wenzhou. The four foreign branches are located in Tanzania, Zambia, Kenya and Indonesia.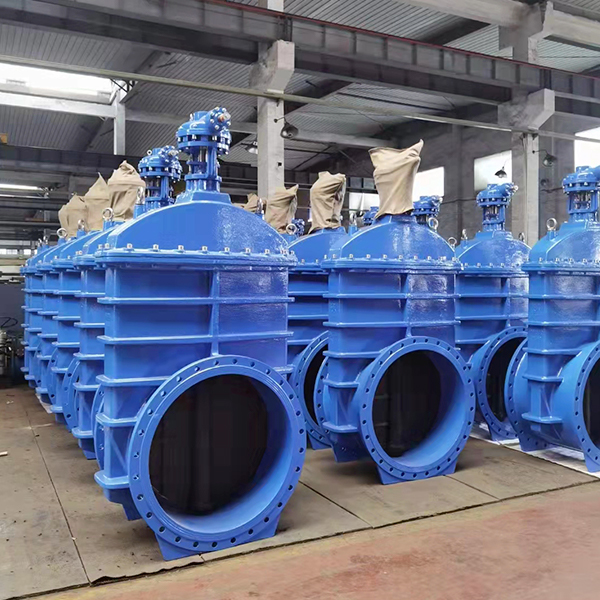 Factory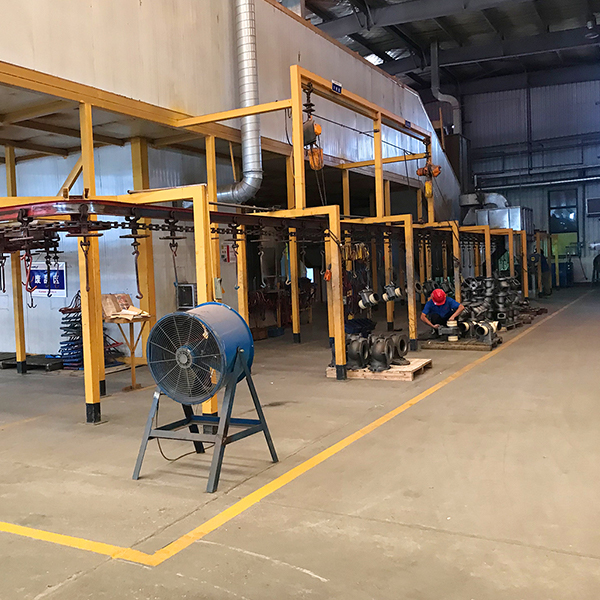 Workshop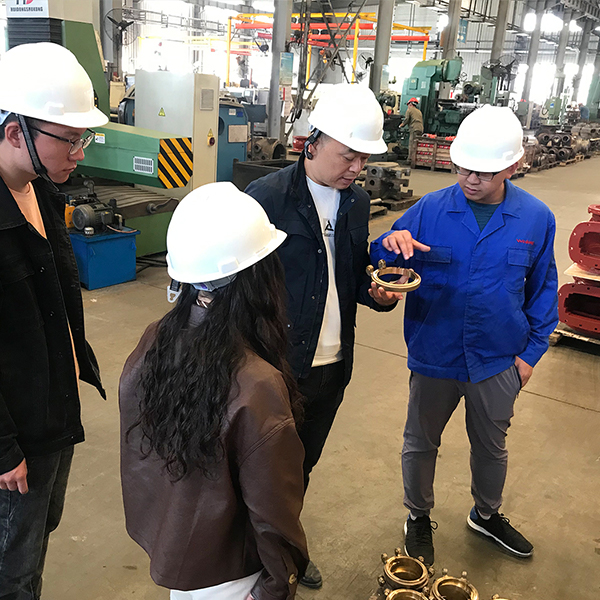 Quality inspection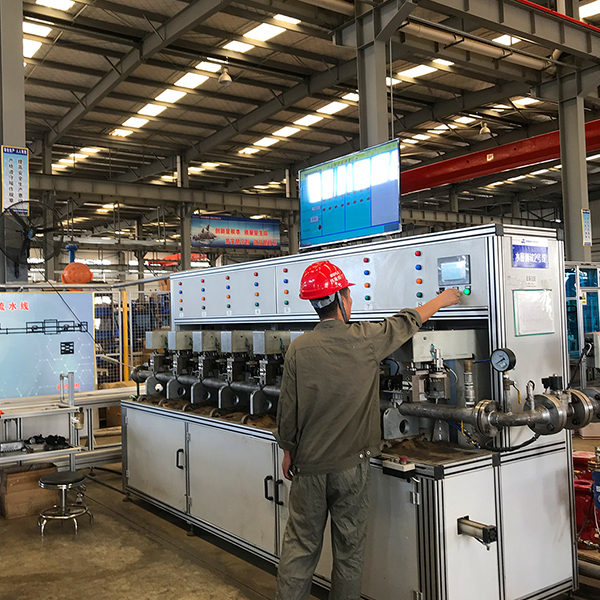 Workshop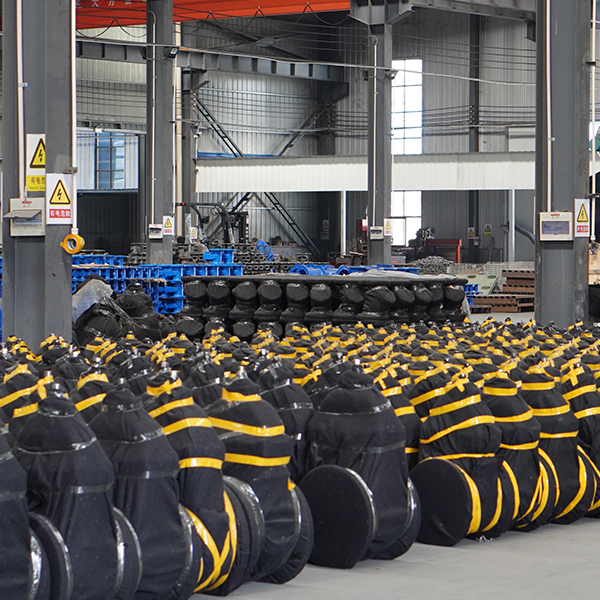 Product show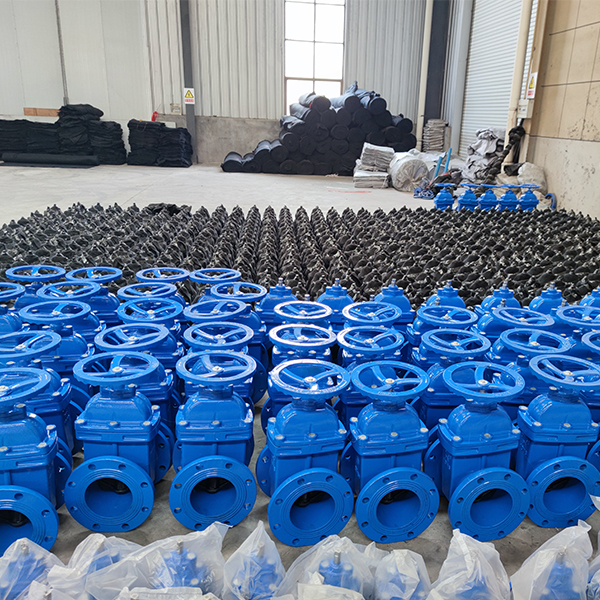 Product show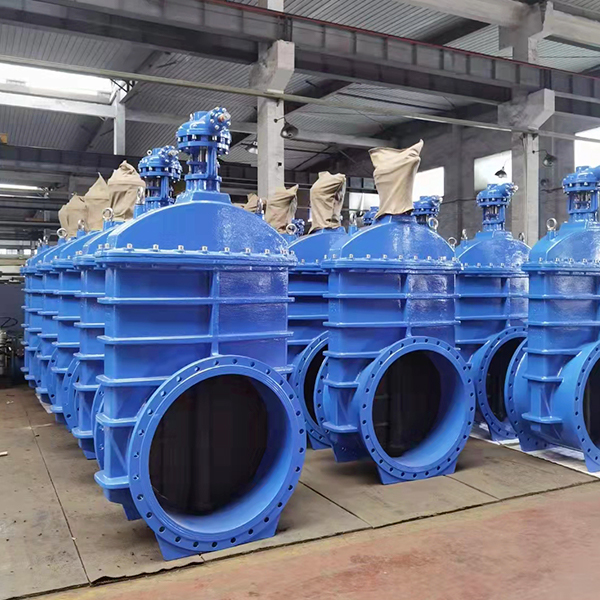 Workshop
Detailed parameters

| | | | |
| --- | --- | --- | --- |
| Inch | L | H | øA |
| 2″ | 178 | 280 | 180 |
| 21/2' | 190 | 310 | 220 |
| 3″ | 203 | 370 | 250 |
| 4″ | 229 | 428 | 280 |
| 5″ | 254 | 532 | 300 |
| 6″ | 267 | 590 | 350 |
| 8″ | 292 | 735 | 380 |
| 10″ | 330 | 908 | 450 |
| 12″ | 356 | 1150 | 450 |

Advantages of ANSI soft sealing gate valve 200PSI!
High durability

The valve is made from high quality materials and is able to withstand pressures of up to 200PSI for high durability.

W

Good sealing

The valve is of soft seal construction, which effectively isolates the medium from the external environment, thus ensuring the flow and quality of

the fluid and ensuring that fluid traces and leaks are effectively controlled and prevented.

E

Easy to install and maintain

The soft seal gate valve has a reasonable structural design, small size, and is easy to use for installation and maintenance.

S

Long service life

The soft seal gate valve adopts a unique German welding process, which greatly improves the durability and service life of the valve.

D

Higher safety performance

The valve has high impact and vibration resistance, which can adapt to the harsh working environment and high speed flow.

O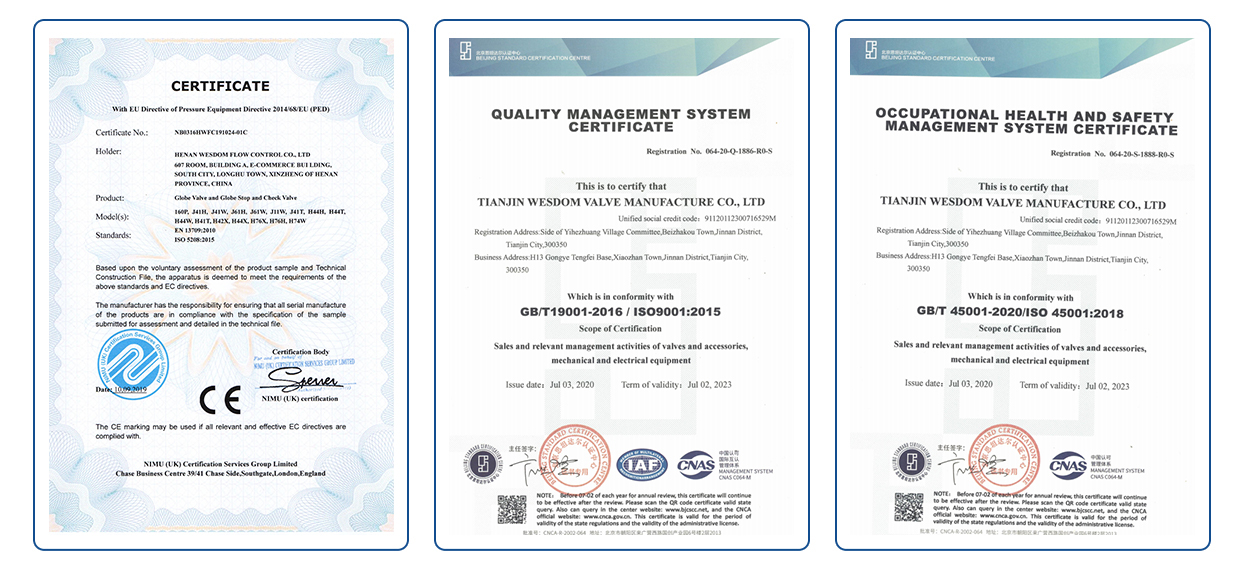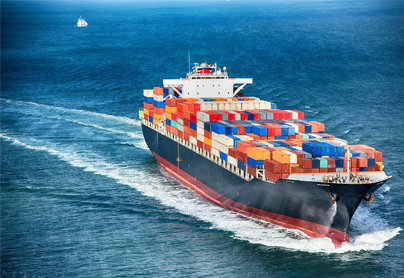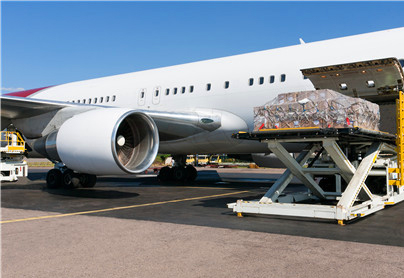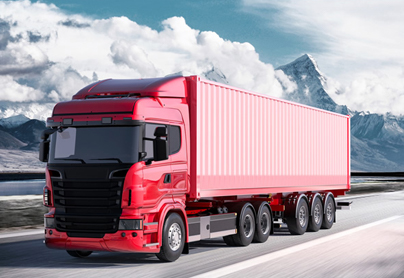 Inquiry
If you have any questions, feedback or comments, please fill out the form below and we will reply you back as soon as possible.