WESDOM Group

WESDOM is a group company which specializing in the production, sales and development of valves, pipe fittings, flow meters and other pipeline accessories. We've been in valve industry for more than 25 years, These products can be used for construction, petroleum, chemical, power, water supply and drainage, municipal, medical and other filed.

COMPONENT

WESDOM GROUP consists of 5 factories and 4 overseas branches. The five factories are mainly located in Tianjin, Hebei, Shandong, Lianyungang and Wenzhou. The four foreign branches are located in Tanzania, Zambia, Kenya and Indonesia.

WESDOM PRODUCTS

Tianjin factory mainly manufacture different kinds of butterfly valves; Hebei factory produces cast iron valves, such as gate valves and globe valves; Shandong factory is the production base of pipe fittings and joints; Lianyungang factory is specializing in water meters; Wenzhou factory supplies clients with cast steel and stainless steel valves.

Business Territories

WESDOM GROUP has been in valve industry for more than 25 years, has exported products to 32 countries like Tanzania, Zambia, South Africa, Pakistan, Malaysia, UAE, Saudi Arabia, Turkey, Peru, Mexico, etc. Meanwhile, WESDOM GROUP also involved in many projects which are for construction, petroleum, water and gas territories.
Certification
certificate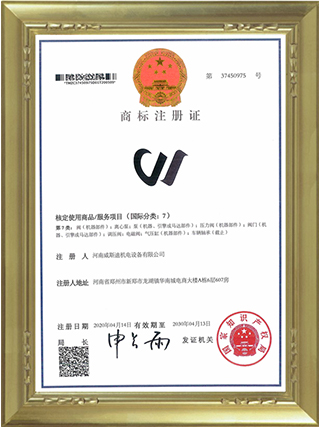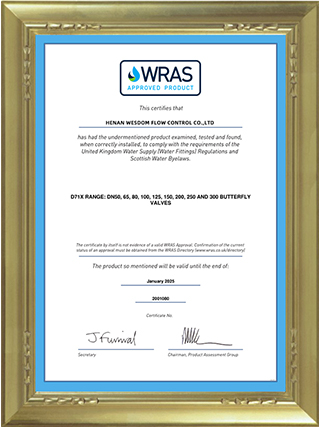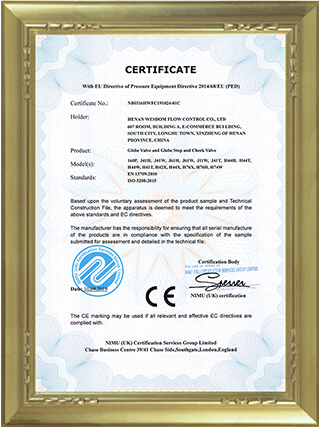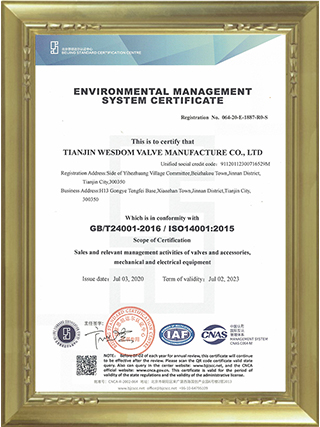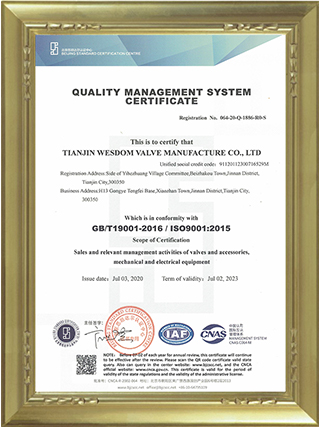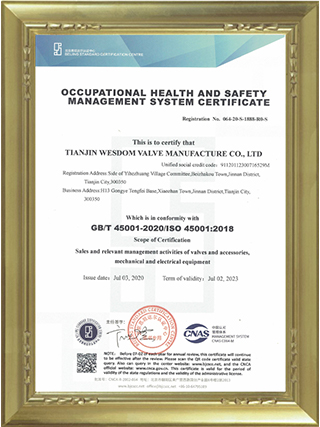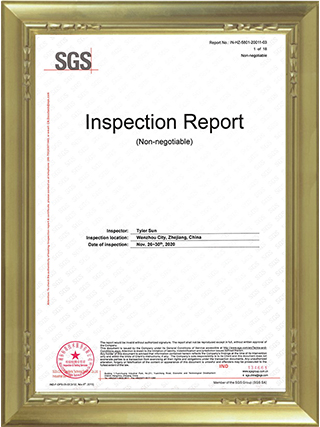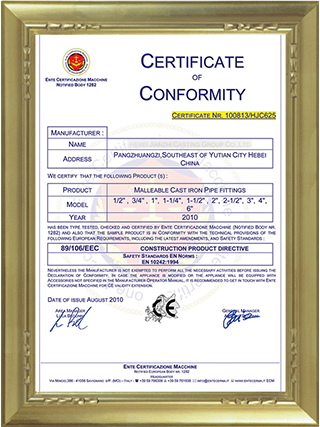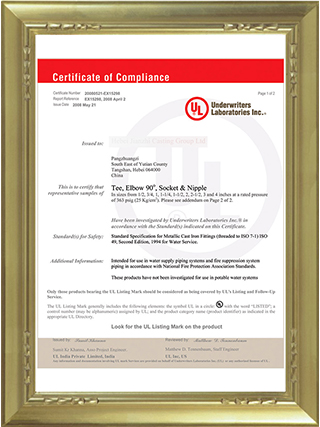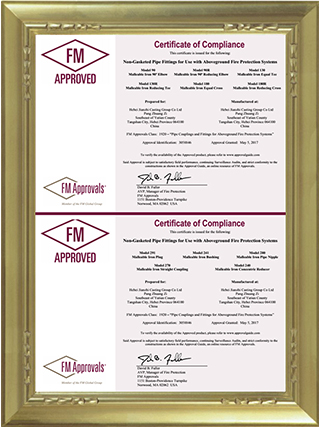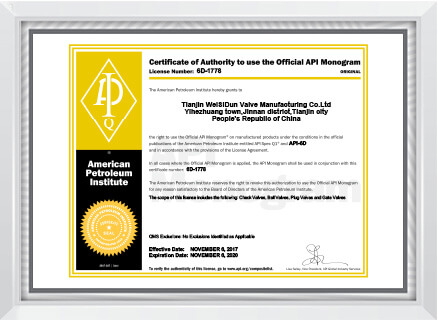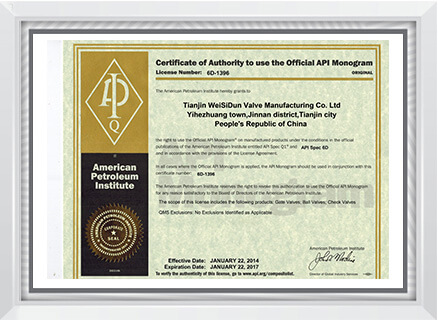 Production

line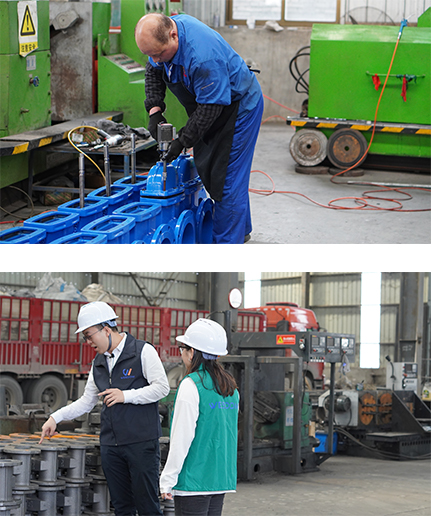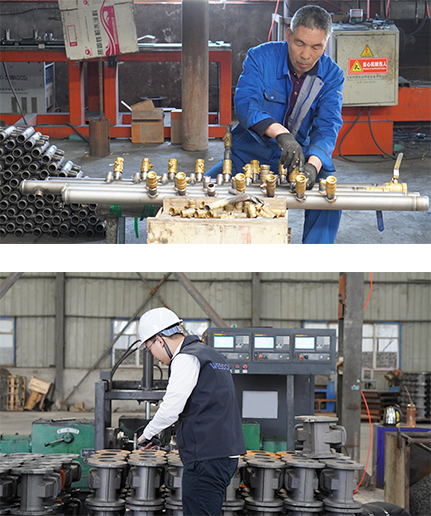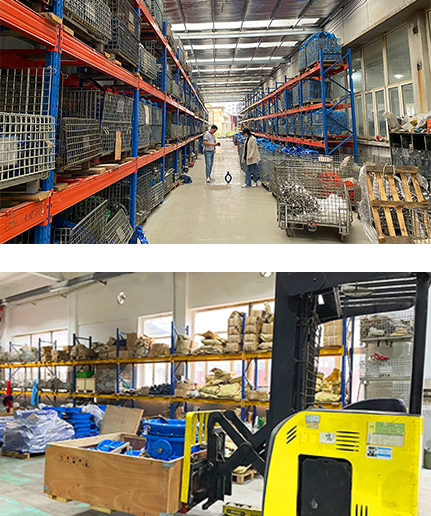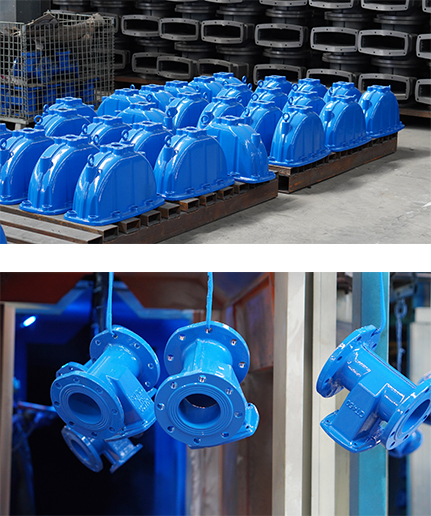 Packaging

and

transportation