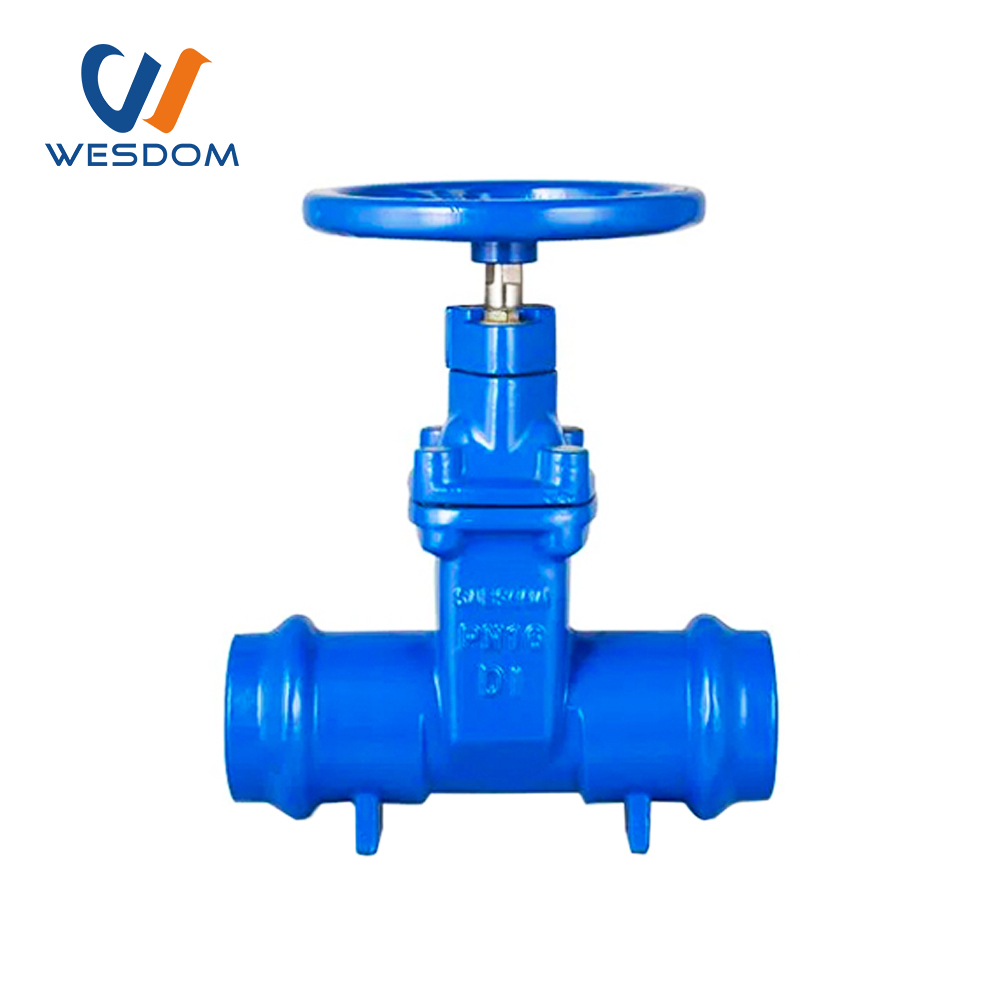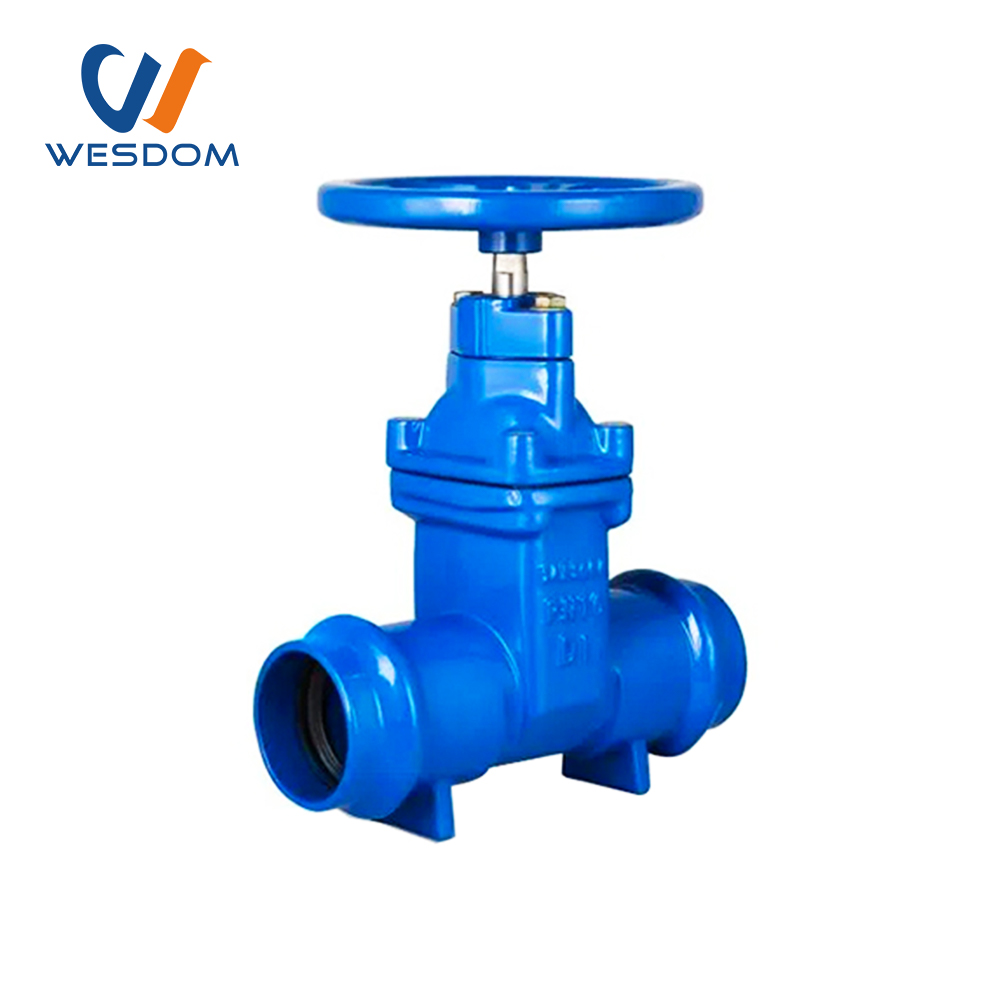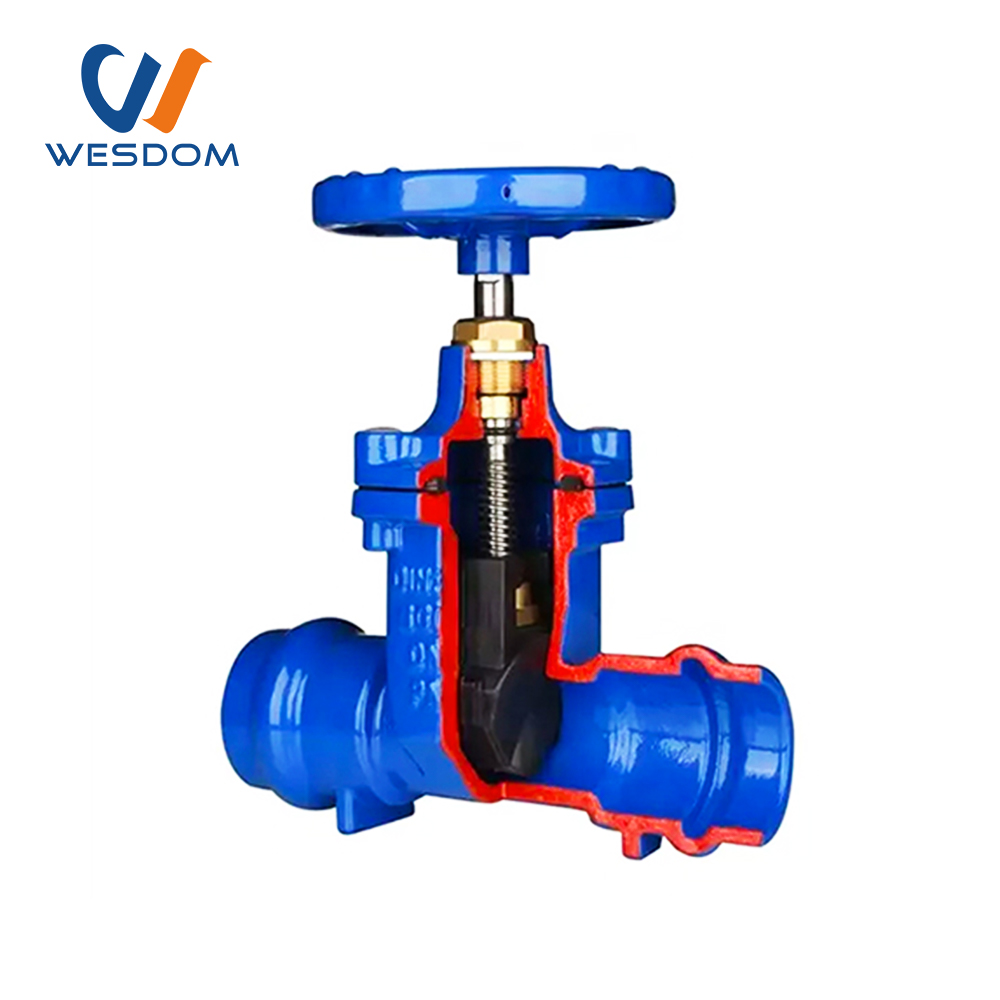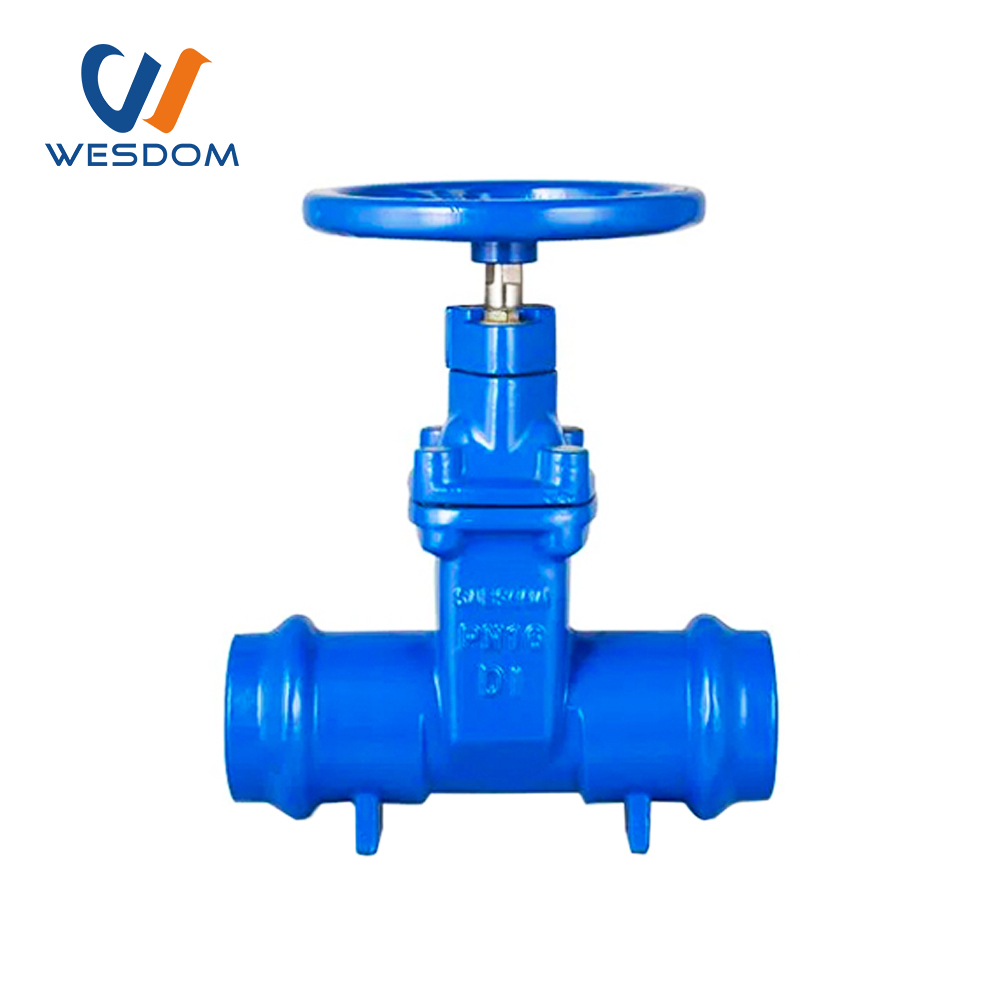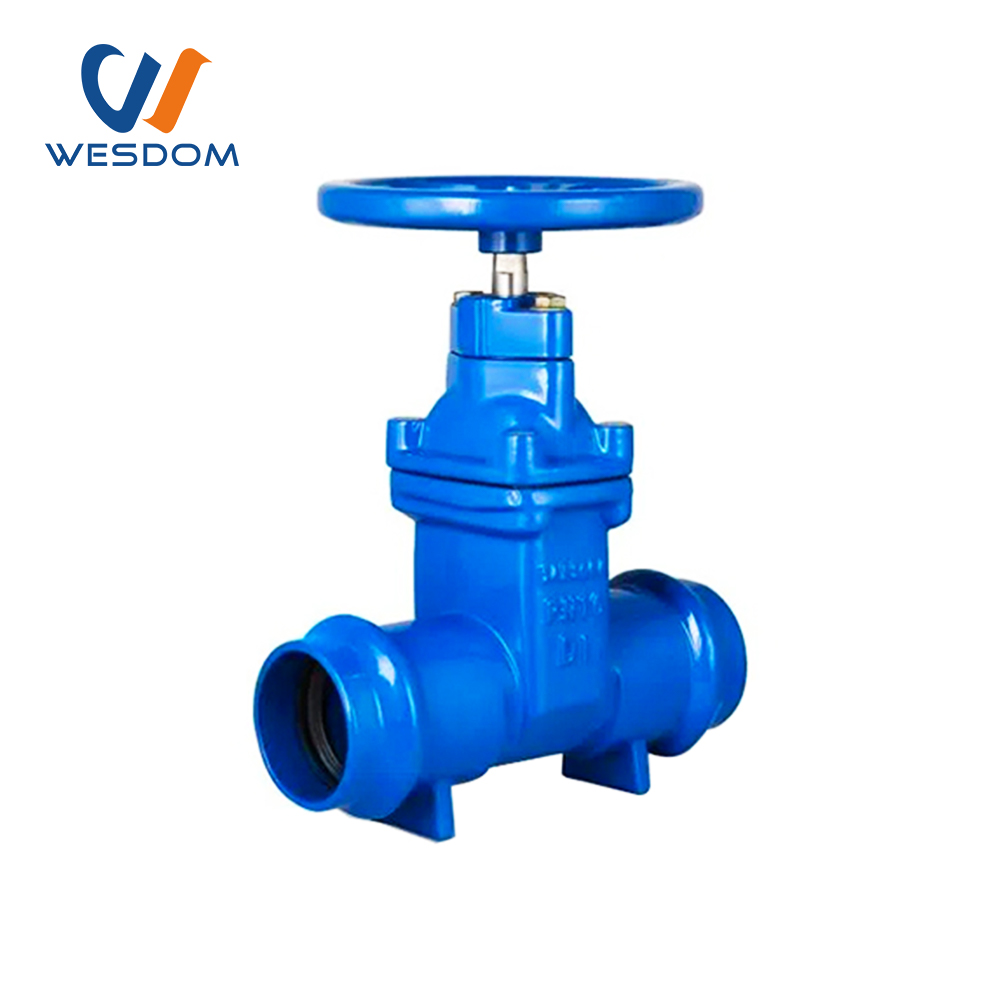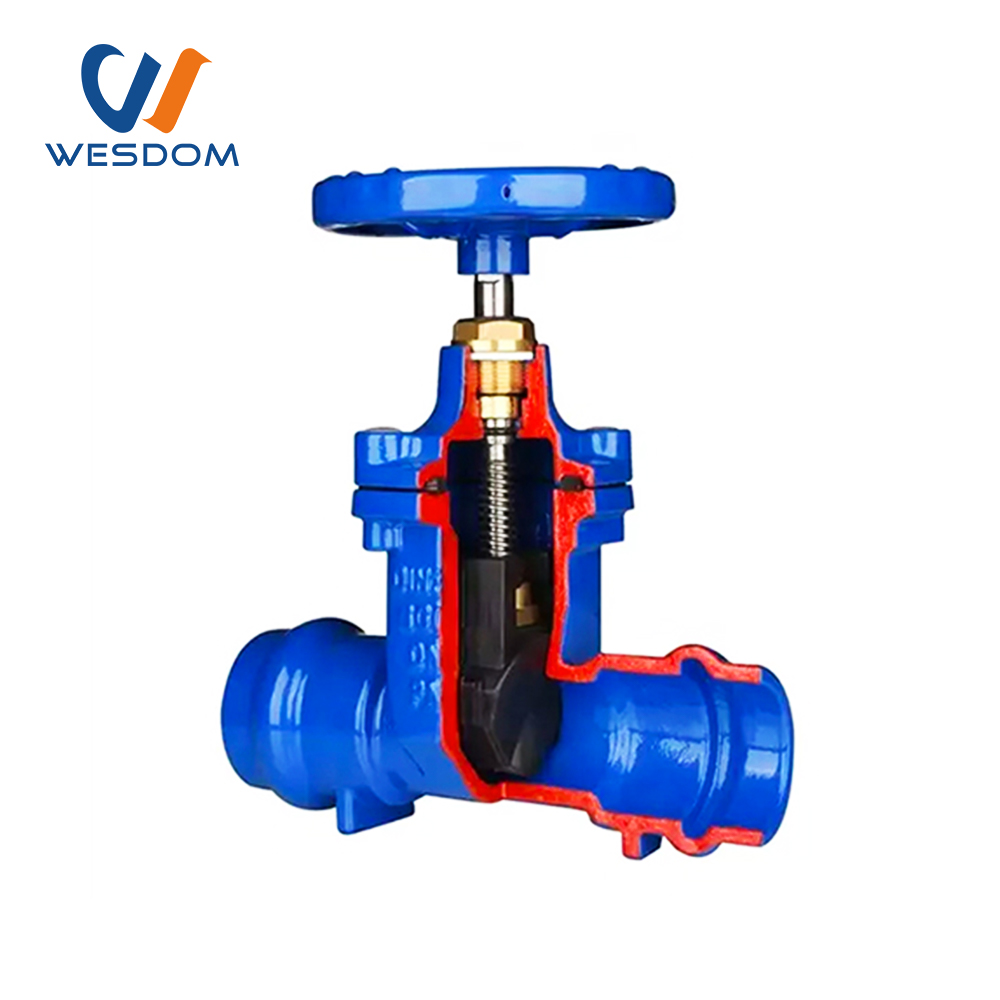 DIN F5 Socket connection soft seal gate valve
Diameter: DN50-300
Work Temperature: NBR<80℃
                                EPDM<120℃
Medium: Water, gas etc.
Test standard:DIN3230orJB/9092
Design:standard:DIN3352 Part5
Product Introduction
Gate valve is one of the most widely used valves in various fluid transportation projects.In traditional gate valves, there are common phenomena such as fluid leakage and serious internal corrosion. Common soft-seal gate valves and stems on the market The shaft seal is easy to leak, and it is impossible to replace the seal ring under the condition of constant water and any opening. WESDOM elastic seat seal gate valve adopts novel structural design, strict manufacturing technology and high-performance new materials, which overcomes the traditional gate seal failure. The internal parts, especially the gate plate, are easy to be corroded and rubber elastic. Suitable for domestic water system, water supply and drainage system, sewage treatment system, chemical fluid transportation system It can be used as a cut-off device on fluid pipelines in construction, urban environmental protection, petrochemical, pharmaceutical, food, metallurgy, textile, power and other industries (not suitable for throttling).
Why choose us!
Our advantage

We've been in the valve industry for more than 25 years. WESDOM GROUP consists of 5 factories and 4 overseas branches. We face the global valve

service. Its product classification is complete, the commonly used product size is sufficient, and you can buy it with confidence!

A

Our Mission

To be a high-quality supplier of fluid control systems and plan maker; To contribute our wisdom and strength to the development of the cutting-edge

technology of fluid control systems.

M
Factory Tour
WESDOM GROUP consists of 5 factories and 4 overseas branches. The five factories are mainly located in Tianjin, Hebei, Shandong, Lianyungang
and Wenzhou. The four foreign branches are located in Tanzania, Zambia, Kenya and Indonesia.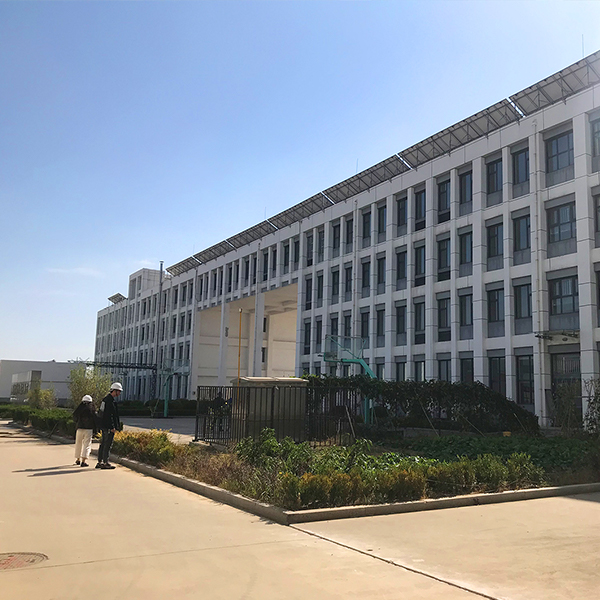 Factory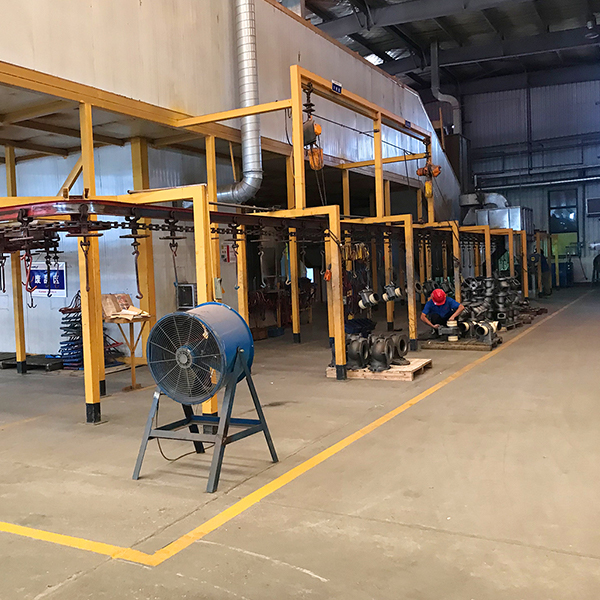 Workshop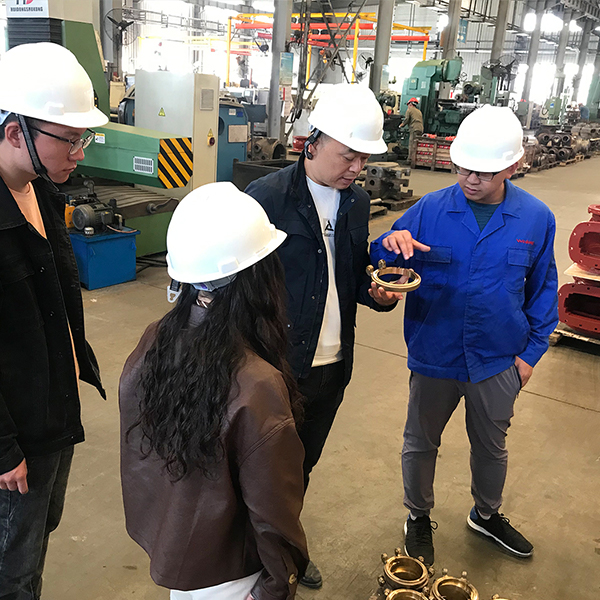 Quality inspection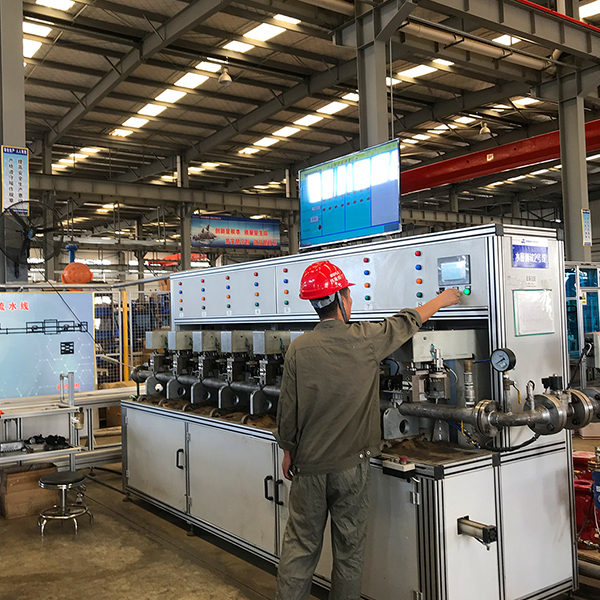 Workshop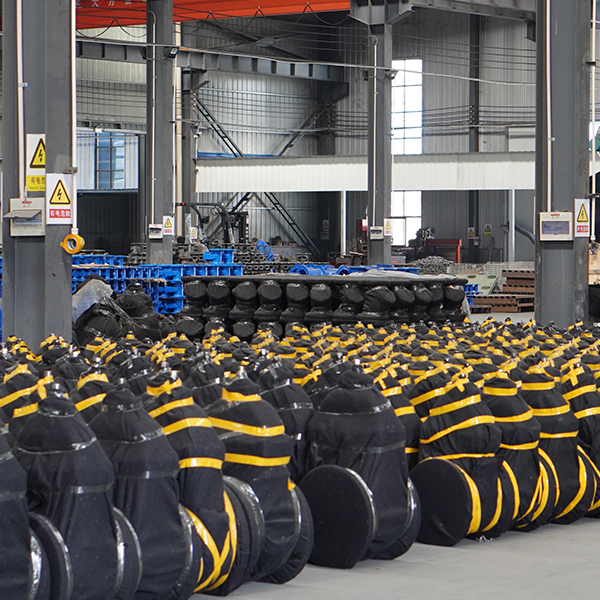 Product show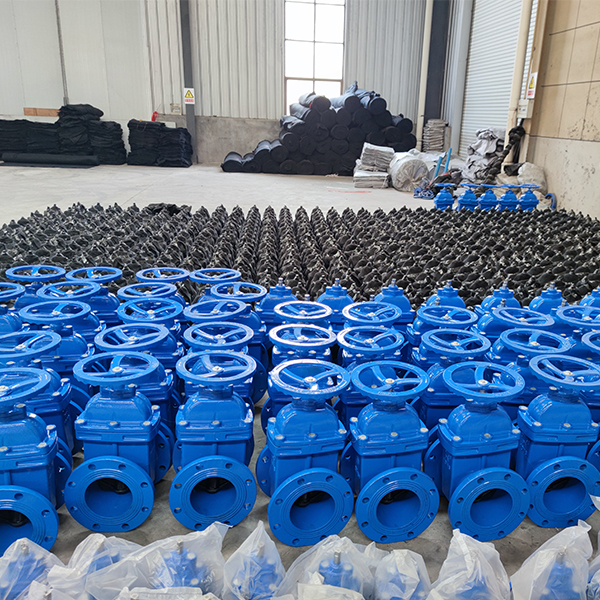 Product show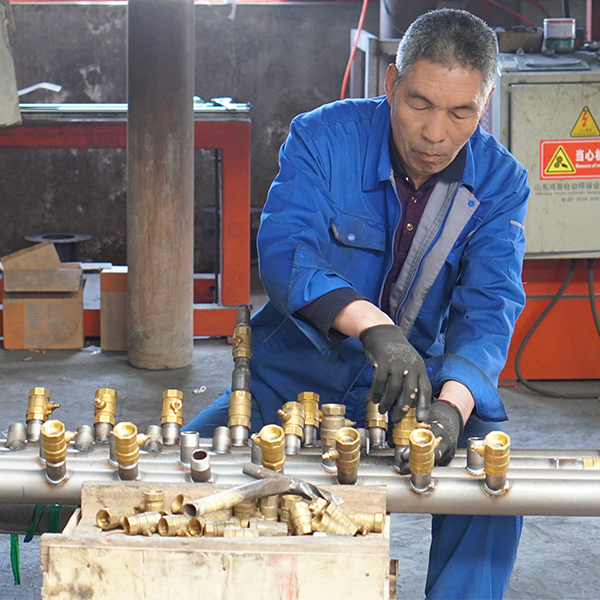 Workshop
Detailed parameters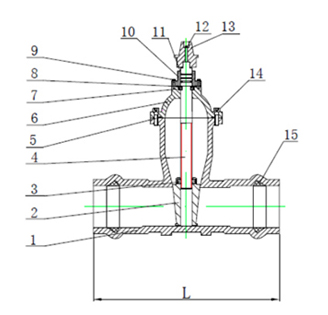 | | |
| --- | --- |
| Material | Ductile iron |
| Design | DIN 3352/SABS 664 |
| Bonnet Gasket | EPDM |
| Body | Ductile Iron |
| Flange | DIN EN 1092-2 |
| Wedge | Ductile Iron + EPDM (or NBR) |
| O-ring seal | EPDM |
| Bonnet | Ductile Iron |
| Face to face | DIN 3302 F5/SABS664 |
| Thrust Collar | Brass |
| Pressure | PN16/PN10 |
| Working temperature | -10° C to +70° C |
| Size | DN50 – DN300 |
| Operation | Hand wheel |

1.Three independent stem seals offering triple safety.

2.Valves could be operated by hand head capworm gear/electric actuator etc. according to the customers requirements.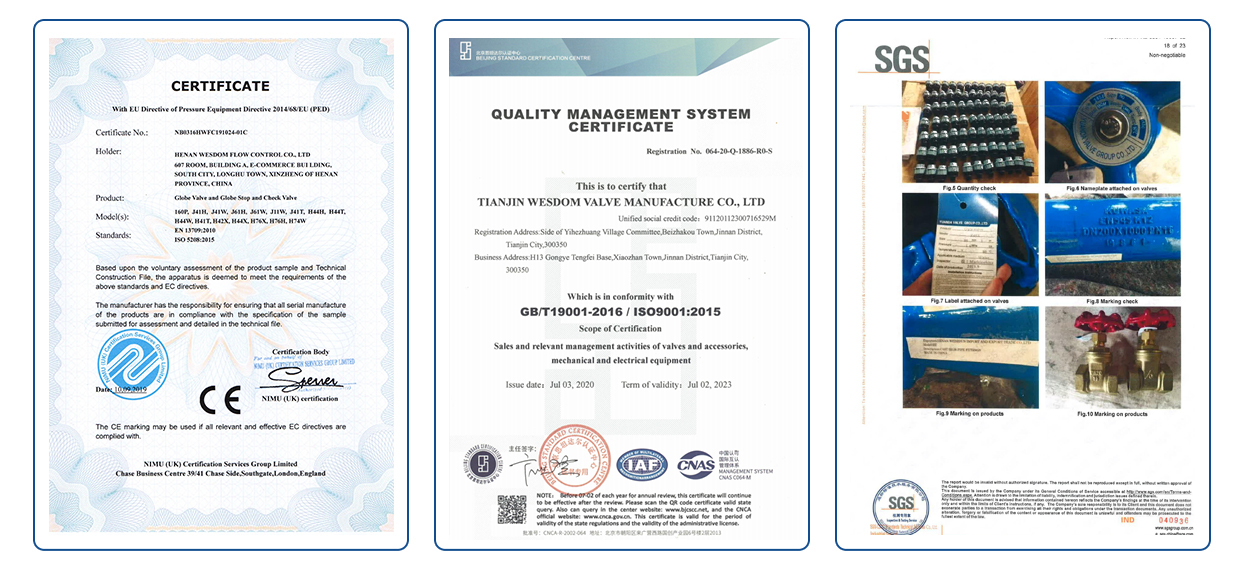 Project Name: Tanzania Water Project
Main Products: Gate Valves, Butterfly Valves, Check Valves, Pipe Fittings, etc.
Client Feedback:
The customer sent us the installation pictures of the WESDOM product in the working condition project, and the feedback quality is very good, and will maintain a long-term cooperative relationship with WESDOM;
Project Pictures: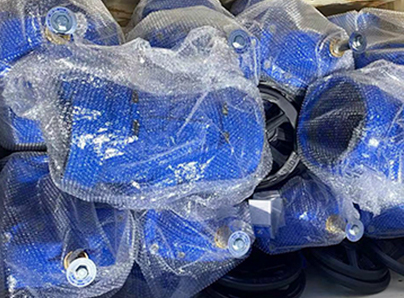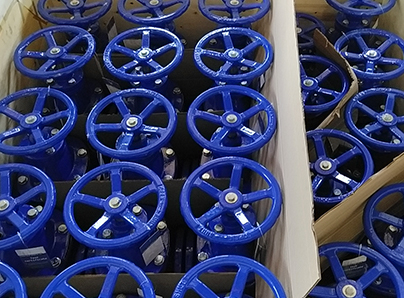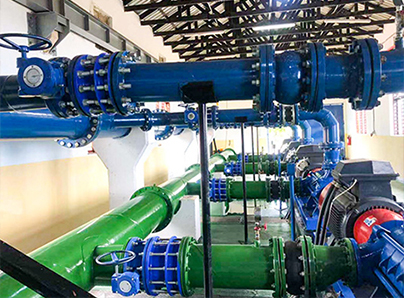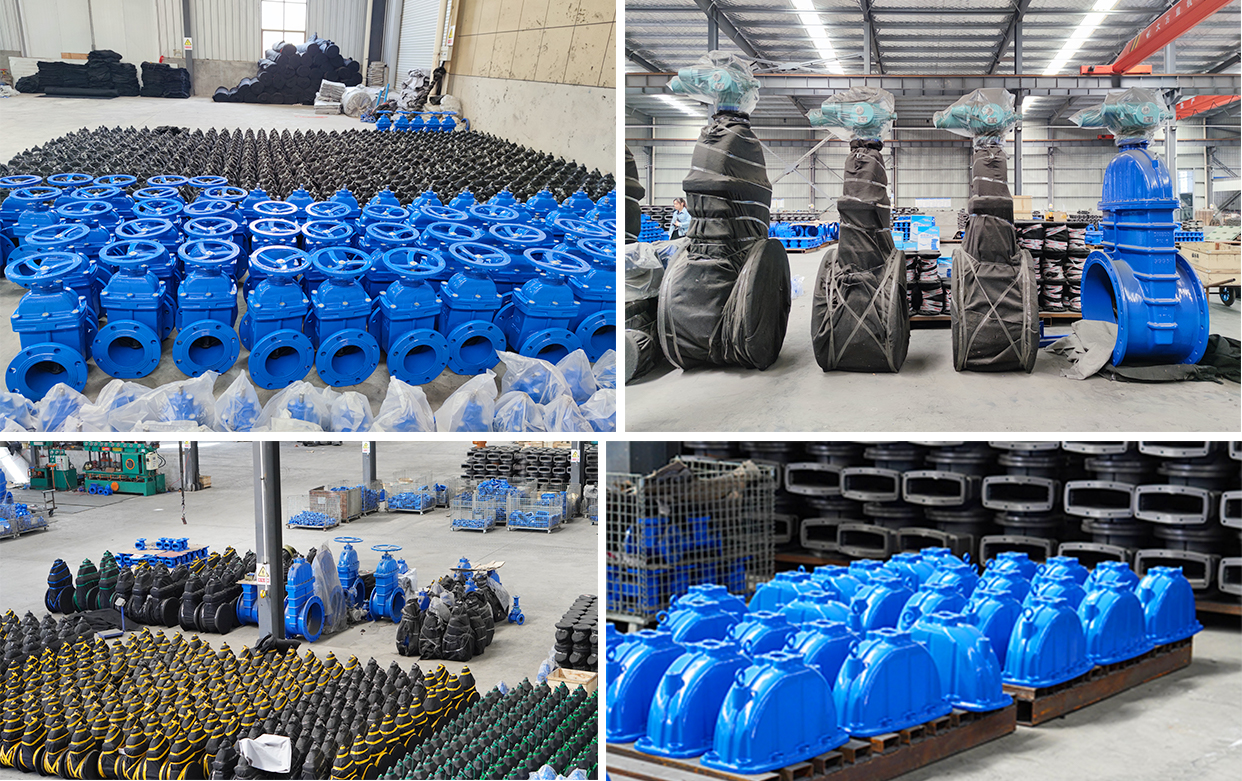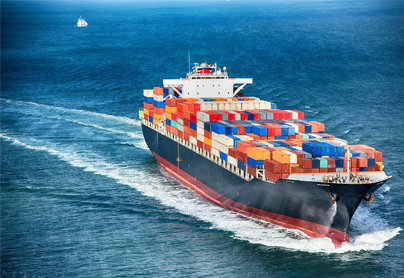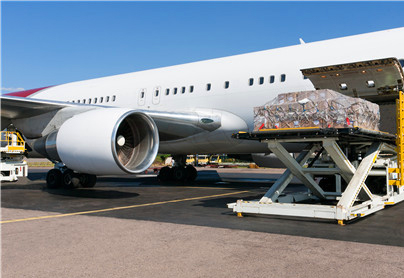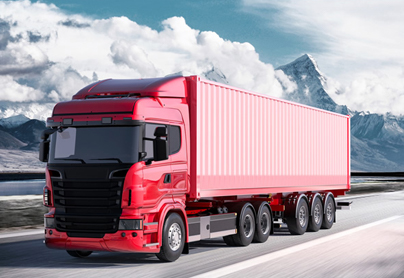 Inquiry
If you have any questions, feedback or comments, please fill out the form below and we will reply you back as soon as possible.