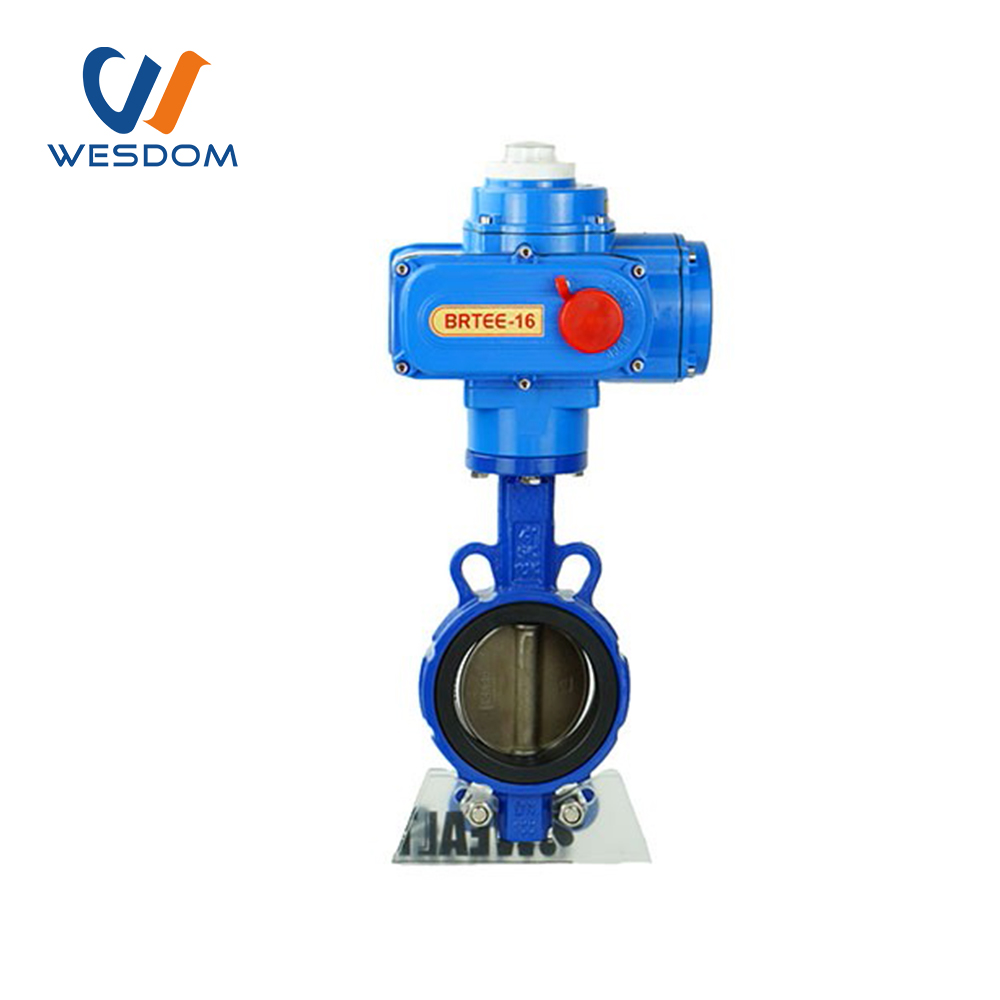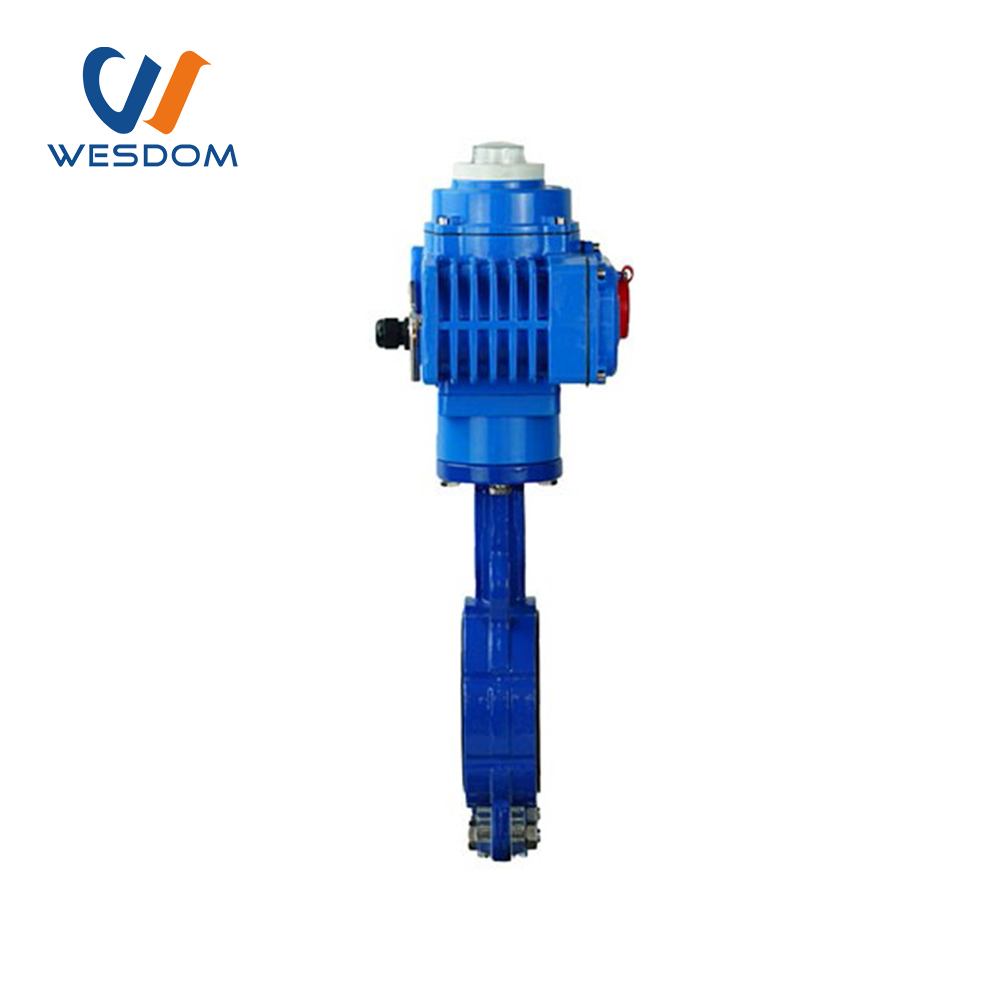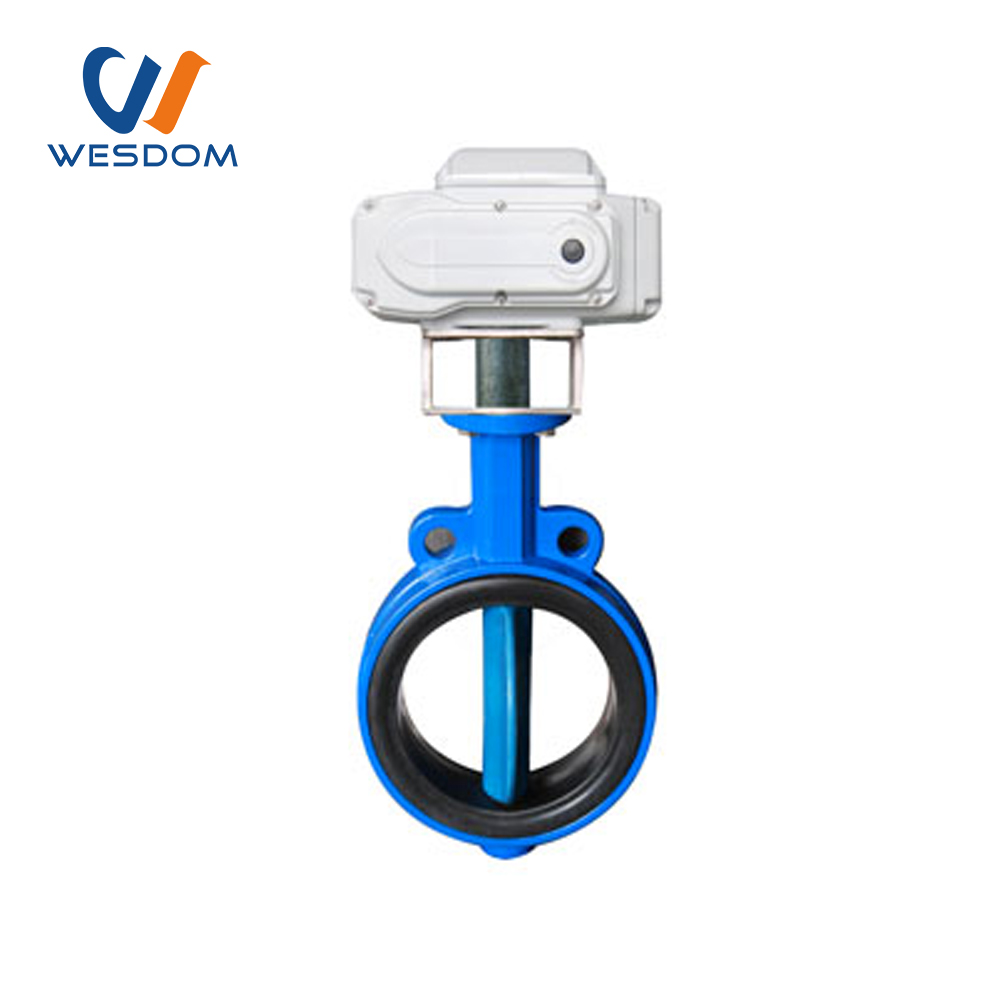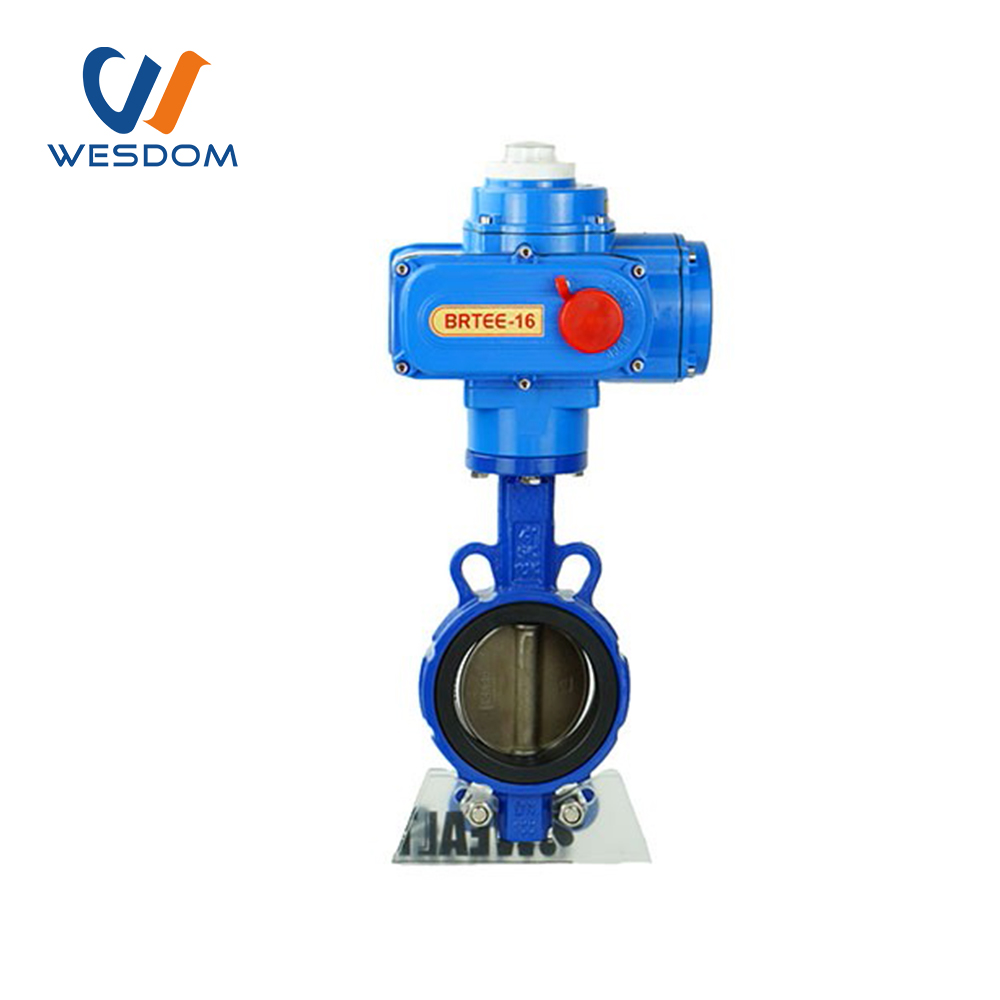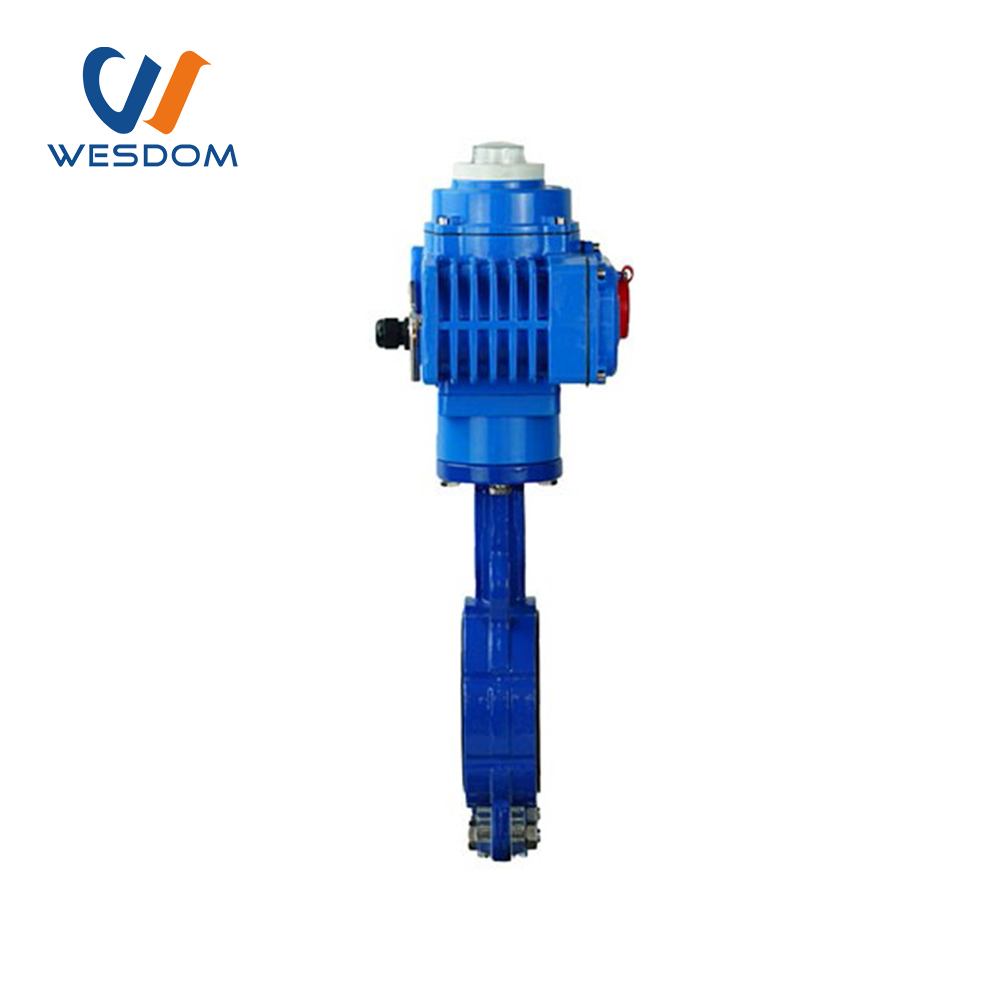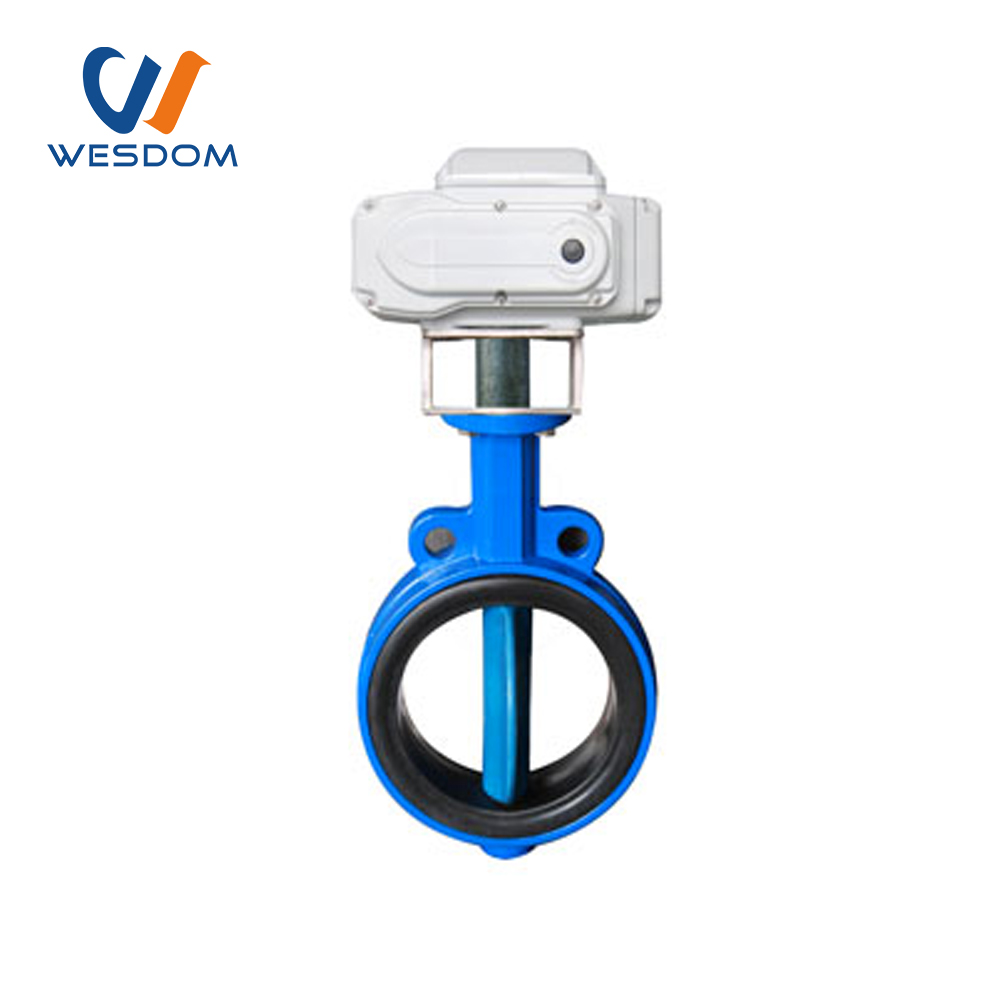 Wafer type on-off soft seal butterfly valve
Size Range: DN65~DN1500
Pressure: PN10/PN16
Seat Materials:EPDM,NBR
Disc Materials: Ductile Iron, WCB, 304,316, C95800,2501
Valve design:BS5155,EN593,API609,MSS SP-67
Product Introduction
WESDOM could provide various butterfly valves which can be widely applied in all many kind of industrial fluids. The sizes from DN25~DN2400 are all available. The standard we can comply DIN, JIS, GB, API 609, etc. CHOOSE WESDOM, CHOOSE QUALITY!
This product mainly consists of body, stem, disc, seat AL-Bronze bushings, etc. The rotation of actuating device makes stem and disc revolved, which ensures on-off operations and flow control. The rotation of the actuating device ensures dependability and position disc control and position disc control and water flow control. Rotate the handle wheel clockwise, the valve is closed.
Why choose us!
Our advantage

We've been in the valve industry for more than 25 years. WESDOM GROUP consists of 5 factories and 4 overseas branches. We face the global valve

service. Its product classification is complete, the commonly used product size is sufficient, and you can buy it with confidence!

A

Our Mission

To be a high-quality supplier of fluid control systems and plan maker; To contribute our wisdom and strength to the development of the cutting-edge

technology of fluid control systems.

M
Factory Tour
WESDOM GROUP consists of 5 factories and 4 overseas branches. The five factories are mainly located in Tianjin, Hebei, Shandong, Lianyungang and Wenzhou. The four foreign branches are located in Tanzania, Zambia, Kenya and Indonesia.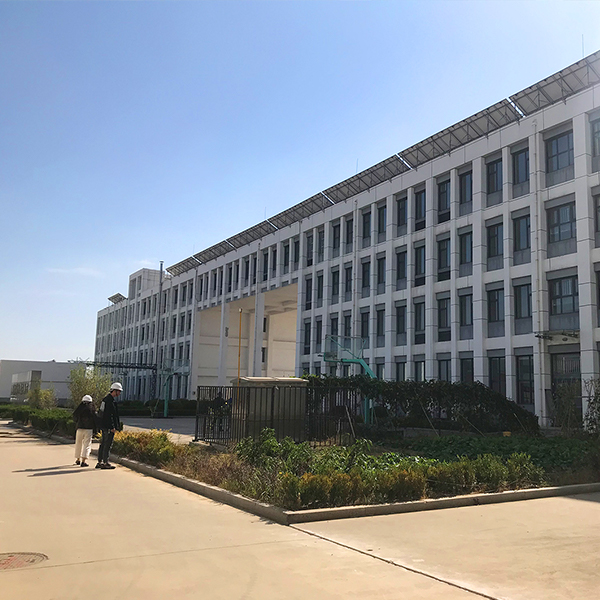 Factory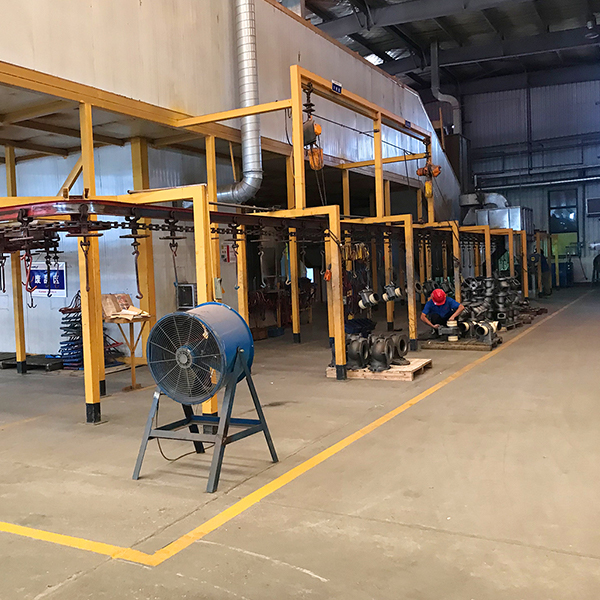 Workshop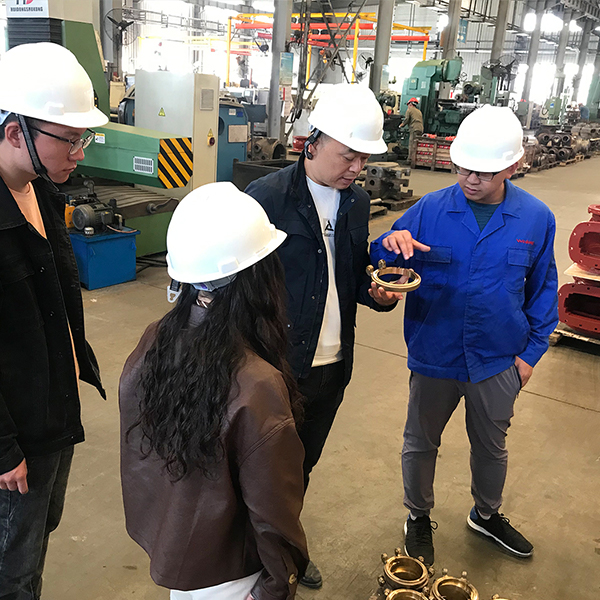 Quality inspection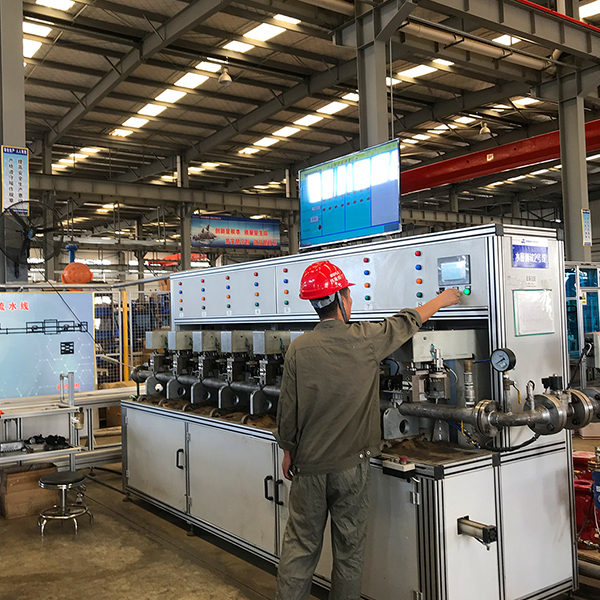 Workshop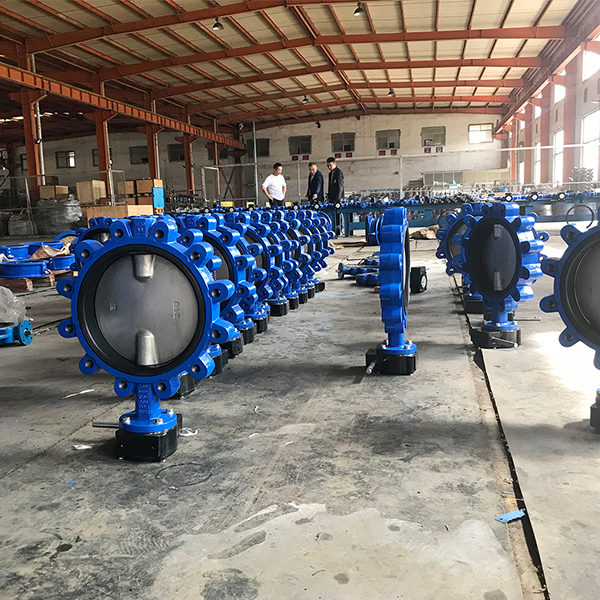 Product show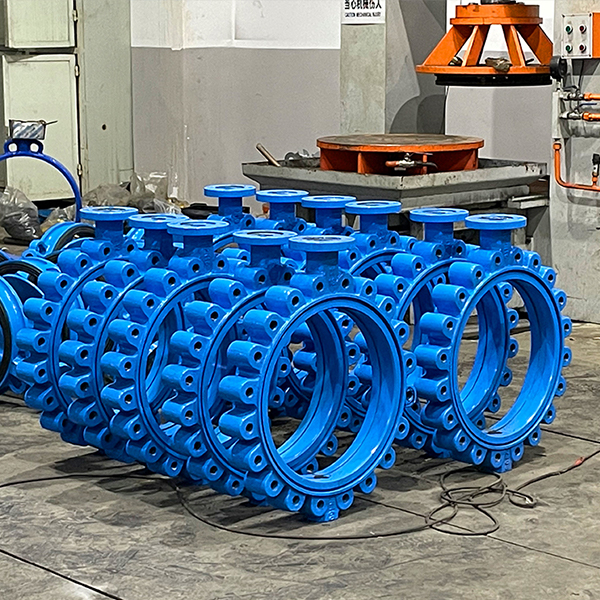 Product show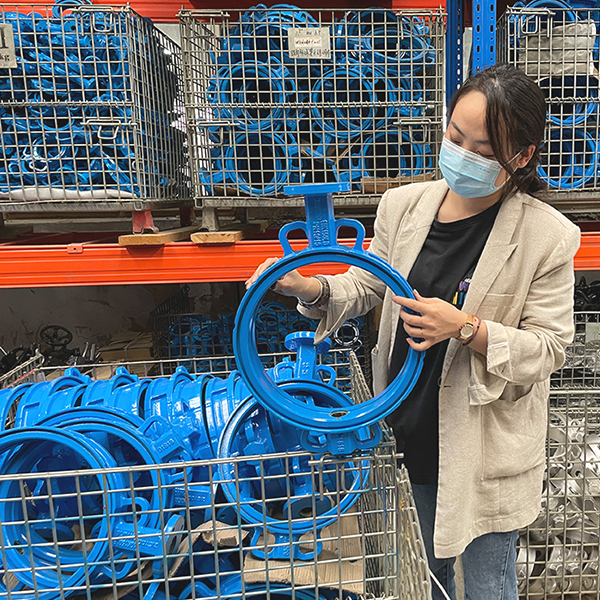 Workshop
Detailed parameters



Small in size and light in weight. Easy installation and maintenance. It can be mounted wherever needed.
Simple and compact construction, quick 90degrees on-off operation.
Minimized operating torque, energy saving.
Bubbles-tight sealing with no leakage under the pressure testing.
Wide selection of materials, applicable for various medium.
Long service life. Standing the test of tens of thousands opening/closing operations.
Flow curve tending to straight line. Excellent regulation performance.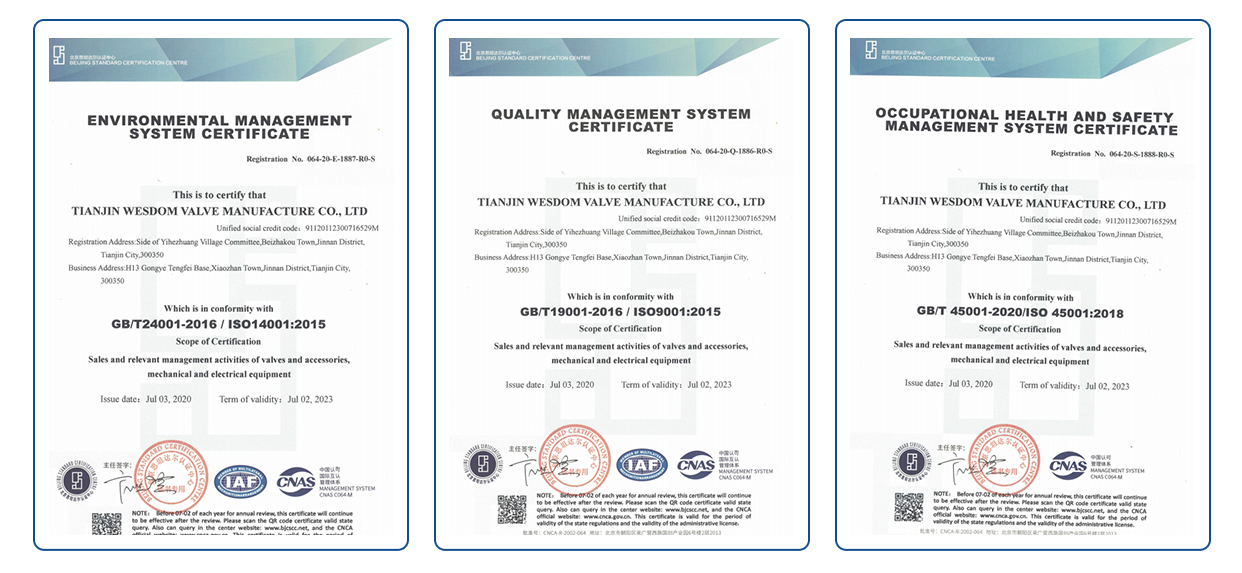 Project Name: A valve dealer in Pakistan imports valves as inventory for sale.
Main Products: American standard gate valves, stainless steel check valves, ductile iron soft-sealed gate valves, wafer butterfly valves, exhaust valves and other valves.
This valve distributor from Pakistan described some informations about their company to our sales manager of the international department.They have been engaged in the valve industry for 11 years and are very professional, with a fixed customer base and sales methods. As a middleman, they need to purchase a large number of valves that are sold every day. And China is a big valve producing country, so they intend to cooperate with Chinese valve manufacturers as their own exporter. After some comparisons, the enthusiasm form WESDOM left a deep impression on them. From the initial samples, trial orders to subsequent FCL orders, the cooperation is very smooth and pleasant. This Pakistan distributor said that the cooperation with WESDOM is very pleasant, and the products and services of WESDOM are also very considerate, and will have more cooperation with WESDOM valve in the future.
Project Pictures: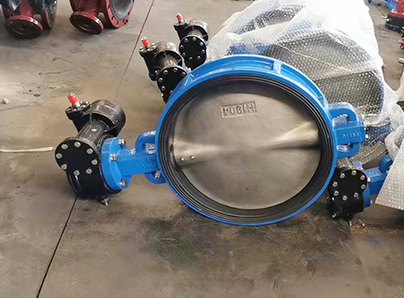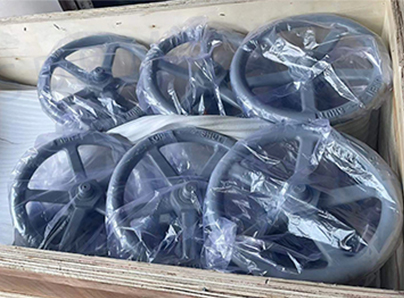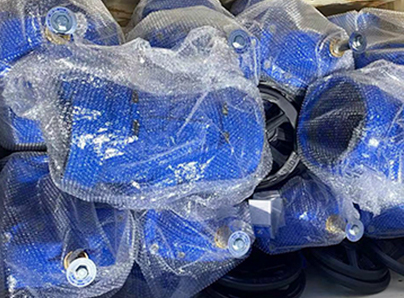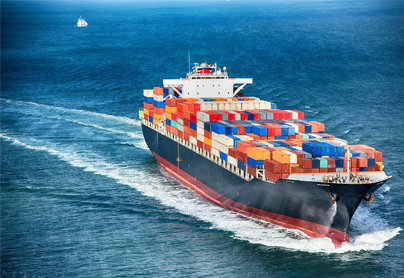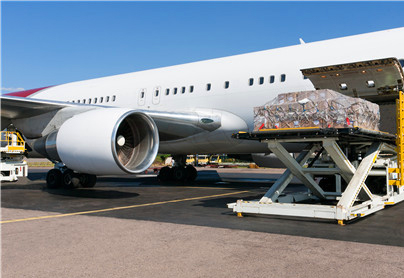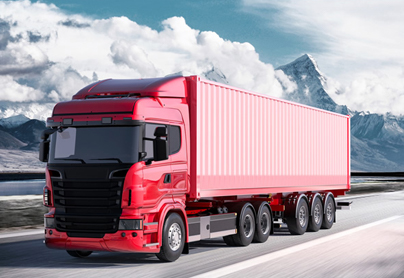 Inquiry
If you have any questions, feedback or comments, please fill out the form below and we will reply you back as soon as possible.