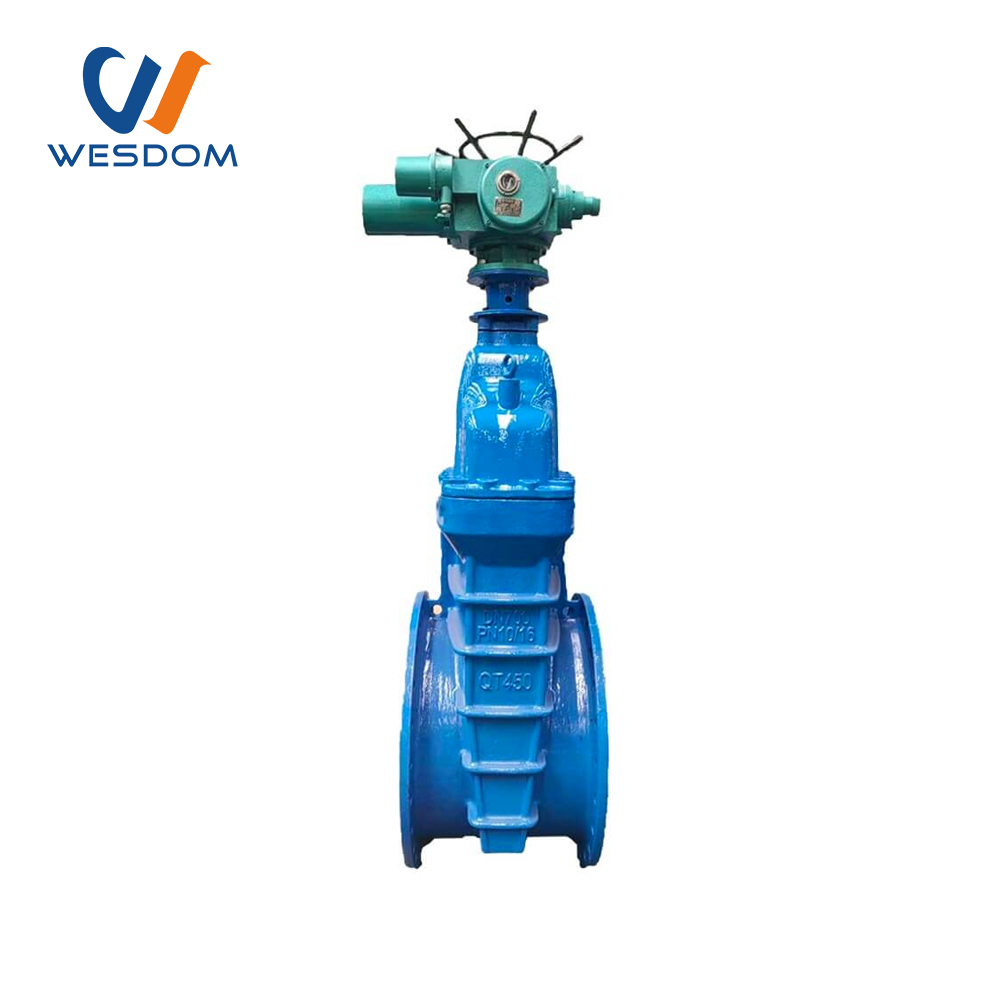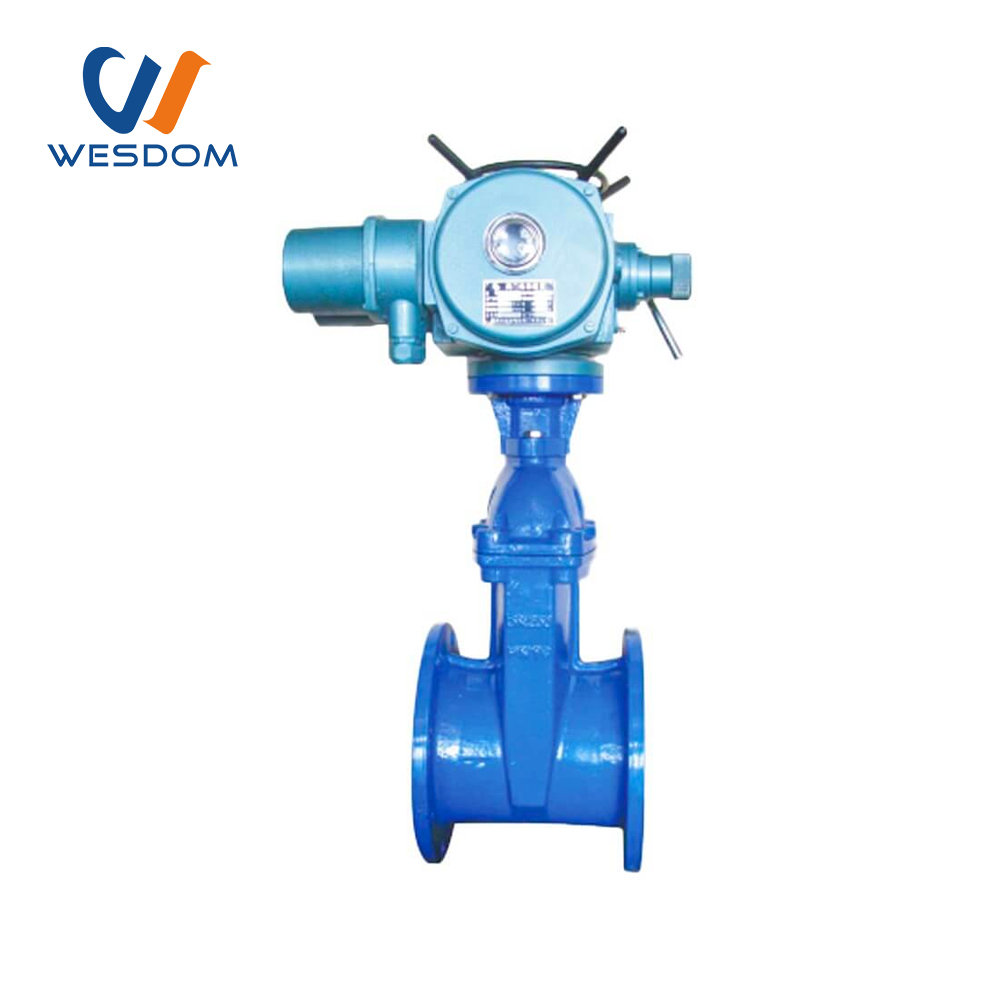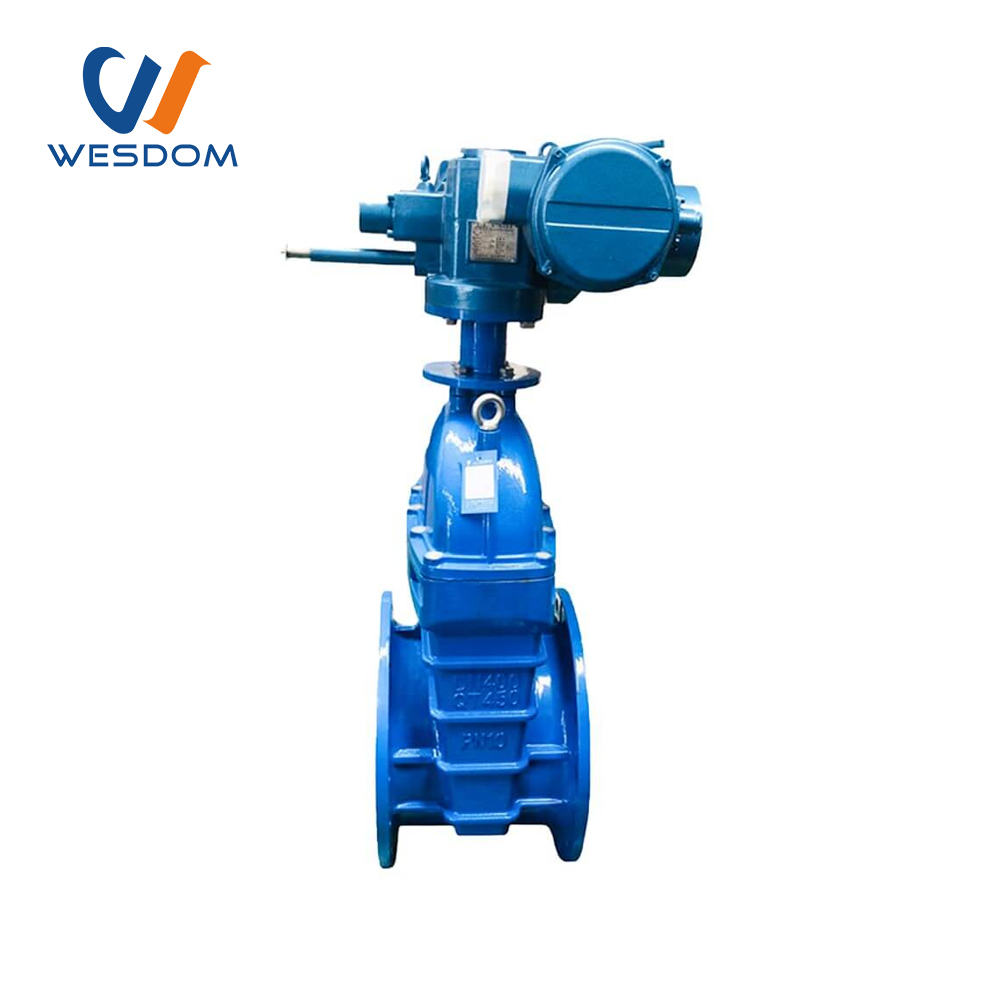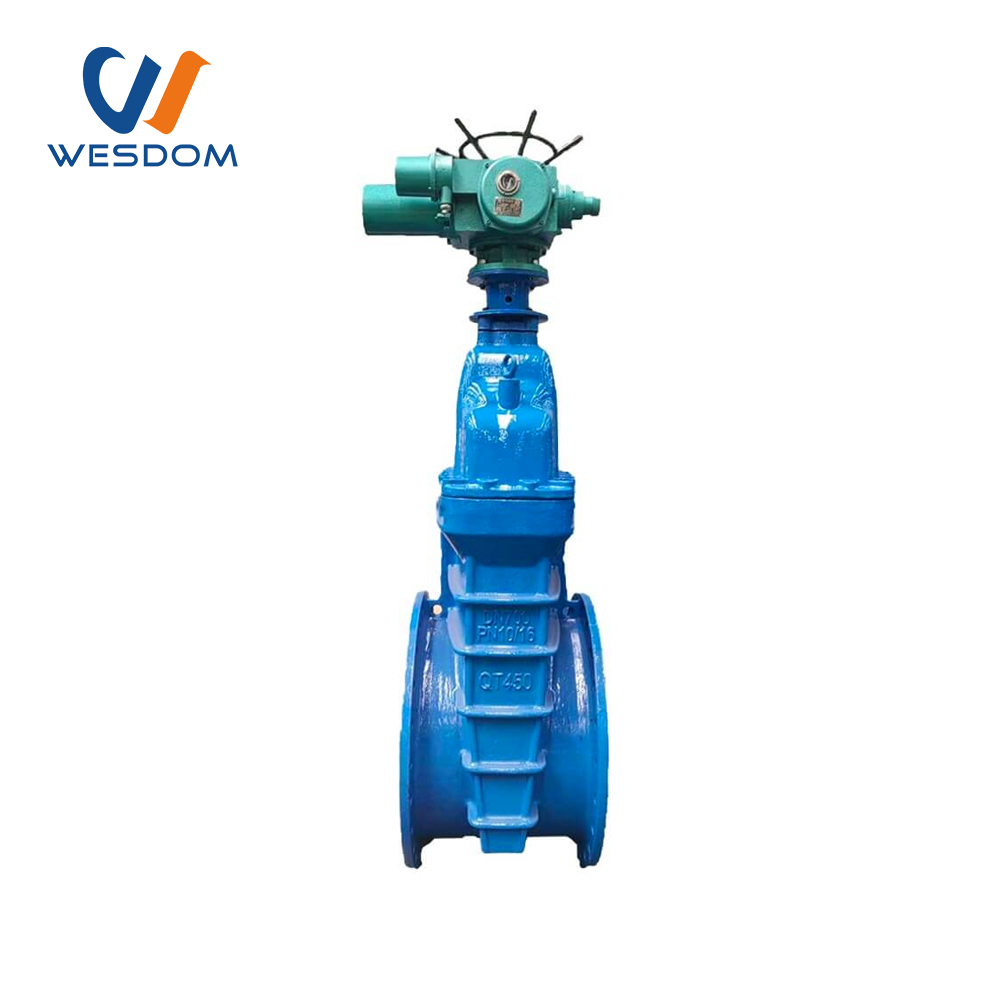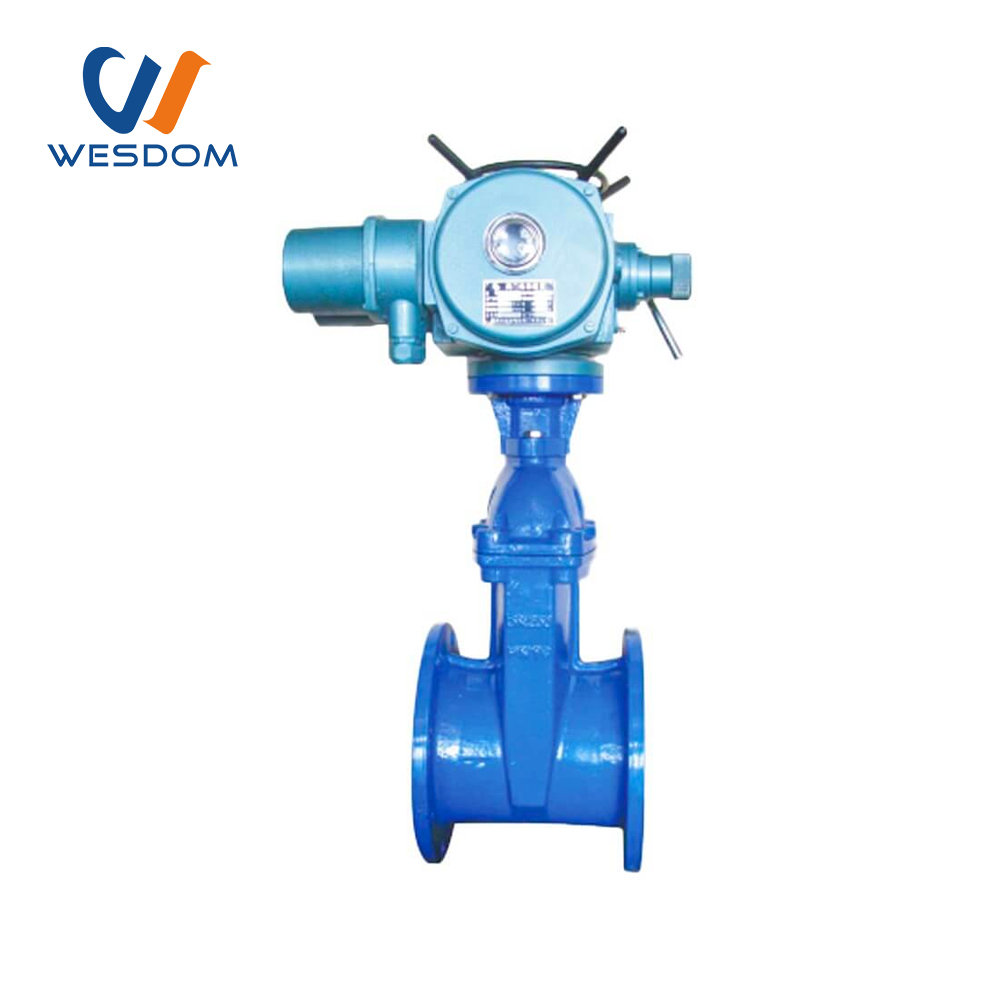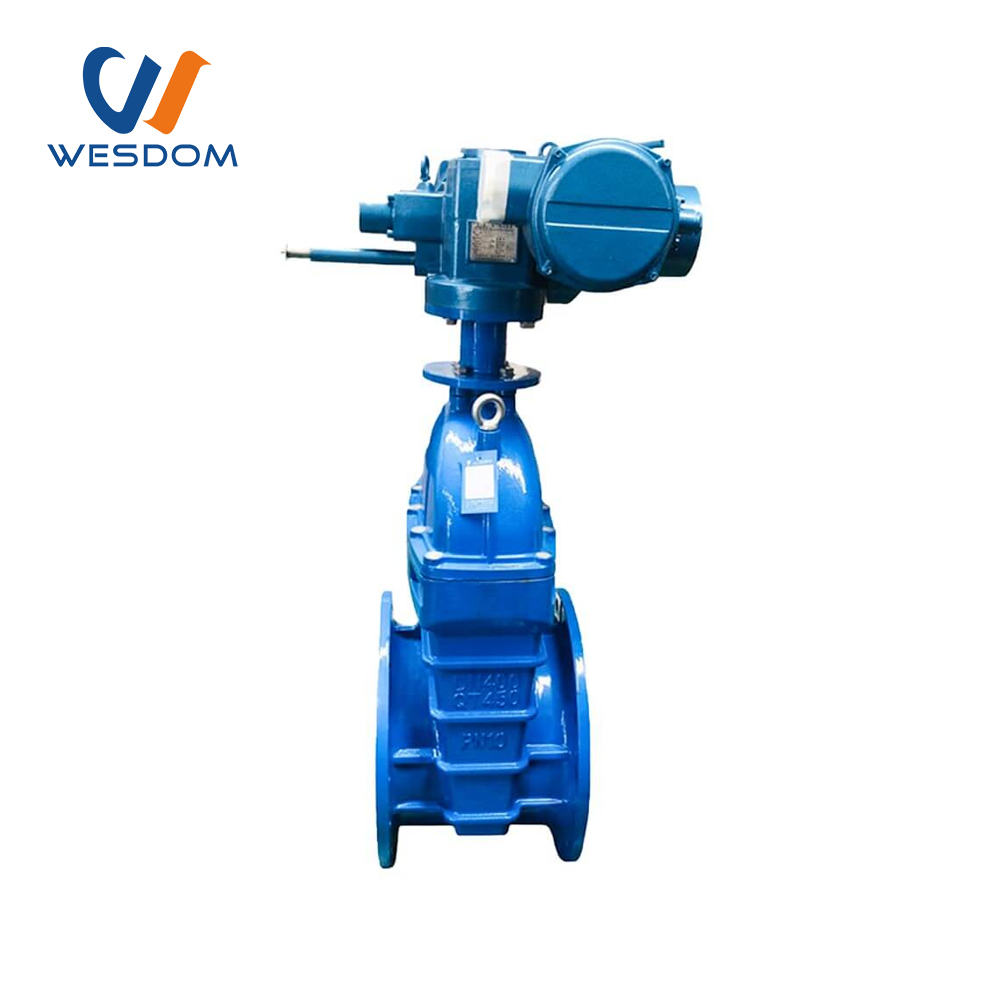 Electric actuator resilient gate valve
Product Category: Gate Valve
Diameter: DN40-DN1000
Pressure: PN16/PN25
Valve design:BS5163
Face to Face:EN558
Flange Drilling:BS4504
Product Introduction
An electric actuator resilient gate valve is a type of gate valve that features an electric actuator as its actuation mechanism for opening and closing the valve, and a resilient seated gate for a tight shut-off. The electric actuator provides a reliable and consistent way to operate the valve, making it ideal for applications that require remote or automated control. The resilient gate valve's design typically features a flexible, rubber-coated gate that seals tightly against the valve seat to prevent leaks and provide secure flow control. The electric actuator provides the force necessary to move the gate up and down, enabling precise control over the flow of fluids.
Why choose us!
WESDOM patent products, patent certification

The product side flanges comply with national, German, Russian, American, British and Japanese standards and other domestic and international standards

for multiple pressures, easy connection and wide adaptability, which can reduce the type of purchase and stock.

W

The product has an independent identity to ensure traceability

Each wesdom product has its own unique identification number, to ensure product traceability.

E

Provide material inspection report

All wesdom products can provide the material inspection report of the main parts.

S

One-stop service

One-stop service, we not only supply high quality products, also supply solutions and after-sales service.

D

WESDOM has a lot of project experience

We have a lot of project experience in countries such as Pakistan and the Philippines, WESDOM has always been noticed all over the world, and trust comes from quality.

O

WESDOM has a strict quality control system

WESDOM has a strict quality control system and before delivery, we test 100% of each product to ensure its quality, promising you a high quality product.

M
Quality Control Process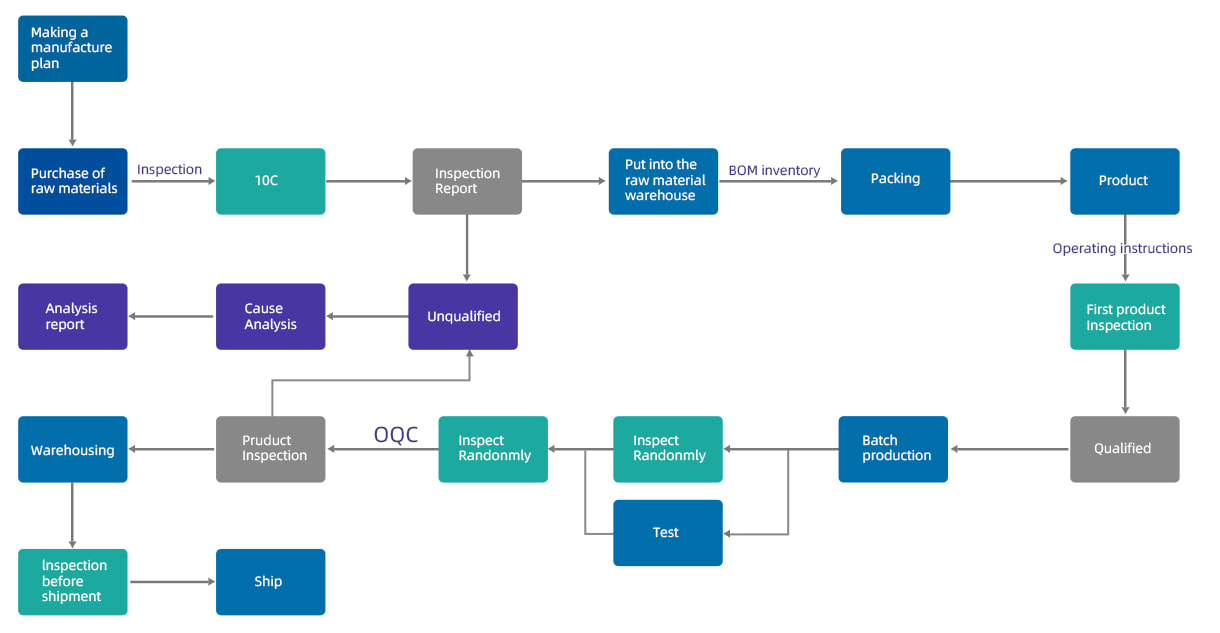 Standard Test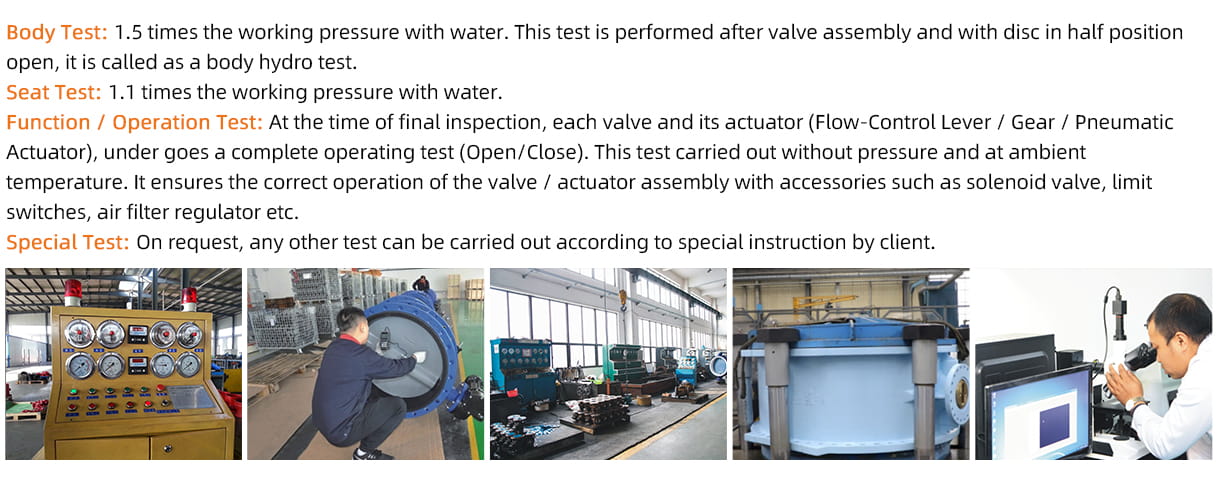 Factory Tour
WESDOM GROUP consists of 5 factories and 4 overseas branches. The five factories are mainly located in Tianjin, Hebei, Shandong, Lianyungang and Wenzhou. The four foreign branches are located in Tanzania, Zambia, Kenya and Indonesia.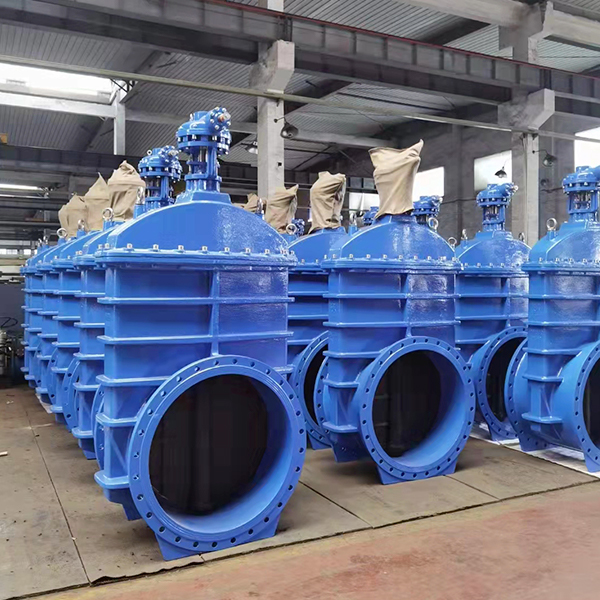 Factory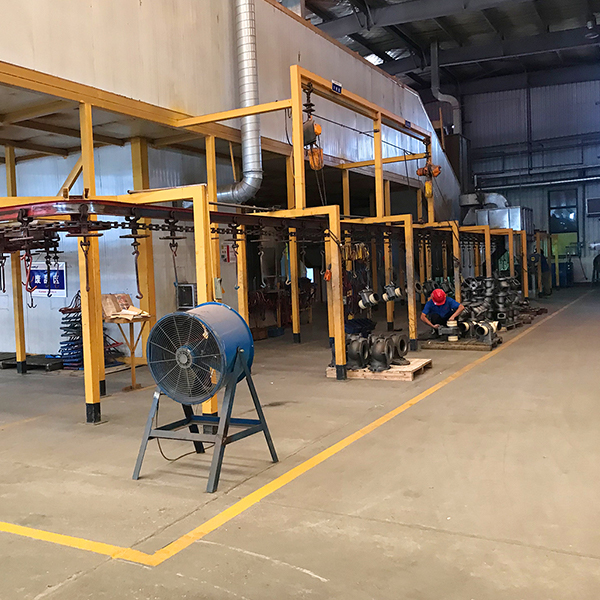 Workshop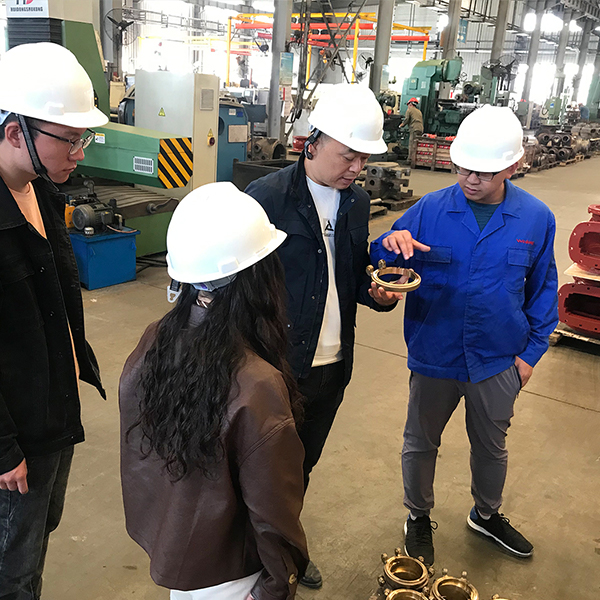 Quality inspection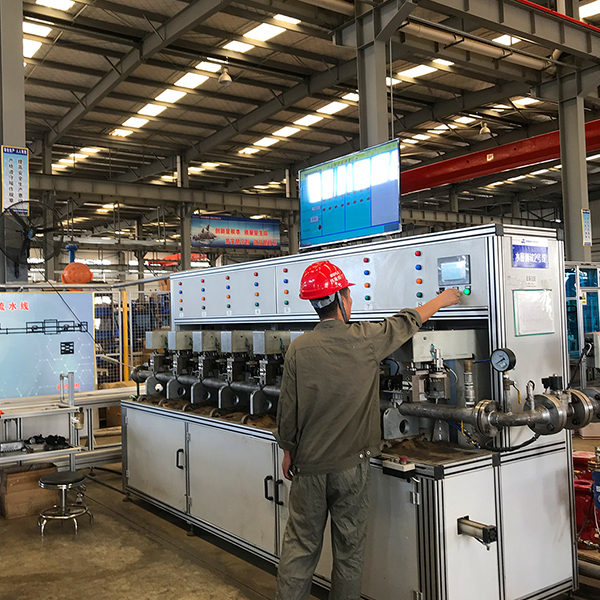 Workshop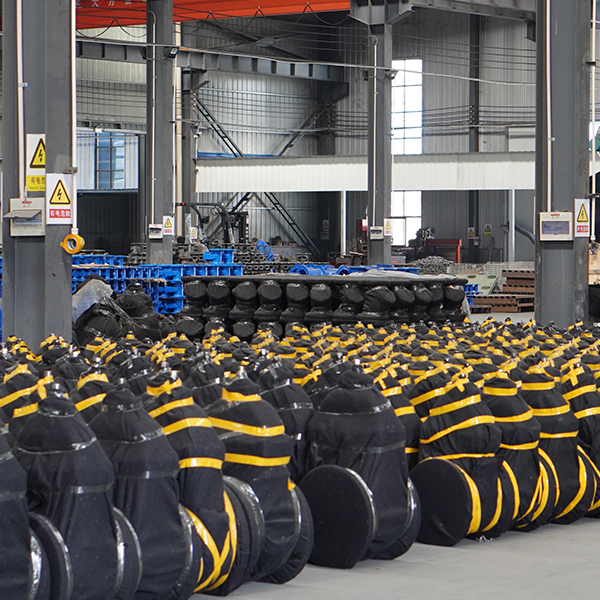 Product show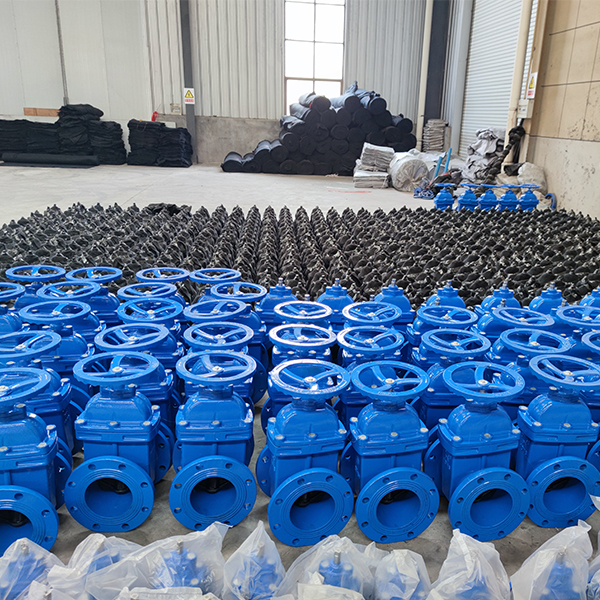 Product show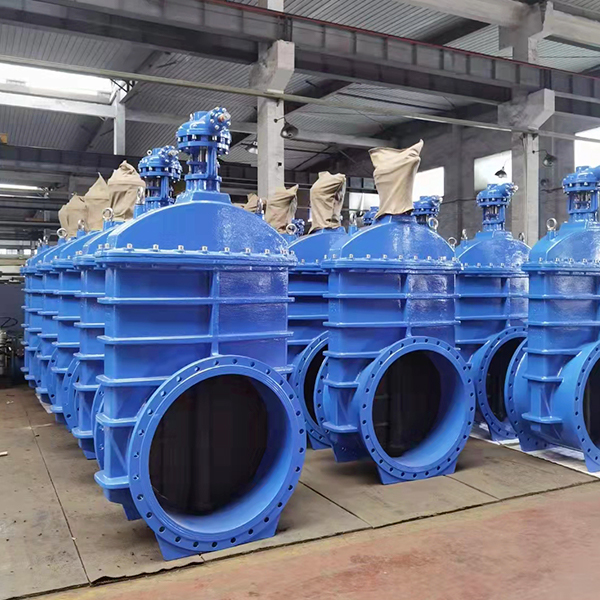 Workshop
Detailed parameters

DN
L
D
K
B
N-ød
PN16
PN25
PN16
PN25
PN16
PN25
PN16
PN25
40
165
150
150
110
110
19
20
4-ø19
4-ø19
50
178
165
165
125
125
19
20
4-ø19
4-ø19
65
190
185
185
145
145
19
22
4-ø19
8-ø19
80
203
200
200
160
160
19
22
8-ø19
8-ø19
100
229
220
235
180
190
19
24
8-ø19
8-ø23
125
254
250
270
210
220
19
28
8-ø19
8-ø26
150
267
285
300
240
250
19
30
8-ø23
8-ø26
200
292
340
360
295
310
20
32
12-ø23
12-ø26
250
330
405
435
355
370
22
35
12-ø28
12-ø30
300
356
460
485
410
430
25
38
12-ø28
12-ø30

Advantages of electric actuator resilient gate valve!
Precise Control

Electric actuators enable precise control of the gate valve's position, allowing operators to regulate the flow of fluids accurately.

W

Remote and Automated Control

Electric actuators allow for remote and automated control of the valve, making it easy to operate the valve from a distance using a control system.

E

Fail-Safe Operation

Electric actuators can be designed to ensure the valve remains in a safe position in the event of a power failure or other malfunction, reducing

the risk of an accident.

S

Tight Shut-Off

The resilient gate design ensures a tight shut-off and prevents leaks, making the valve suitable for use in critical applications where product

quality and safety are important.

D

Energy Efficient

Electric actuator resilient gate valves are extremely energy efficient, as they only consume power when the valve position needs to be adjusted.

O

Long Service Life

Electric actuators are built to last and require minimal maintenance, meaning that electric actuator resilient gate valves are reliable and offer a

long service life in a wide range of applications.

M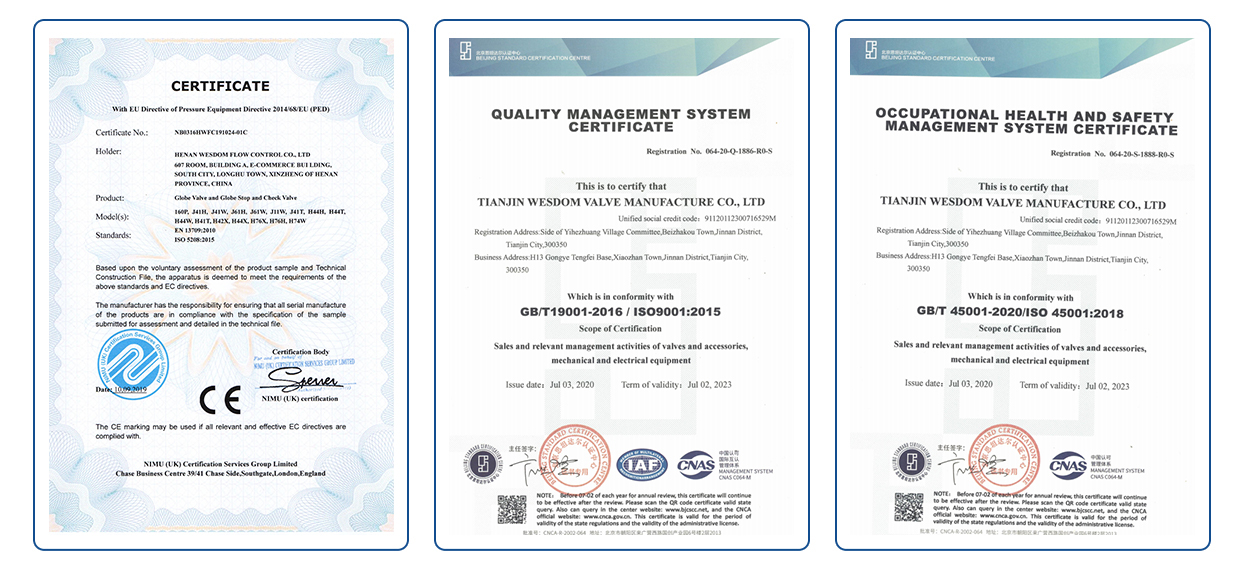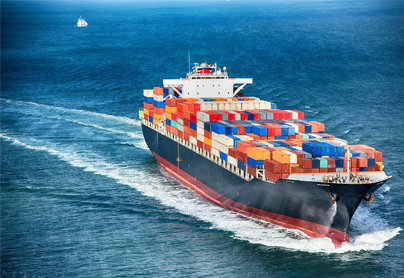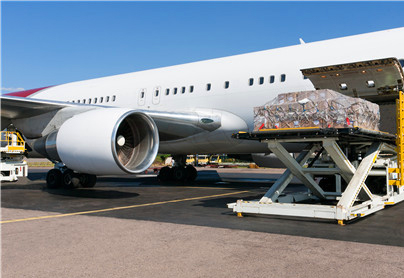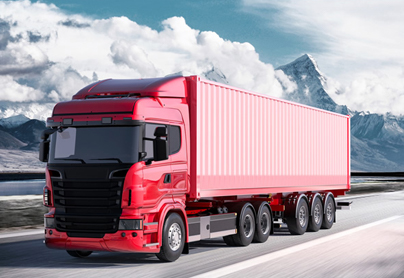 Inquiry
If you have any questions, feedback or comments, please fill out the form below and we will reply you back as soon as possible.