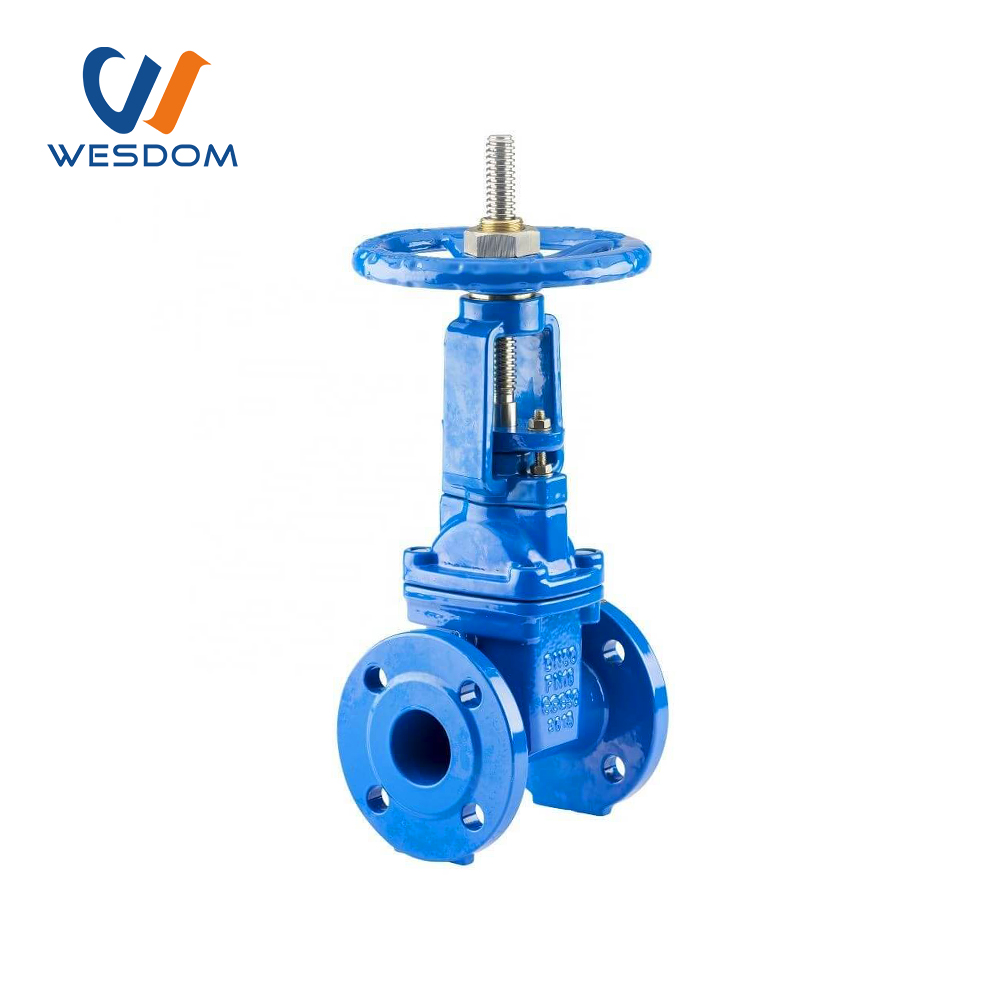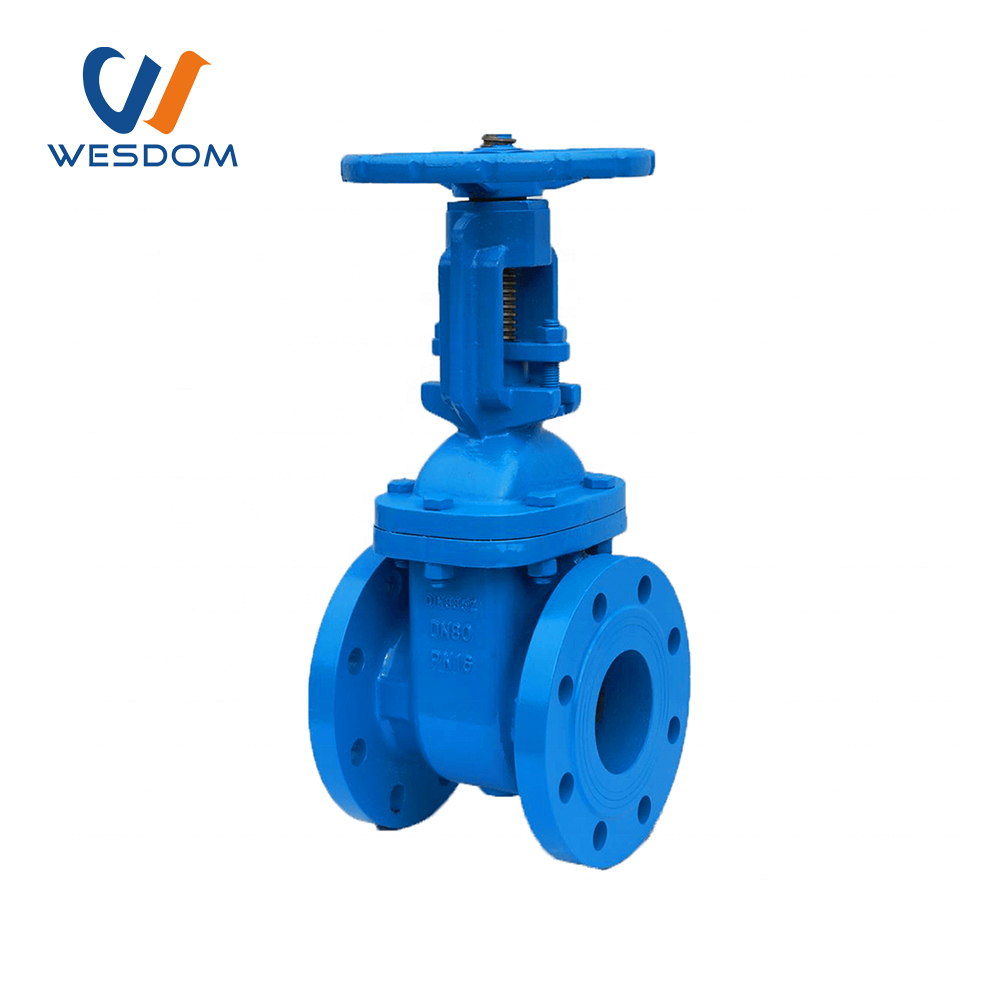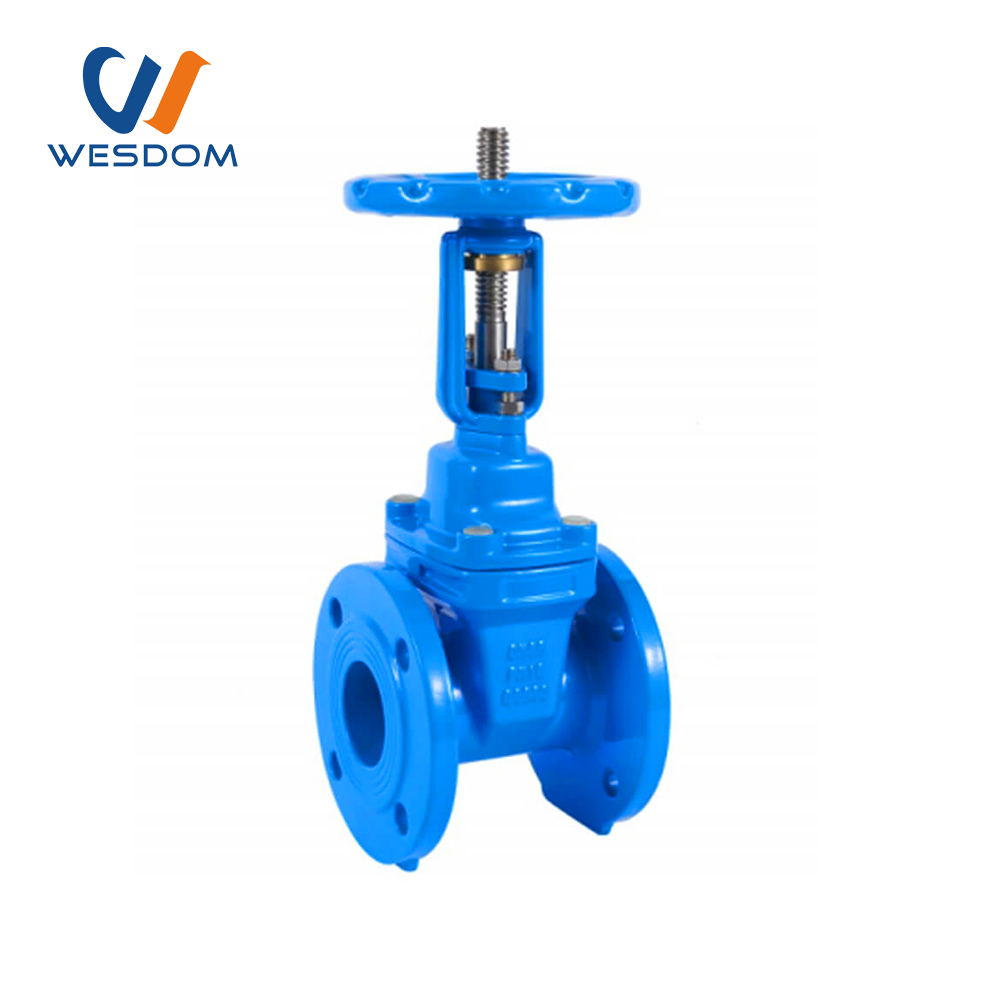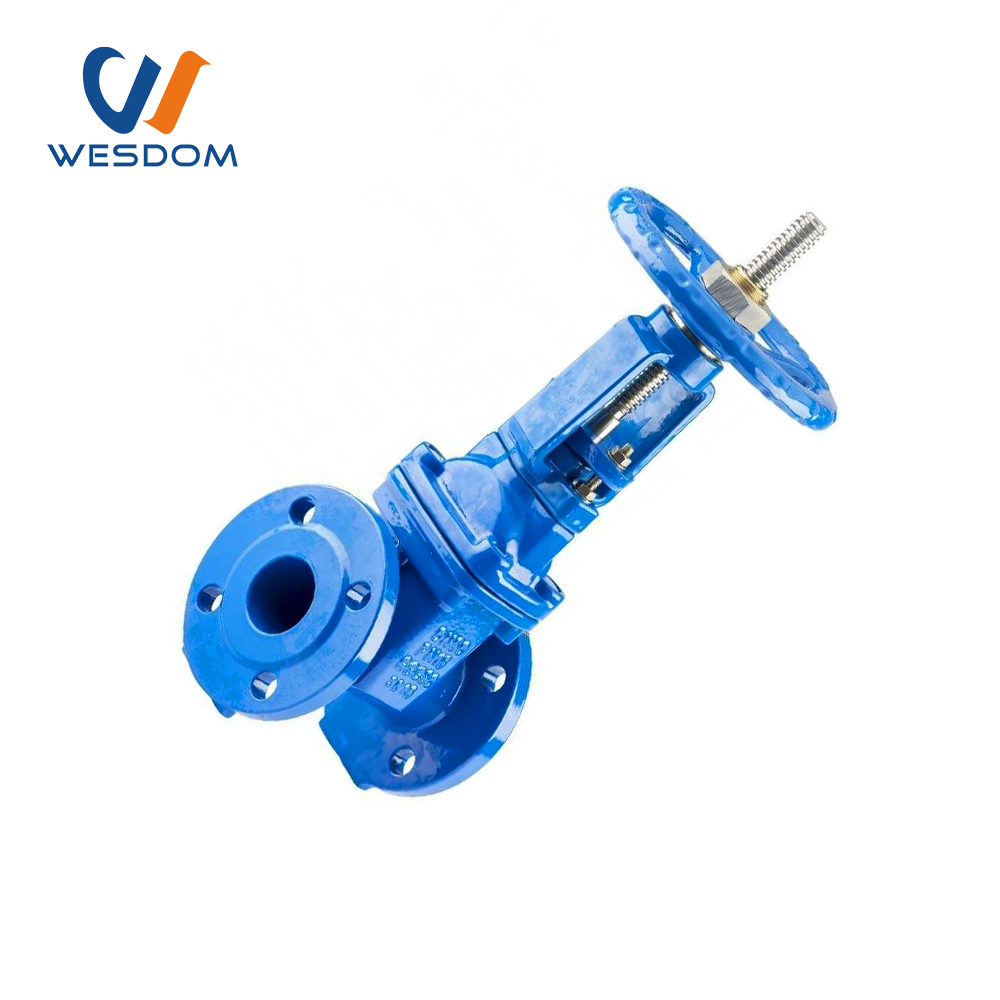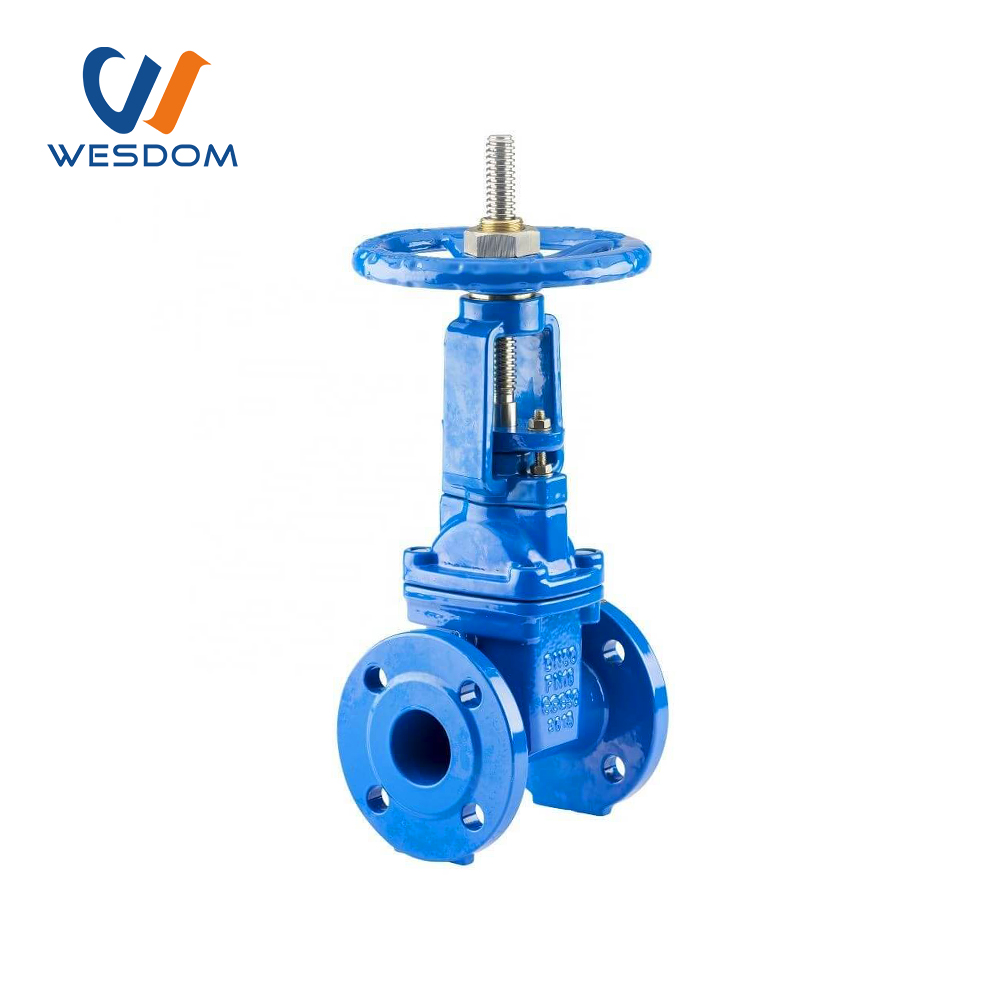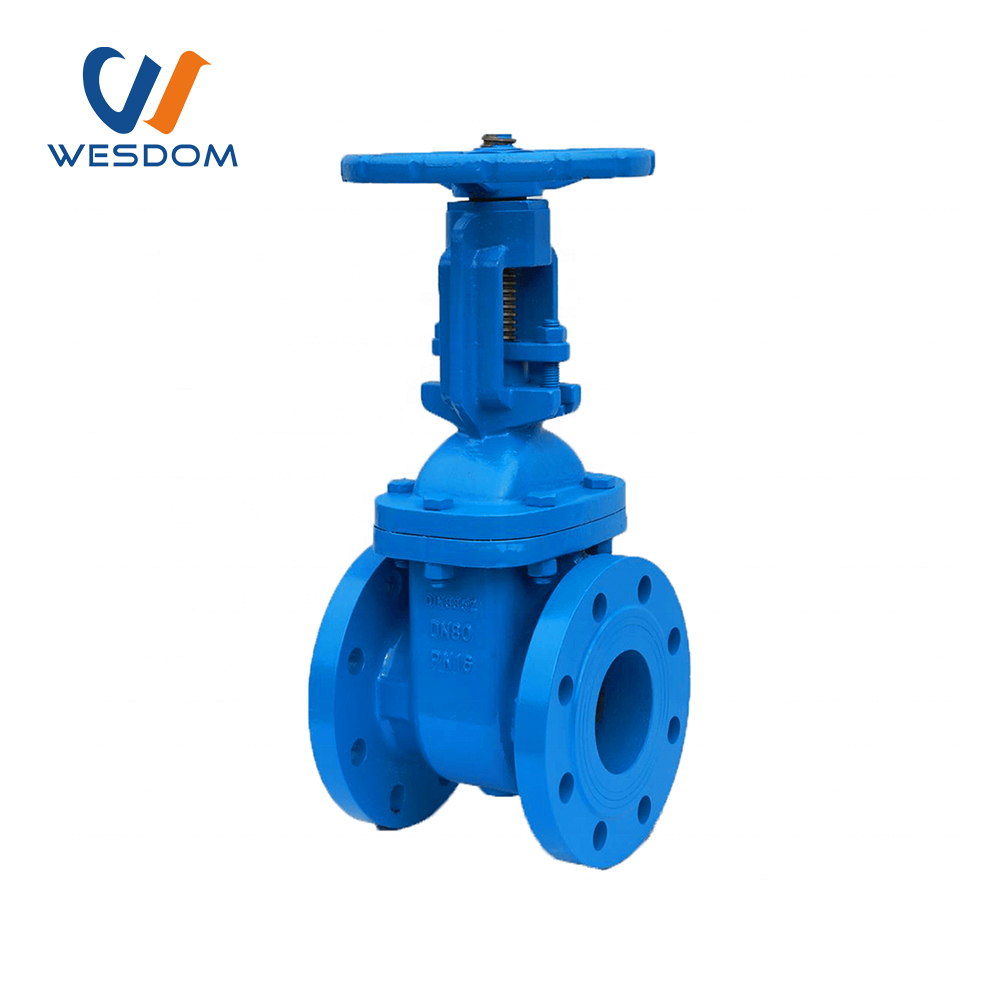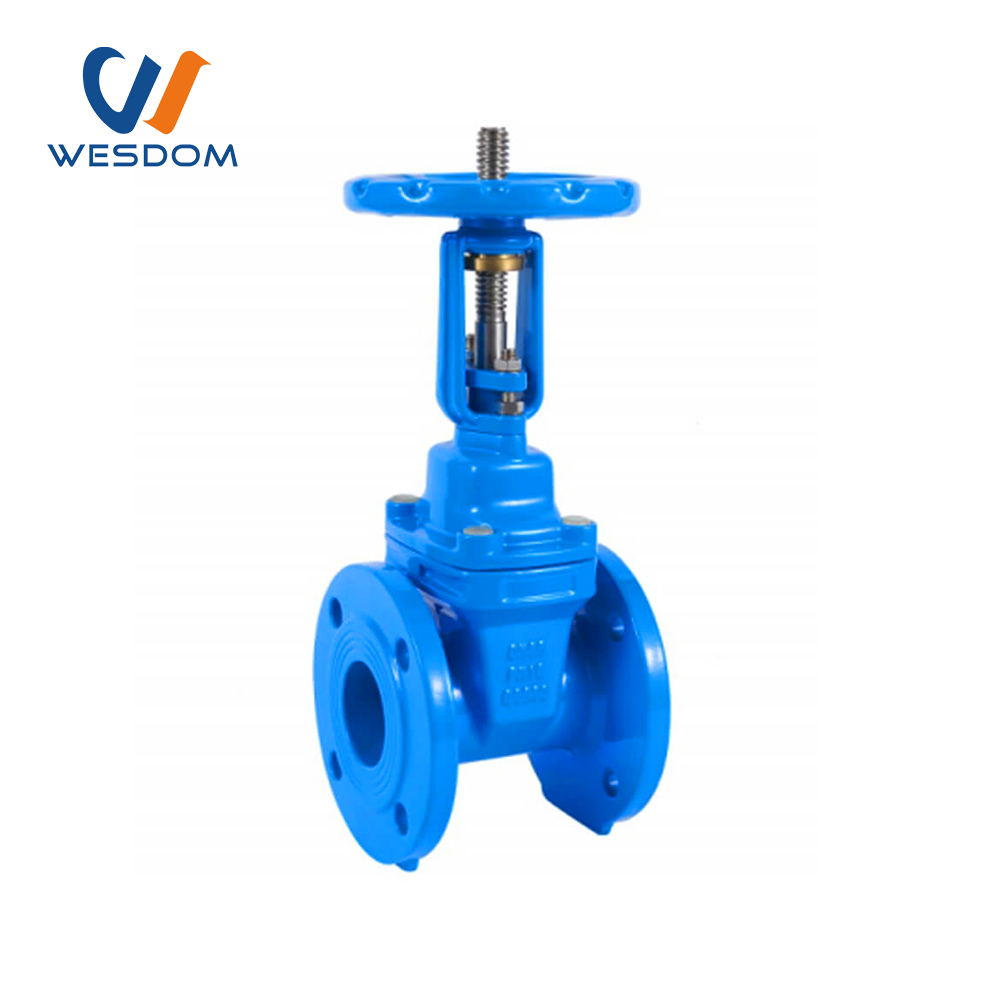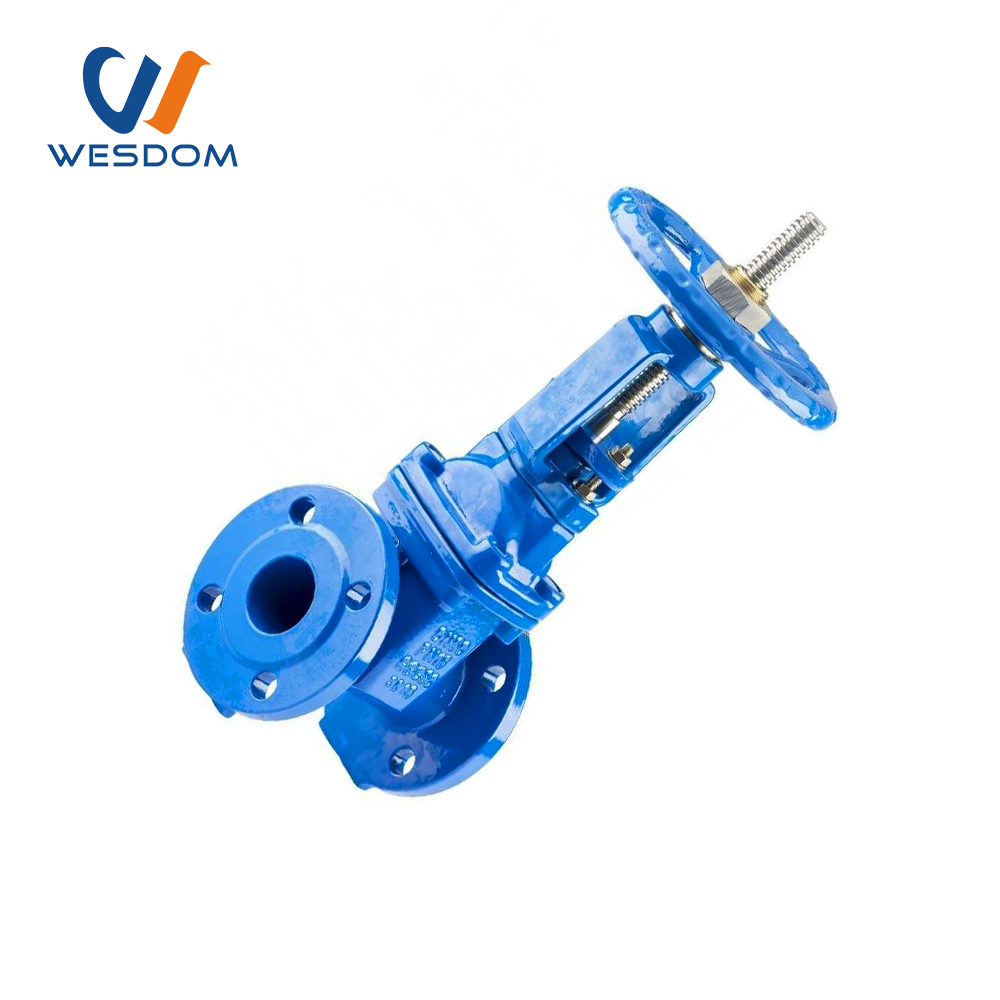 DIN EPDM seat rising stem gate valve
Product Category: Gate Valve
Diameter: DN50-DN300
Pressure: PN16/PN25
Valve design:DIN3352-F4
Face to Face:DIN3352、ISO5752
Flange Drilling:DIN2501/EN1092
Product Introduction
A rising stem gate valve is a fluid control valve that effectively controls the flow of fluid in a pipeline. Gate valves have the advantages of fast fluid shut-off, simplicity, reliability, and ease of maintenance. The gate valve has a flat, rectangular, or trapezoidal-shaped valve plate and is free to move within the grooves of the gate body to control the fluid in the pipeline by raising and lowering the valve plate. The rising stem gate valve is a fluid control valve that has a distinct trajectory of action, so called because the actuator such as a lever or handwheel rises and falls distinctly when opening and closing the valve.
Why choose us!
WESDOM patent products, patent certification

The product side flanges comply with national, German, Russian, American, British and Japanese standards and other domestic and international standards

for multiple pressures, easy connection and wide adaptability, which can reduce the type of purchase and stock.

W

The product has an independent identity to ensure traceability

Each wesdom product has its own unique identification number, to ensure product traceability.

E

Provide material inspection report

All wesdom products can provide the material inspection report of the main parts.

S

One-stop service

One-stop service, we not only supply high quality products, also supply solutions and after-sales service.

D

WESDOM has a lot of project experience

We have a lot of project experience in countries such as Pakistan and the Philippines, WESDOM has always been noticed all over the world, and trust comes from quality.

O

WESDOM has a strict quality control system

WESDOM has a strict quality control system and before delivery, we test 100% of each product to ensure its quality, promising you a high quality product.

M
Quality Control Process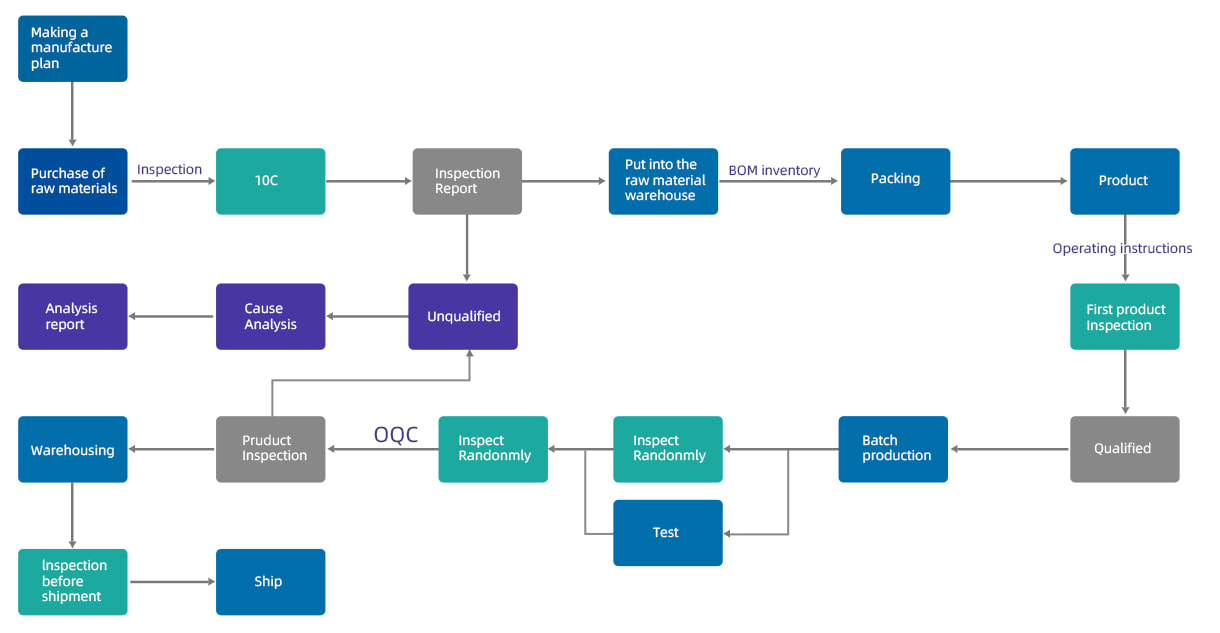 Standard Test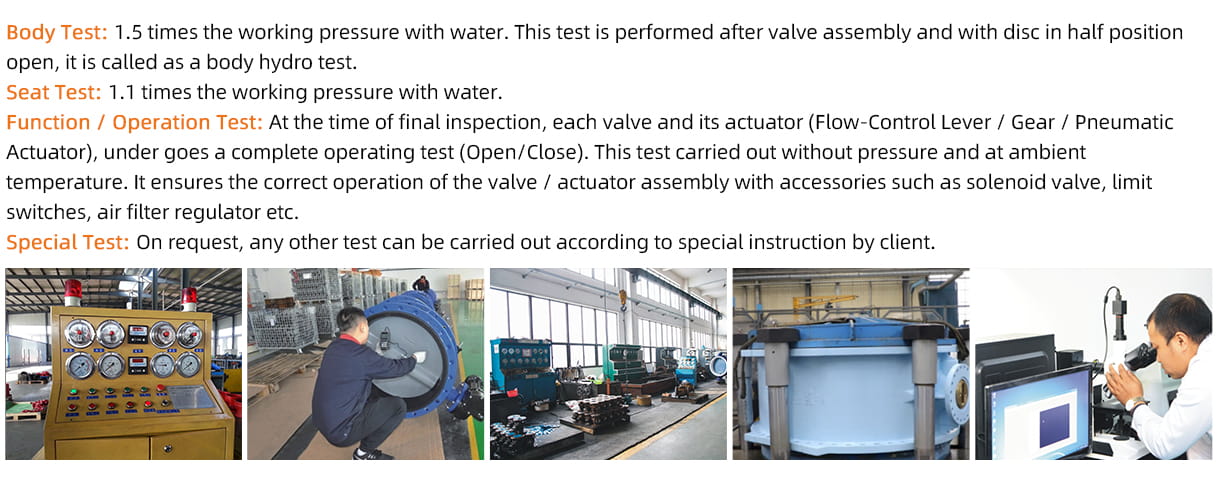 Factory Tour
WESDOM GROUP consists of 5 factories and 4 overseas branches. The five factories are mainly located in Tianjin, Hebei, Shandong, Lianyungang
and Wenzhou. The four foreign branches are located in Tanzania, Zambia, Kenya and Indonesia.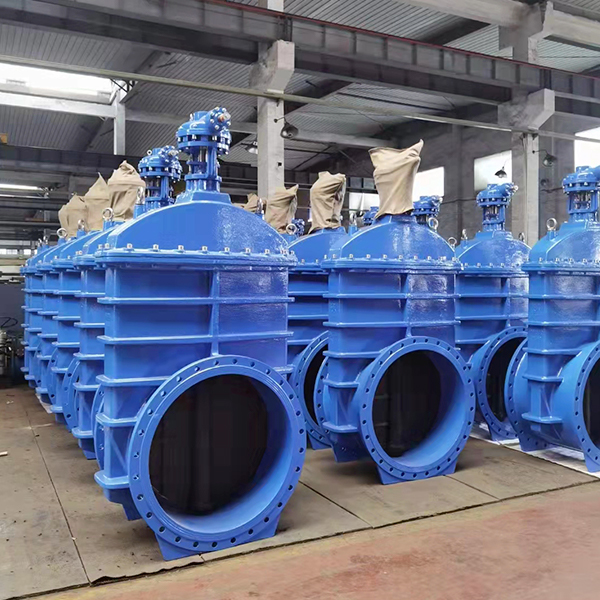 Factory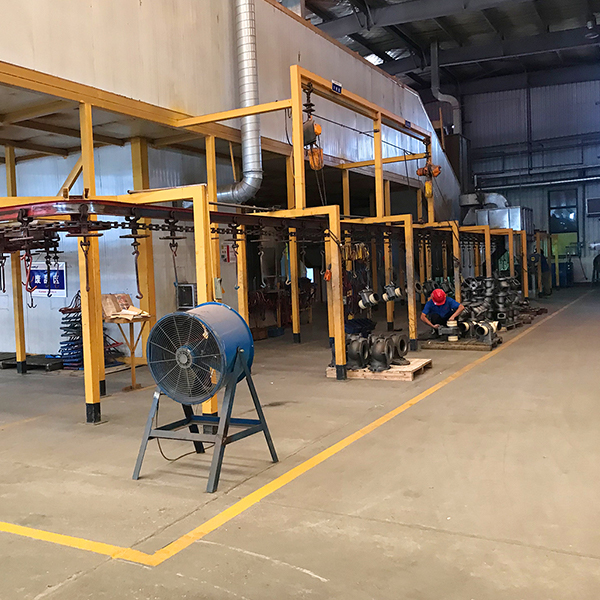 Workshop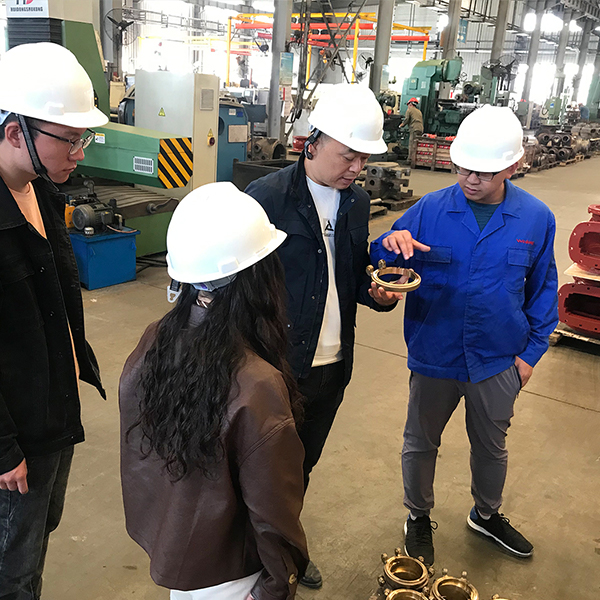 Quality inspection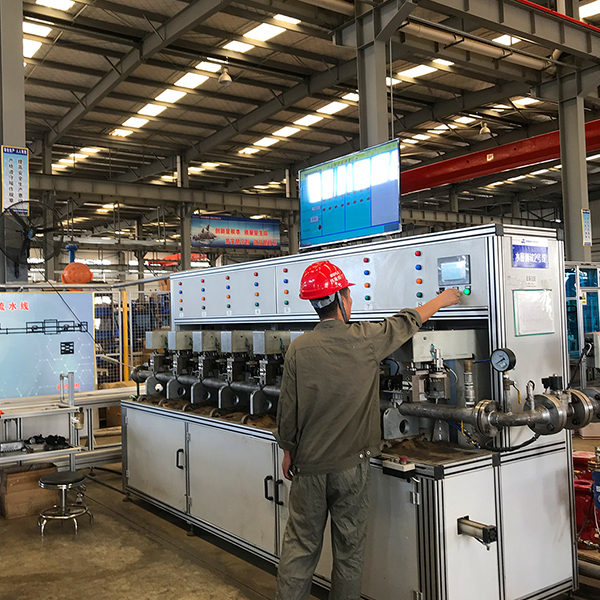 Workshop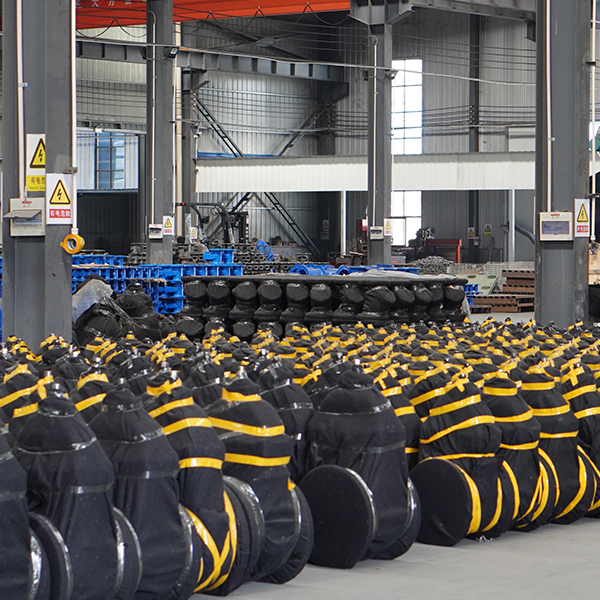 Product show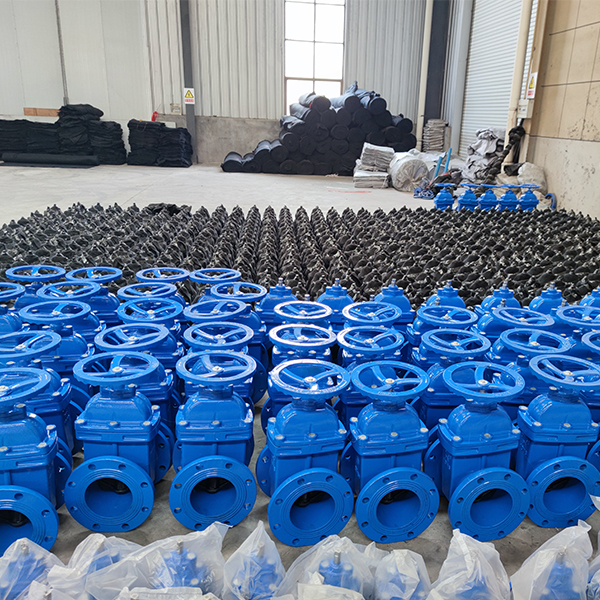 Product show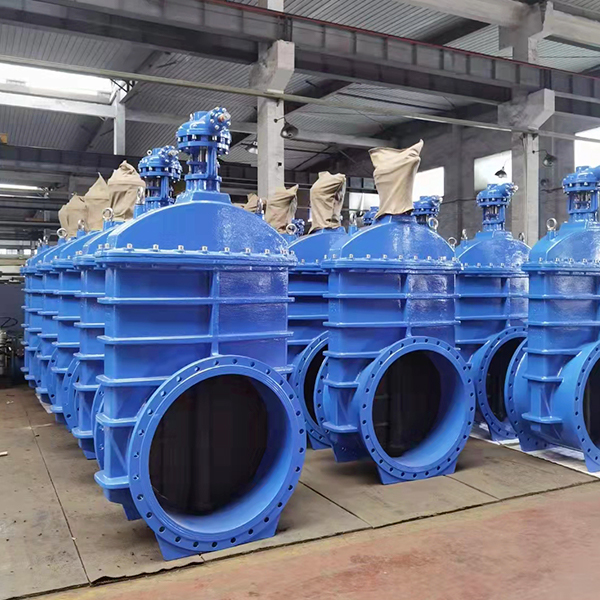 Workshop
Detailed parameters

DN
L(F4)
L(BS)
D1
D2
D3
H
N-øD
PN10 
PN16
50
150
178
99
125
165
220
4-ø19
4-ø19
65
170
190
118
145
185
240
4-ø19
4-ø19
80
180
203
132
160
200
290
8-ø19
8-ø19
100
190
229
156
180
220
330
8-ø19
8-ø19
125
200
254
184
210
250
375
8-ø19
8-ø19
150
210
267
211
240
285
420
8-ø23
8-ø23
200
230
292
266
295
340
500
8-ø23
12-ø23
250
250
330
319
355
405
610
12-ø23
12-ø28
300
270
356
370
410
460
720
12-ø23
12-ø28

Rising stem gate valves have the following advantages!
Easy to install and maintain

The relatively simple structure of the rising stem gate valve makes it easier to install and maintain.

W

Low flow resistance

The valve does not have any internal protrusions, and the resistance of the flow pipe is relatively small.

E

Good sealing

The sealing surface is flat and the sealing performance is good, there will be no air leakage, liquid leakage, and so on.

S

Wide range of applications

The rising stem gate valve is suitable for a variety of media, temperatures, pressure, pipe diameter, and other occasions.

D

High reliability

As it is the gate plate lifting to control the fluid flow, it will not be eroded or polluted by the medium and has a long service life.

O

Lower maintenance costs

The sealing ring of the resilient seated gate valve is made of highly elastic materials. It has a long service life and can save more maintenance costs.

At the same time, the valve body is made of ductile iron. The weight is about 20% to 30% lighter than the traditional valve. It is easy to install and

maintain and can reduce maintenance costs and time.

M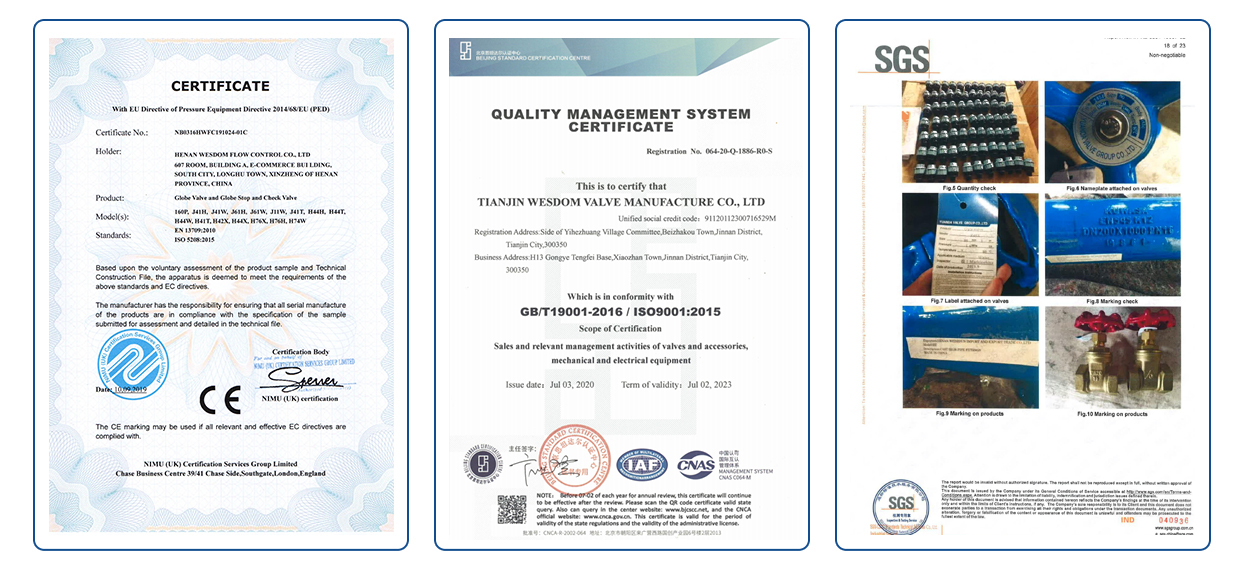 Project Name: A customer in Pakistan purchases check valves, gate valves, pipe fittings, etc.
Main Products: ball valve check valve, gate valve, pipe fittings, etc.
Project Description:
The client in this case is from Pakistan and is a large-scale local valve distributor. They have their own store locally and often import some valves from abroad to store or supply to local customers.
This client has cooperated with WESDOM many times. Almost every once in a while, they will contact the foreign trade salesman of WESDOM. They bought a batch of valves from WESDOM and stocked them in their store.
Through many cooperations with WESDOM, the two sides have established a very close cooperative relationship. Of course, they contacted WESDOM without hesitation, and purchased check valves, gate valves, pipe fittings, etc. from WESDOM.
Client Feedback:
We have worked with WESDOM many times and have been very satisfied each time. We are very willing to maintain a long-term cooperative relationship with WESDOM.
Project Pictures: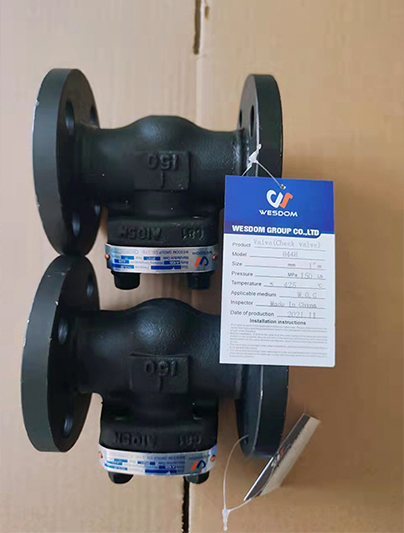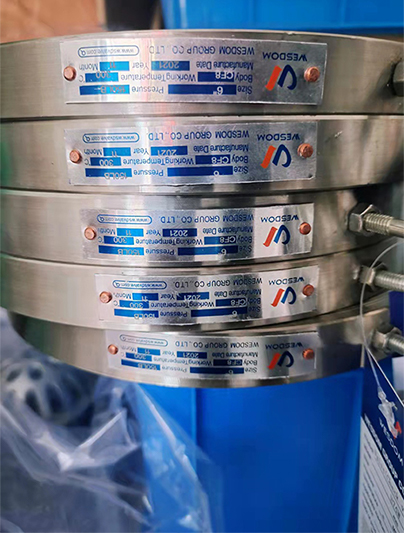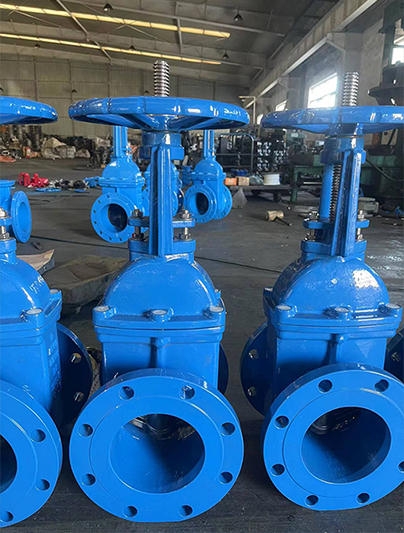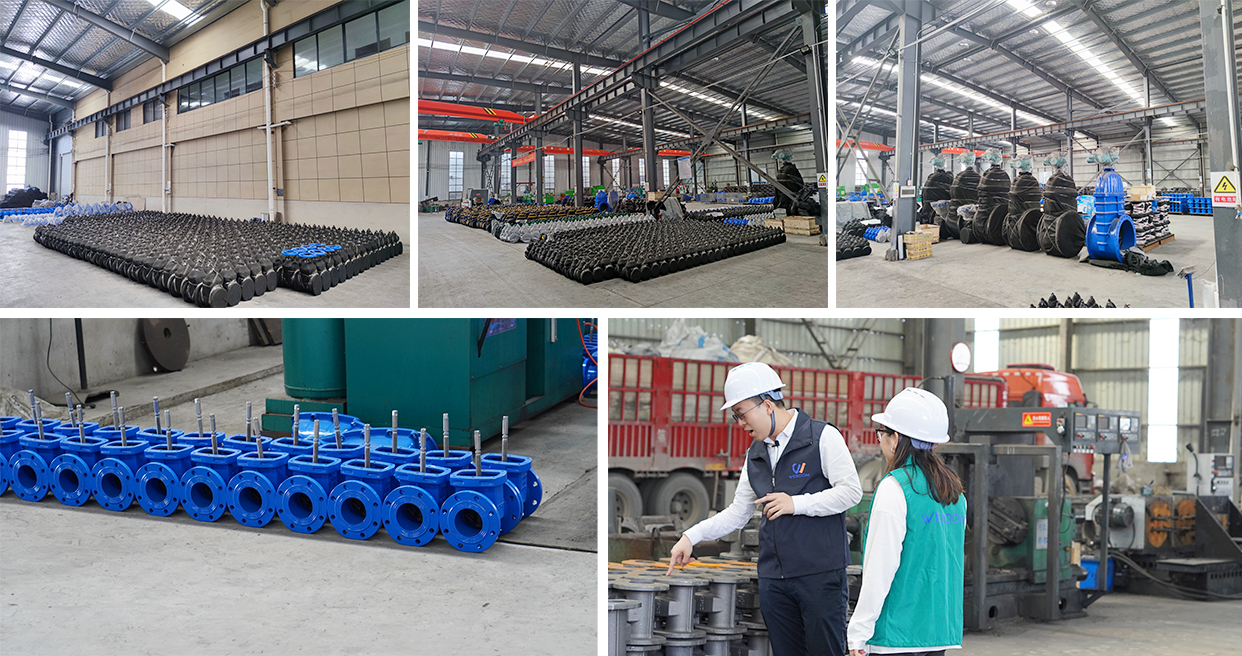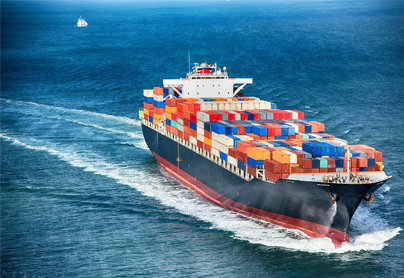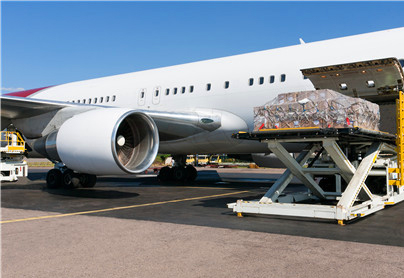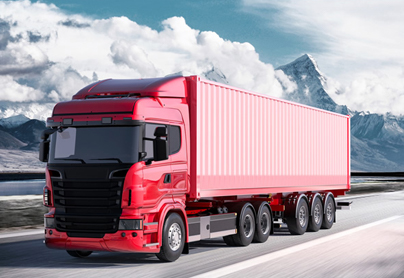 Inquiry
If you have any questions, feedback or comments, please fill out the form below and we will reply you back as soon as possible.