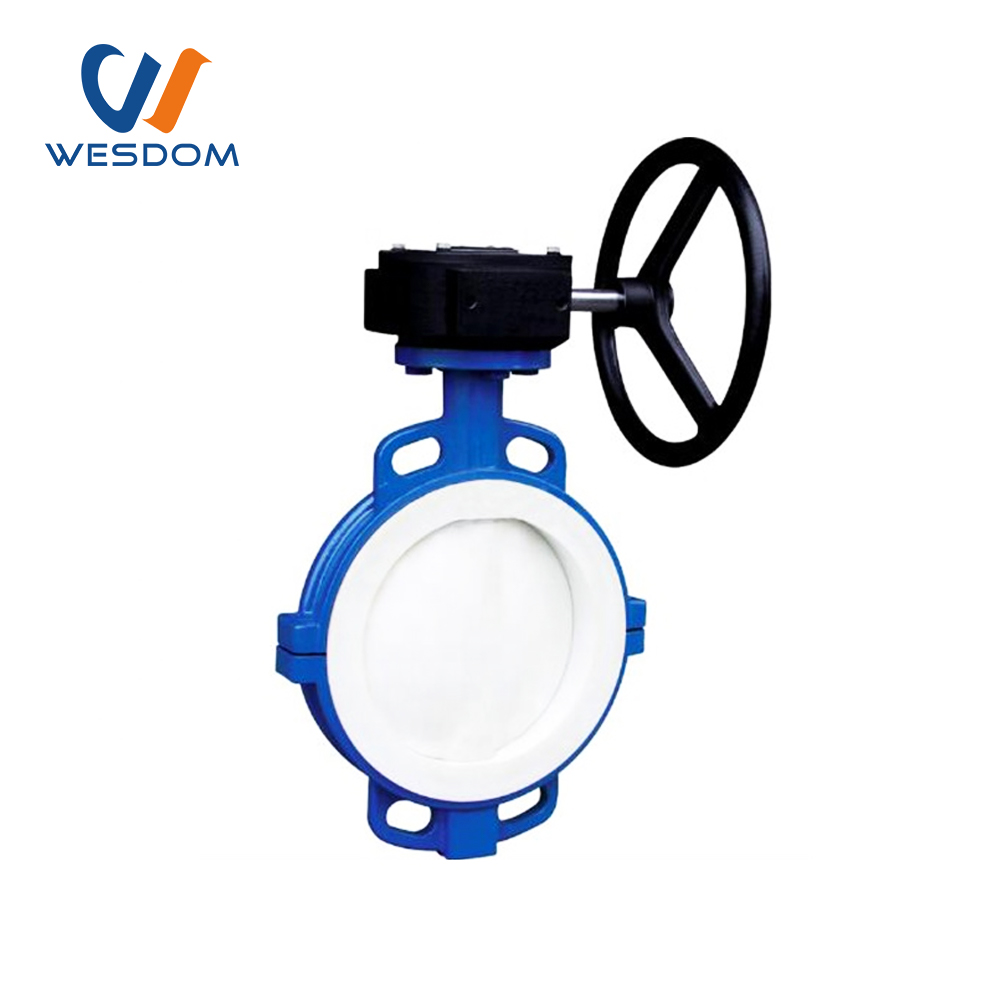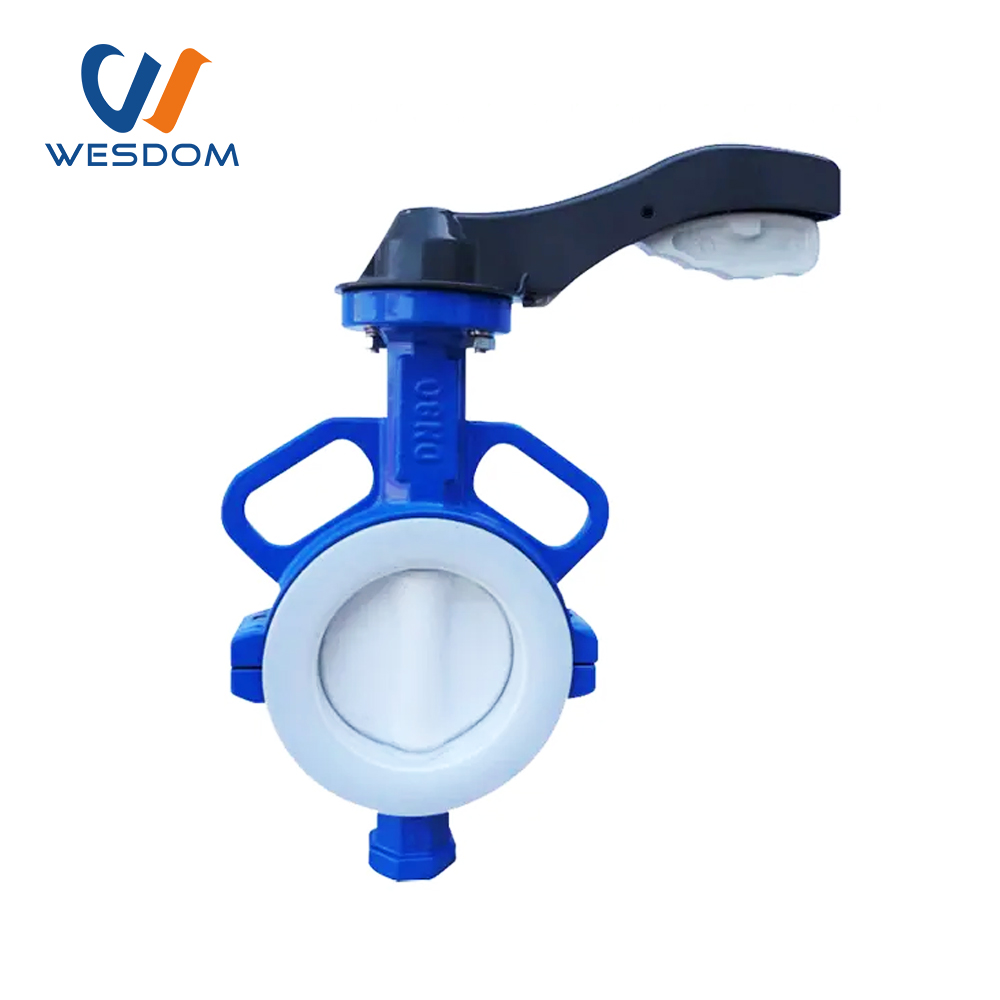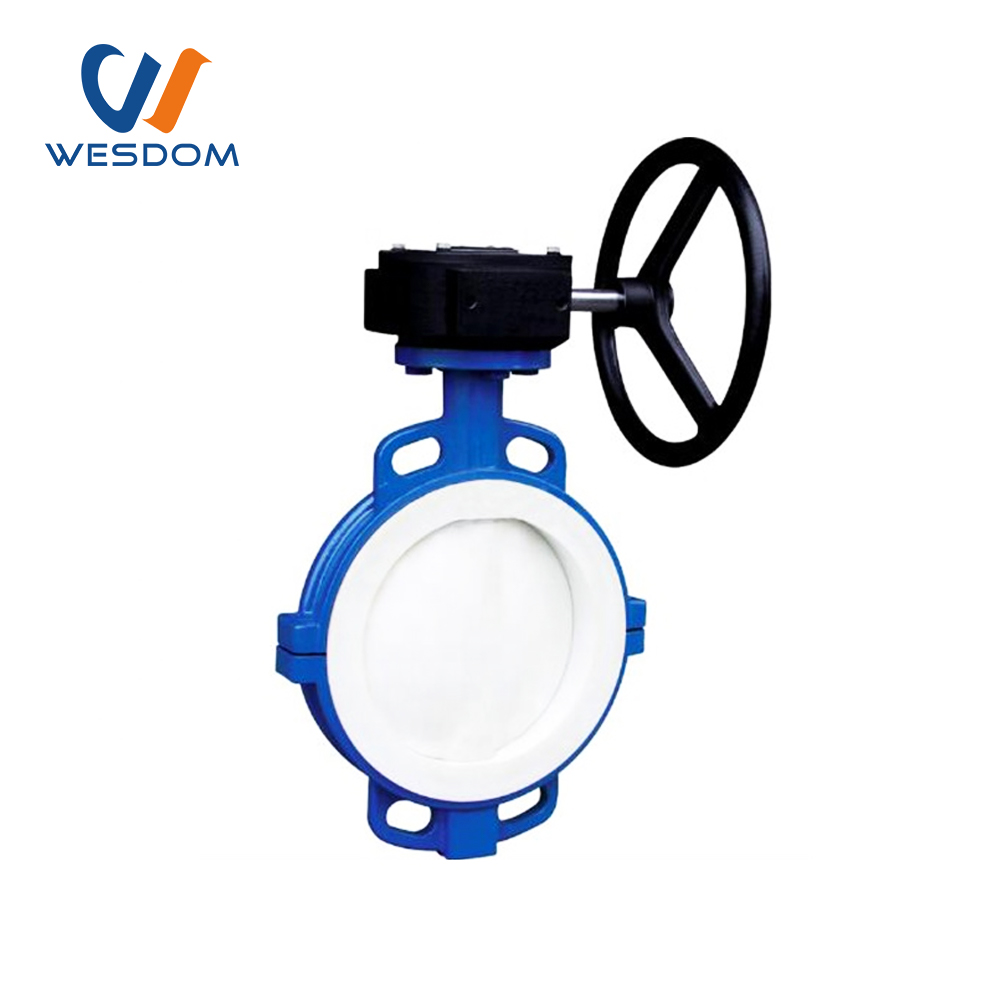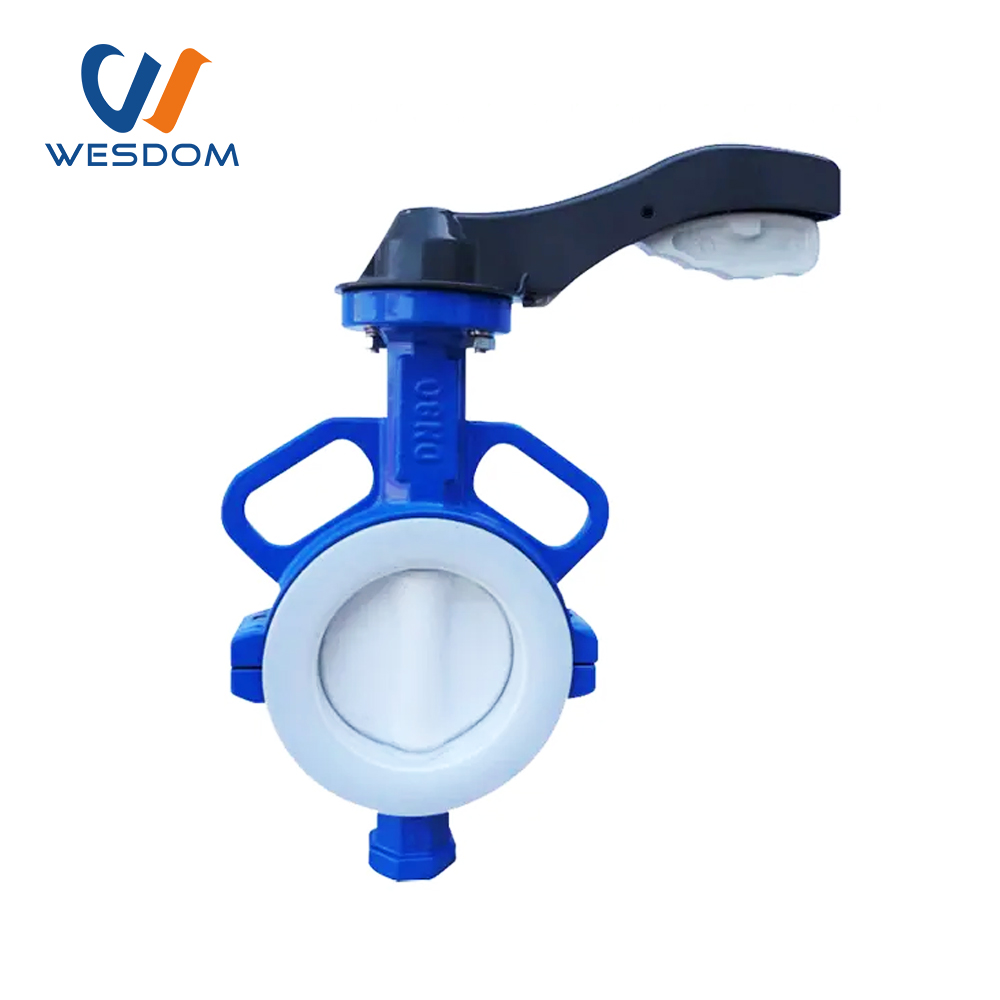 Wafer lined fluorine butterfly valve
Size Range: DN40~DN1200
Pressure: 1.0MPa/1.6MPa
Valve Seat:F4/F46
Design standard:GB/12238
Structure length:GB12221
Worm handle:QT400-15, Ductile cast iron
Product Introduction
The butterfly valve uses a PTFE-lined butterfly plate with a spherical sealing surface, and a silicone rubber gasket at the base of the valve seat to adjust the sealing performance of the valve; the valve is easy to operate, tightly sealed, and has a long service life; It can be used to quickly cut off or adjust the flow. It is suitable for occasions requiring reliable sealing and good adjustment characteristics.
The valve body adopts a split type, and the sealing at both ends of the valve shaft is controlled by adding fluorine rubber to the rotating base surface between the butterfly plate and the valve seat; so as to achieve compact structure, beautiful appearance, reasonable process and reliable performance.
Ensure that the valve shaft is not in contact with the fluid medium in the cavity. It is very convenient to replace the valve shaft. The valve can be completed without removing the pipeline.
Why choose us!
Our advantage

We've been in the valve industry for more than 25 years. WESDOM GROUP consists of 5 factories and 4 overseas branches. We face the global valve

service. Its product classification is complete, the commonly used product size is sufficient, and you can buy it with confidence!

A

Our Mission

To be a high-quality supplier of fluid control systems and plan maker; To contribute our wisdom and strength to the development of the cutting-edge

technology of fluid control systems.

M
Factory Tour
WESDOM GROUP consists of 5 factories and 4 overseas branches. The five factories are mainly located in Tianjin, Hebei, Shandong, Lianyungang and Wenzhou. The four foreign branches are located in Tanzania, Zambia, Kenya and Indonesia.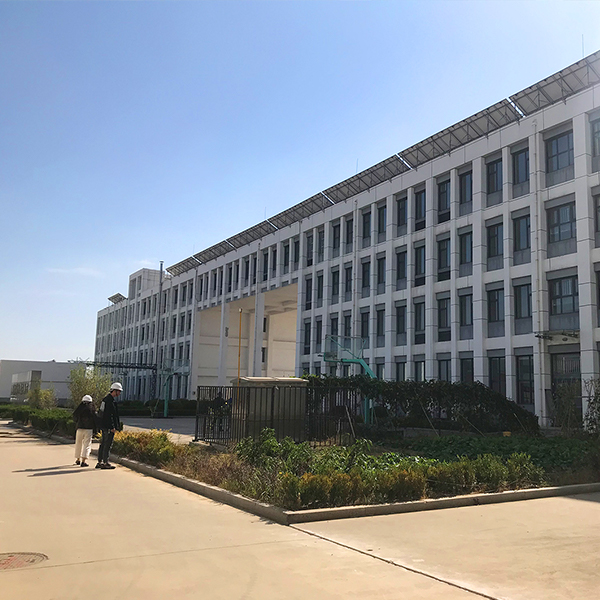 Factory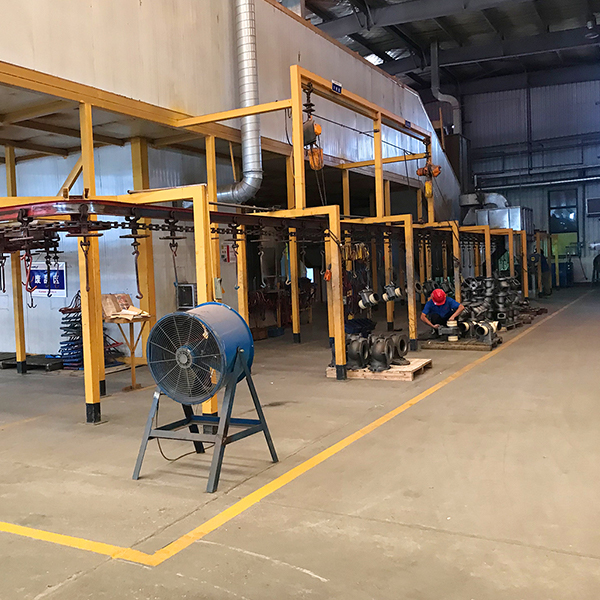 Workshop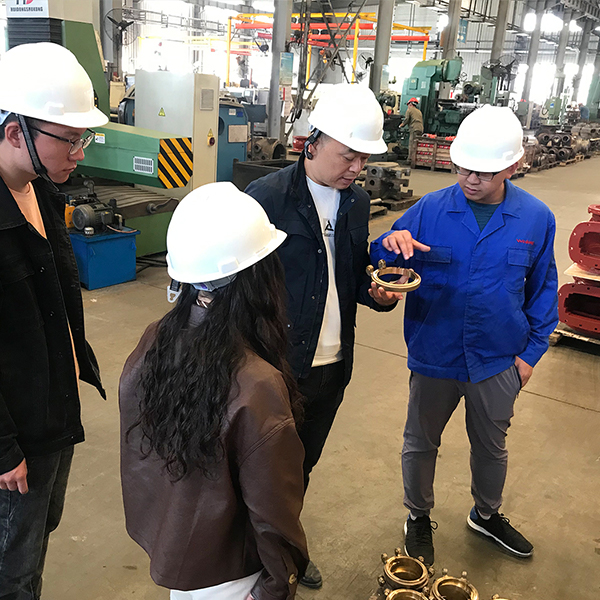 Quality inspection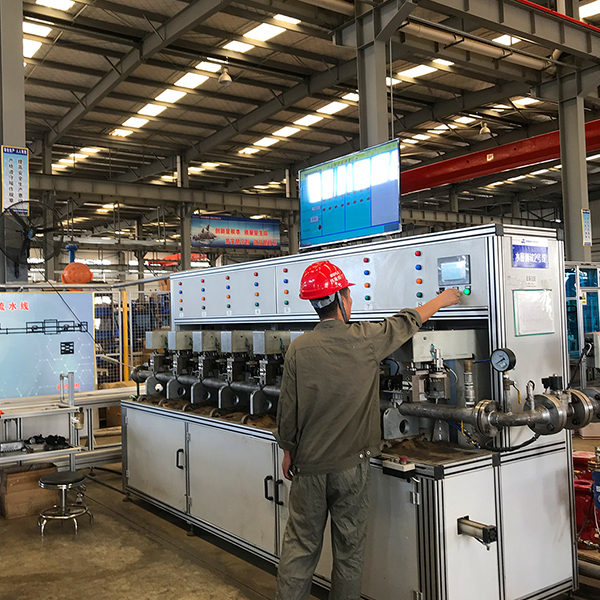 Workshop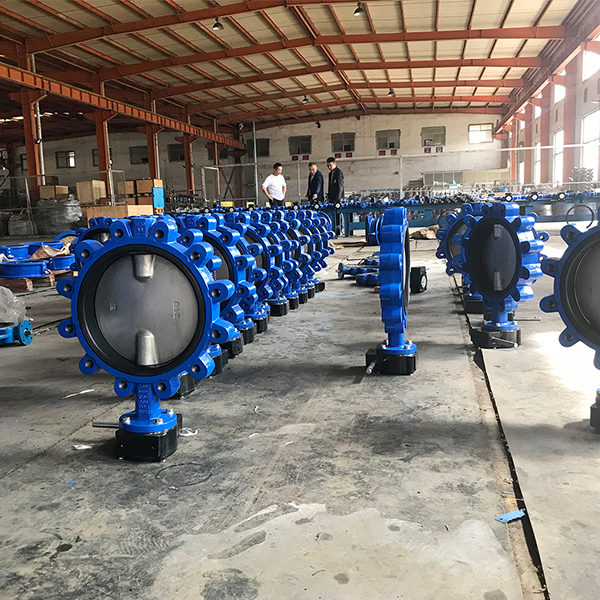 Product show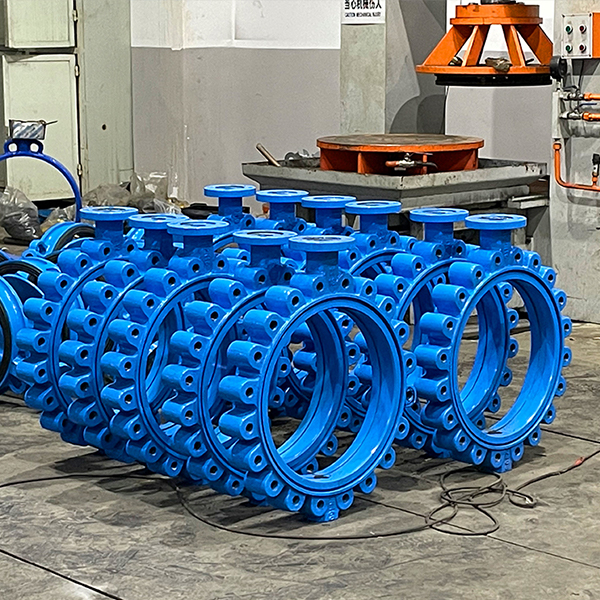 Product show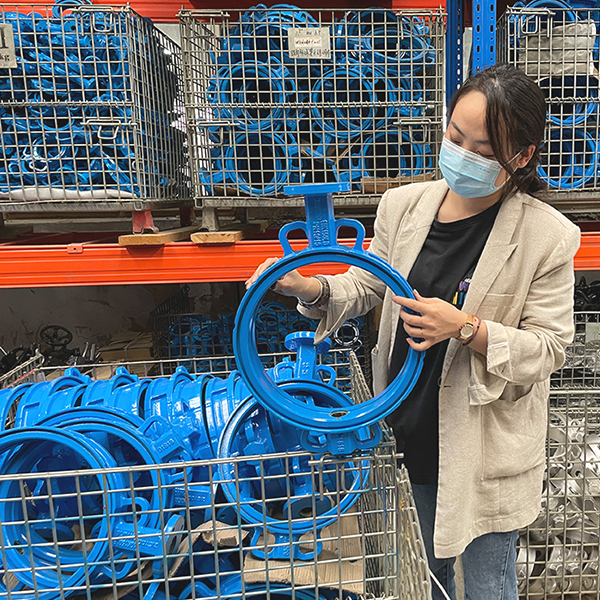 Workshop
Detailed parameters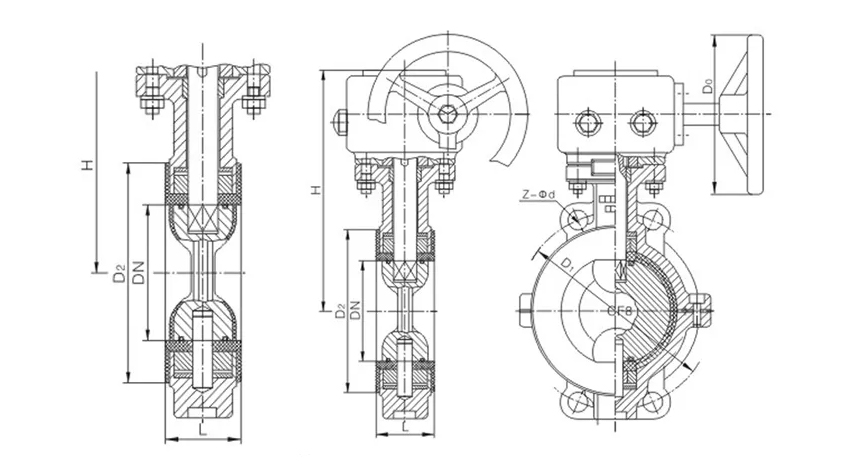 | | |
| --- | --- |
| Body | Cast iron/Ductile iron/Cast steel/Stainless steel |
| Disc | PTFE |
| Seat | PTFE |
| Shaft | SS316 |
| Board stamen | Ductile iron/Cast steel/Stainless steel |
| Gasket in garden | Brass/Stainless steel |
| Bush | Bronze/PTFE |
| Sealing ring | Fluorine rubber/PTFE |
| Shelves ring | Spring coil |
| Seat back | Phenolic resin/Aluminium alloy |
| Sealing pressure cover | Fluorine rubber/PTFE |
| Cover | PTFE |
| Thrust bearing | Rolling |
| The awl forelock | Stainless steel |

Simple and compact construction, quick 90degrees on-ff operation.

Minimized operating torque, energy saving.

Bubbles-tight sealing with no leakage under the pressure testing.

Wide selection of materials, applicable for various medium.

Long service life. Standing the test of tens of thousands opening/closing operations.

Flow curve tending to straight line. Excellent regulation performance.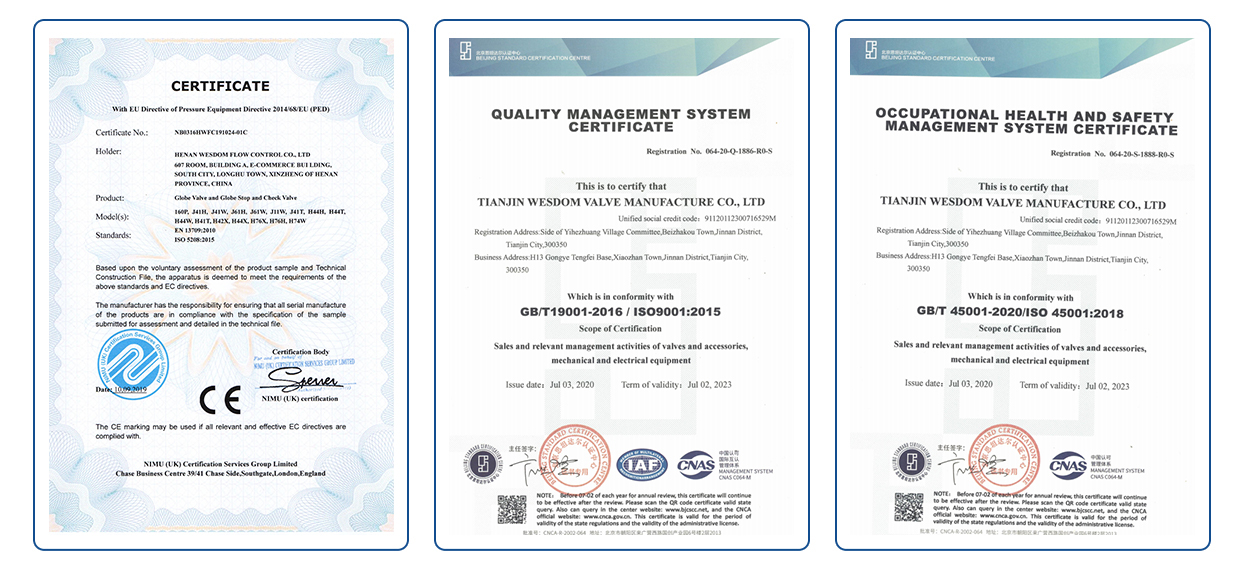 Project Name: A valve dealer in Pakistan imports valves as inventory for sale.
Main products: American standard gate valves, stainless steel check valves, ductile iron soft-sealed gate valves, wafer butterfly valves, exhaust valves and other valves.
This valve distributor from Pakistan described some informations about their company to our sales manager of the international department.They have been engaged in the valve industry for 11 years and are very professional, with a fixed customer base and sales methods. As a middleman, they need to purchase a large number of valves that are sold every day. And China is a big valve producing country, so they intend to cooperate with Chinese valve manufacturers as their own exporter. After some comparisons, the enthusiasm form WESDOM left a deep impression on them. From the initial samples, trial orders to subsequent FCL orders, the cooperation is very smooth and pleasant. This Pakistan distributor said that the cooperation with WESDOM is very pleasant, and the products and services of WESDOM are also very considerate, and will have more cooperation with WESDOM valve in the future.
Project Pictures: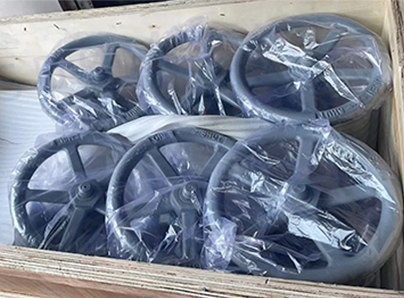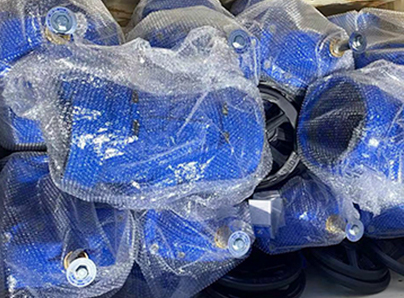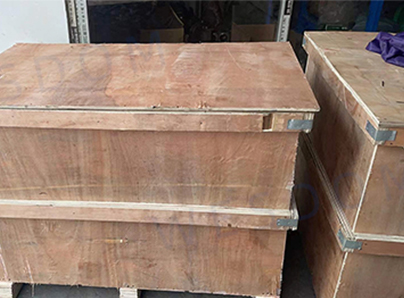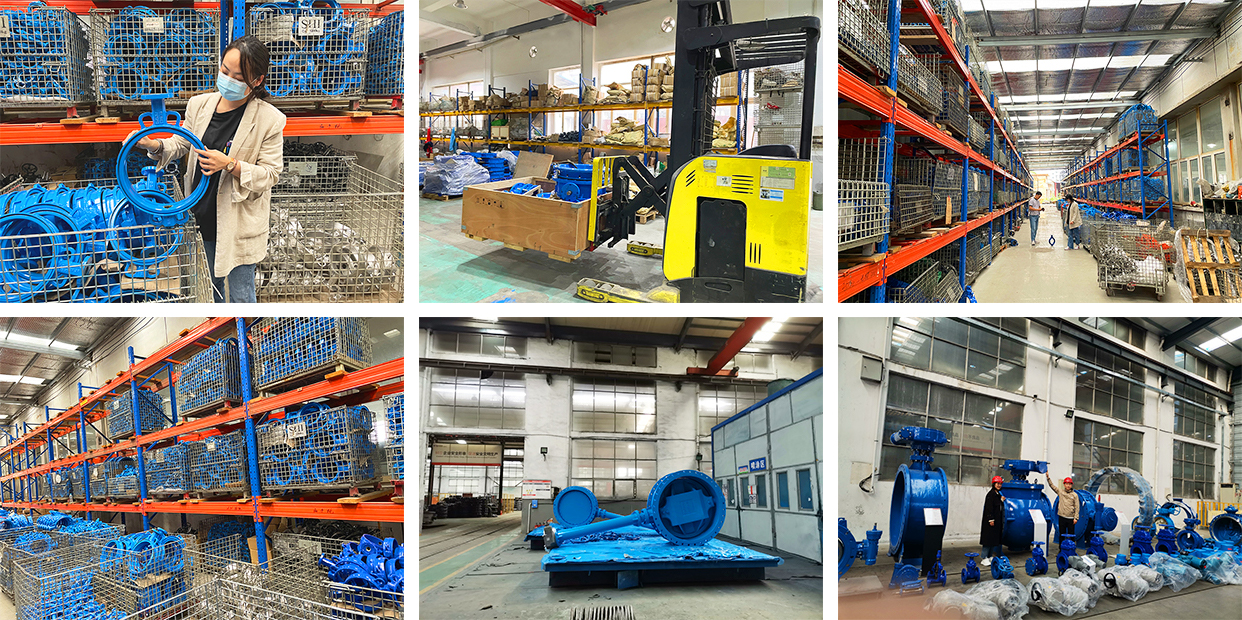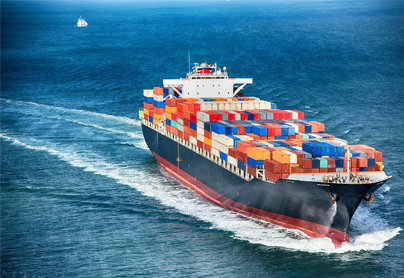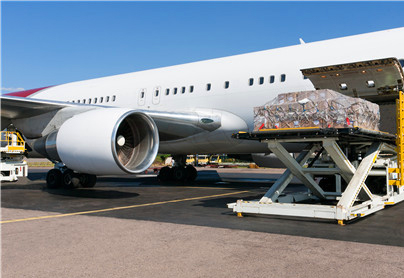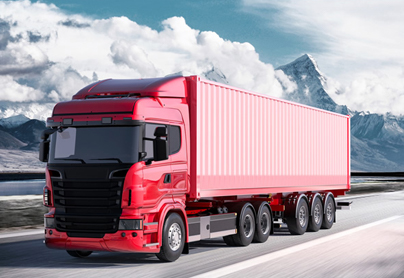 Inquiry
If you have any questions, feedback or comments, please fill out the form below and we will reply you back as soon as possible.