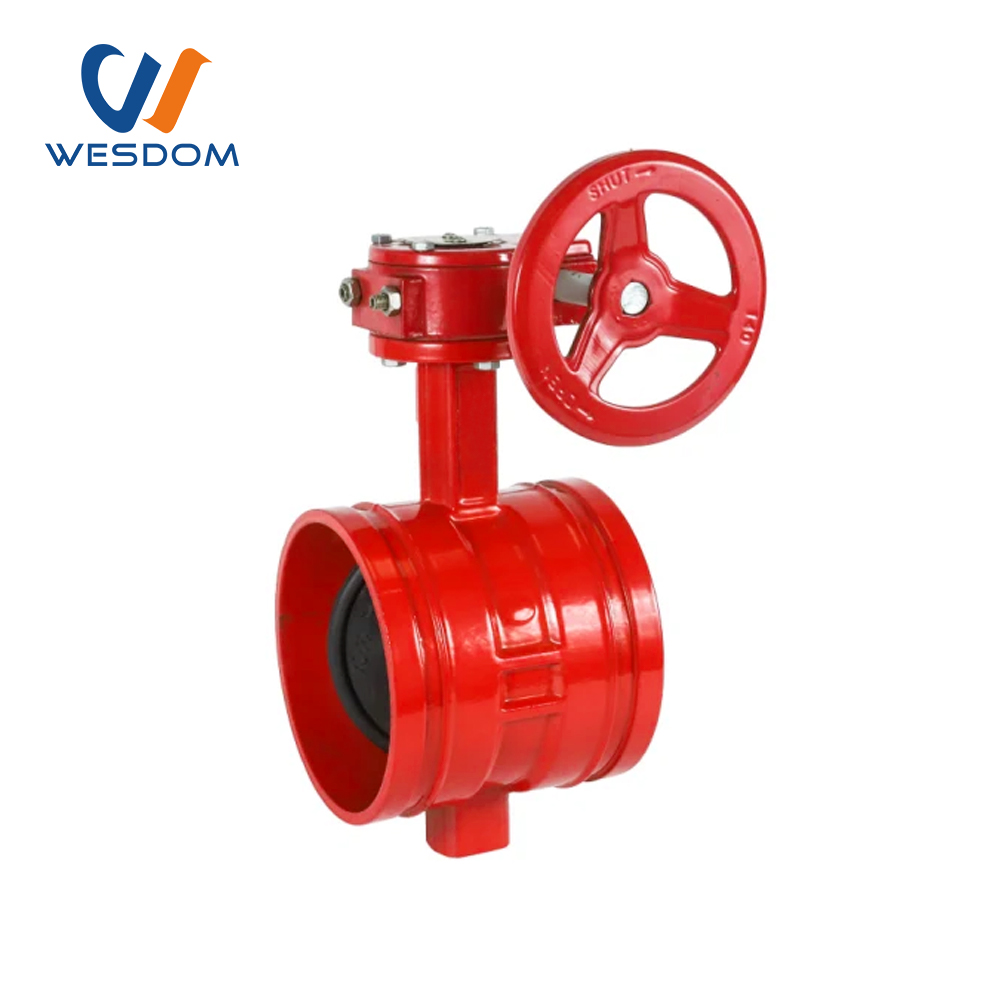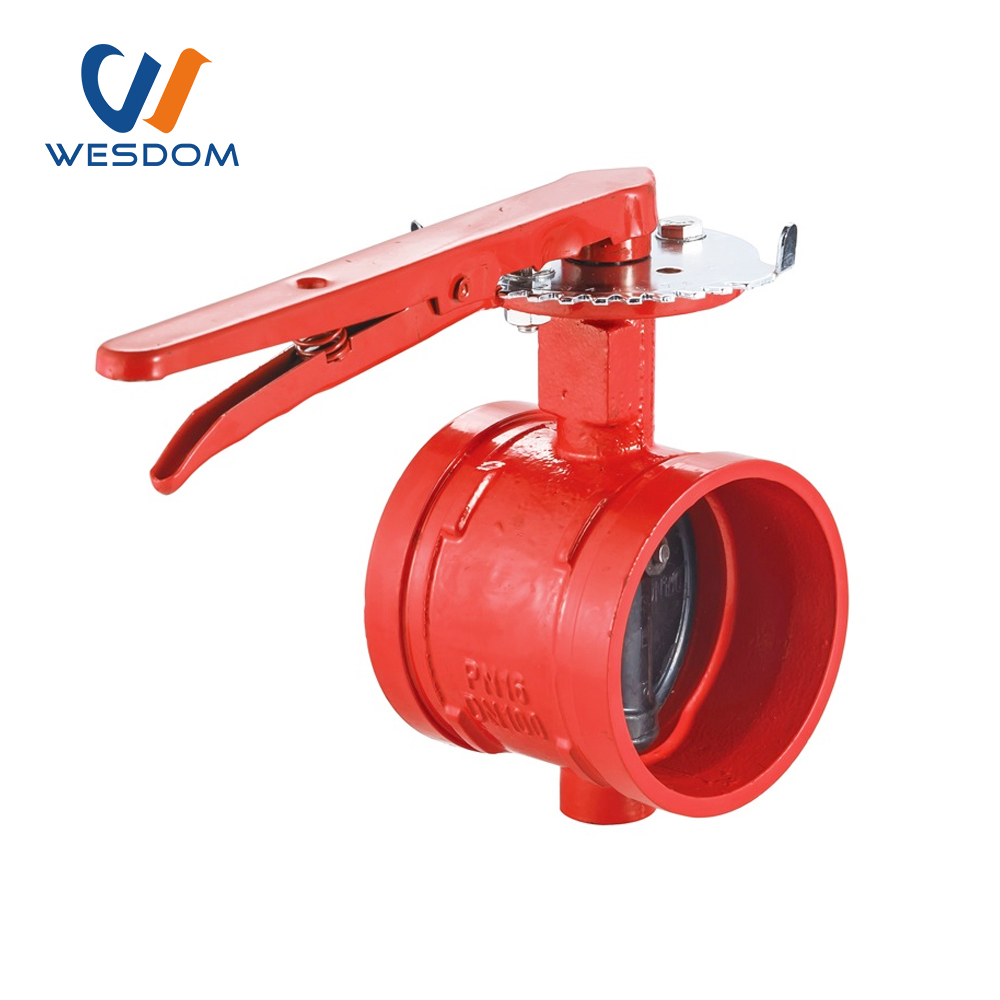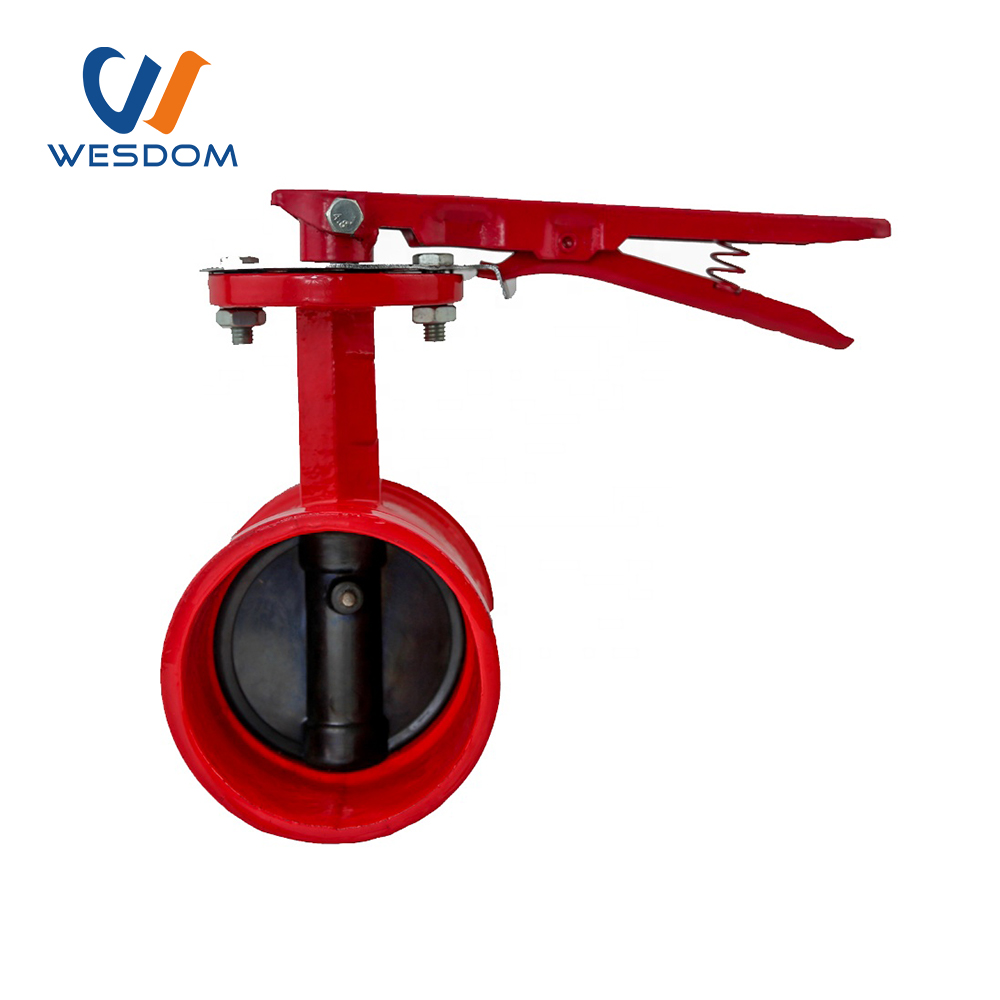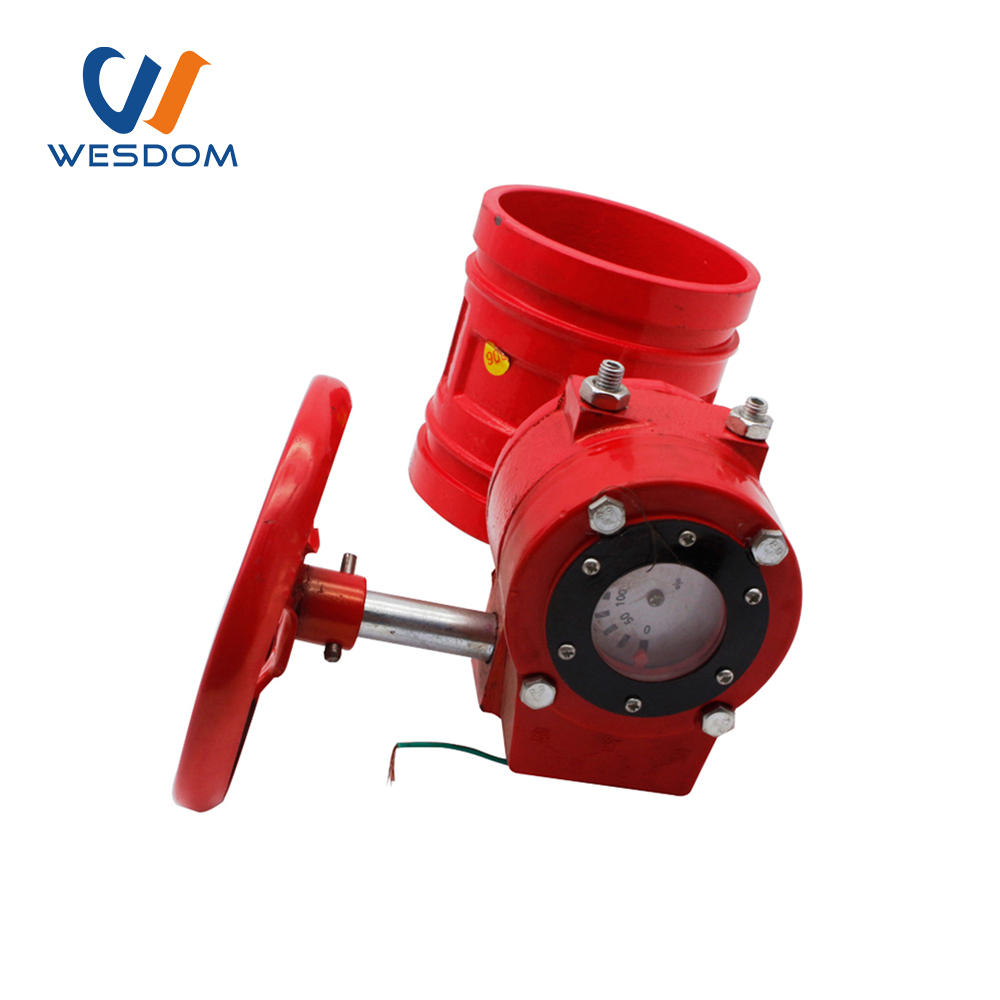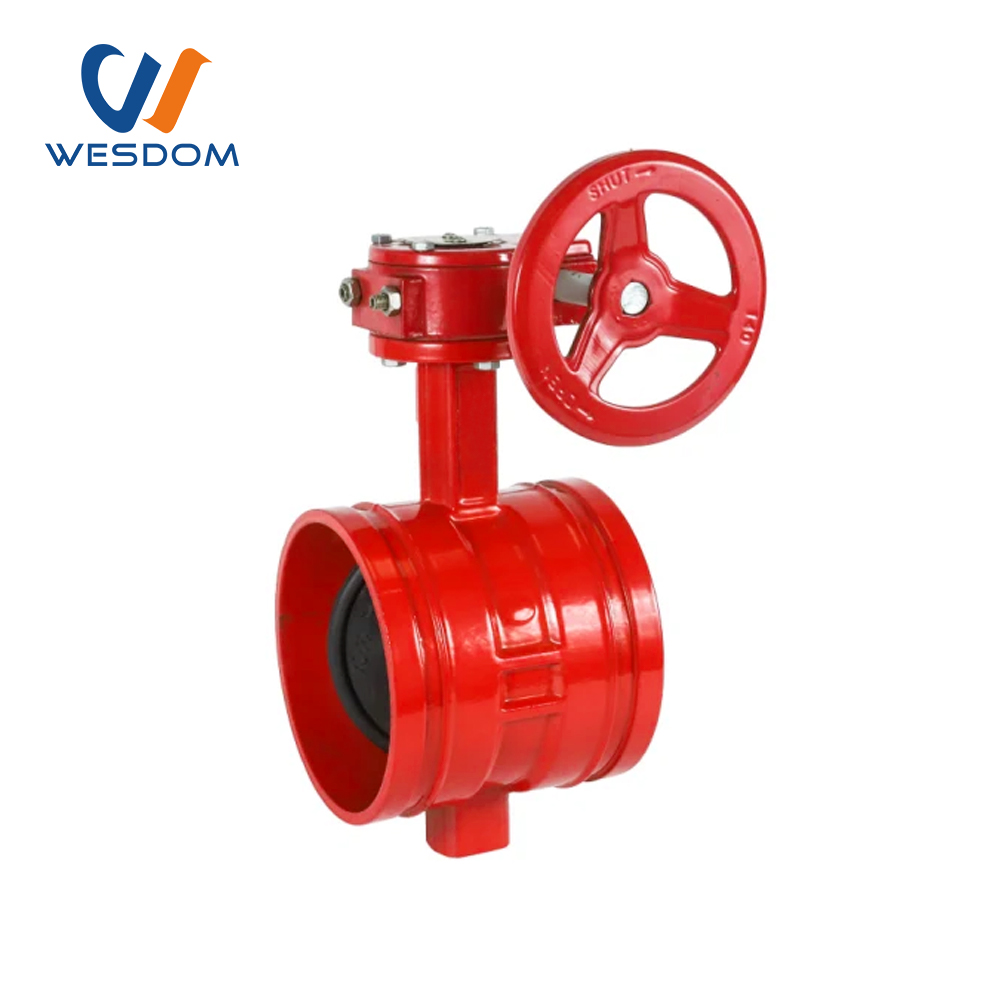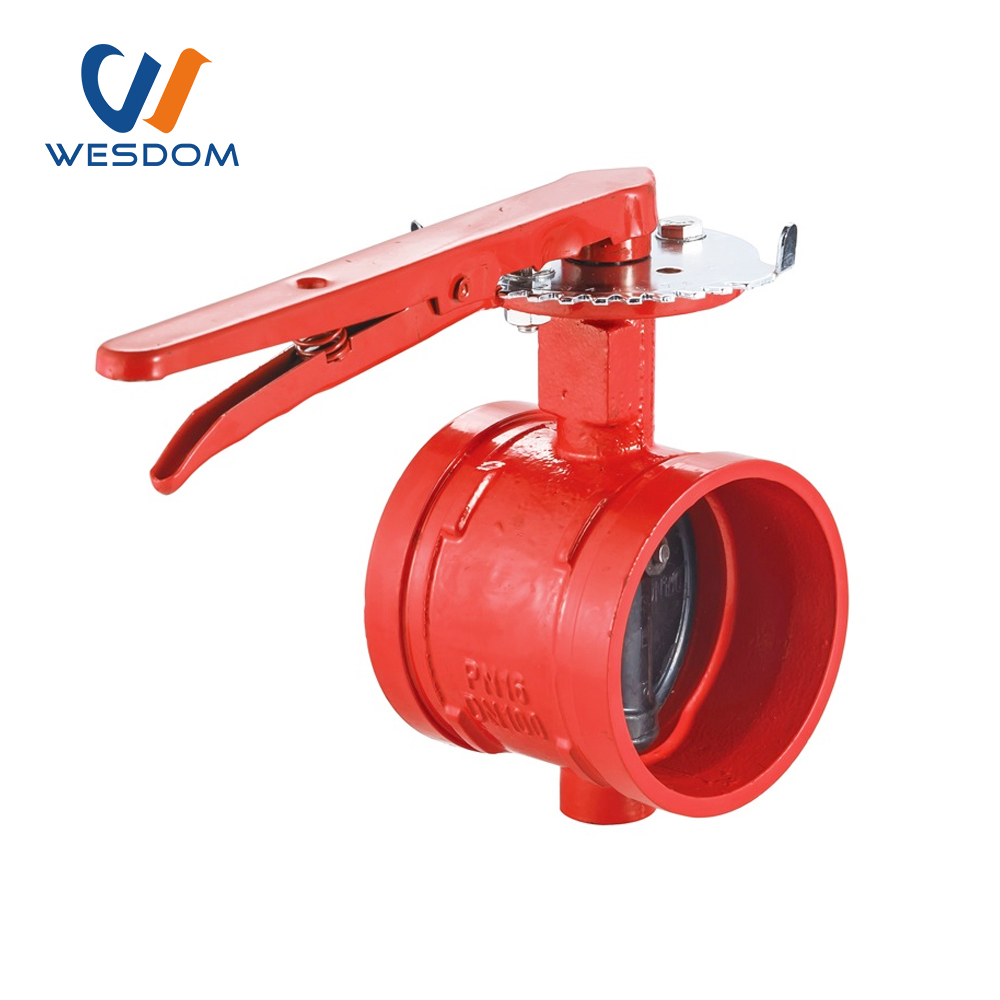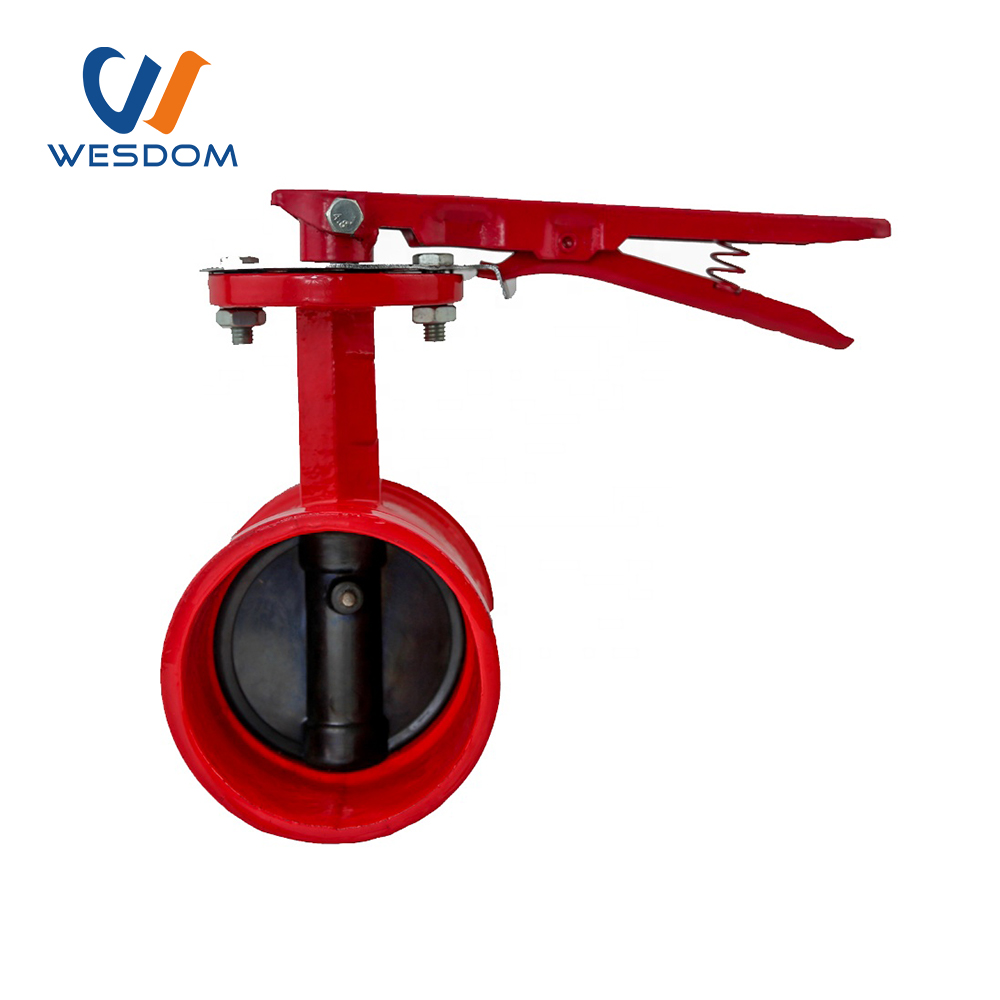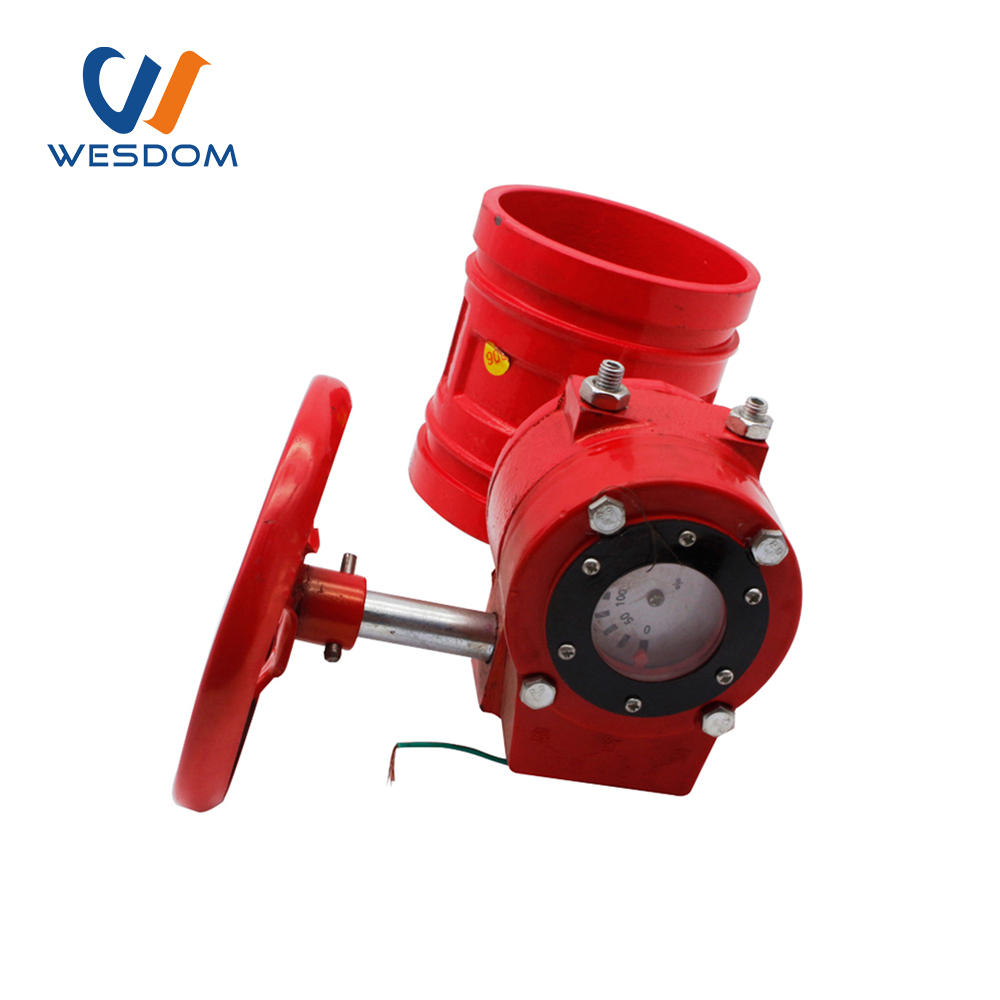 Grooved butterfly valves
Size Range: 2~12"
Body Materials: Ductile Iron
Seat Materials: NBR,EPDM
Stem Materials: SS416,304
End Connection: Grooved
Face to Face:KSB2822,MSS SP67
Product Introduction
The fire signal Grooved butterfly valves have the advantages of simple structure, reliable sealing, light opening, long service life, and convenient maintenance. Therefore, it is widely used in various pipelines of water supply and drainage, building fire protection, etc., especially in fire protection pipelines. The signal valve can clearly display the valve switch state and has an intuitive, clear, and reliable reflection of the working state in the fire protection system, so it is widely and widely applied to the fire protection system.
Why choose us!
Our advantage

We've been in the valve industry for more than 25 years. WESDOM GROUP consists of 5 factories and 4 overseas branches. We face the global valve

service. Its product classification is complete, the commonly used product size is sufficient, and you can buy it with confidence!

A

Our Mission

To be a high-quality supplier of fluid control systems and plan maker; To contribute our wisdom and strength to the development of the cutting-edge

technology of fluid control systems.

M
Factory Tour
WESDOM GROUP consists of 5 factories and 4 overseas branches. The five factories are mainly located in Tianjin, Hebei, Shandong, Lianyungang and Wenzhou. The four foreign branches are located in Tanzania, Zambia, Kenya and Indonesia.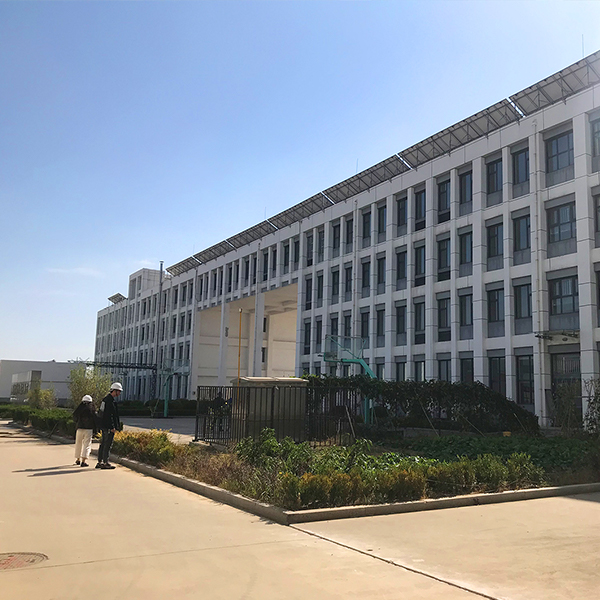 Factory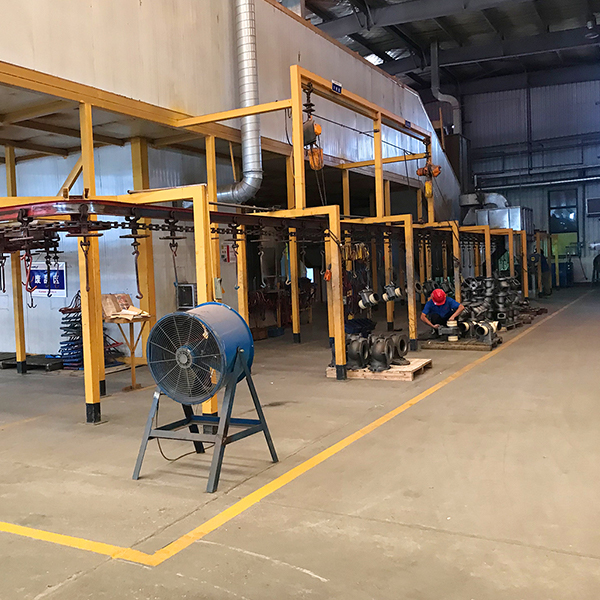 Workshop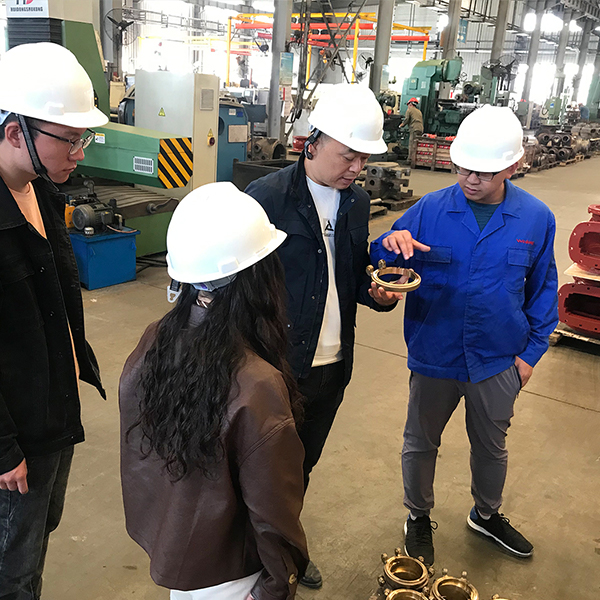 Quality inspection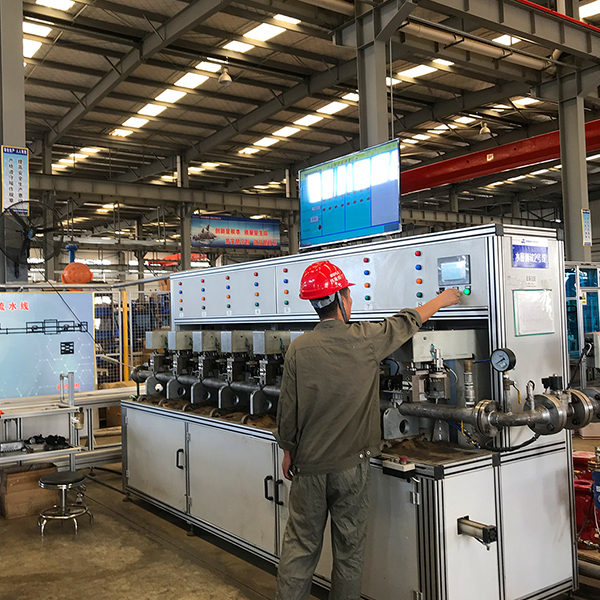 Workshop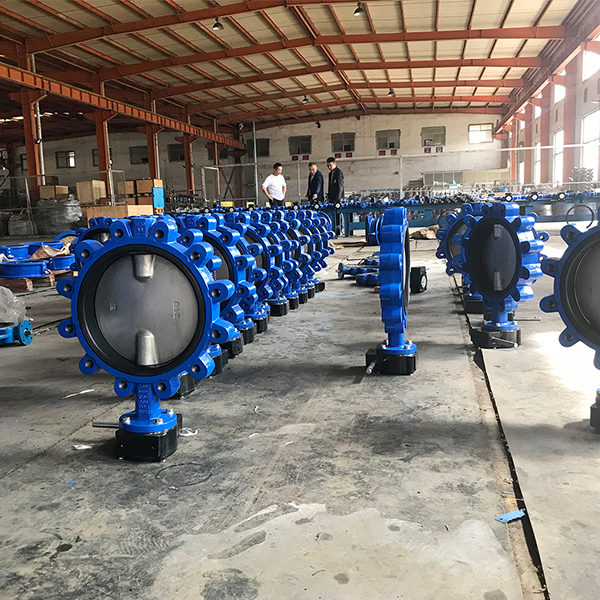 Product show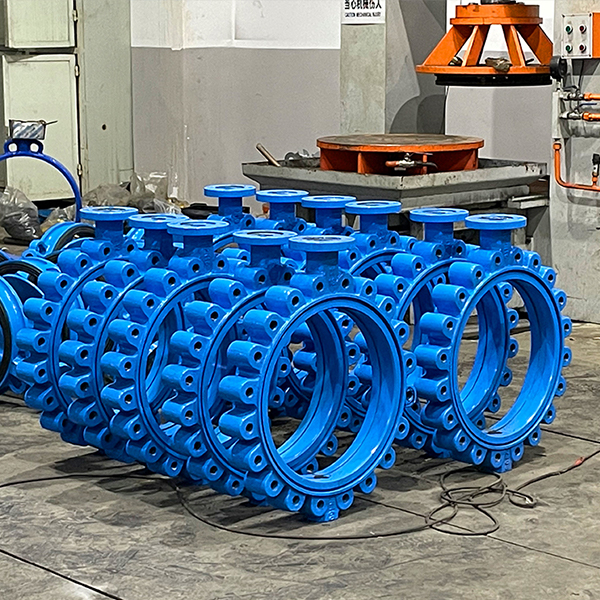 Product show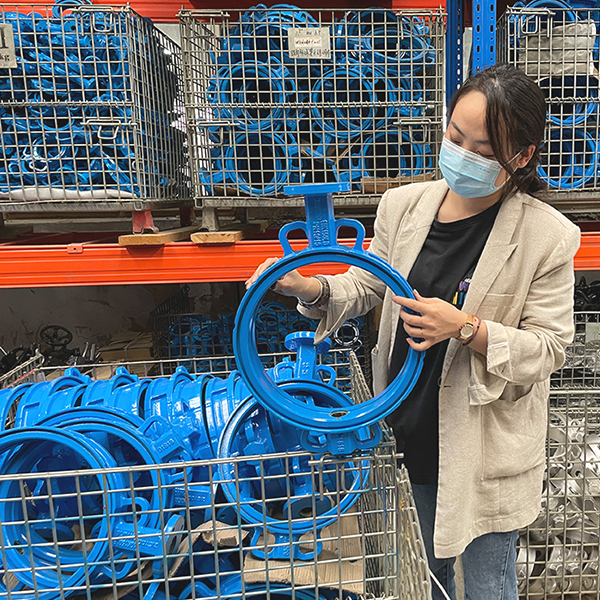 Workshop
Detailed parameters



Small and light, easy to disassemble and repair, it can be installed in any position.
The structure is simple and compact, and the 90° turn to open and close quickly.
The flow characteristics tend to be straight, and the regulation performance is good.
The number of opening and closing tests is as many as tens of thousands, and the service life is long.
Achieve complete sealing and zero gas test leakage.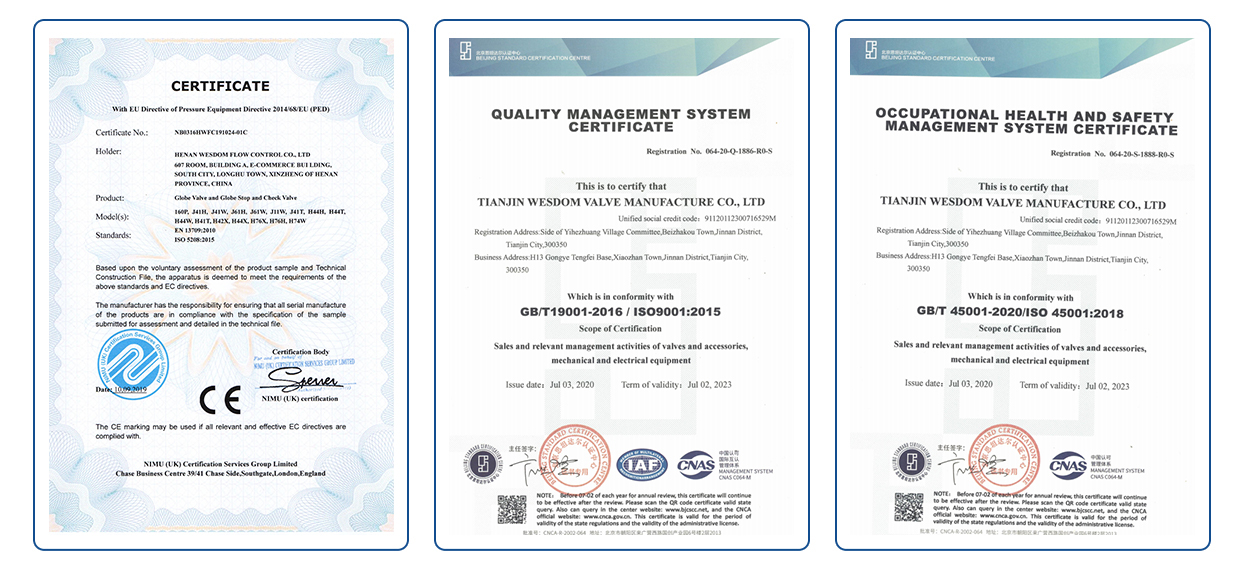 Project Name: Tanzania Water Project
Main Products: Gate Valves, Butterfly Valves, Check Valves, Pipe Fittings, etc.
The customer sent us the installation pictures of the WESDOM product in the working condition project, and the feedback quality is very good, and will maintain a long-term cooperative relationship with WESDOM;
Project Pictures: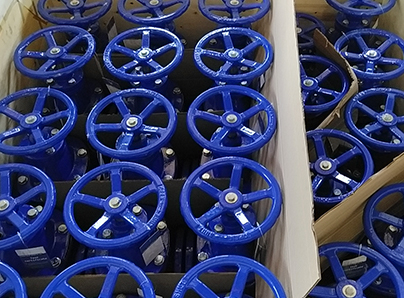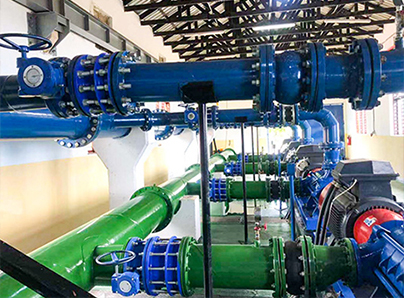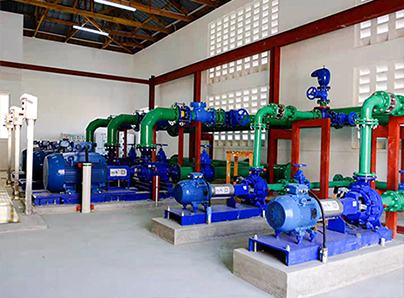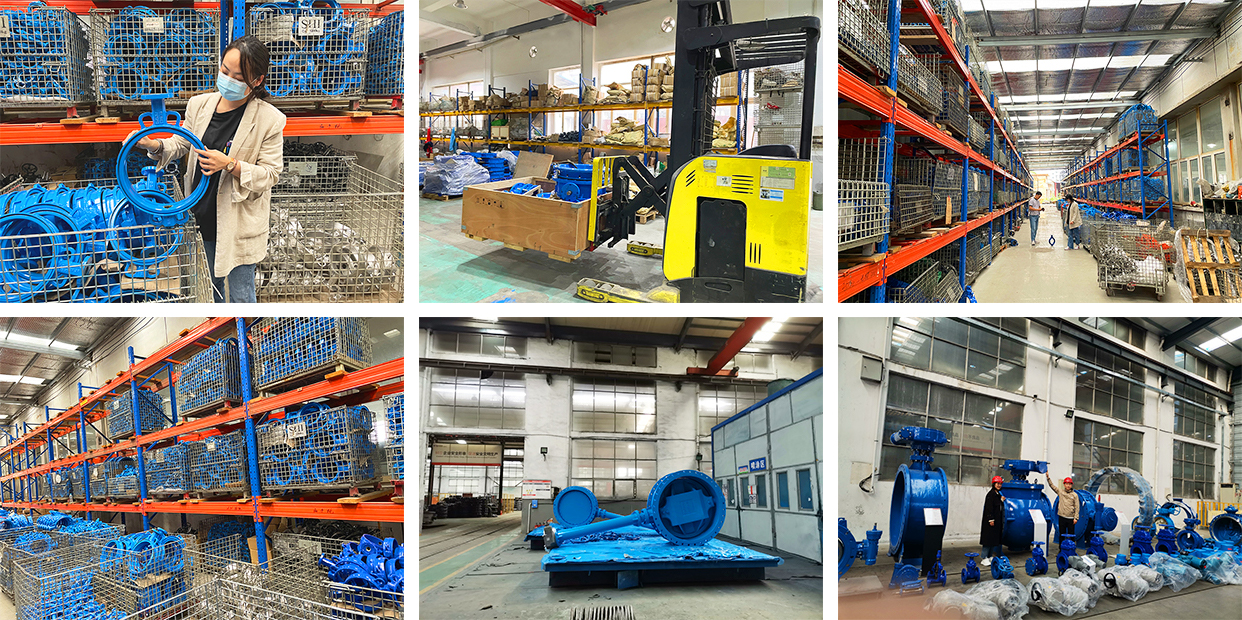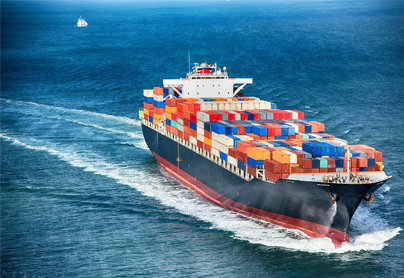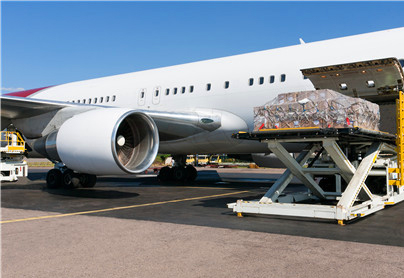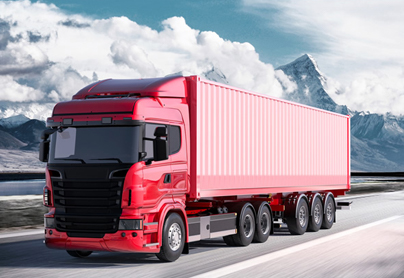 Inquiry
If you have any questions, feedback or comments, please fill out the form below and we will reply you back as soon as possible.