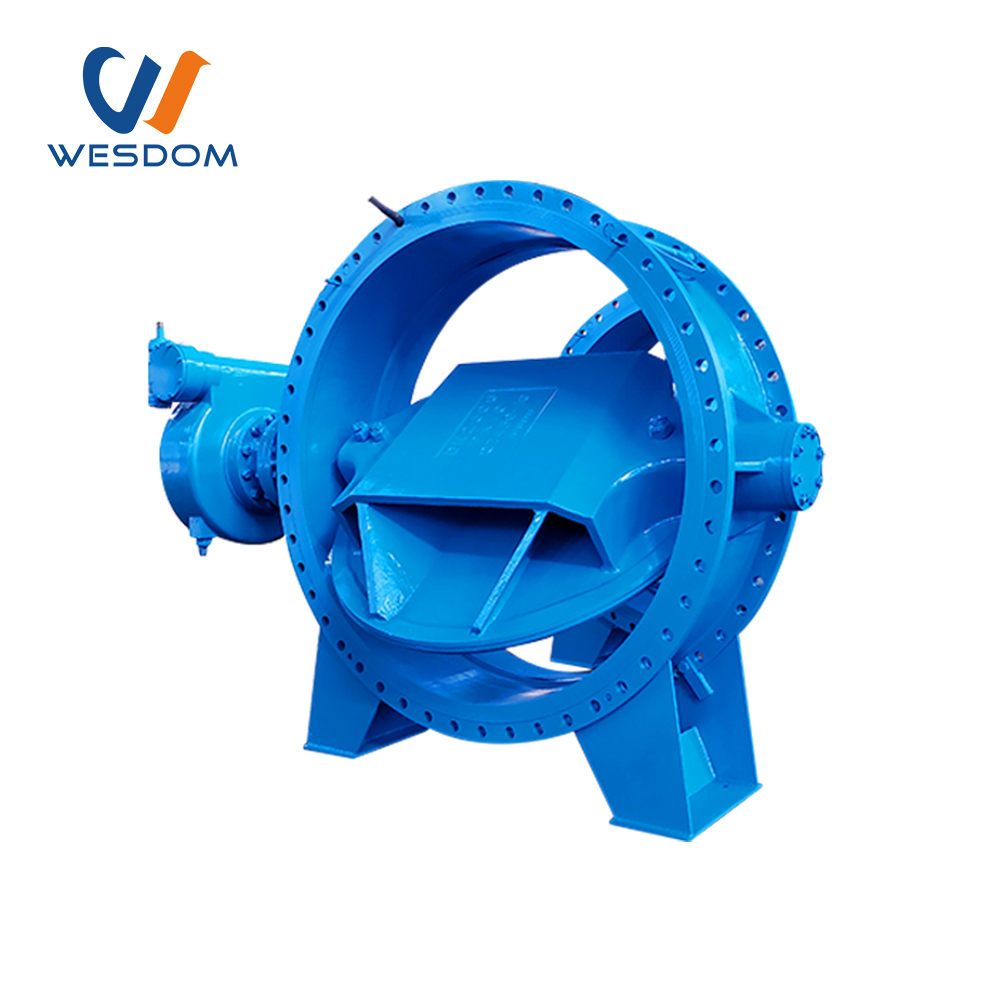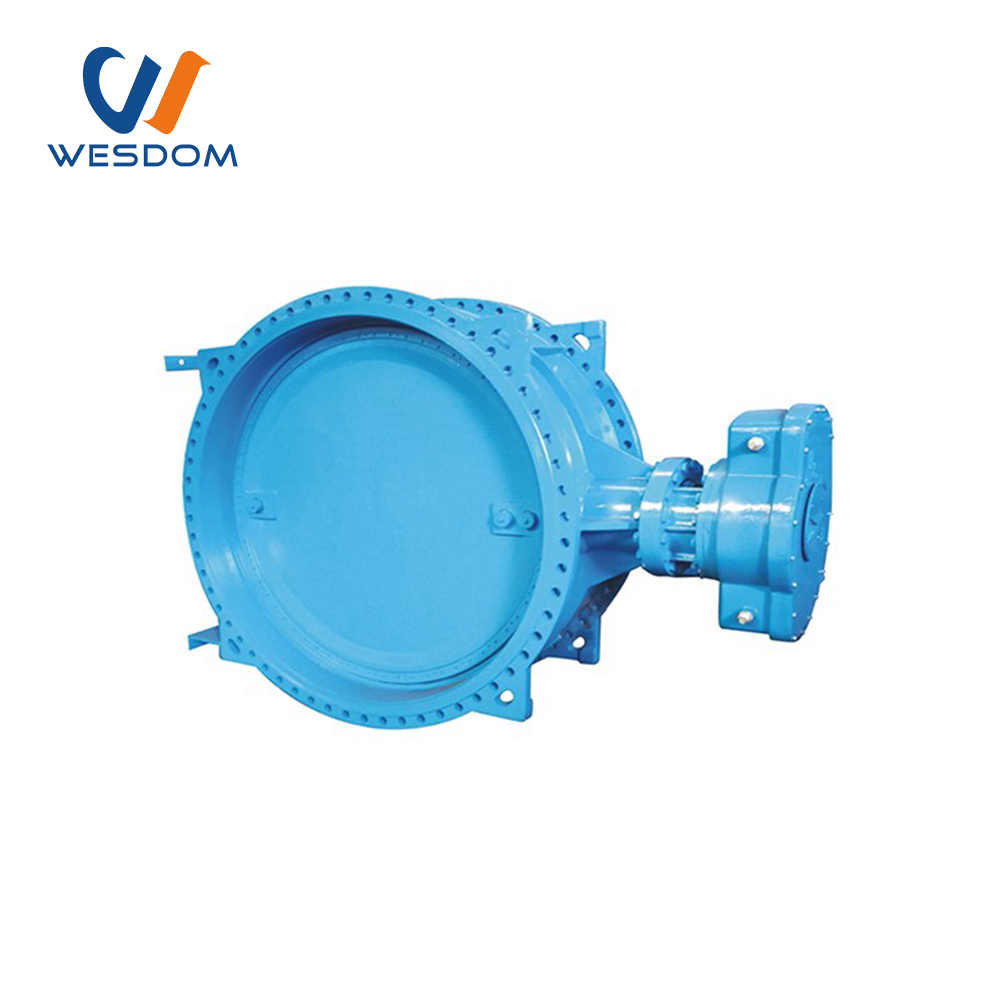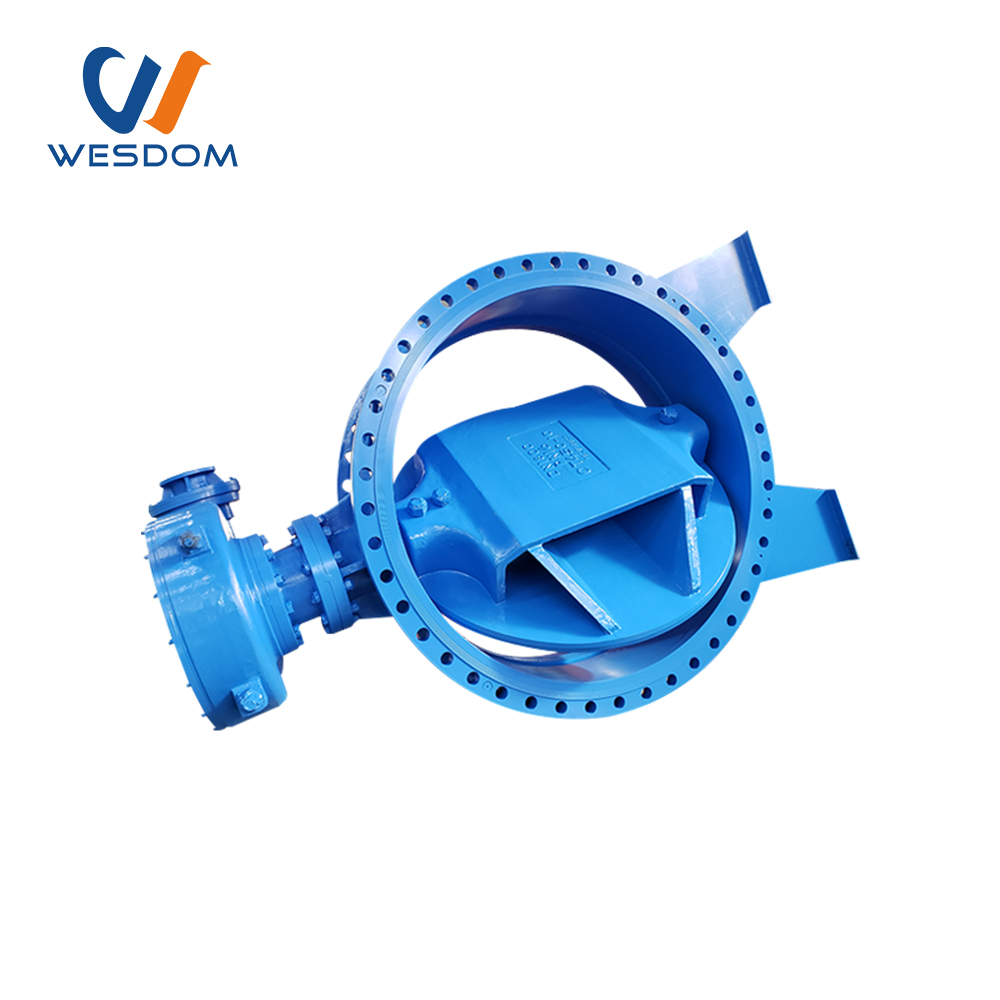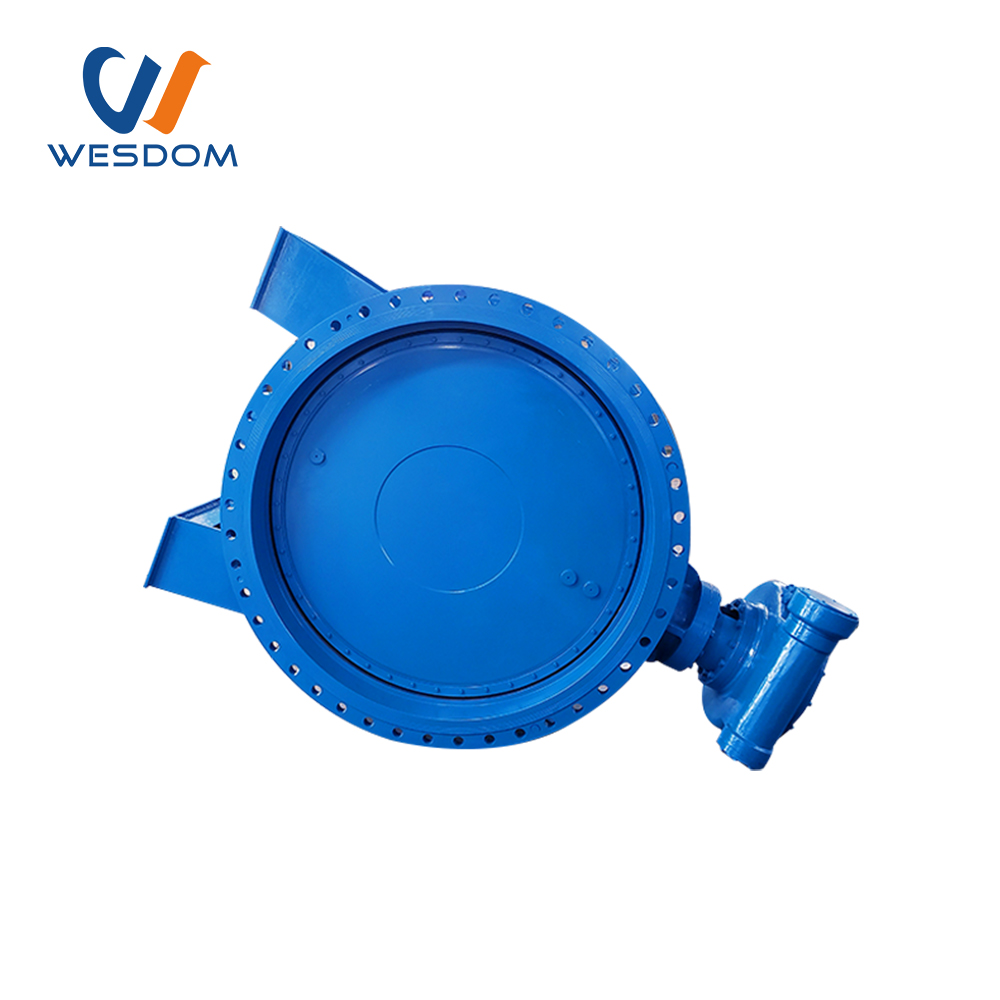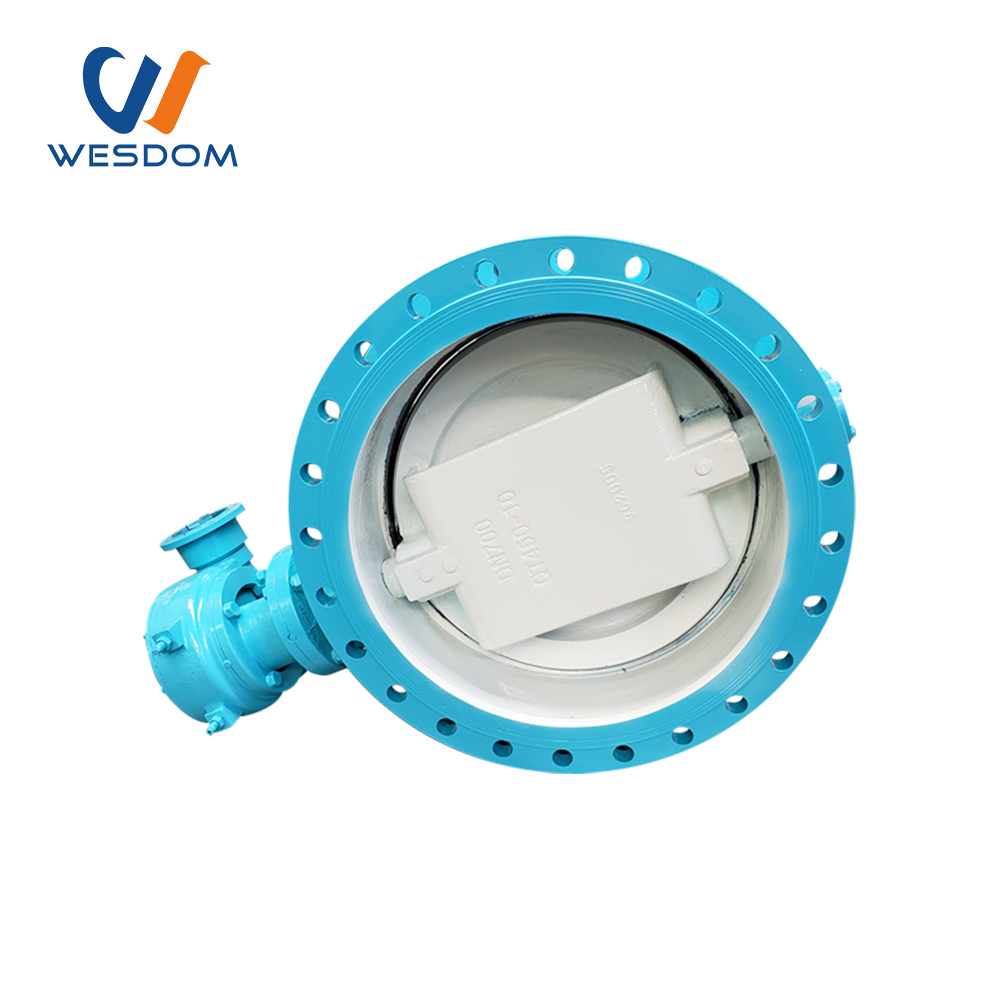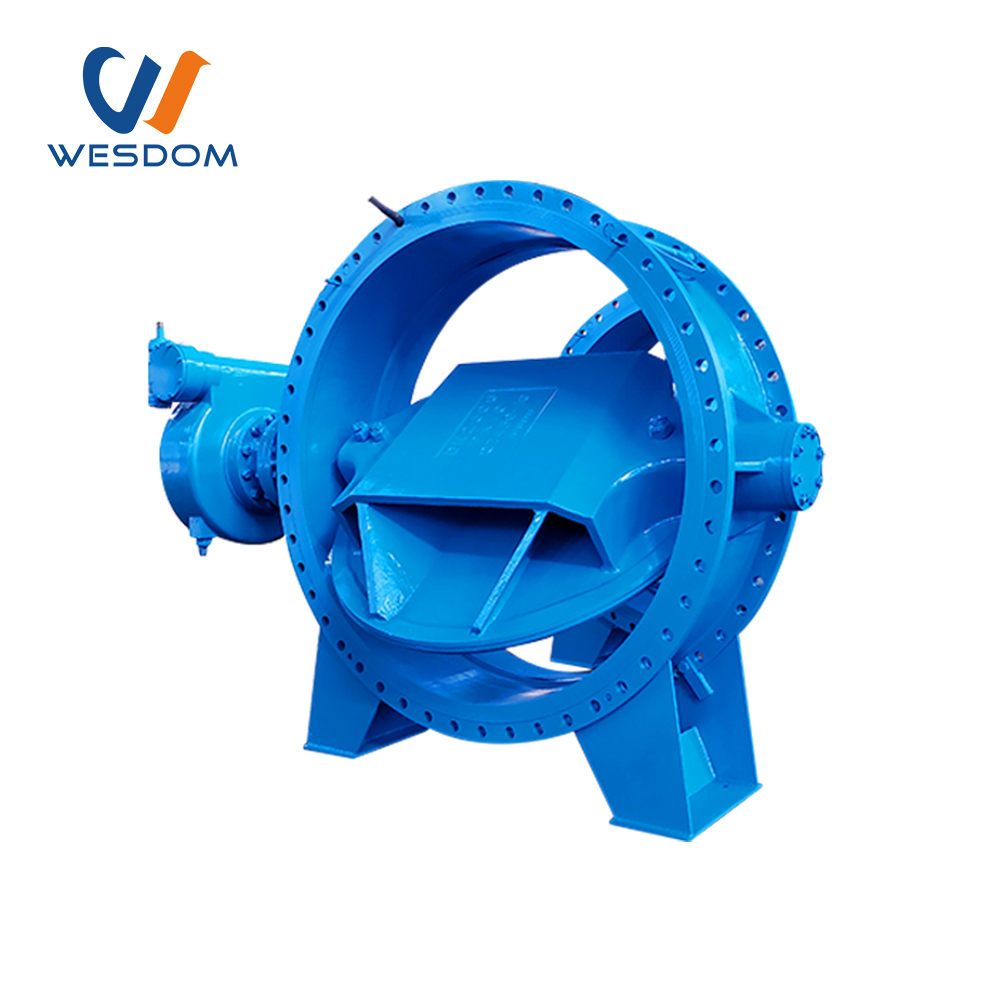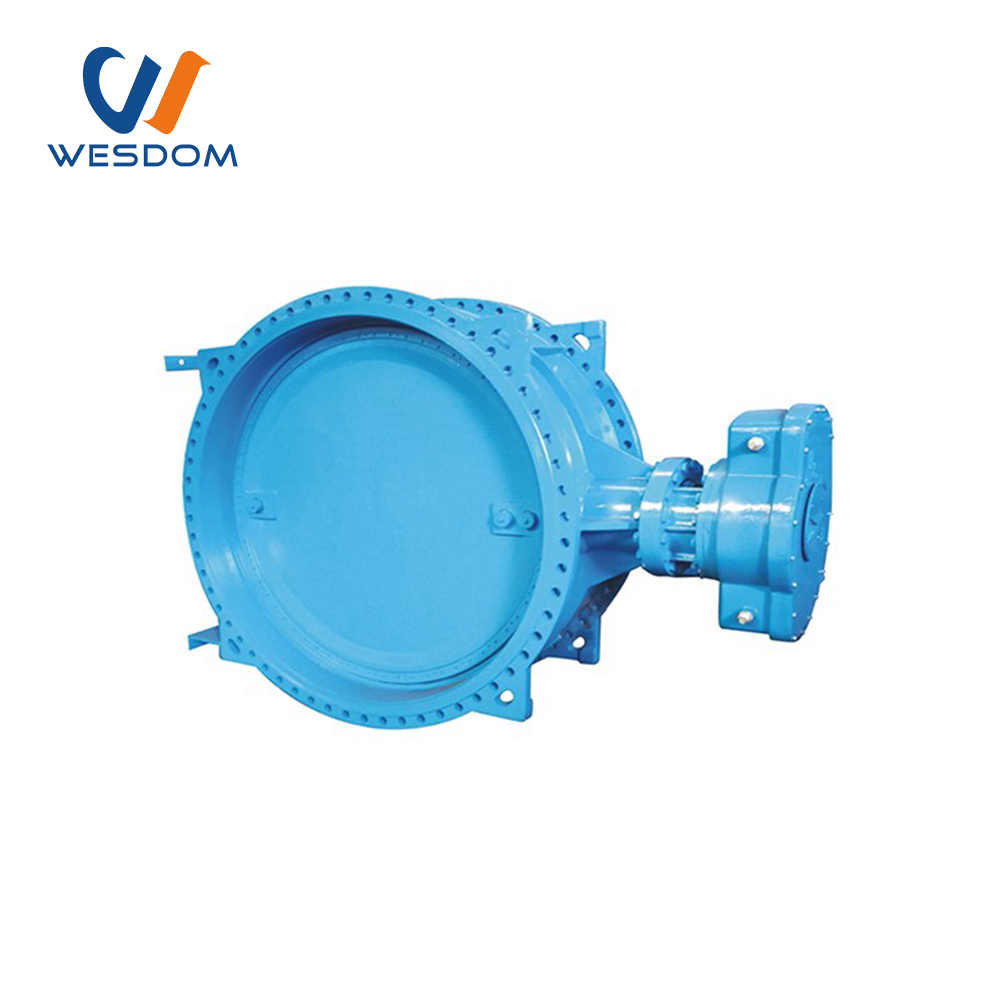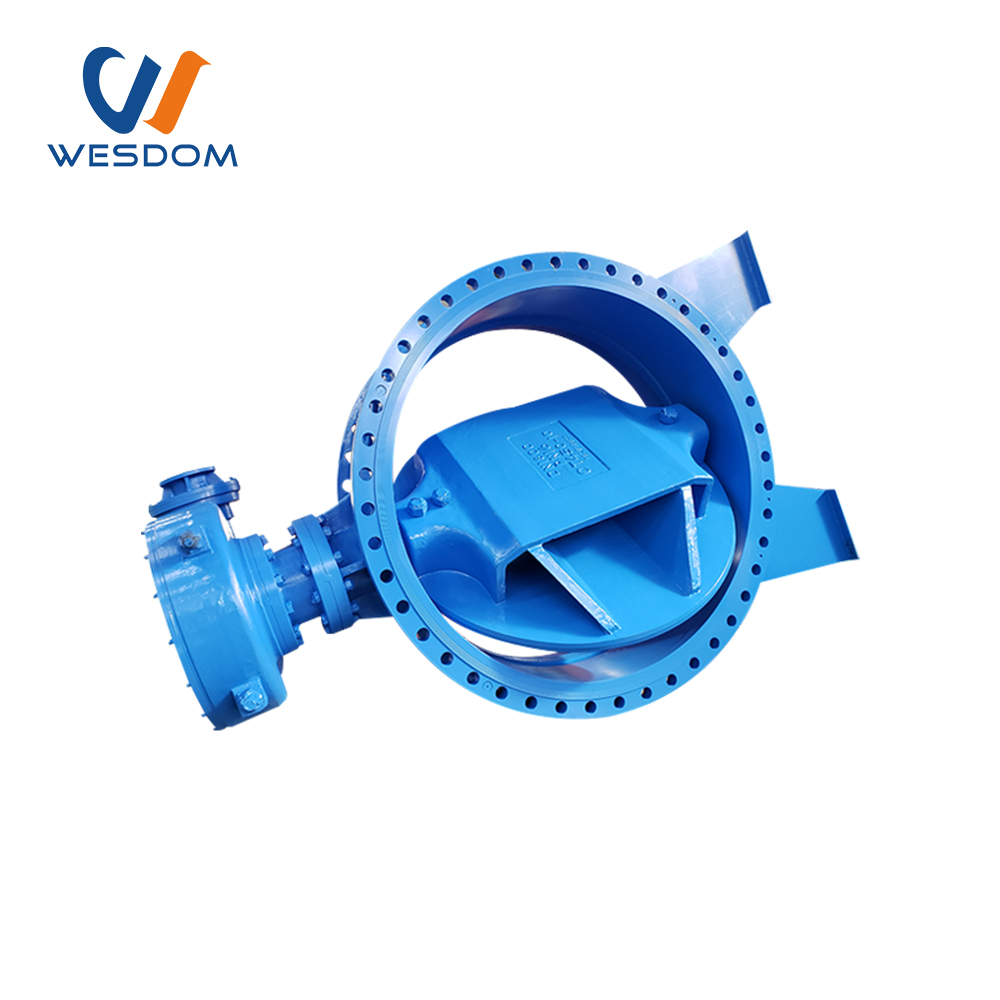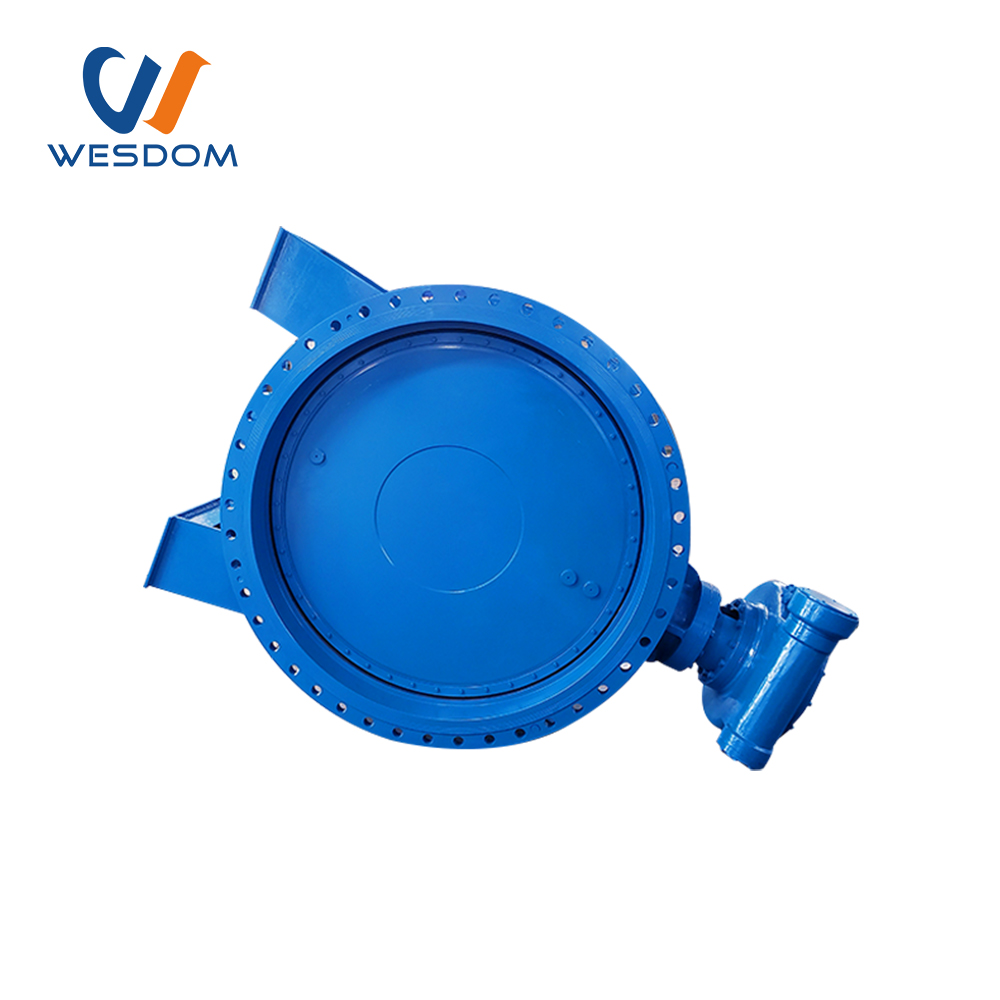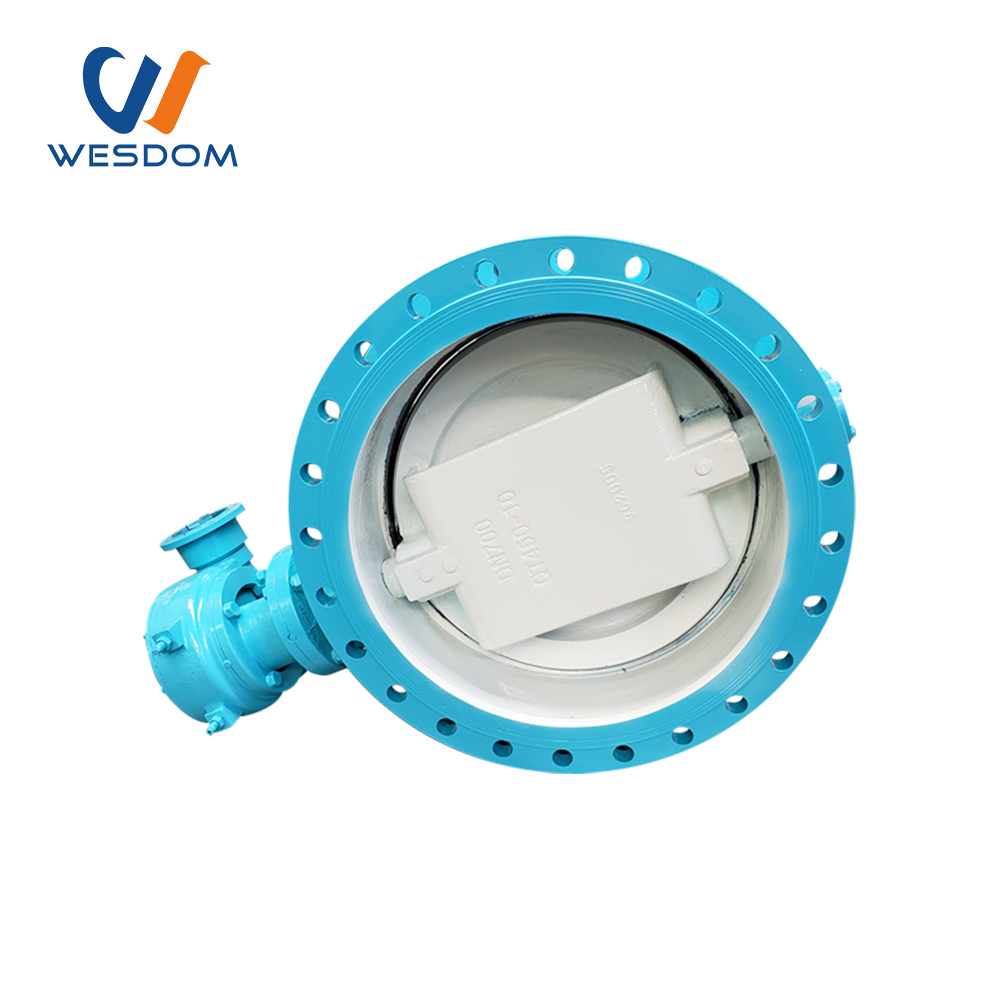 Eccentric soft sealing butterfly valve
Size Range: DN100~DN1600
Body Materials:  Ductile Iron, WCB , Stainless Steel,Bronze
Seat Materials: NBR, EPDM,PTEE
Disc Materials:Ductile Iron,WCB, 304 CF8,316 CF8M,AI-bronze C958
Stem Materials: SS416, SS304, SS316
Product Introduction
This series of butterfly valves is a new generation of patented products which is independently researched and developed by our company, no pin connection is through a valve rod milling flat straight connected with the butterfly plate matched, with countersunk head bolt is fixed, is more convenient in assembly, firmer connection security. Use triple eccentric sealing structure, no mechanical wear, can achieve zero leakage, with bidirectional sealing function superior, is used as the best device in oil, chemical industry, metallurgy, electric power, building materials, food, medicine, water supply, and drainage, gas delivery of different media, such as adjust, cut off or connected to the fluid flow.
WESDOM valves are installed all over Asia, Africa continent, the Middle East, and throughout Europe. They have justifiably acquired a faultless reputation for their durability, reliability, and quality worldwide.
Why choose us!
WESDOM patent products, patent certification

The product side flanges comply with national, German, Russian, American, British and Japanese standards and other domestic and international standards

for multiple pressures, easy connection and wide adaptability, which can reduce the type of purchase and stock.

W

The product has an independent identity to ensure traceability

Each wesdom product has its own unique identification number, to ensure product traceability.

E

Provide material inspection report

All wesdom products can provide the material inspection report of the main parts.

S

One-stop service

One-stop service, we not only supply high quality products, also supply solutions and after-sales service.

D

WESDOM has a lot of project experience

We have a lot of project experience in countries such as Pakistan and the Philippines, WESDOM has always been noticed all over the world, and trust comes from quality.

O

WESDOM has a strict quality control system

WESDOM has a strict quality control system and before delivery, we test 100% of each product to ensure its quality, promising you a high quality product.

M
Standard Test

Factory Tour
WESDOM GROUP consists of 5 factories and 4 overseas branches. The five factories are mainly located in Tianjin, Hebei, Shandong, Lianyungang and Wenzhou. The four foreign branches are located in Tanzania, Zambia, Kenya and Indonesia.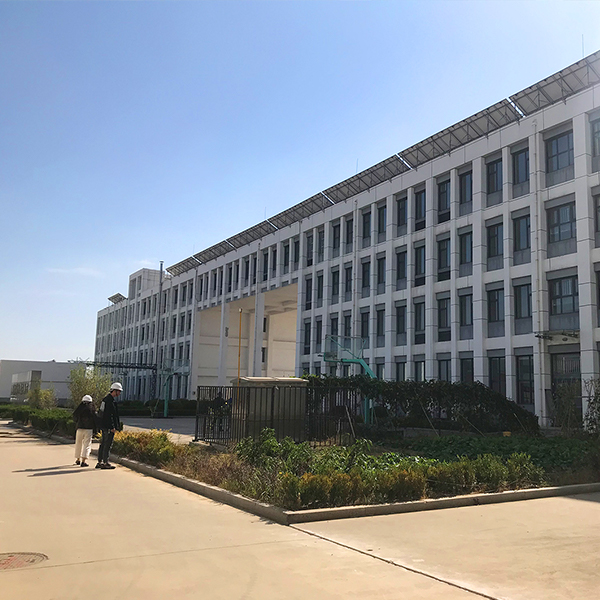 Factory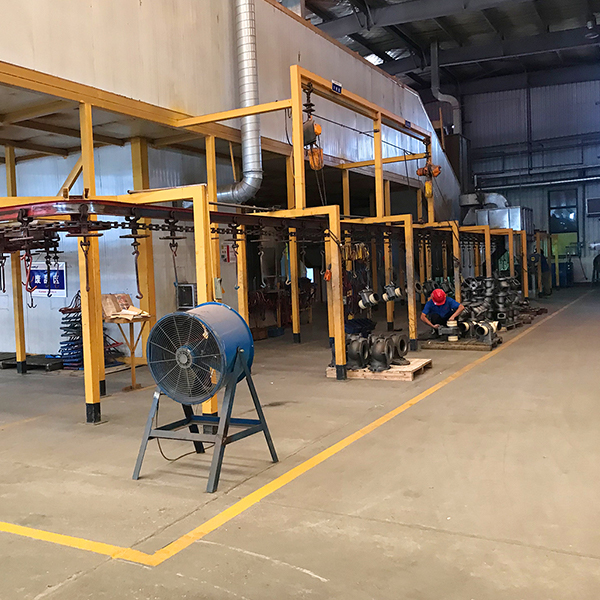 Workshop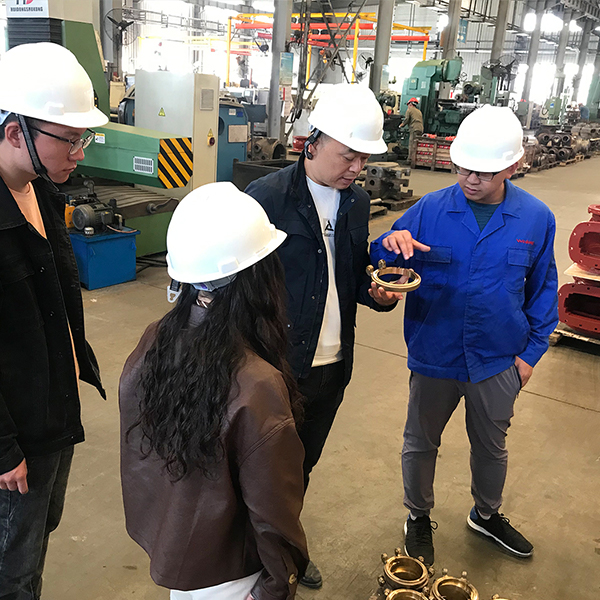 Quality inspection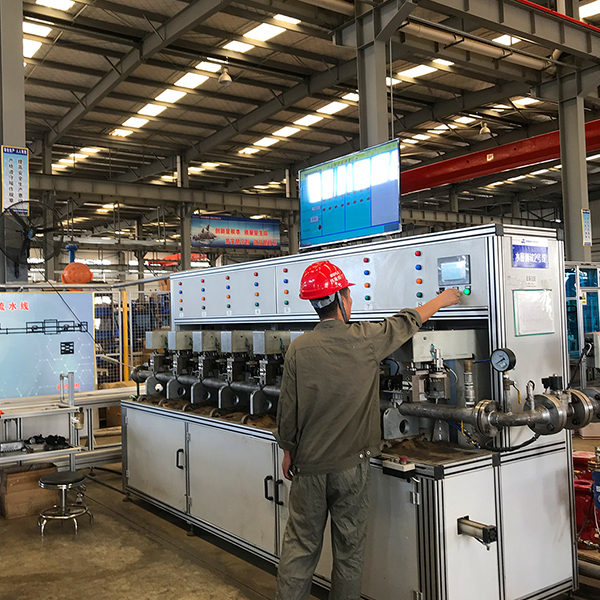 Workshop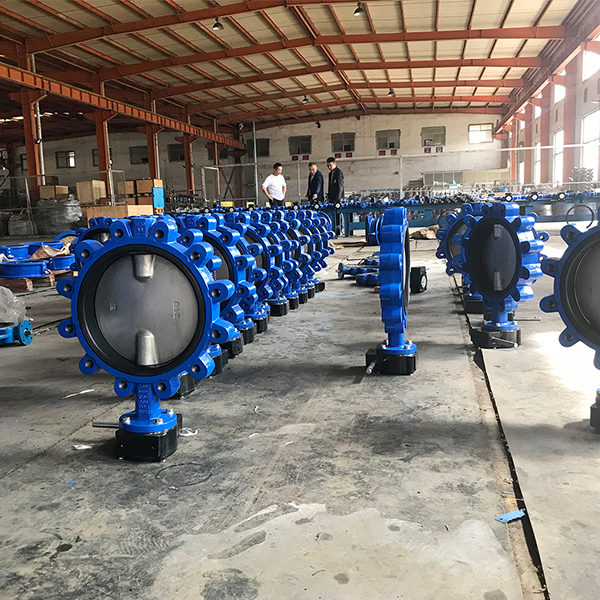 Product show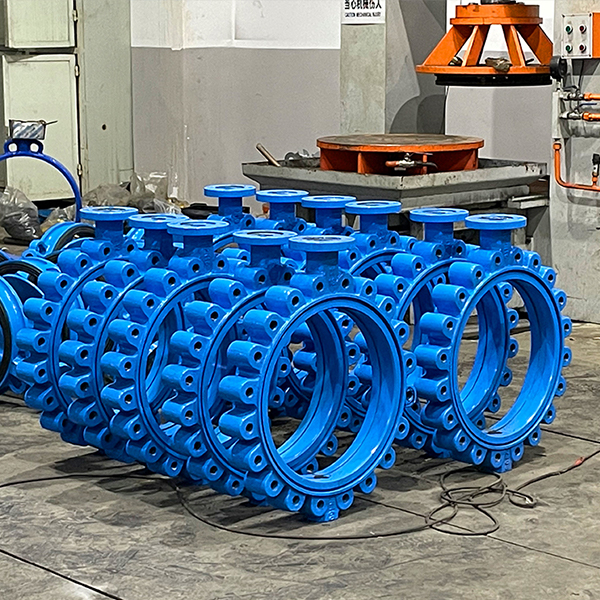 Product show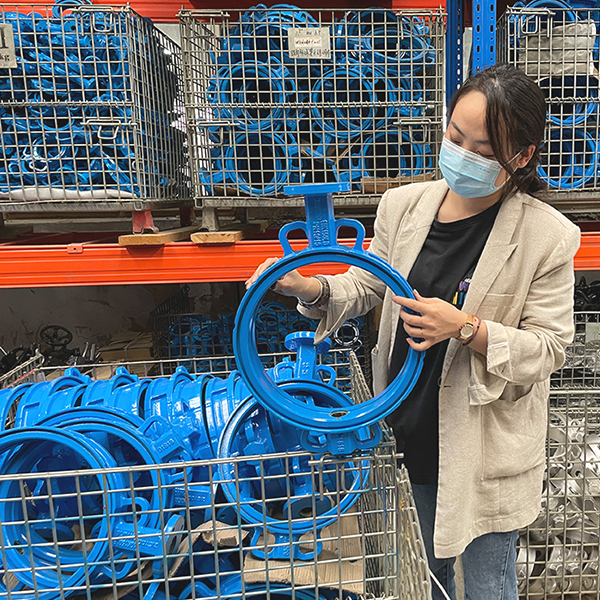 Workshop
Detailed parameters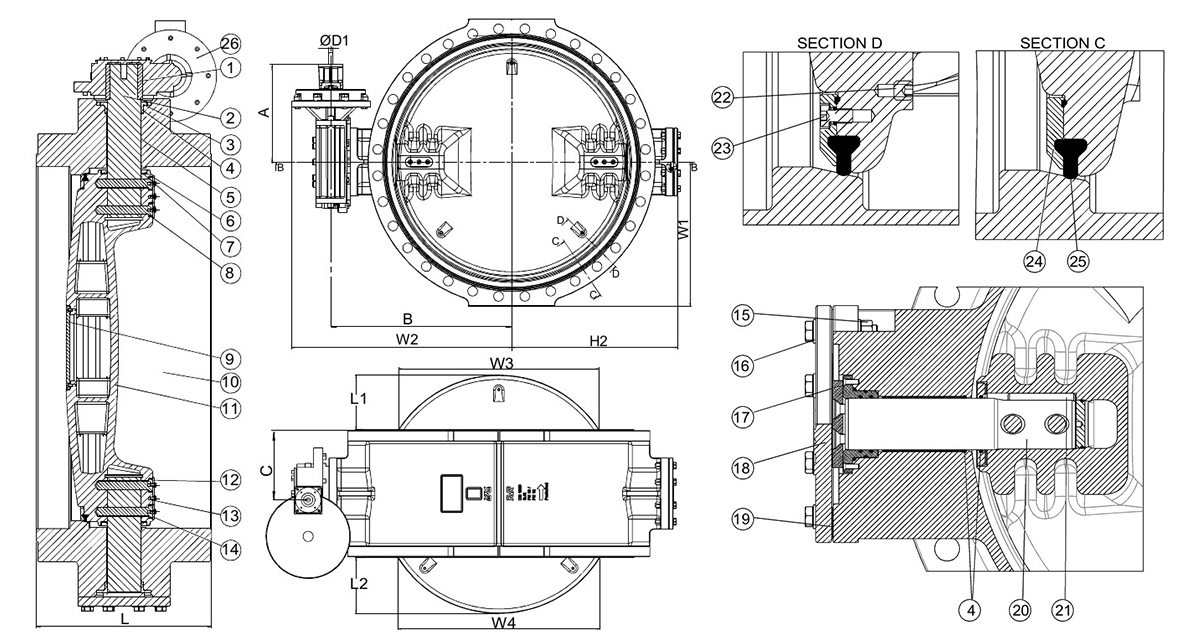 1

2

3

4

5

6

7

8

9

Key

Valve shaft

Seal housing

O-ring

Self-lubricating bearing

Disc cover

Disc cover gasket

Dowel

Blanking flange(DN=1400)

Stainless steel

A2

Stainless steel 431

Bronze

EPDM rubber

Steel,PTFE coated

Stainless steel

EPDM rubber

Stainless steel A2

Ductile iron

GJS-500-7(GGG-50)

10

11

12

13

14

15

16

17

18

Body

Disc

Security plate

Spring washer

Washer

Nut

Washer

Thrust bearing

End plate

Ductile iron

GJS-500-7(GGG-50)

Ductile iron

GJS-500-7(GGG-50)

Stainless steel

Stainless steel A2

Zinc

Stainless steel A2

Stainless steel A2

Bronze

Ductile iron

GJS-500-7 (GGG-50)

19

20

21

22

23

24

25

26

Gasket

Stub shaft

Safety key

Screw

Seal retainer ring

Disc seal

26.Gearbox

EPDM rubber

Stainless steel 431

Stainless steel A2

Stainless steel A2

Stainless steel

A2

Stainless steel

EPDM rubber

Cast iron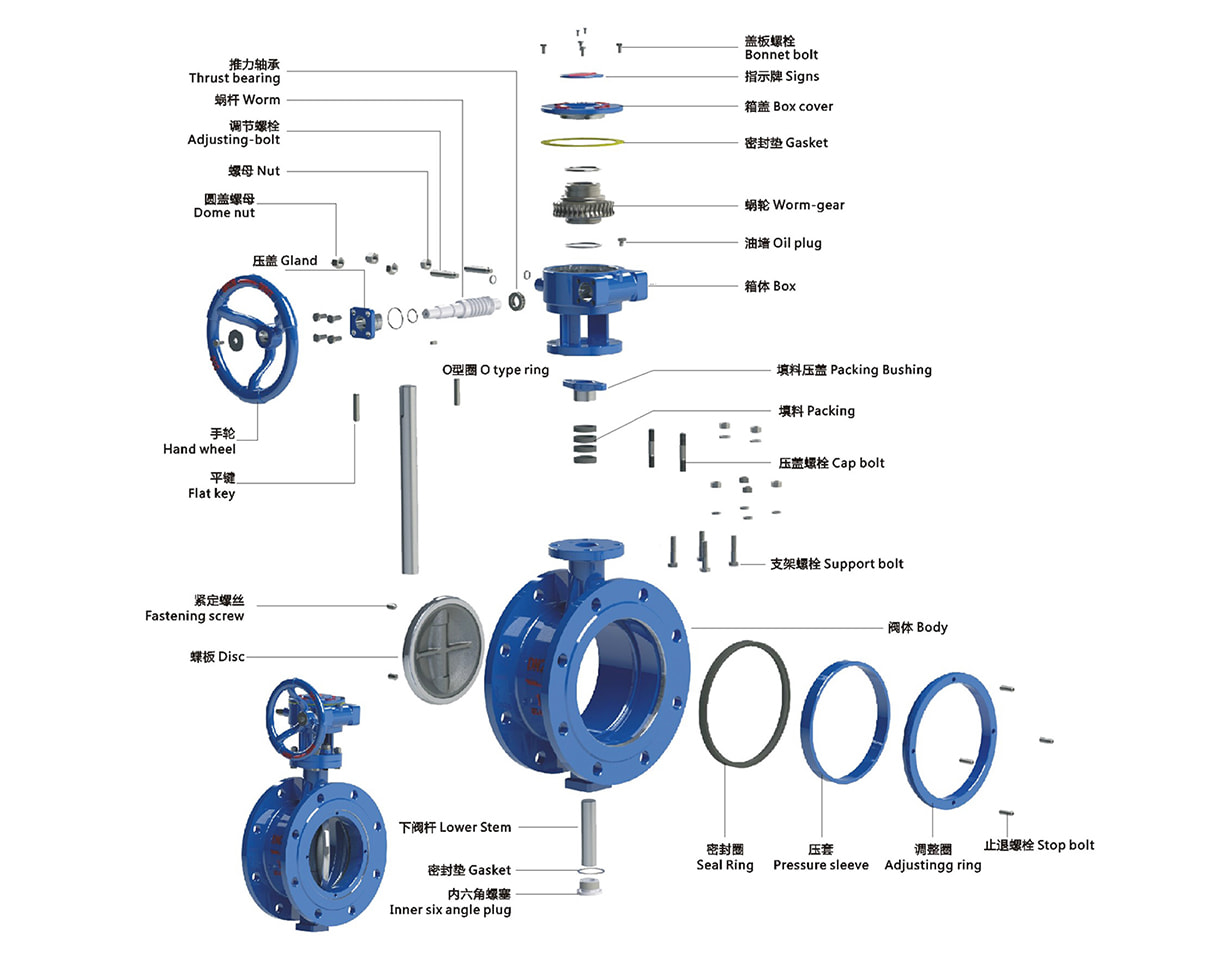 Advantages of wesdom butterfly valve!
Longer service life thanks to tilted disc

The tension on the disc is released after a few degrees of opening which minimises wear of the disc seal. Furthermore, the design minimises the compression of the sealing which ensures low operating torques.

W

Safe disc and shaft connection

The disc and shaft are connected by means of a key and a keyway. The key's secured with two set screws to prevent fluttering caused by flow velocity and necessary play in the key and keyway connection. Within the large dimensions the disc is secured with two stainless steel drive dowels, with key and keyway as back-up.

E

Two seat designs

The integral seat design features a machined and epoxy coated ductile iron seat integrated in the body. The stainless steel seat design has a replaceable seat ring of stainless steel sealed with an O-ring to avoid leakages under the seat ring.

S

Disc seal optimised for high performance

The disc seal is formed to secure fixation in correct position providing a very reliable function. The superb rubber quality makes it possible to reduce the amount of rubber which ensures low closing torques. The EPDM sealing is approved by DVGW, KIWA and WRAS.

D

Shaft design features

The shaft sealing's replaceable under pressure to enable easy maintenance. Sealings of EPDM secure tightness from inside and out, and NBR sealings protect against impurities and fluids from outside.

O

The low friction PTFE bearings ensure low

Operating torques and therefore the protected shaft ends secure durability since there are no uncoated ductile iron surfaces exposed to the media.

M

Bi-directional and slim design

The valves are bi-directional although valves from DN700 and up are marked with an arrow indicating the preferred flow direction. We've also minimised the weight to make handling easier and to put less strain on the environment.

M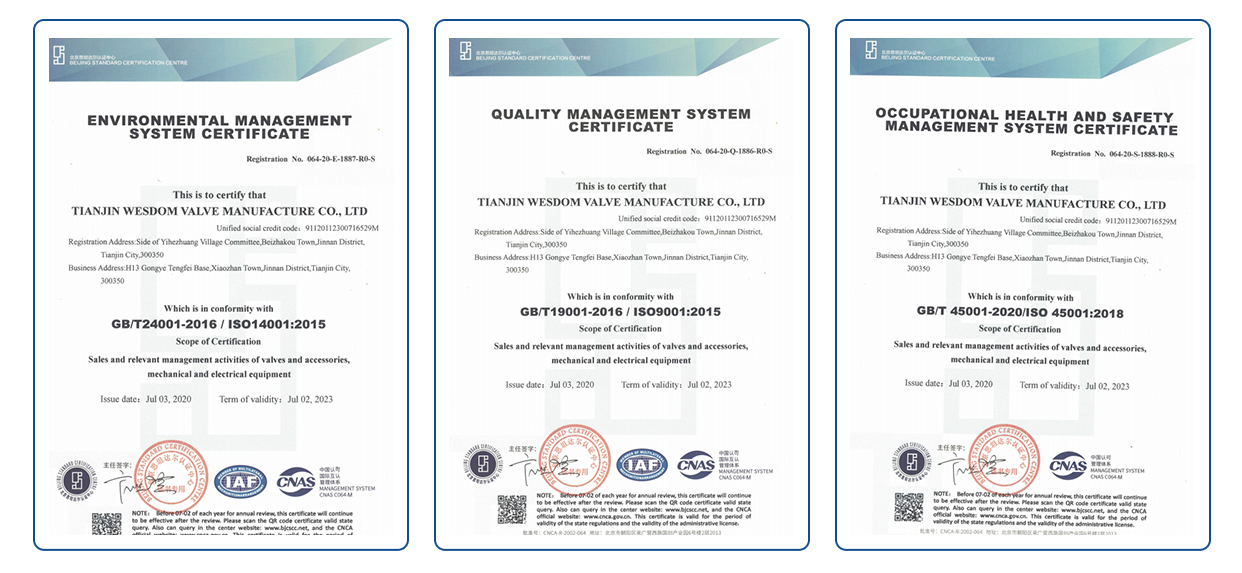 Project Name: Tanzania Water Project
Main Products: Gate Valves, Butterfly Valves, Check Valves, Pipe Fittings, etc.
Client Feedback:
The customer sent us the installation pictures of the WESDOM product in the working condition project, and the feedback quality is very good, and will maintain a long-term cooperative relationship with WESDOM;
Project Pictures: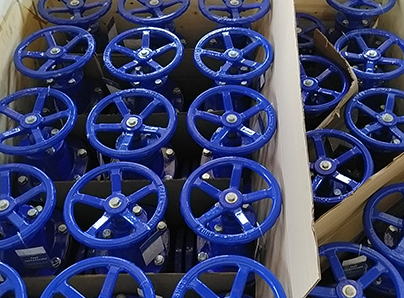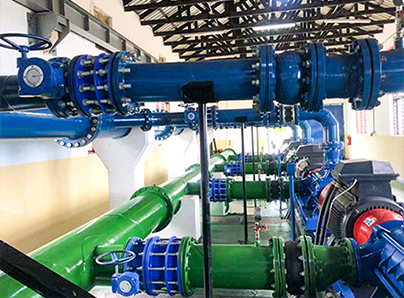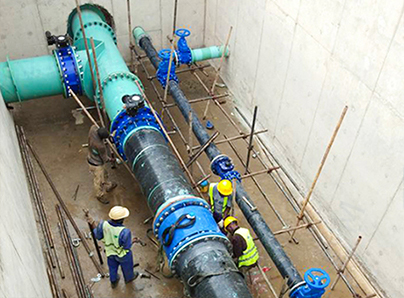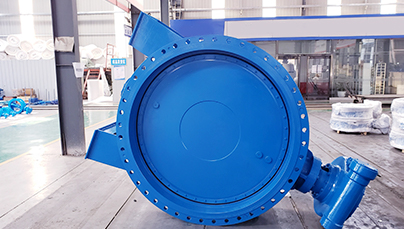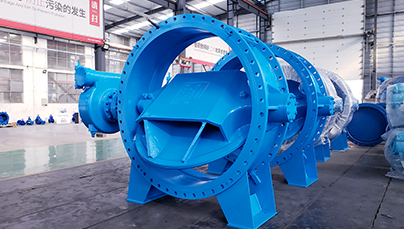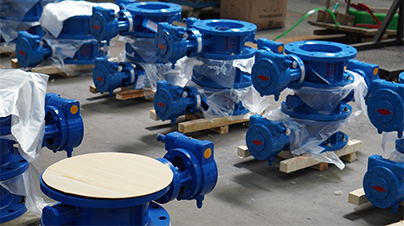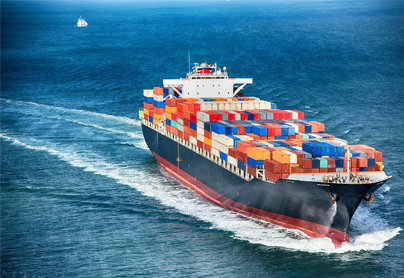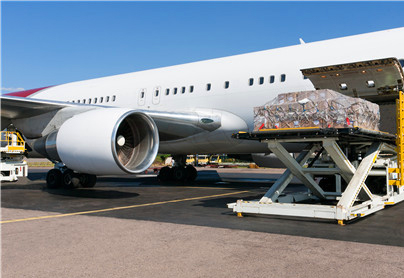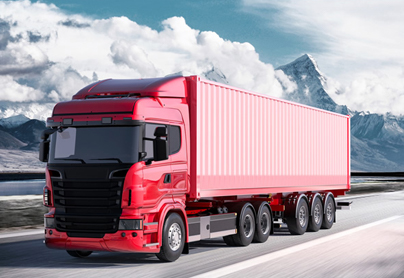 Inquiry
If you have any questions, feedback or comments, please fill out the form below and we will reply you back as soon as possible.