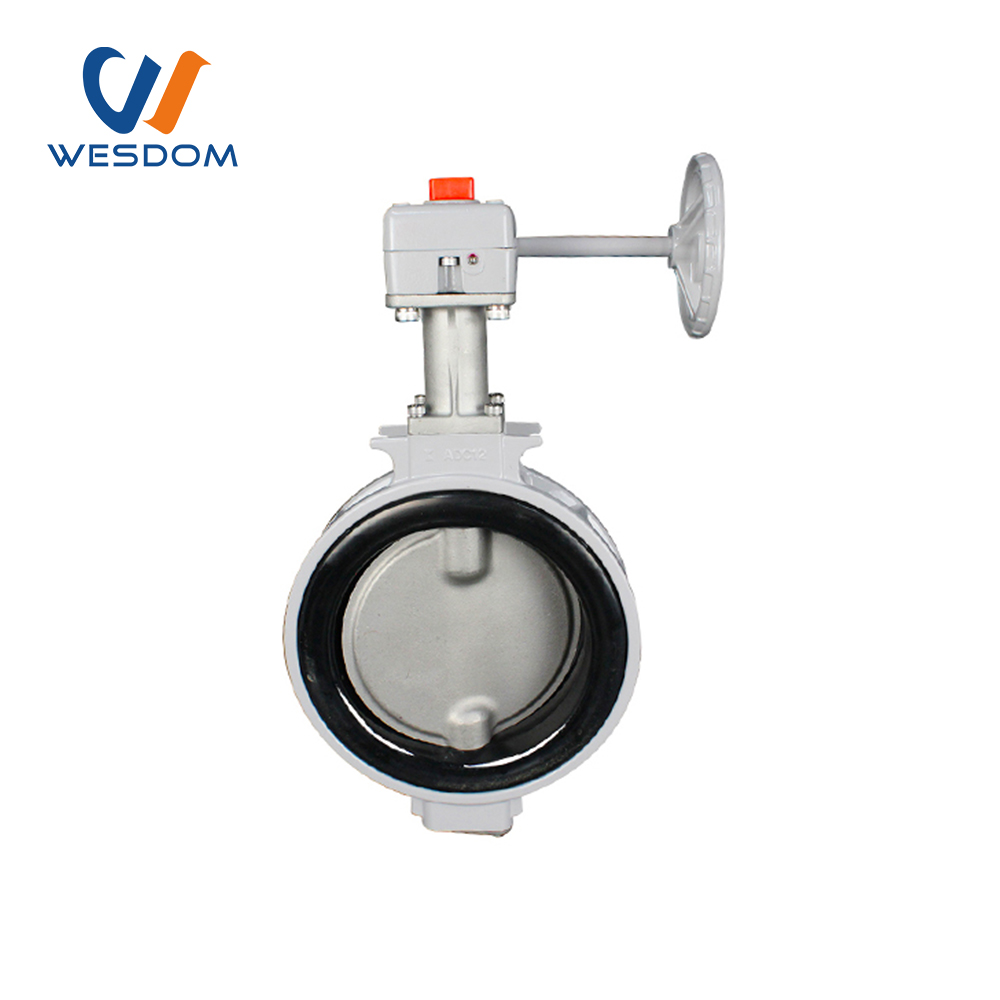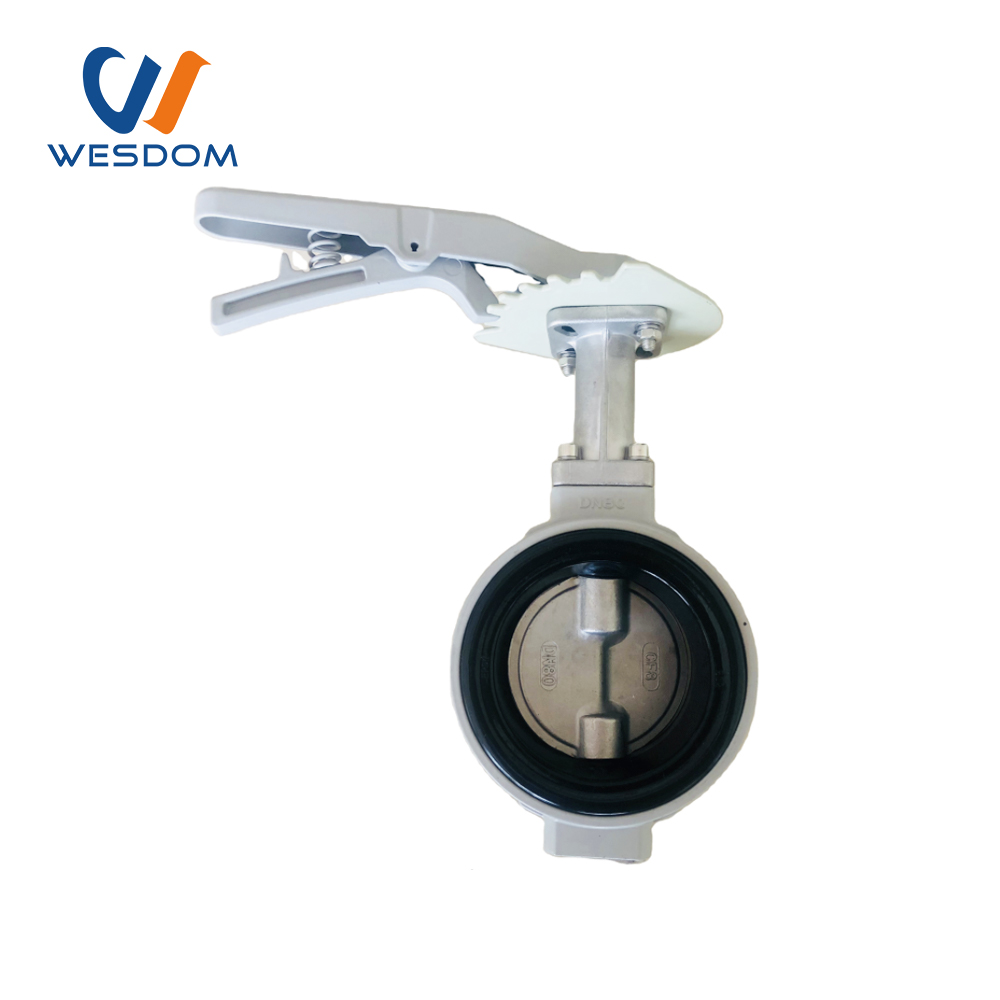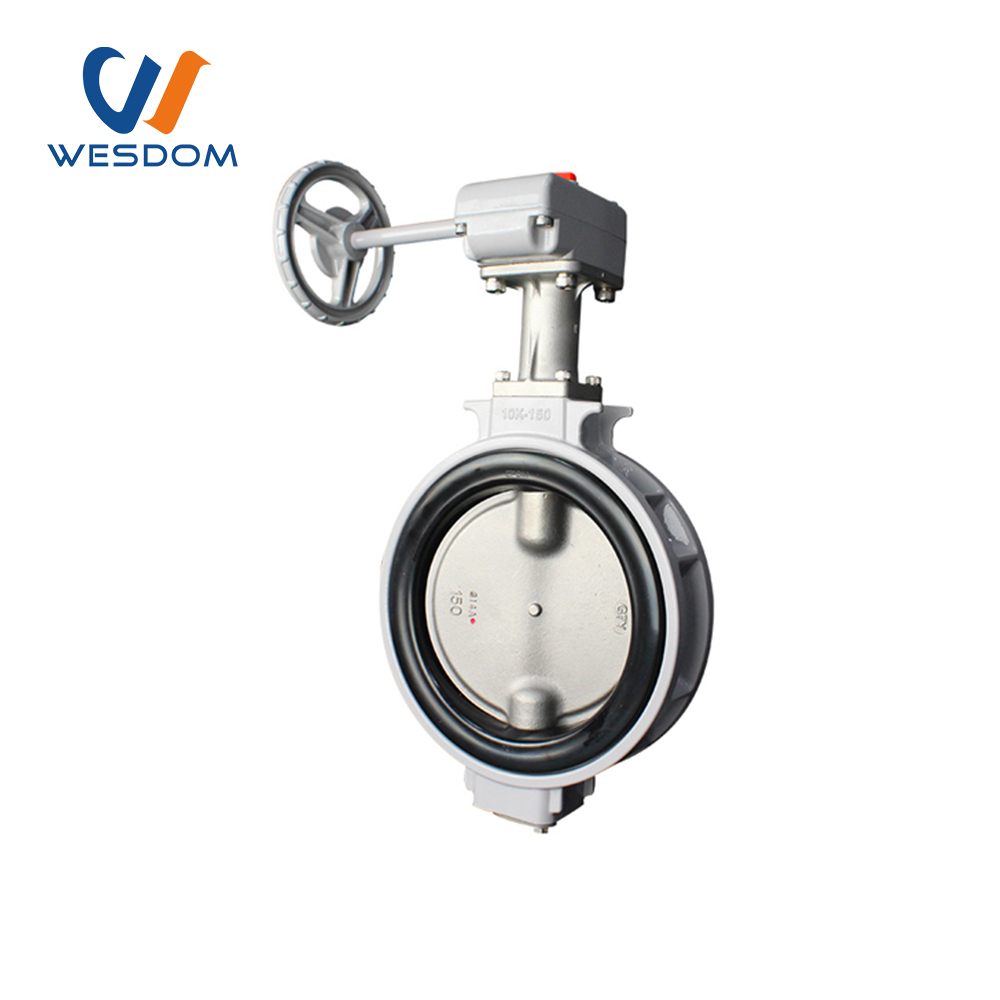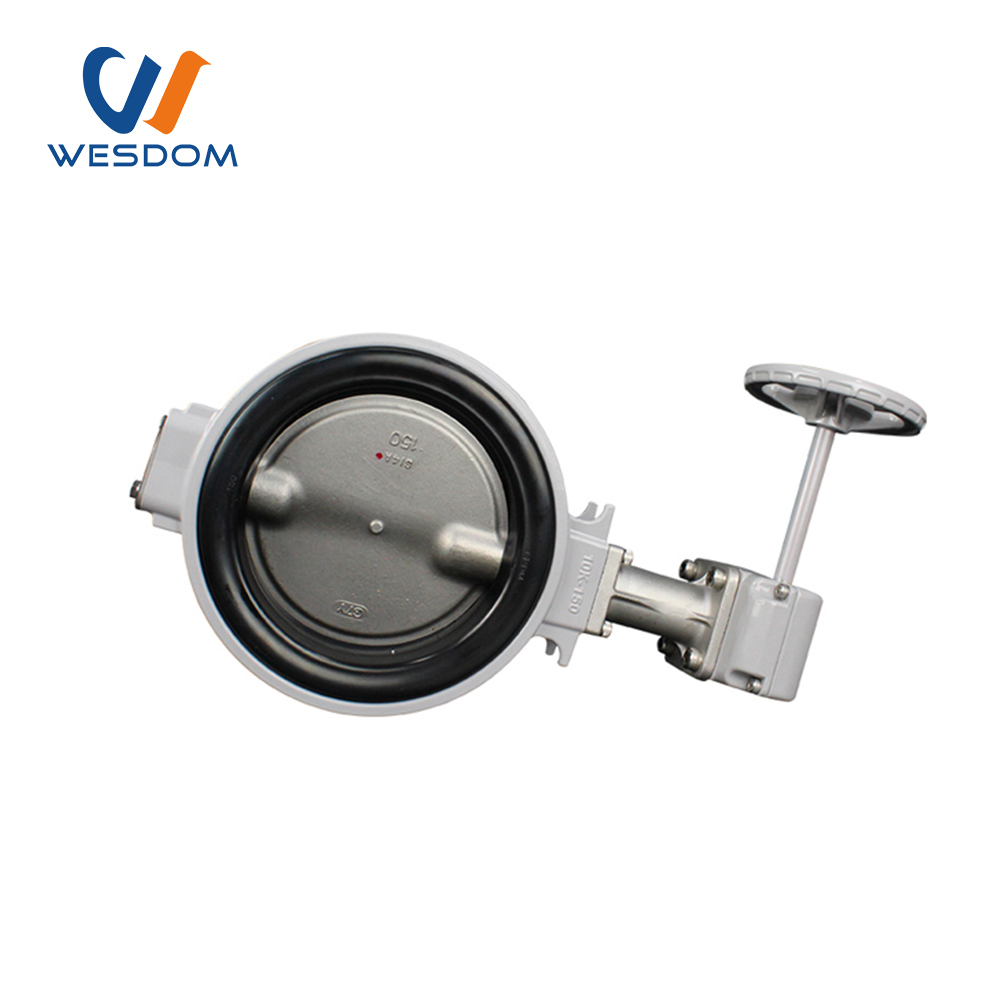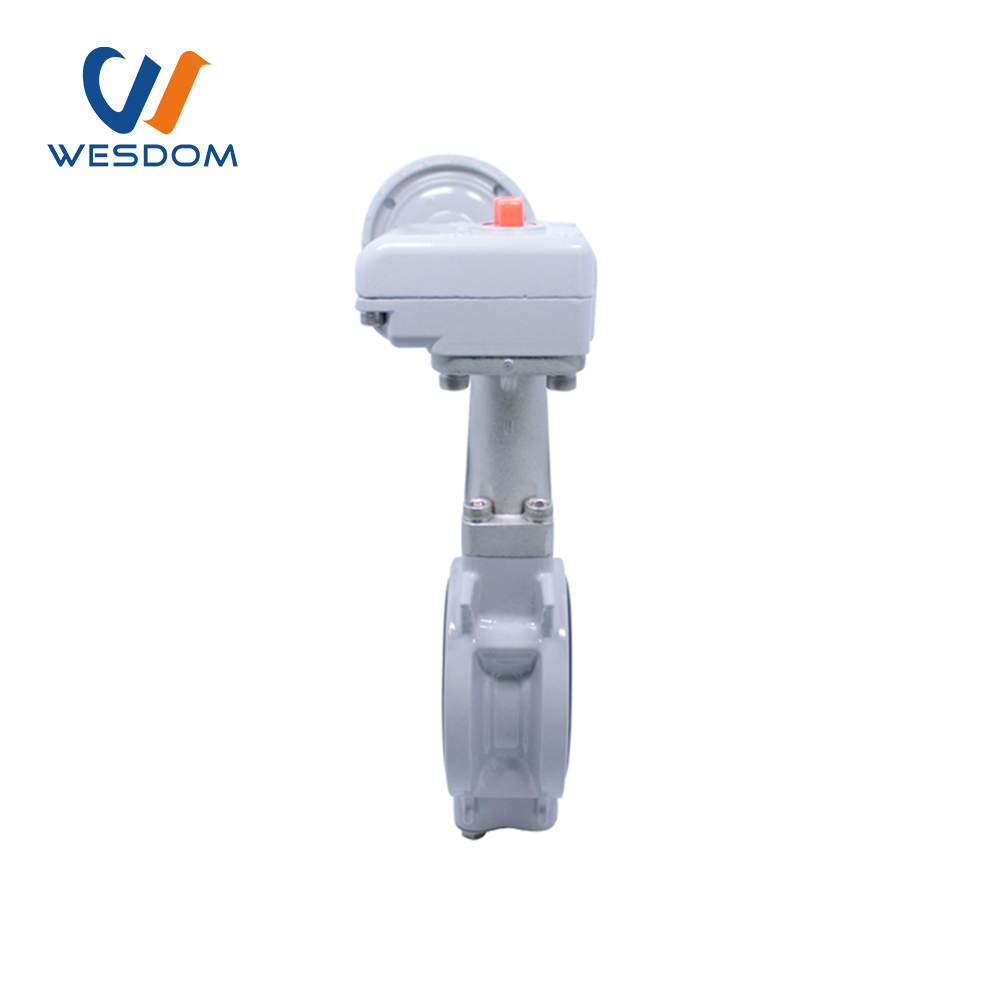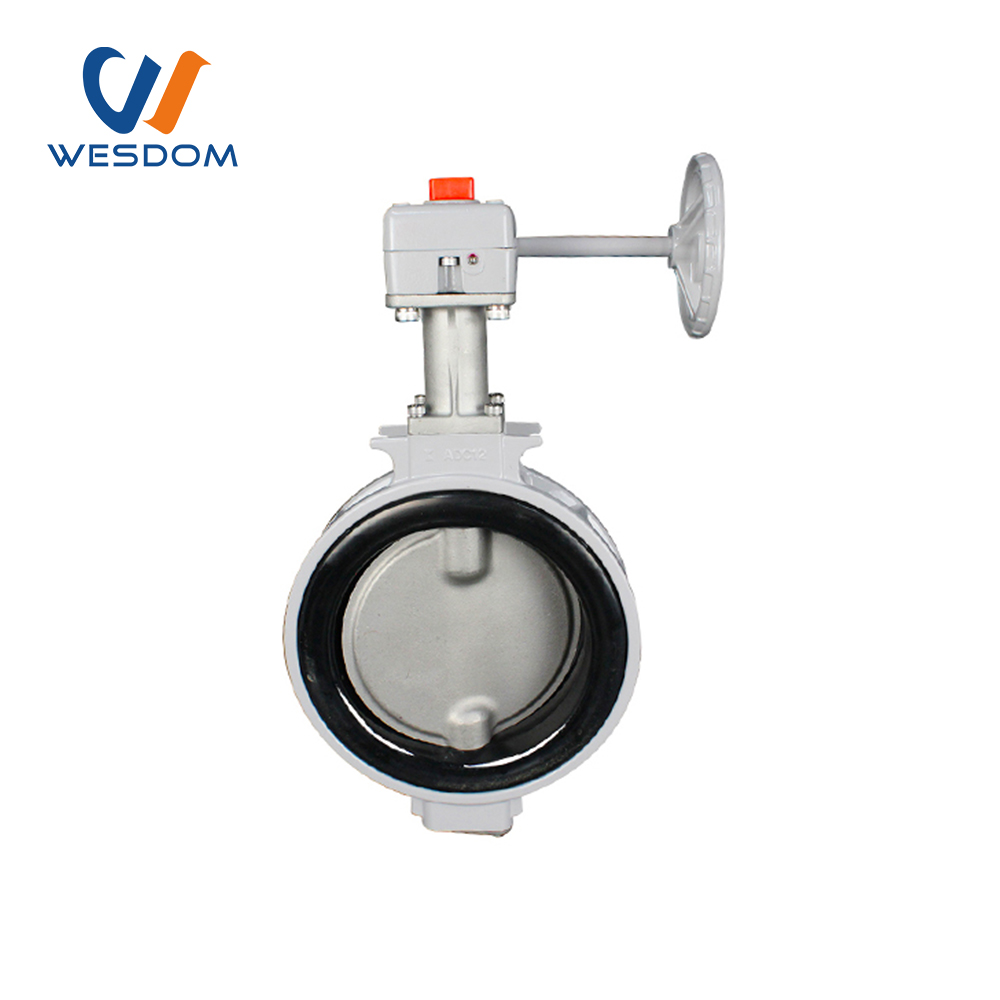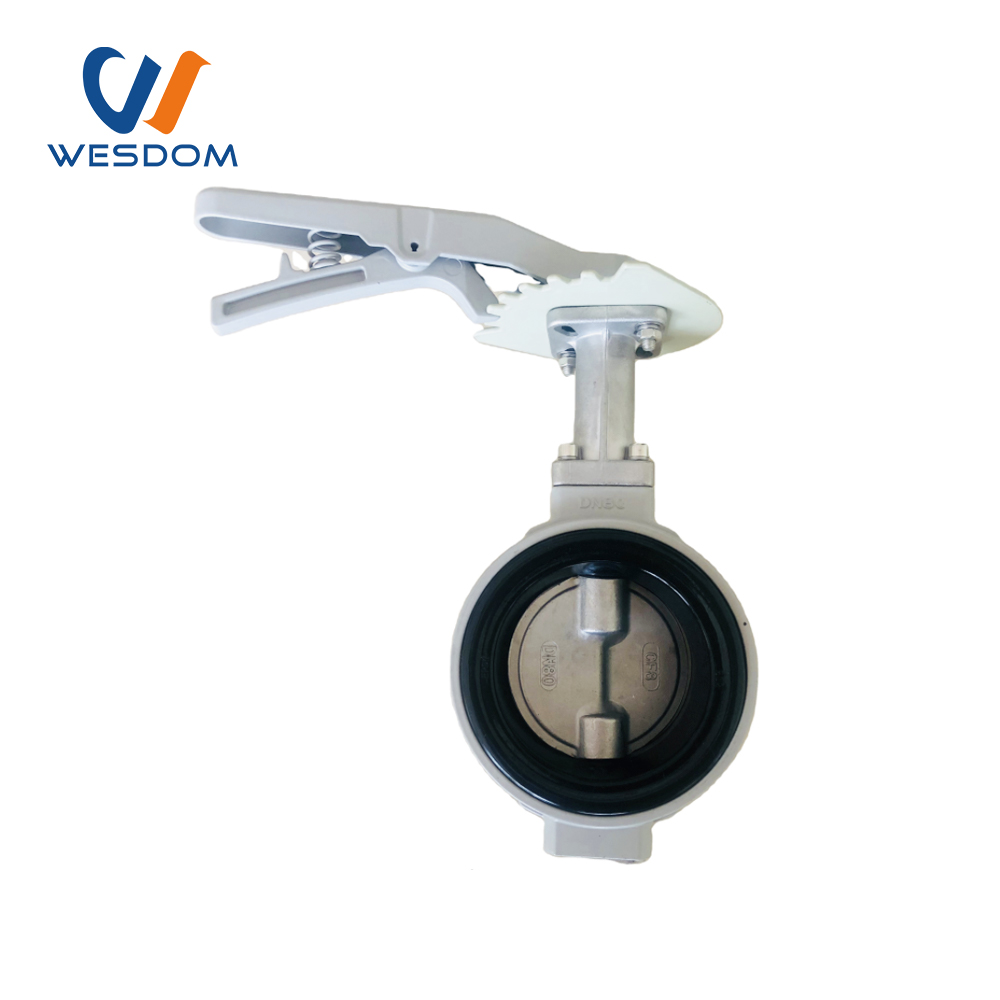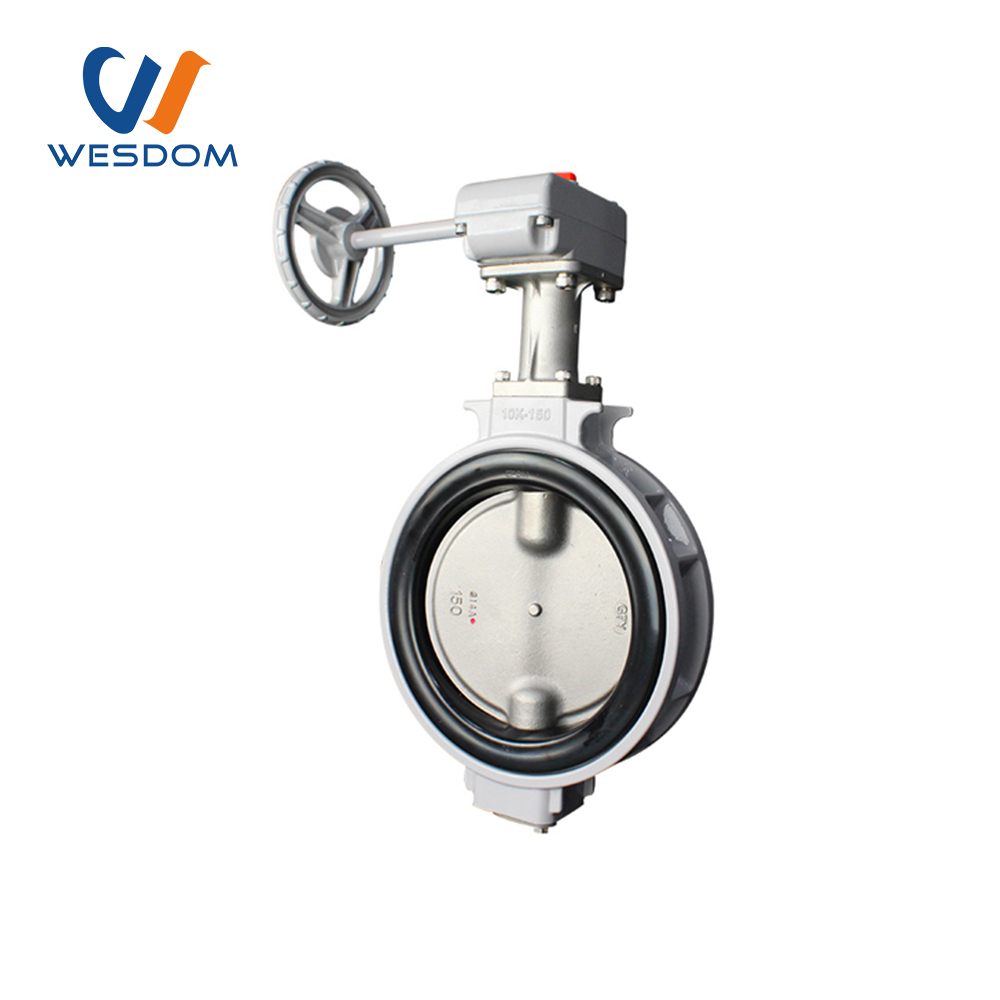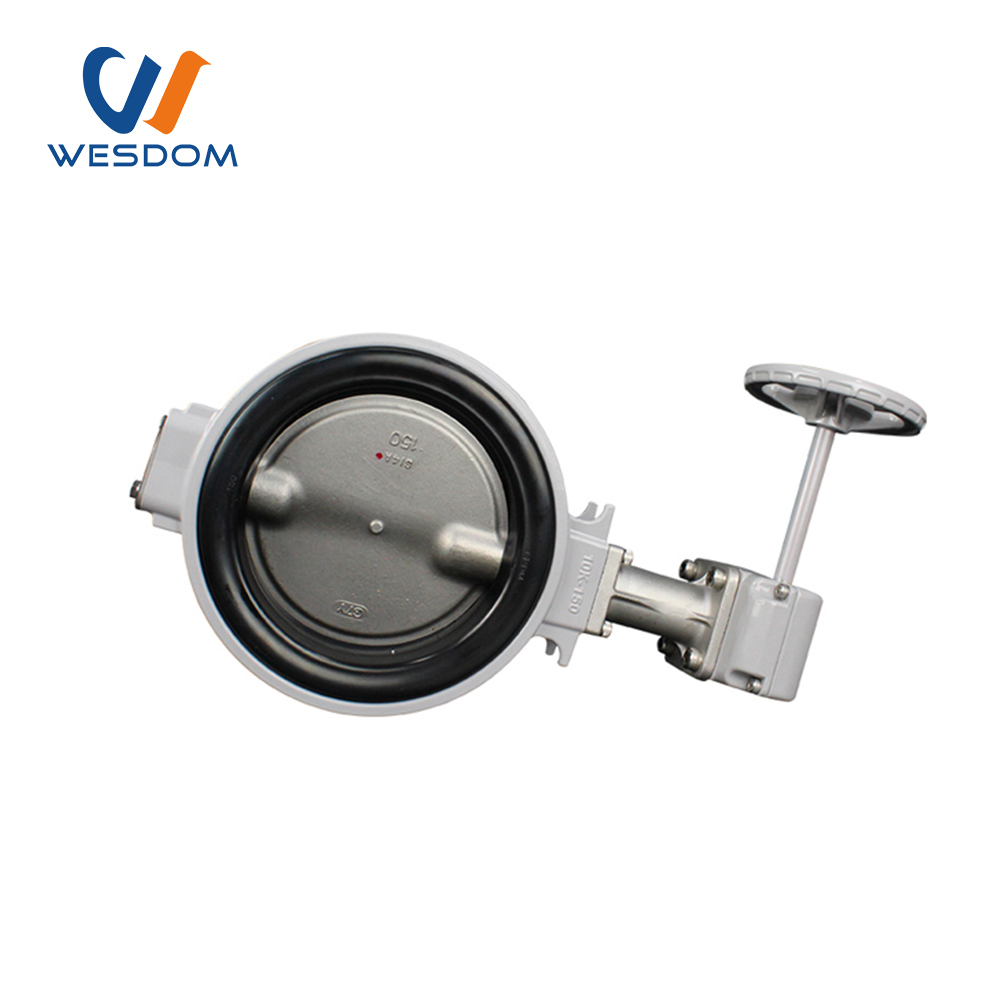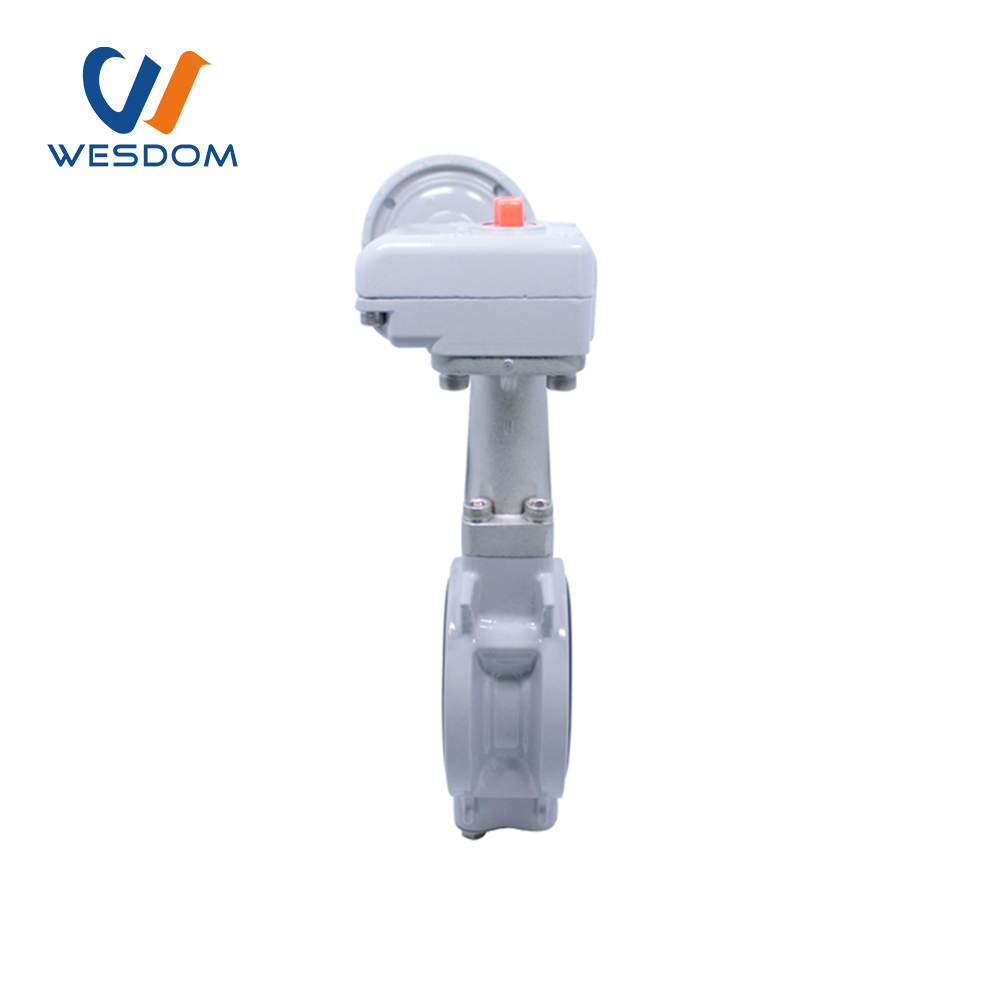 Aluminum butterfly valve
Size:1-1/2"-12"
Pressure Rating:PN10 & PN16 150LB
Material:ADC12
Design Standard: BS 5155,EN593, API 6
Inspection Standard:  EN12266, API 598,GB/T 13927-9
Application medium:Water
Application Temperature: NBR 0-70G,EPDM 0-120'℃
Applied projects: air conditioning system
Product Introduction
An aluminum butterfly valve is a type of valve that uses a disc to control the flow of fluid or gas. The disc is mounted on a shaft and rotates inside the valve body to either increase or decrease the flow of fluid or gas. The valve is actuated by turning a handle made of aluminum, which rotates the disc to either allow or block the flow of fluid.
Aluminum butterfly valves are preferred over other types of valves because they are lightweight, easy to operate, and cost-effective. They are commonly used in industrial applications such as water treatment plants, chemical processing facilities, and oil refineries.
Aluminum butterfly valves are available in different sizes, materials, and configurations to suit the specific needs of different industries. They can be operated manually or by using other methods such as levers, gears, or actuators.
Why choose us!
WESDOM patent products, patent certification

The product side flanges comply with national, German, Russian, American, British and Japanese standards and other domestic and international standards

for multiple pressures, easy connection and wide adaptability, which can reduce the type of purchase and stock.

W

The product has an independent identity to ensure traceability

Each wesdom product has its own unique identification number, to ensure product traceability.

E

Provide material inspection report

All wesdom products can provide the material inspection report of the main parts.

S

One-stop service

One-stop service, we not only supply high quality products, also supply solutions and after-sales service.

D

WESDOM has a lot of project experience

We have a lot of project experience in countries such as Pakistan and the Philippines, WESDOM has always been noticed all over the world, and trust comes from quality.

O

WESDOM has a strict quality control system

WESDOM has a strict quality control system and before delivery, we test 100% of each product to ensure its quality, promising you a high quality product.

M
Factory Tour
WESDOM GROUP consists of 5 factories and 4 overseas branches. The five factories are mainly located in Tianjin, Hebei, Shandong, Lianyungang
and Wenzhou. The four foreign branches are located in Tanzania, Zambia, Kenya and Indonesia.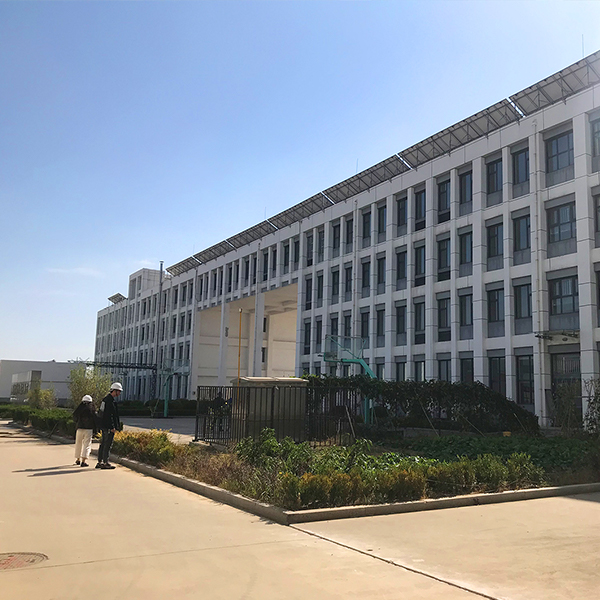 Factory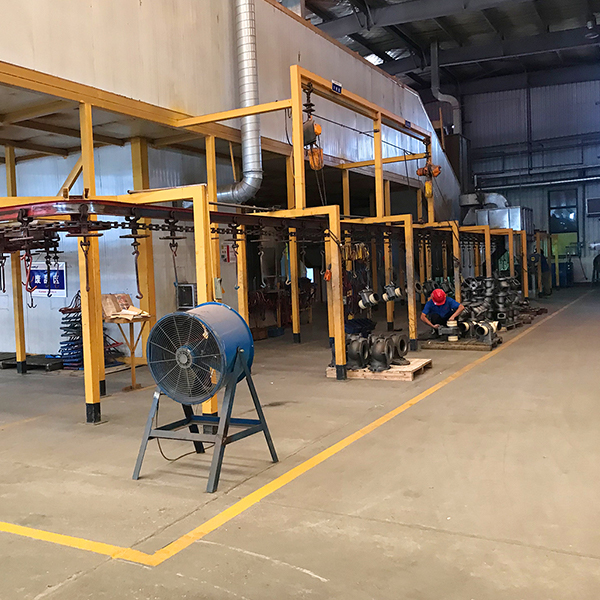 Workshop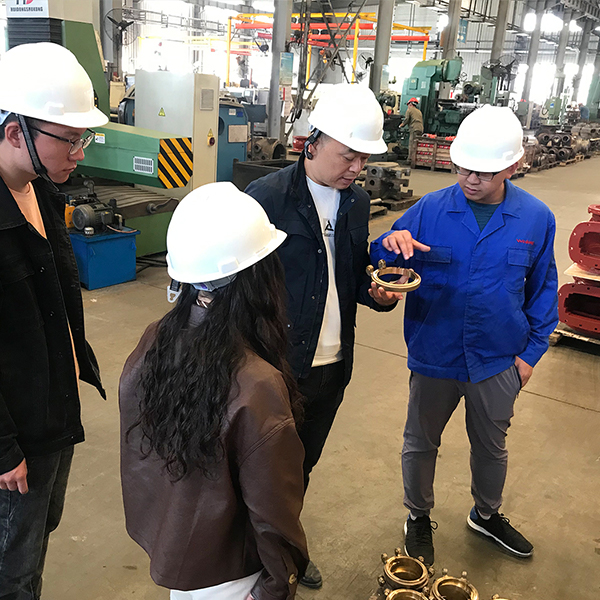 Quality inspection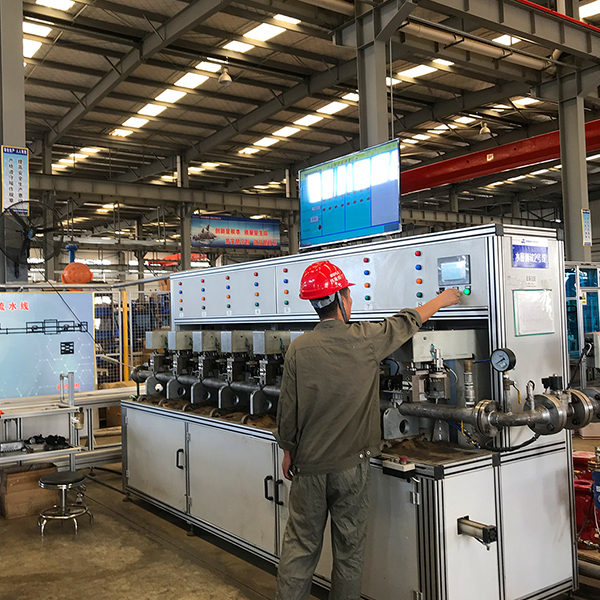 Workshop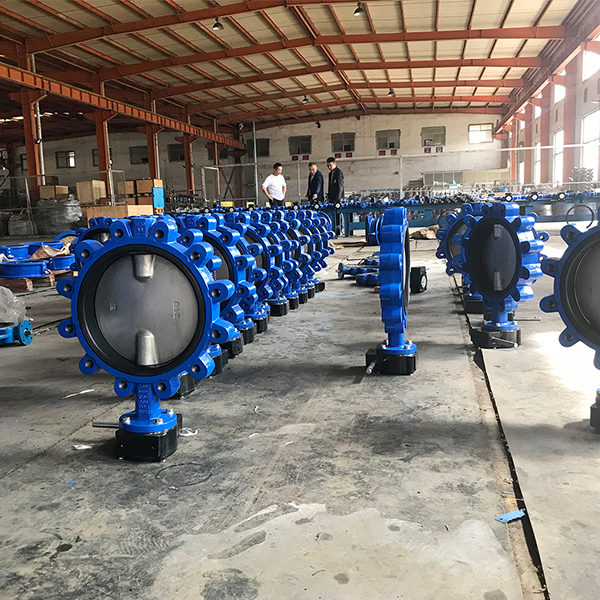 Product show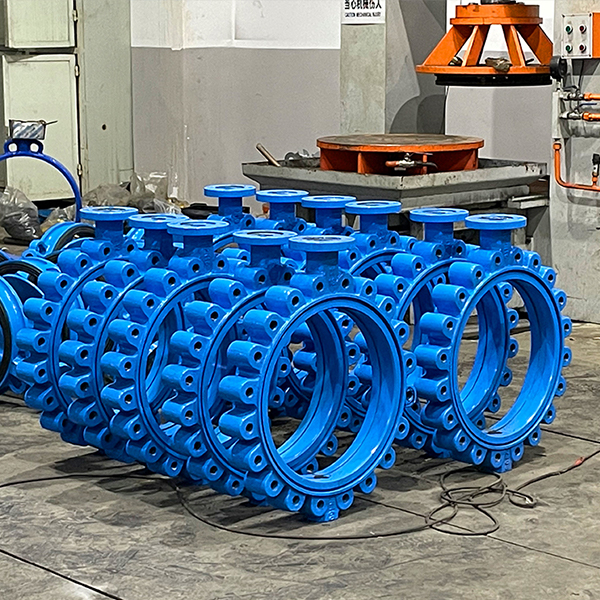 Product show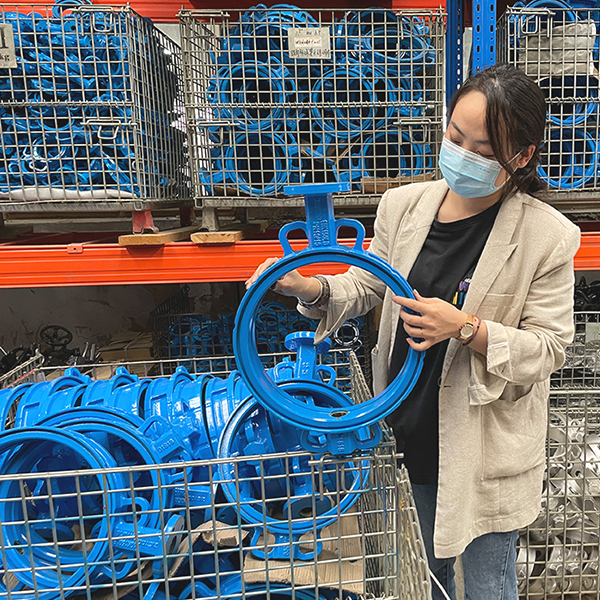 Workshop
Detailed parameters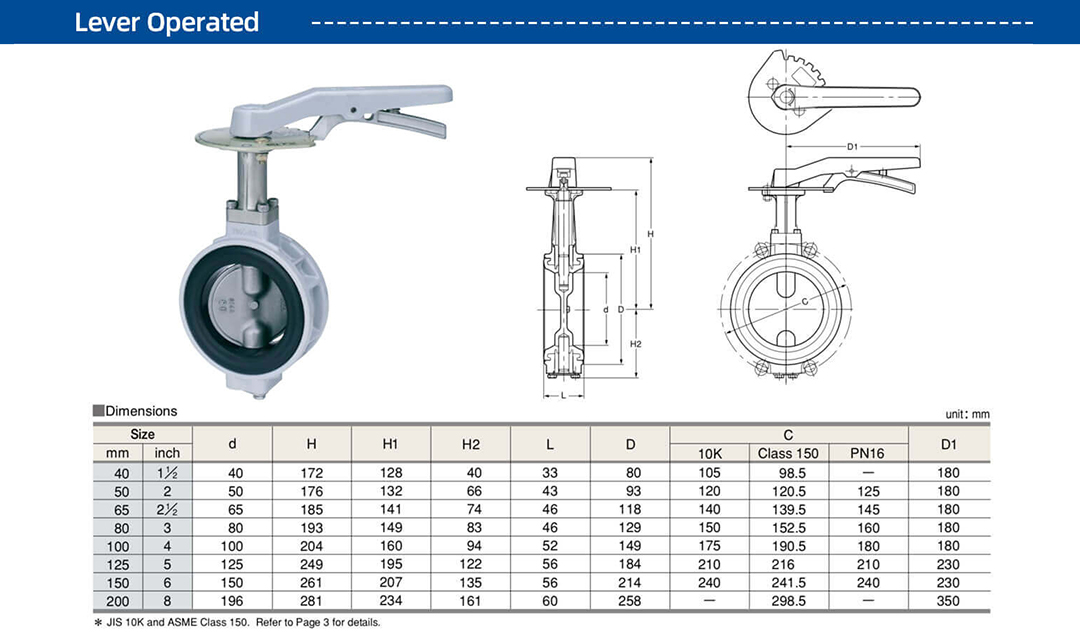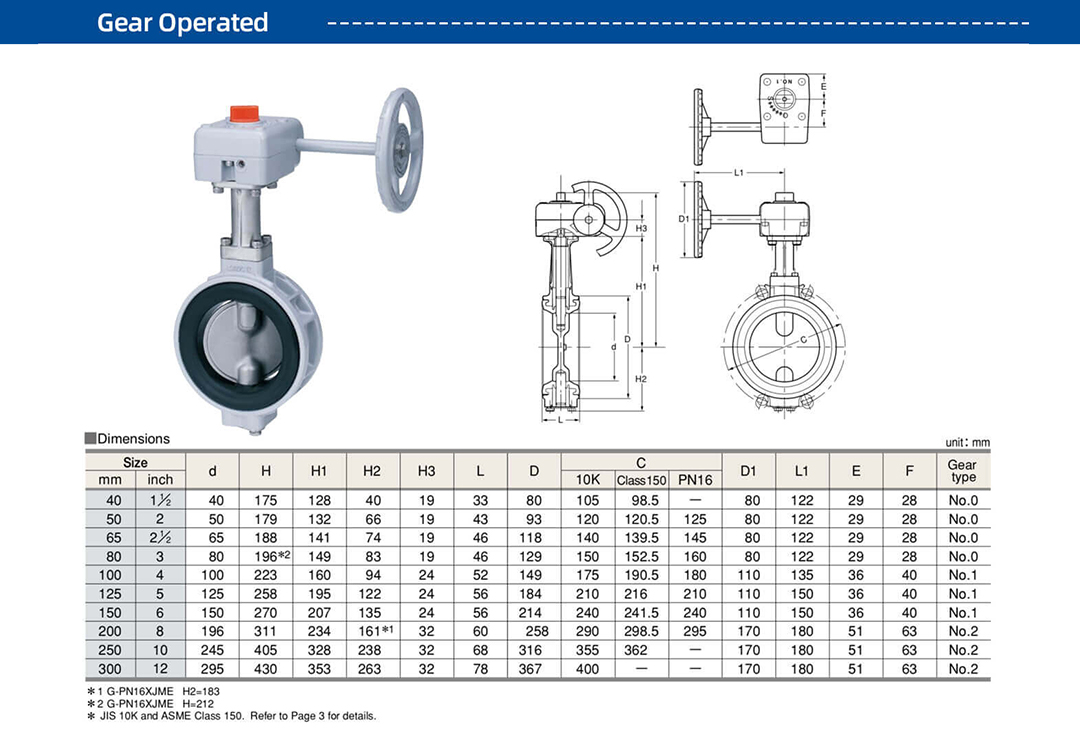 Advantages of aluminum butterfly valve!
Easy to use and install

Light aluminum alloy valve body, small torque, easy to use and install.

W

Multi-level progressive contact valve seat design

Some multi-level progressive contact valve seat design allows the valve plate to gradually contact the valve seat during the closing process, which reduces

unnecessary torque while ensuring good sealing performance, thereby prolonging the service life of the valve seat.

E

Some valve stem sealing rings prevent fluid leakage

Valve seats of different materials adapt to different working conditions and have good anti-corrosion and sealing performance.

S

The trajectory of the spherical valve plate makes the valve rotate flexibly and freely

The valve plate is processed as a completely spherical shape. Each part of the sealing surface is a part of the spherical surface, even the axial sealing

surface at the upper and lower parts of the valve plate. This is no exception. When the sealing surface is in contact, it is quite smooth despite the contact.

Therefore, the torque is reduced, and the sealing performance is improved, especially the friction at the axial seal is reduced. The seat life of the

technology has tripled.

D

Light aluminum alloy valve body, small torque

The valve body is made of light aluminum alloy with low torque, preventing rust and long-term circulation of chilled water in the air conditioner. The low

temperature of the fluid in the pipeline follows the conduction of the butterfly valve metal material and exchanges with the ambient air temperature to

produce condensation.

O

Wide range of application

Products are widely used in industries such as fire-fighting pipelines, drainage, sewage, food, heating, gas, ships, hydropower, metallurgy, energy systems,

and textiles.

M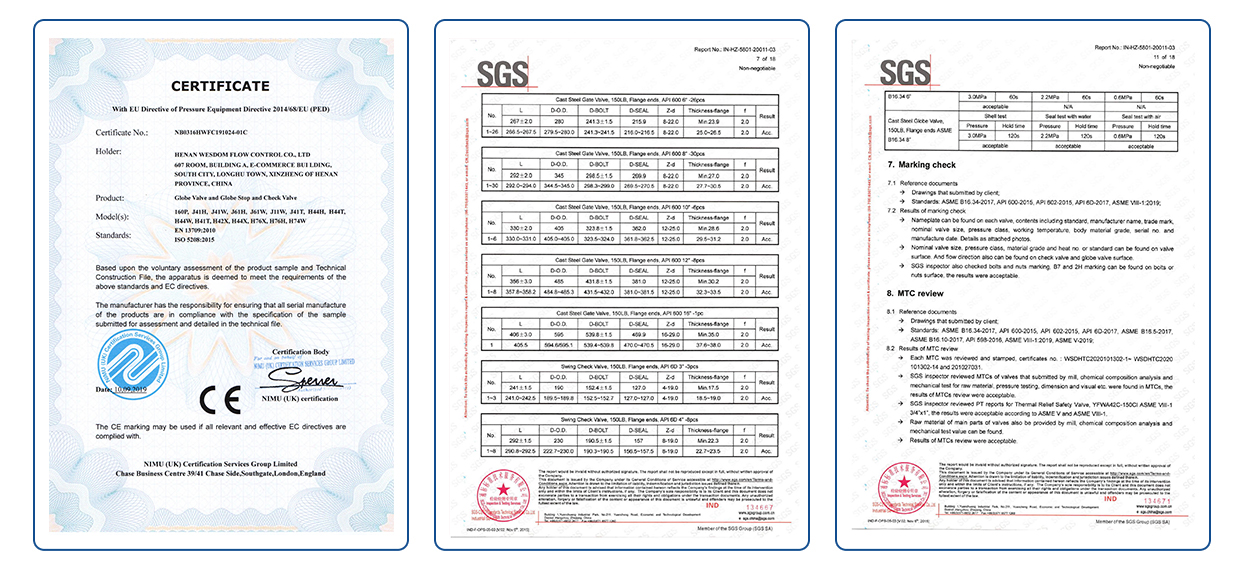 Project Name: Pakistan AL-MORIZE Sugar Factory
Main Products: Control/On-off butterfly valves, Control globe valves, Control ball valves, Angle seat valves.
Client Feedback:
WESDOM's valves are not only of high quality, but also of very good service and price. At the same time, you can also customize your own logo and color. The delivery time is very punctual. They are very satisfied with the cooperation with WESDOM, and they will choose WESDOM if you need it;
Project Pictures: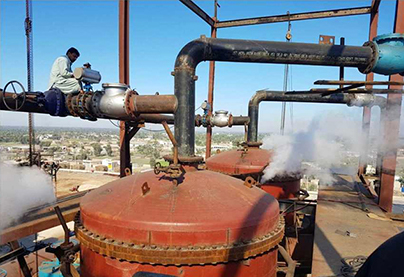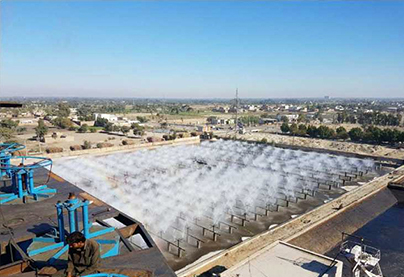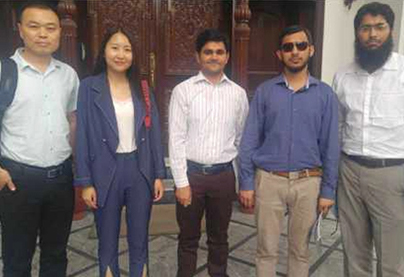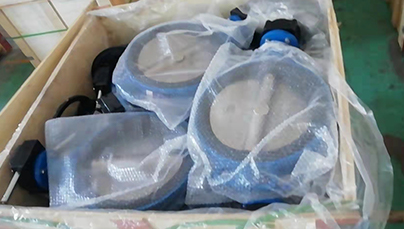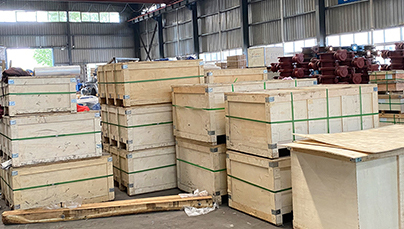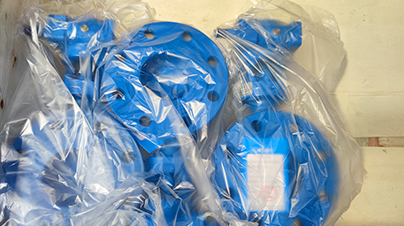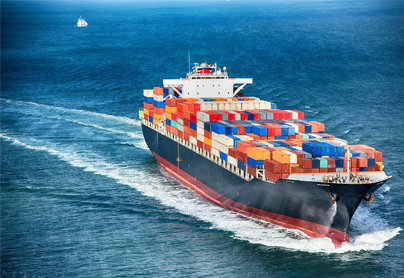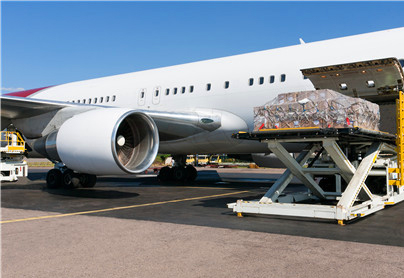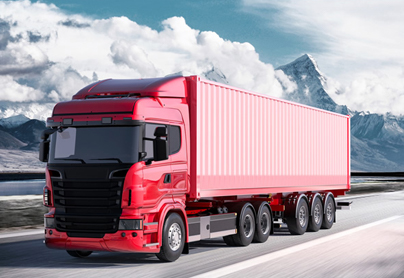 Inquiry
If you have any questions, feedback or comments, please fill out the form below and we will reply you back as soon as possible.