ULC butterfly valve
Sizes: 2", 2½", 3", 4", 5",  6", 8", 10", 12"
Approvals: UL, ULC, FM, NSF/ ANSI 61 & NSF/ ANSI 372
Maximum Working Pressure: 21 BAR / 300 PSI (Maximum Testing Pressure: 600 PSI) conforms to UL1091 & ULC/ORD-C1091 & FM class 1112 Maximum Working Temperature: -20°C to 80°C
Design Standard: API 609
Application: Indoor & Outdoor Use, Fire inflow water, drain pipe, high-rising building fire fighting system, industrial factory building fire protection system.
Connections: Wafer Ends
Product Introduction
ULC butterfly valve refers to a type of butterfly valve that meets the safety and performance standards of the Underwriters Laboratories of Canada (ULC), which is a certification and testing organization accredited by the Standards Council of Canada.
A ULC butterfly valve is designed to provide reliable and safe operation. It is tested and evaluated according to ULC standards to ensure it meets the highest safety and performance requirements. These valves are commonly used in various industries and applications, including HVAC, water treatment, chemical processing, and oil and gas.
ULC butterfly valves are typically made of high-quality materials like stainless steel, carbon steel, or ductile iron. They are available in various sizes and configurations to meet different application requirements. They operate by rotating a disc inside the valve body to control the flow of fluid. The ULC certification confirms that an independent third-party organization has tested and evaluated the valve to ensure it meets the highest safety and quality standards.
Why choose us!
WESDOM patent products, patent certification

The product side flanges comply with national, German, Russian, American, British and Japanese standards and other domestic and international standards

for multiple pressures, easy connection and wide adaptability, which can reduce the type of purchase and stock.

W

The product has an independent identity to ensure traceability

Each wesdom product has its own unique identification number, to ensure product traceability.

E

Provide material inspection report

All wesdom products can provide the material inspection report of the main parts.

S

One-stop service

One-stop service, we not only supply high quality products, also supply solutions and after-sales service.

D

WESDOM has a lot of project experience

We have a lot of project experience in countries such as Pakistan and the Philippines, WESDOM has always been noticed all over the world, and trust comes from quality.

O

WESDOM has a strict quality control system

WESDOM has a strict quality control system and before delivery, we test 100% of each product to ensure its quality, promising you a high quality product.

M
Quality Control Process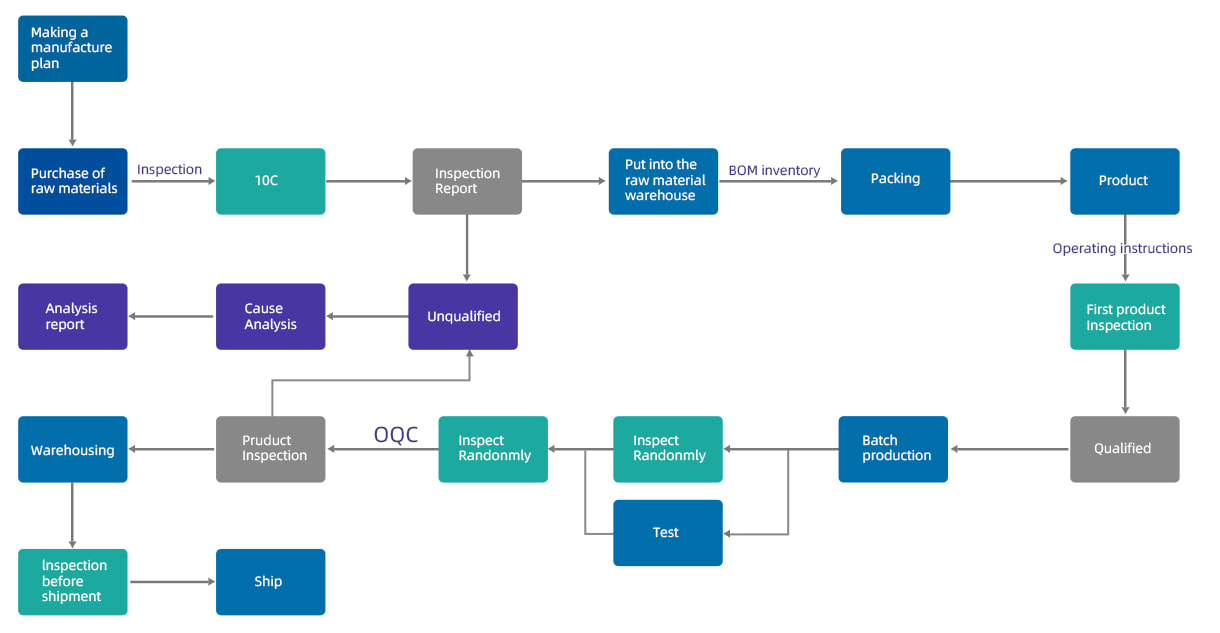 Standard Test

Factory Tour
WESDOM GROUP consists of 5 factories and 4 overseas branches. The five factories are mainly located in Tianjin, Hebei, Shandong, Lianyungang and Wenzhou. The four foreign branches are located in Tanzania, Zambia, Kenya and Indonesia.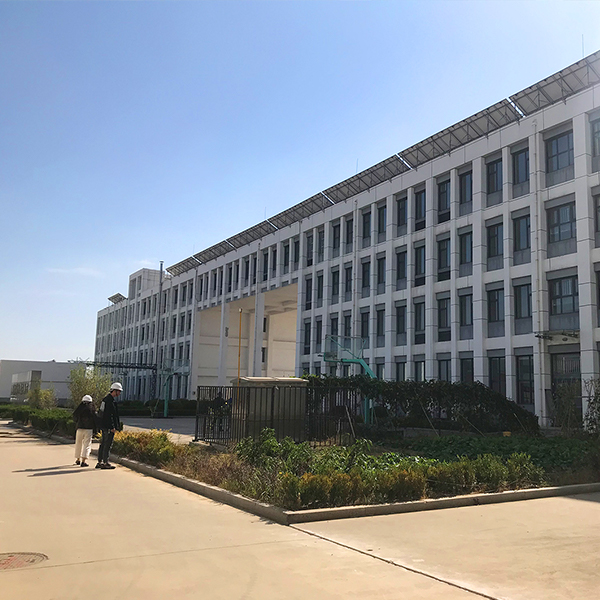 Factory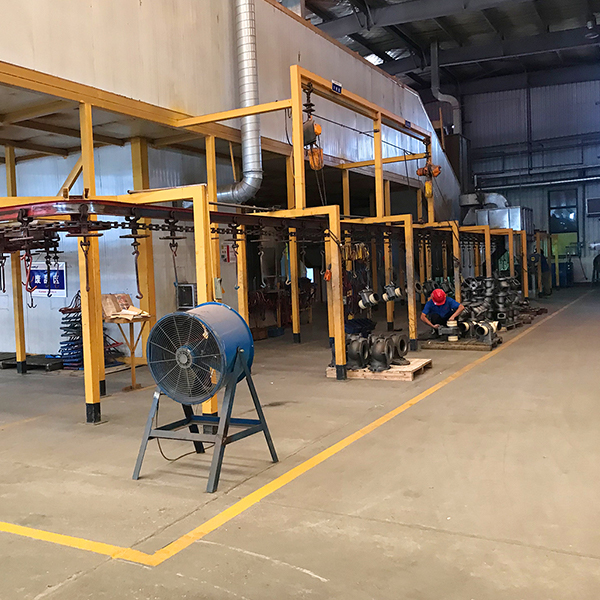 Workshop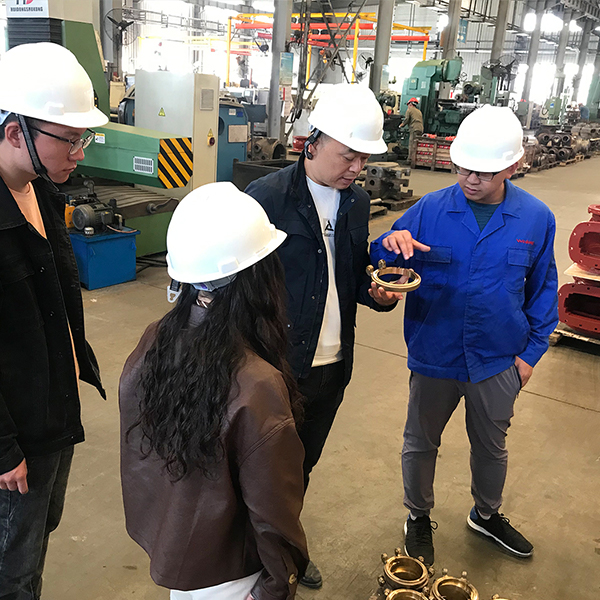 Quality inspection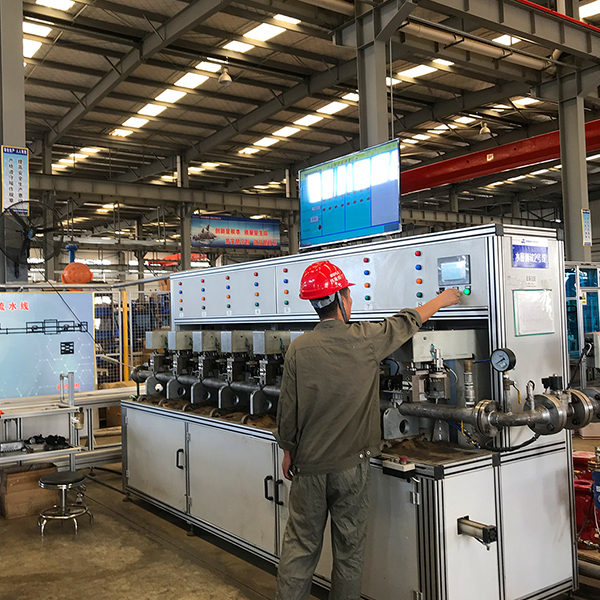 Workshop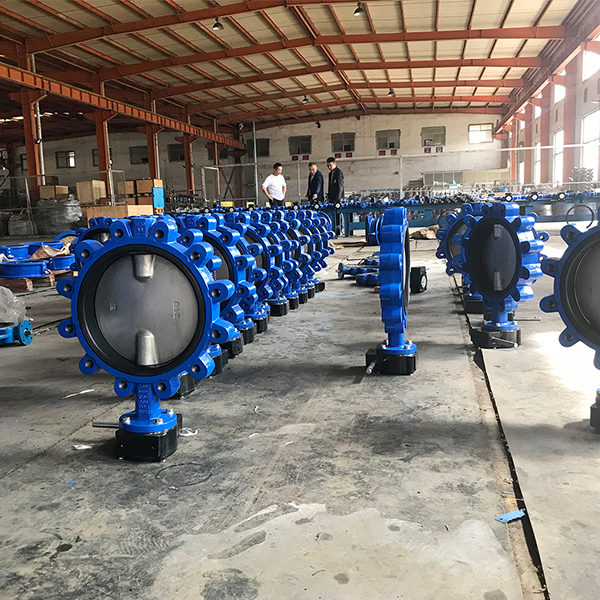 Product show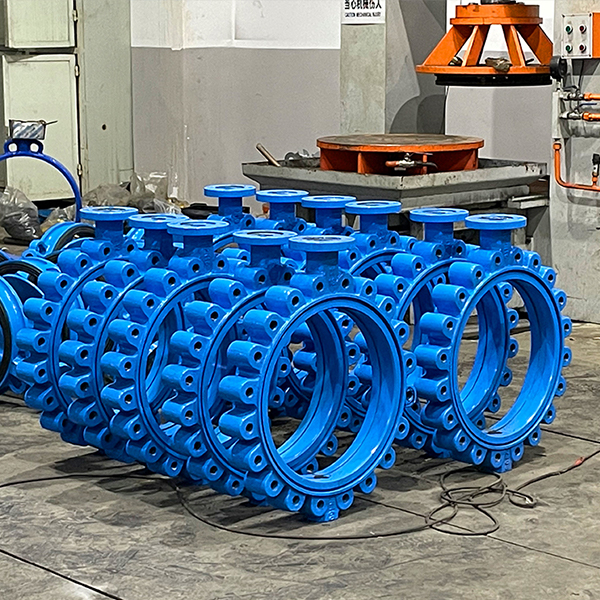 Product show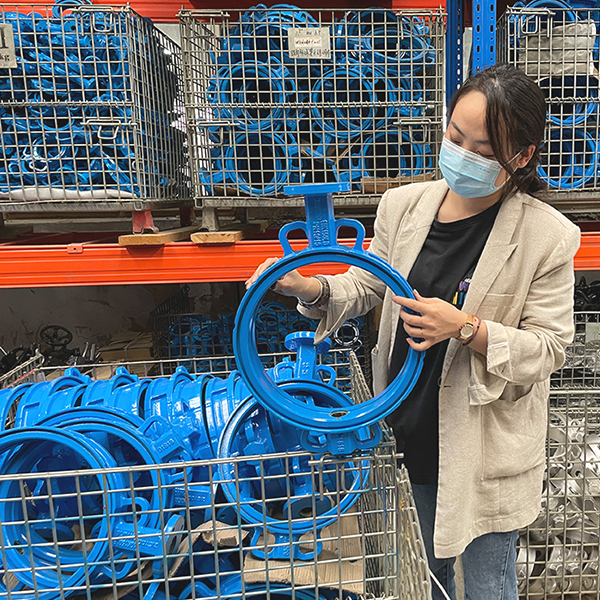 Workshop
The advantages of ULC butterfly valves are!
High level of safety

ULC butterfly valves meet strict safety standards and are tested to ensure they can withstand various conditions, making them a reliable and safe

choice for many applications.

W

Versatile

ULC butterfly valves are available in a range of sizes and configurations, making them suitable for different applications.

E

Easy to install and maintain

Butterfly valves are relatively easy to install and maintain, which can save time and money in the long run.

S

Cost-effective

ULC butterfly valves are generally more cost-effective than other types of valves, making them a popular choice for many industries.

D

Good flow control

Butterfly valves offer good flow control, with a low-pressure drop and high flow capacity.

O

Durable

ULC butterfly valves are typically made of high-quality materials, which can withstand harsh conditions and provide long-lasting performance.

M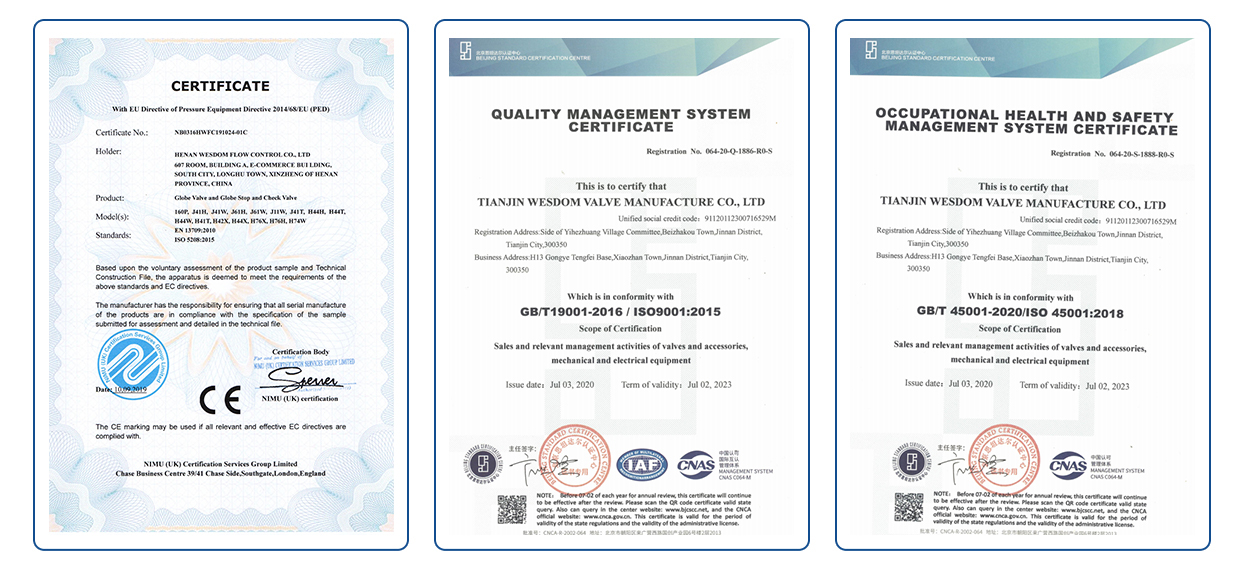 Project Name: Tanzania Water Project
Main Products: Gate Valves, Butterfly Valves, Check Valves, Pipe Fittings, etc.
The customer sent us the installation pictures of the WESDOM product in the working condition project, and the feedback quality is very good, and will maintain a long-term cooperative relationship with WESDOM;
Project Pictures: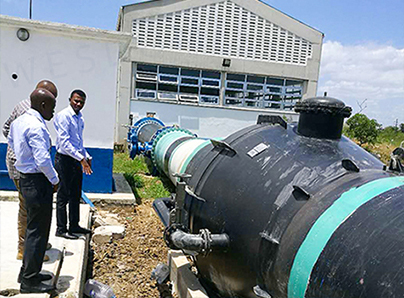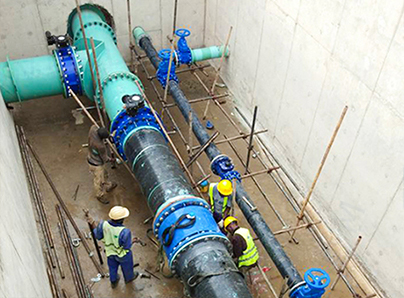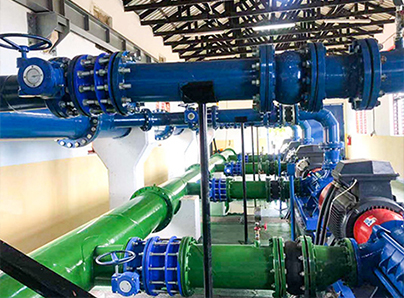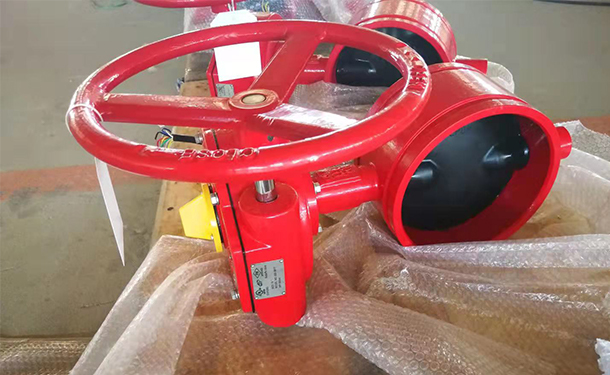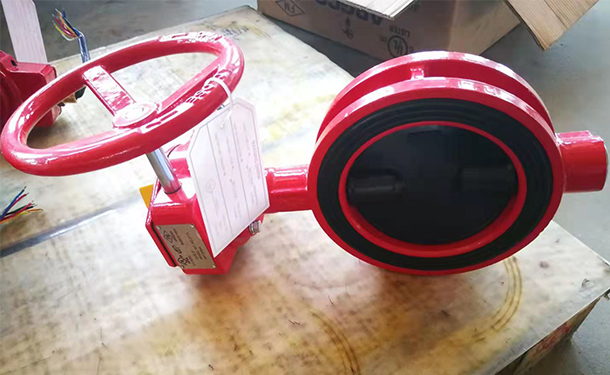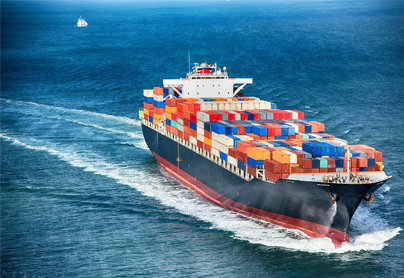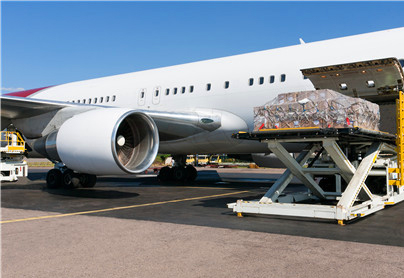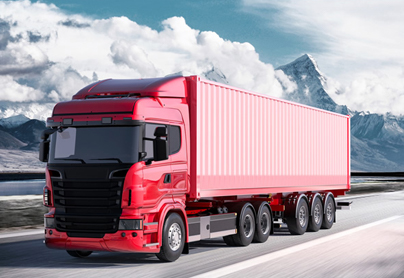 Inquiry
If you have any questions, feedback or comments, please fill out the form below and we will reply you back as soon as possible.