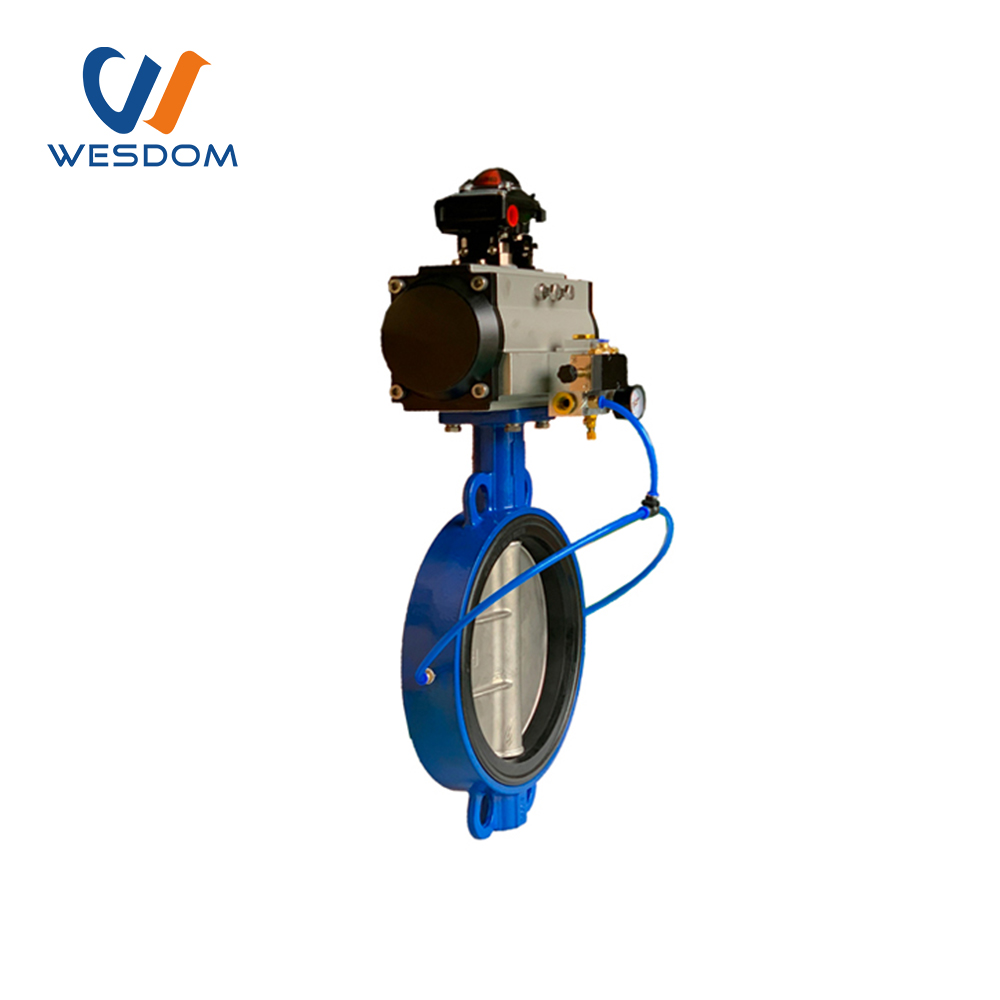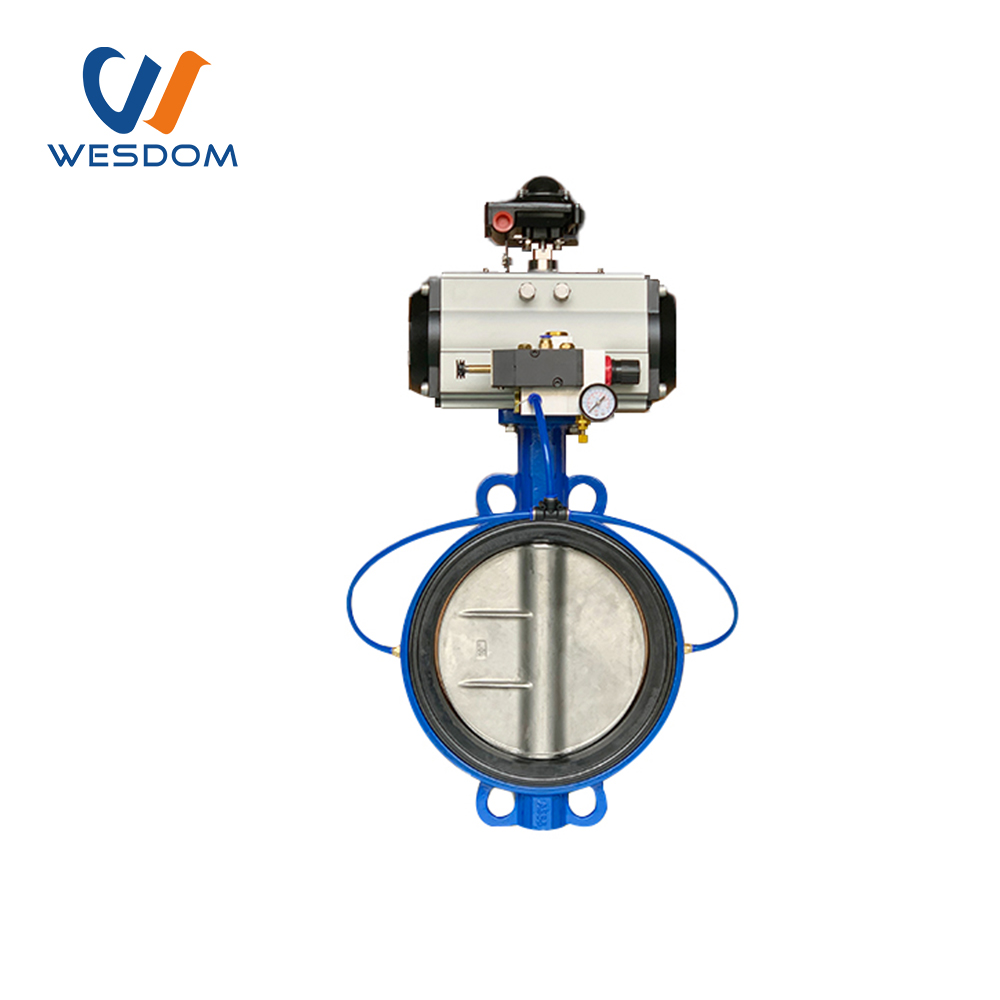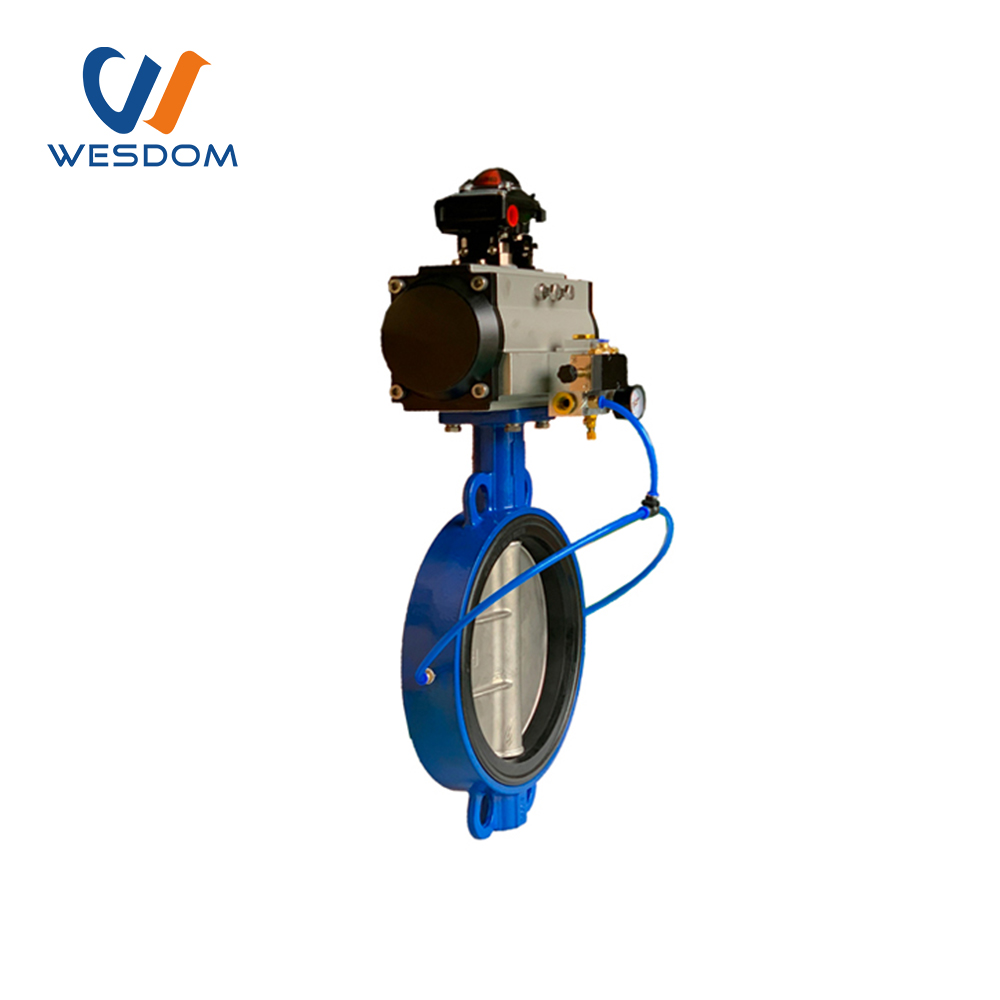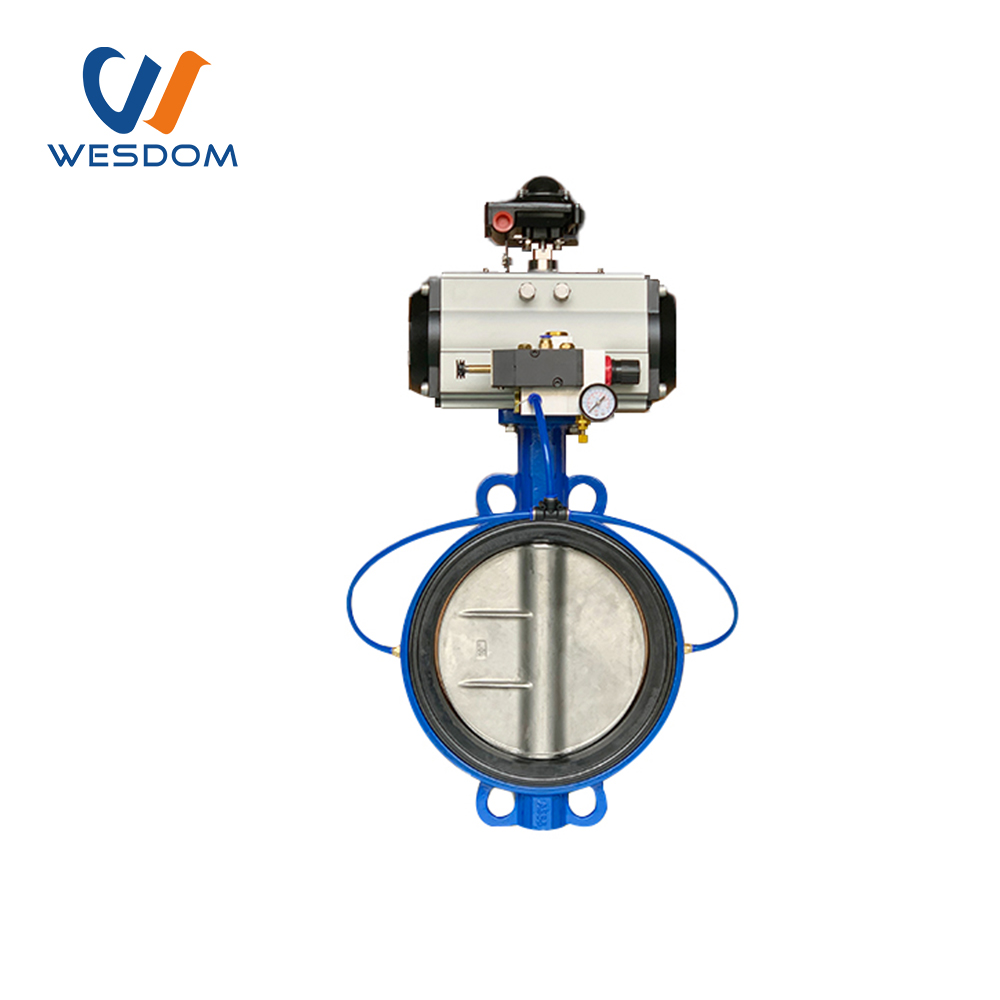 Inflatable butterfly valve
Size: DN50-DN1000
Body Material: ASTM A536 65-45-12, WCB, CF8M
Seat Material: EPDM, NBR, FRM, PTFE
Stem Material: SS420, SS431
Weather Seal Material: NBR
Nuts Material: Stainless steel
Product Introduction
An inflatable butterfly valve, also known as an air-operated butterfly valve, is a type of valve that uses air pressure to operate. The valve consists of a butterfly disc mounted on a shaft inside a valve body. The disc is connected to an inflatable seal or bladder that is inflated or deflated with air pressure to open or close the valve. When the seal is inflated, it presses against the valve body and closes off the flow of fluid. The disc rotates when the seal is deflated to allow fluid to flow through the valve.
Inflatable butterfly valves are commonly used in applications requiring a tight, leak-proof seal, such as in water treatment, wastewater treatment, and chemical processing. They are often used when other valves may not provide a tight enough seal or may be prone to leakage. Inflatable butterfly valves are also useful in situations where manual or mechanical operation of valves is not feasible, such as in remote locations or hazardous environments. The air-operated system allows for easy and remote operation of the valve, making it a popular choice in many industries.
The inflatable seat butterfly valve is an innovative and reliable solution for controlling and regulating fluid flow in various industrial applications.
Why choose us!
WESDOM patent products, patent certification

The product side flanges comply with national, German, Russian, American, British and Japanese standards and other domestic and international standards

for multiple pressures, easy connection and wide adaptability, which can reduce the type of purchase and stock.

W

The product has an independent identity to ensure traceability

Each wesdom product has its own unique identification number, to ensure product traceability.

E

Provide material inspection report

All wesdom products can provide the material inspection report of the main parts.

S

One-stop service

One-stop service, we not only supply high quality products, also supply solutions and after-sales service.

D

WESDOM has a lot of project experience

We have a lot of project experience in countries such as Pakistan and the Philippines, WESDOM has always been noticed all over the world, and trust comes from quality.

O

WESDOM has a strict quality control system

WESDOM has a strict quality control system and before delivery, we test 100% of each product to ensure its quality, promising you a high quality product.

M
Quality Control Process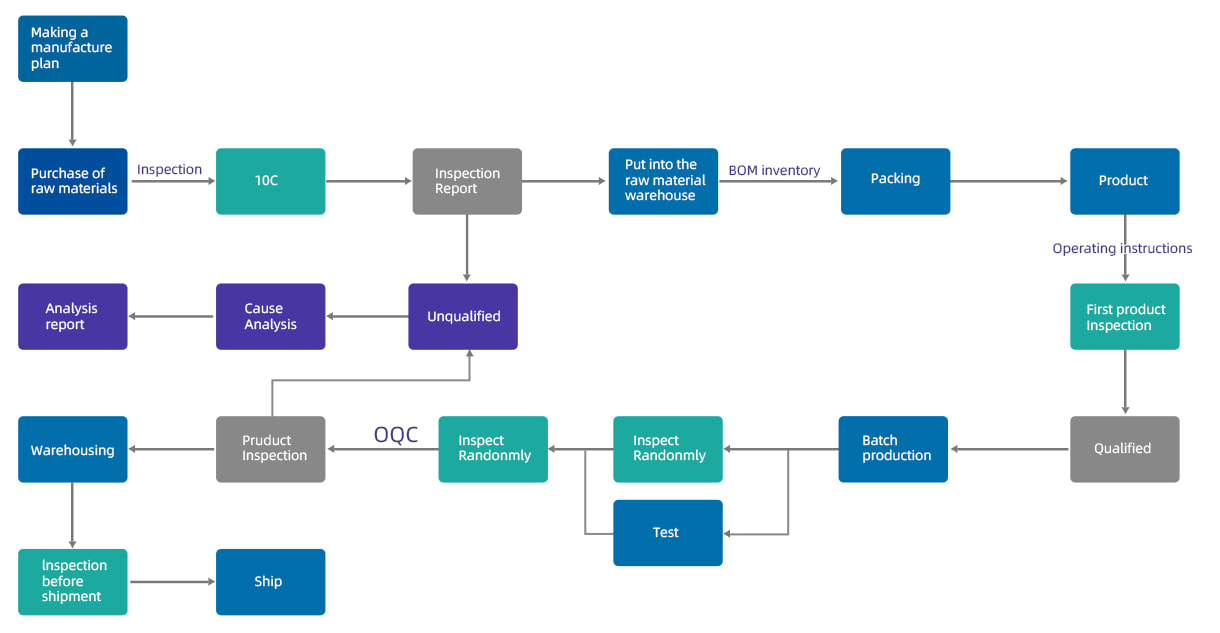 Standard Test

Factory Tour
WESDOM GROUP consists of 5 factories and 4 overseas branches. The five factories are mainly located in Tianjin, Hebei, Shandong, Lianyungang and Wenzhou. The four foreign branches are located in Tanzania, Zambia, Kenya and Indonesia.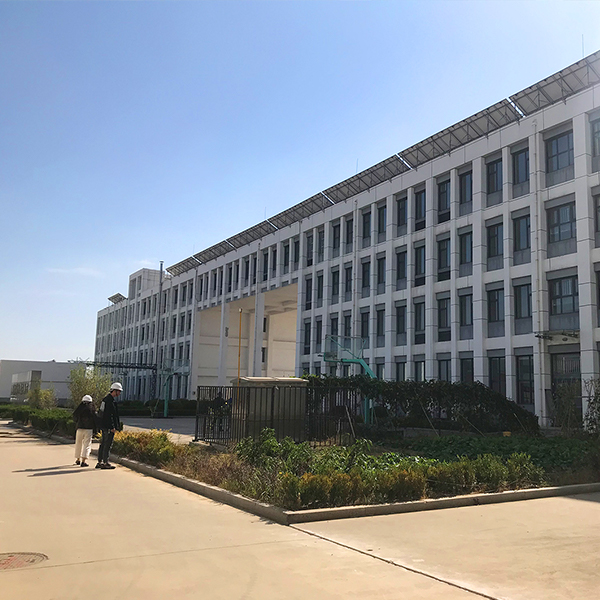 Factory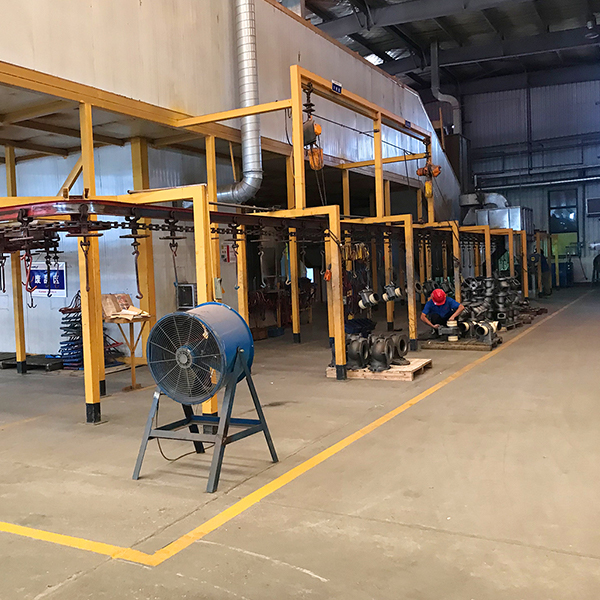 Workshop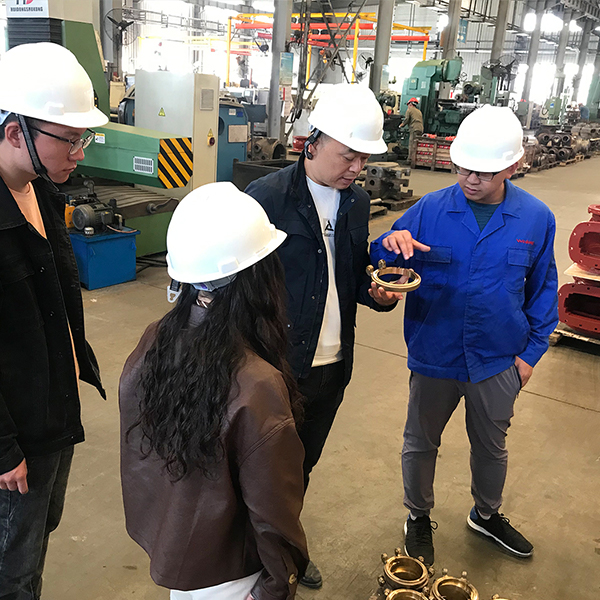 Quality inspection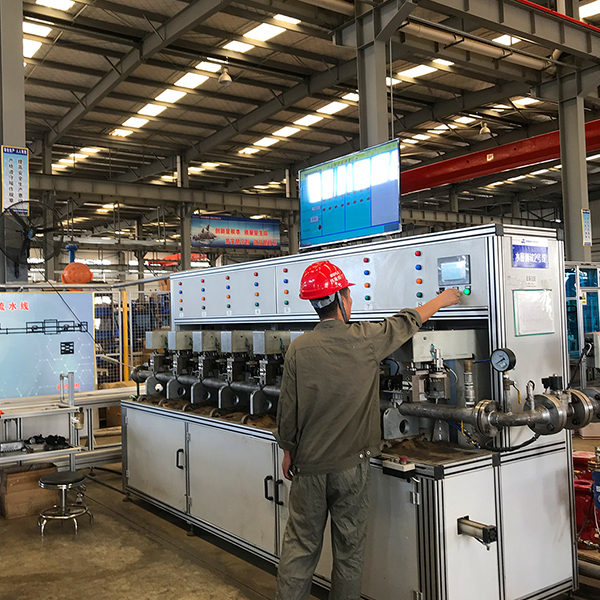 Workshop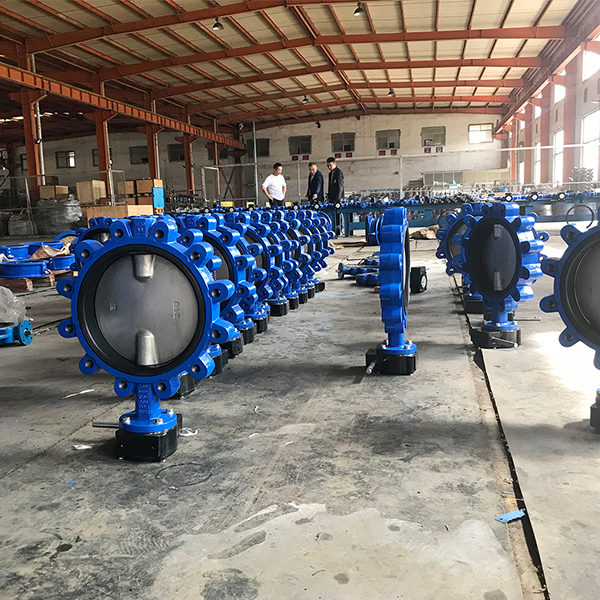 Product show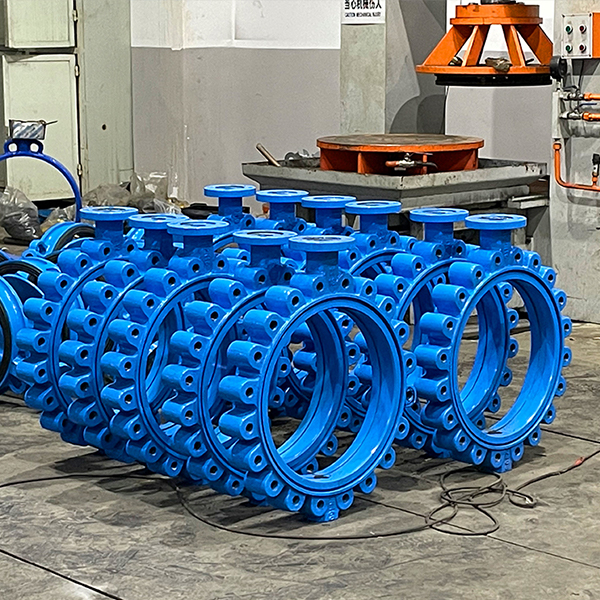 Product show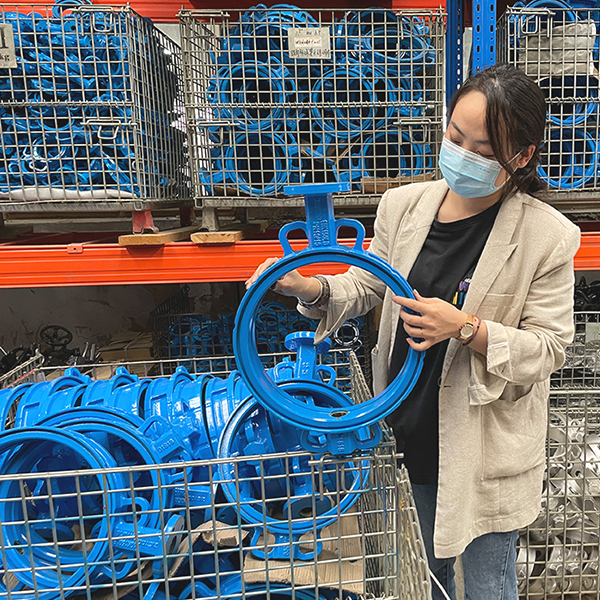 Workshop
Advantages of inflatable butterfly valve!
Inflatable Seat Design

The inflatable seat design provides excellent sealing performance and reduces wear and tear on the valve components, ensuring long service life

and low maintenance costs.

W

Wide Range of Sizes

Available in sizes ranging from DN50 to DN1000, the inflatable seat butterfly valve can accommodate a variety of pipeline diameters and flow rates.

E

Various Material Options

The valve is made from a selection of high-quality materials, including ASTM A536 65-45-12, WCB, CF8M for the body, and material options like

Nylon-coated ASTM A536 65-45-12, CF8, CF8M, 2507, and 1.4462 for the disc. This ensures compatibility with different media and operating

conditions.

S

Multiple Seat Materials

The seat materials can be chosen from EPDM, NBR, FRM, or PTFE, providing flexibility and compatibility with various fluids and operating

temperatures.

D

Stainless Steel Components

The valve's stem, lower stem, retainer, nuts, and screws are made from corrosion-resistant stainless steel for durability and long-lasting performance.

O

Reliable, built to last

Before delivery, we make 100% test for each product to ensure its quality

M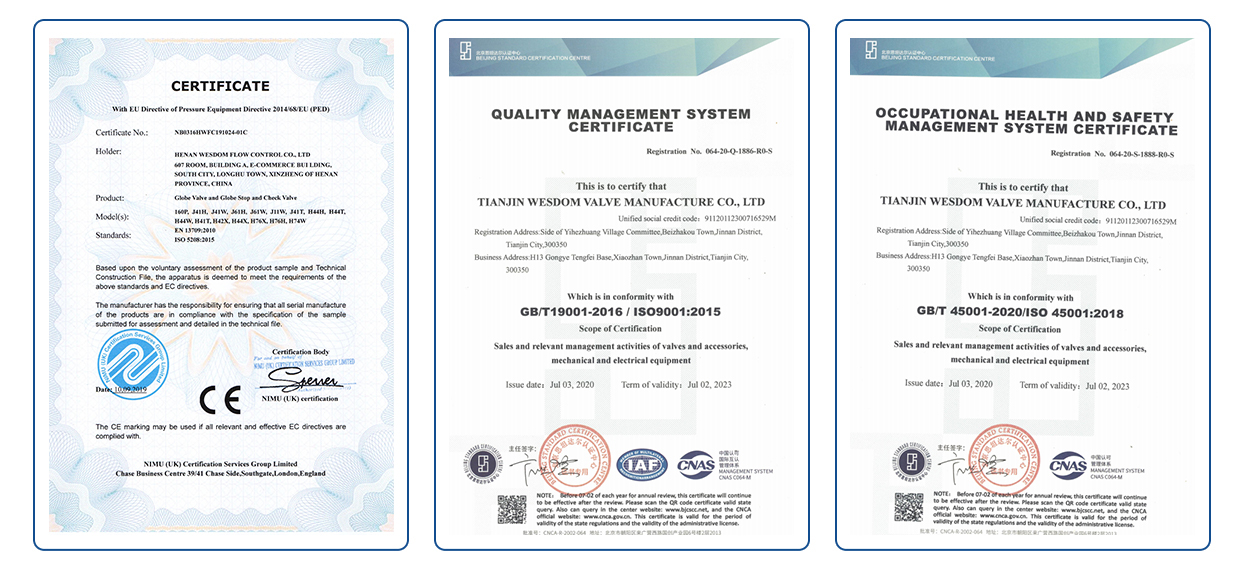 Project Name: A customer from South Africa purchase butterfly valve and extended stem butterfly valves.
Main Products: Expansion Butterfly Valves and Conventional Butterfly Valves
Client Feedback:
We have worked with WESDOM too many times and have been very satisfied each time. I was impressed by the enthusiasm of the WESDOM business people and the high quality of the company's valve products. We are very willing to maintain a long-term cooperative relationship with WESDOM valve.
Project Pictures: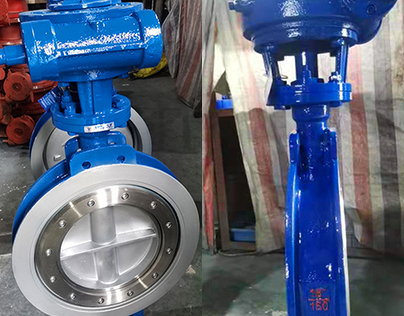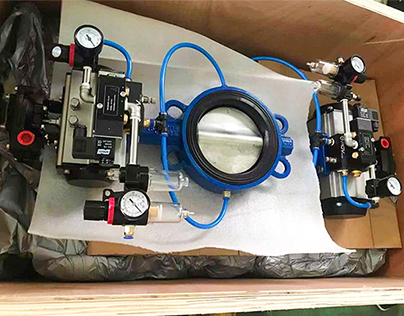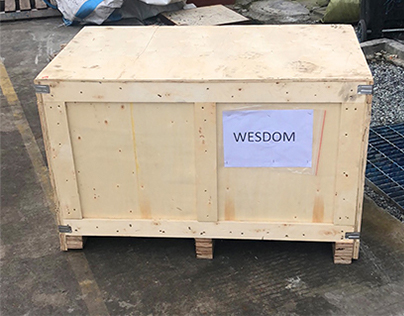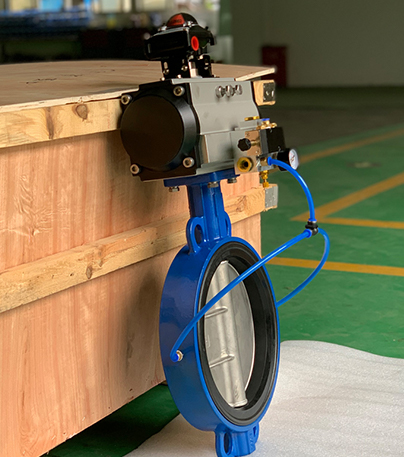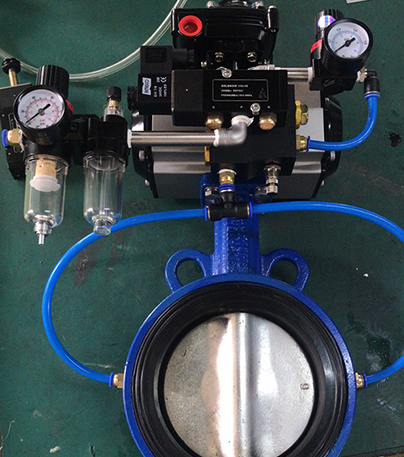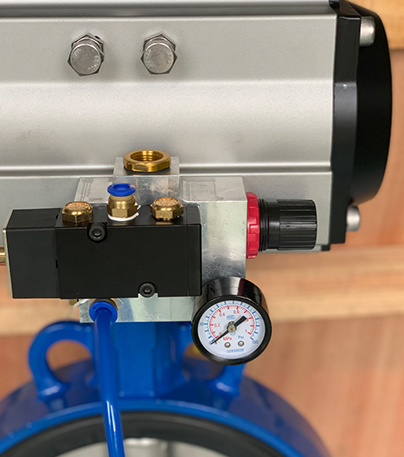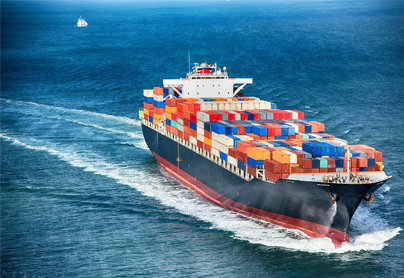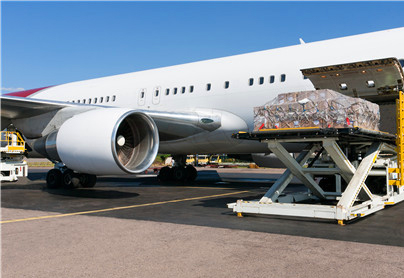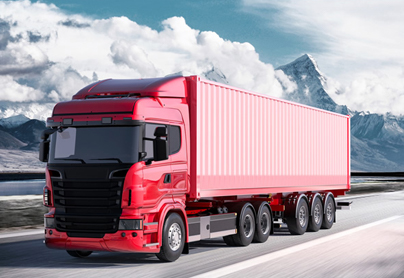 Inquiry
If you have any questions, feedback or comments, please fill out the form below and we will reply you back as soon as possible.