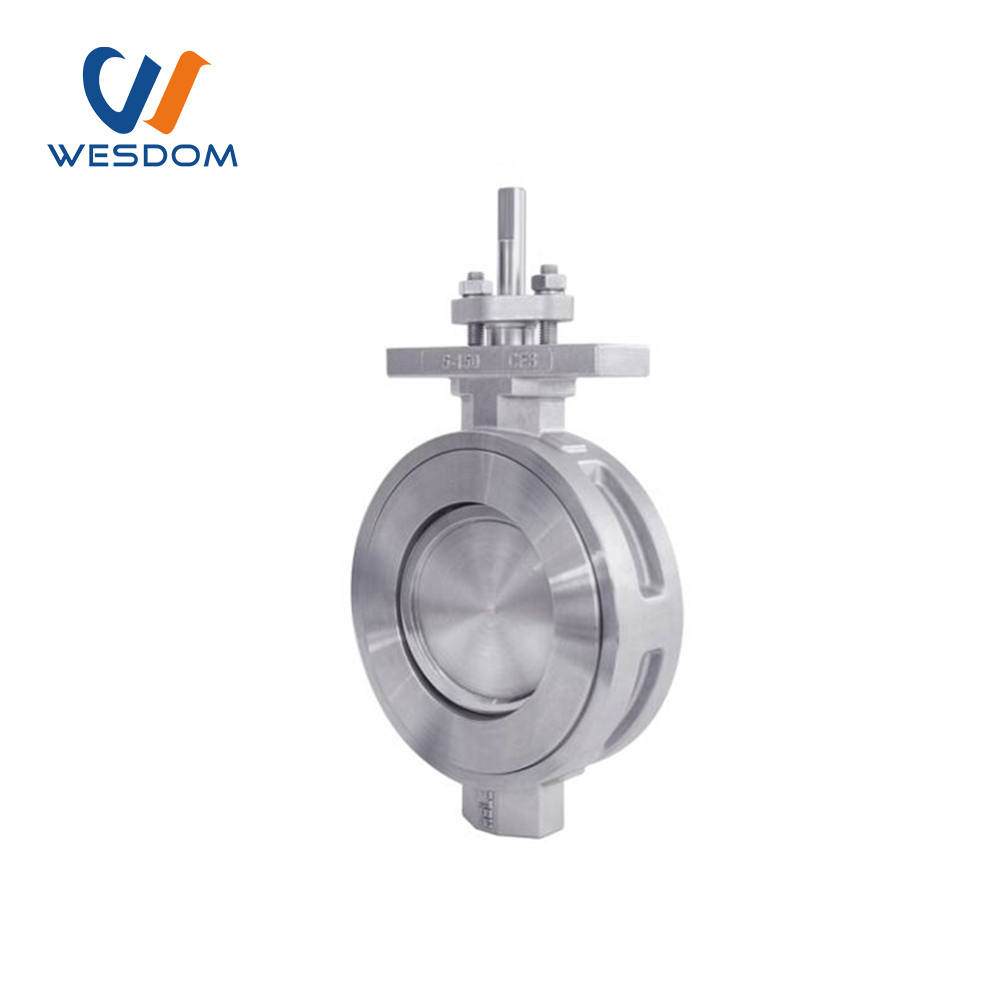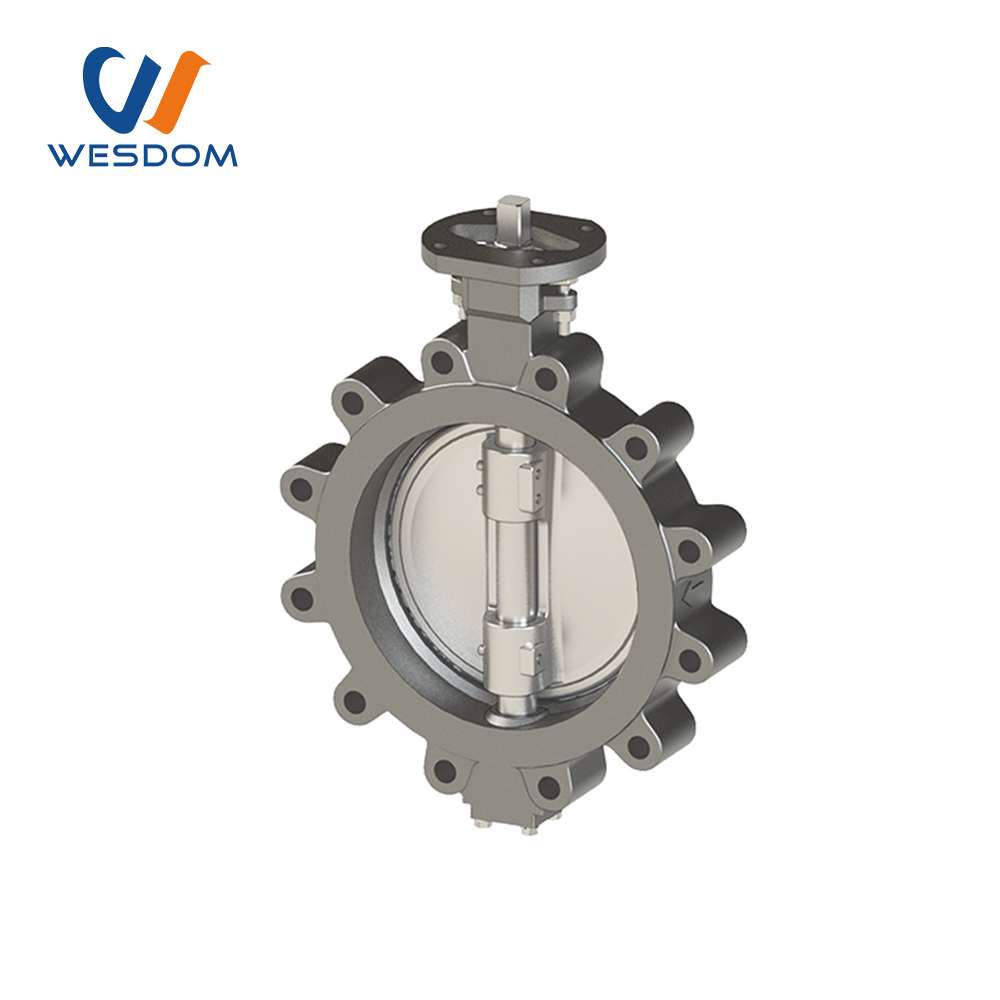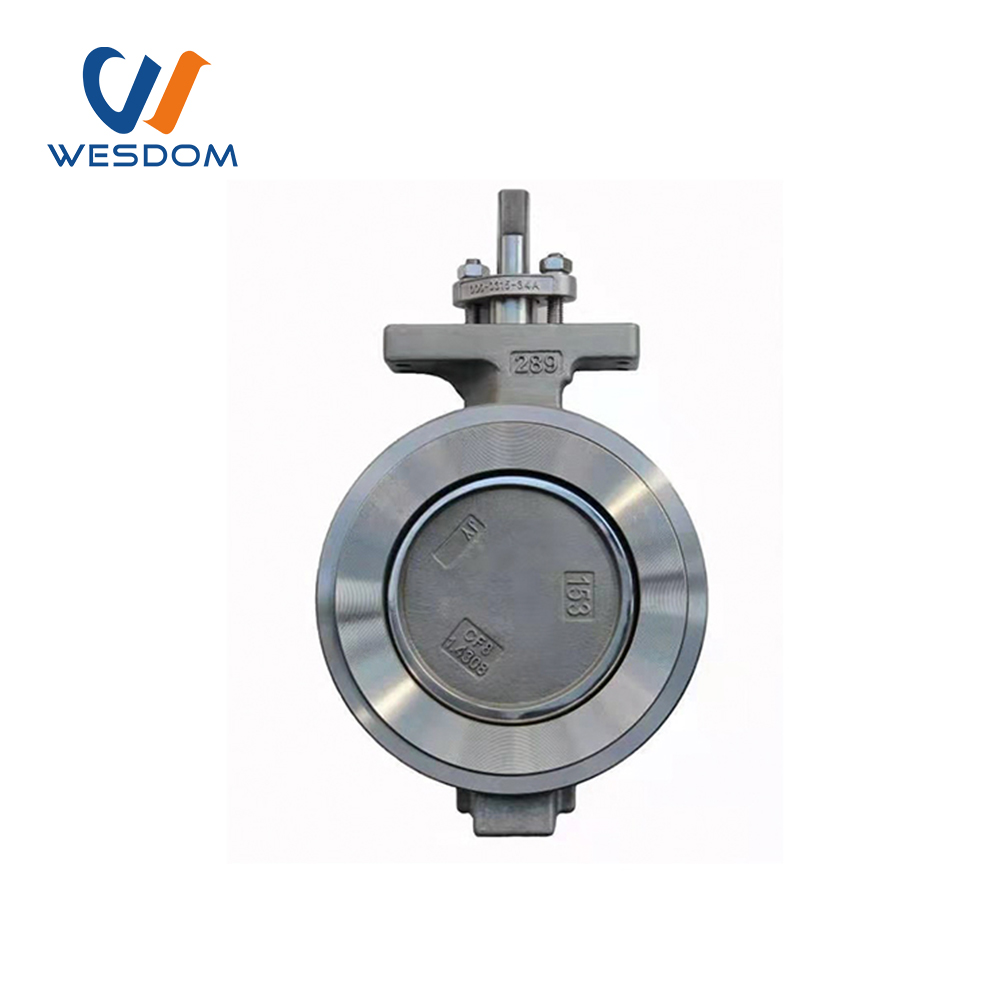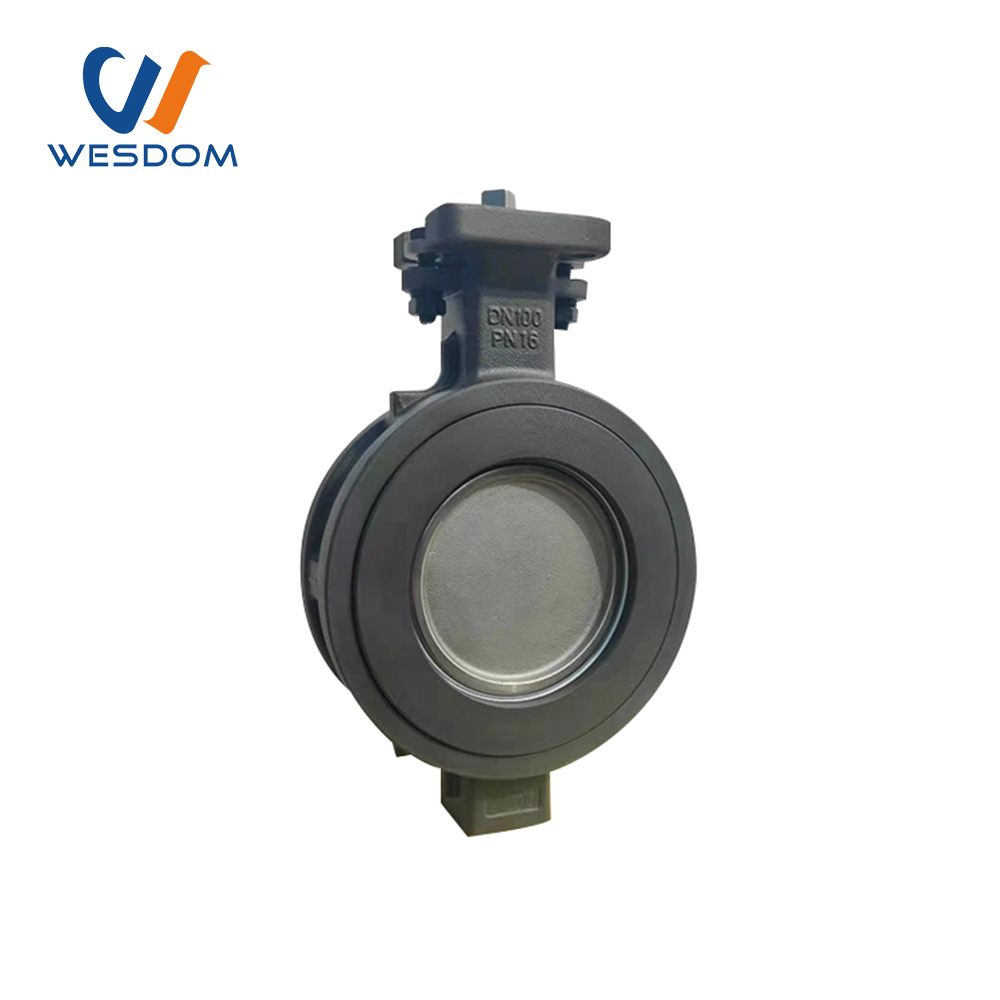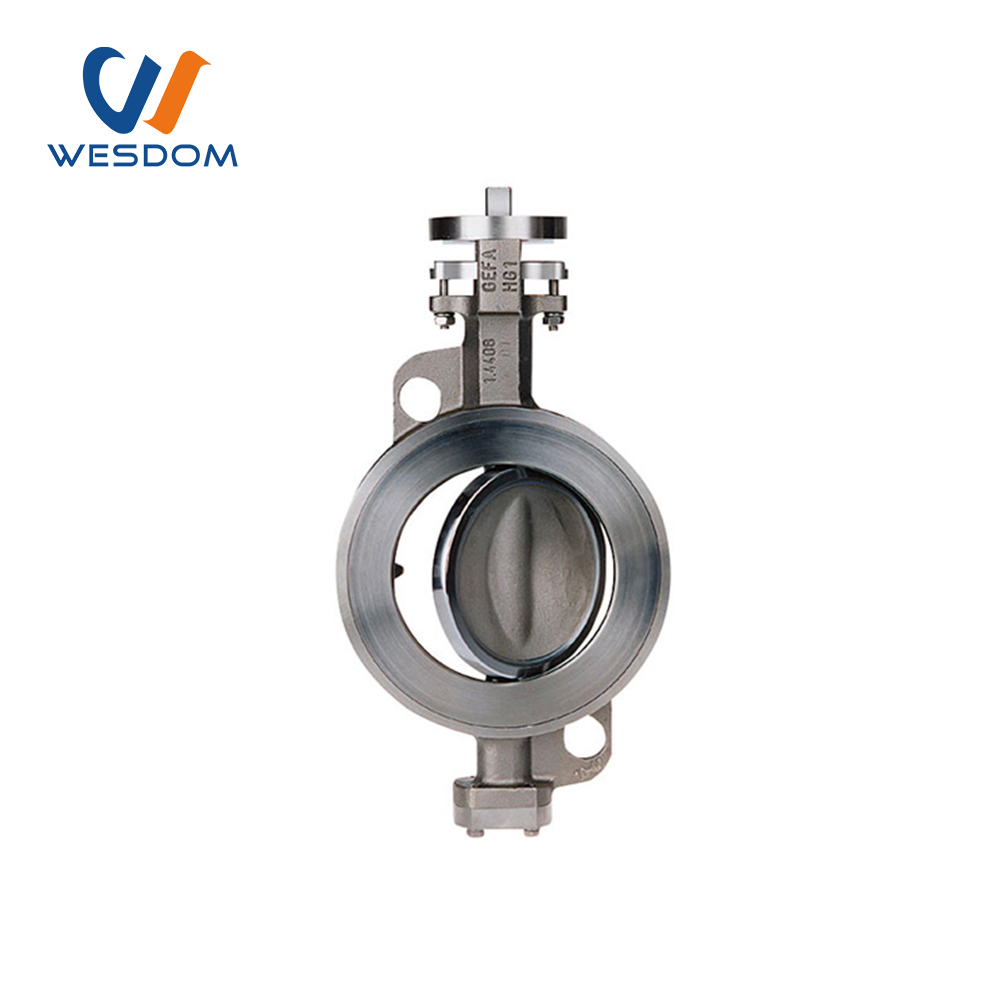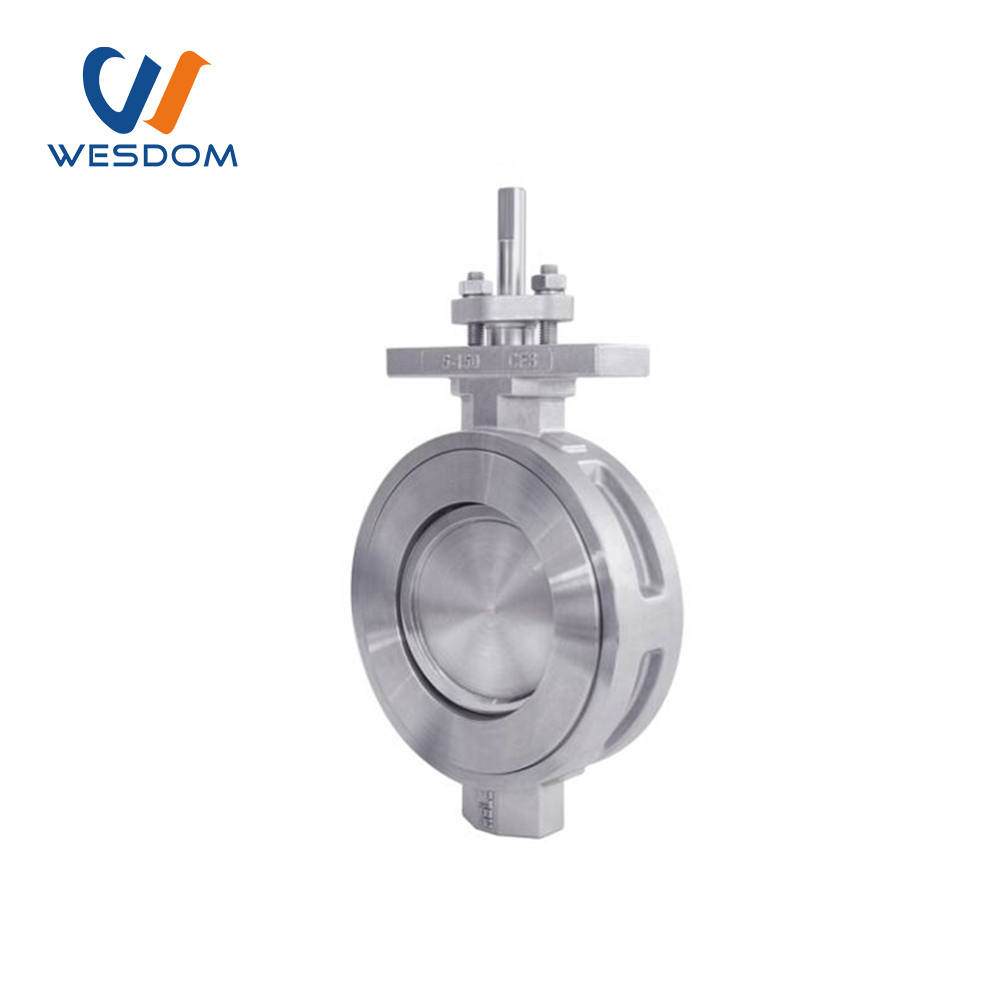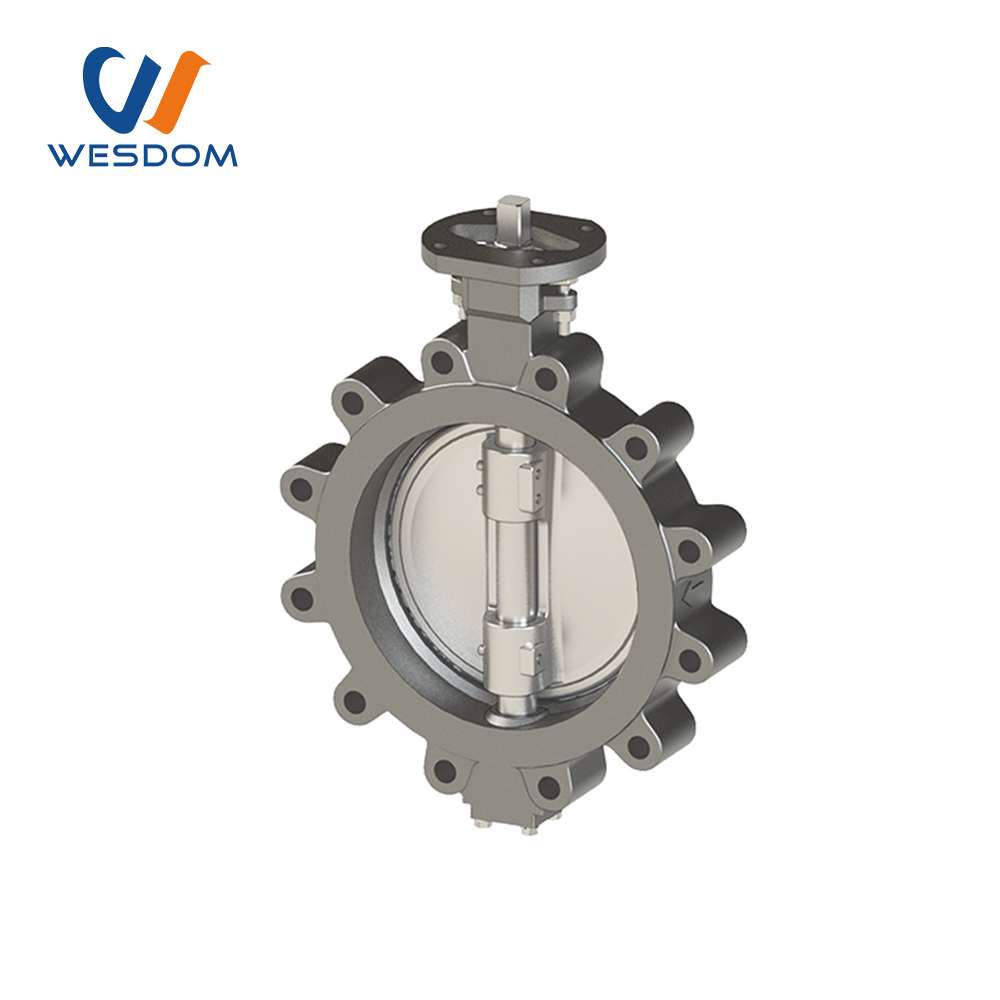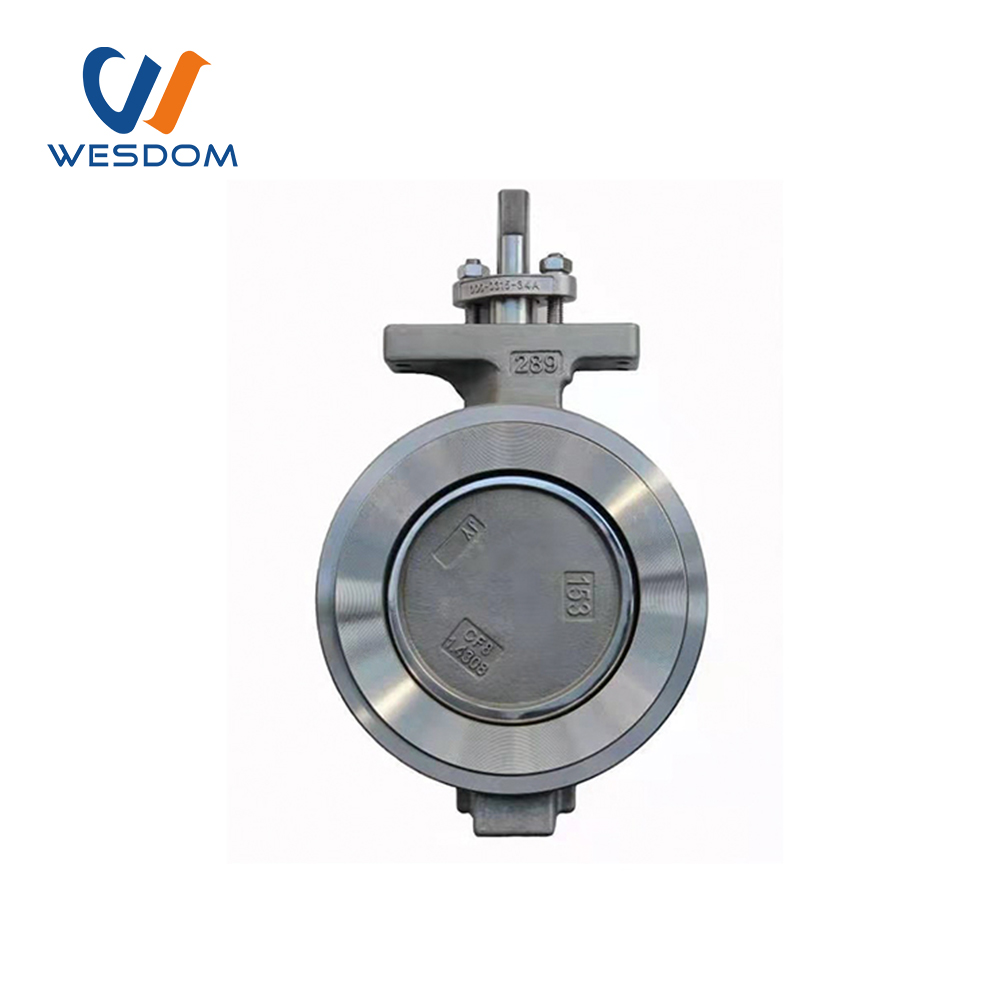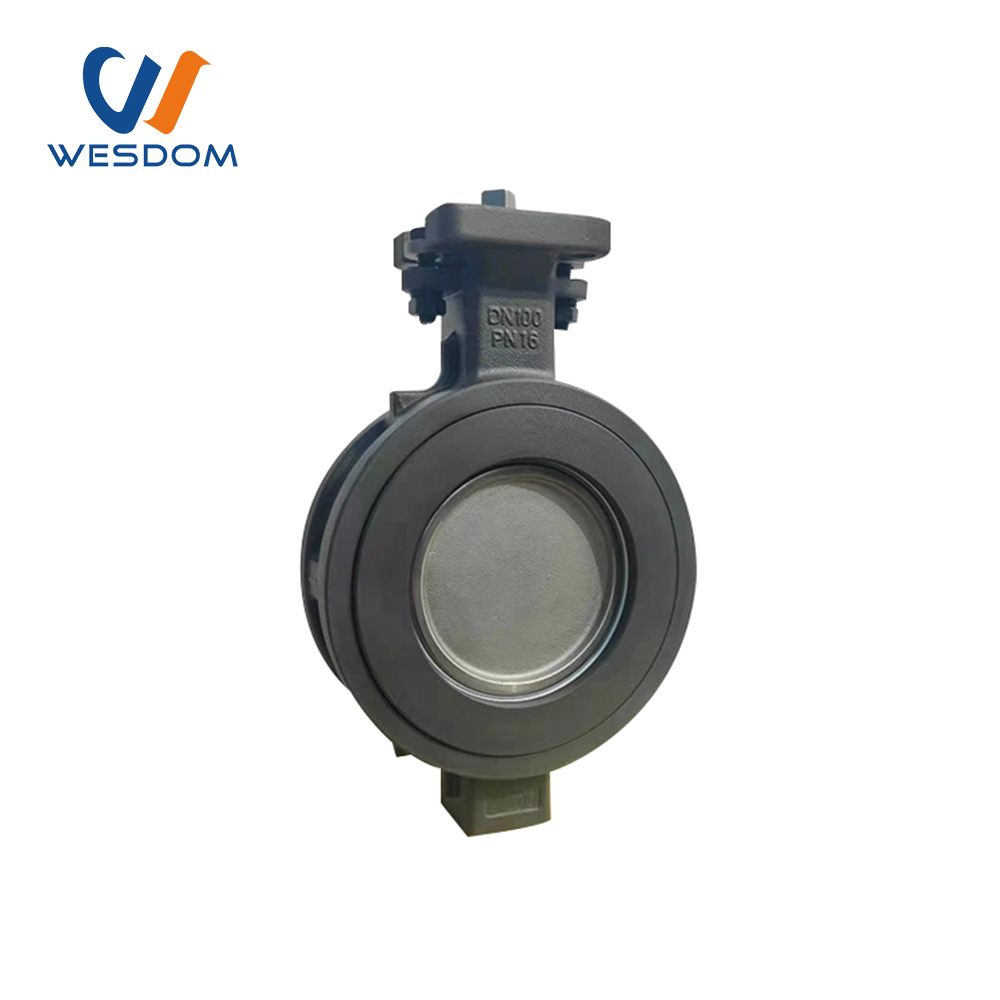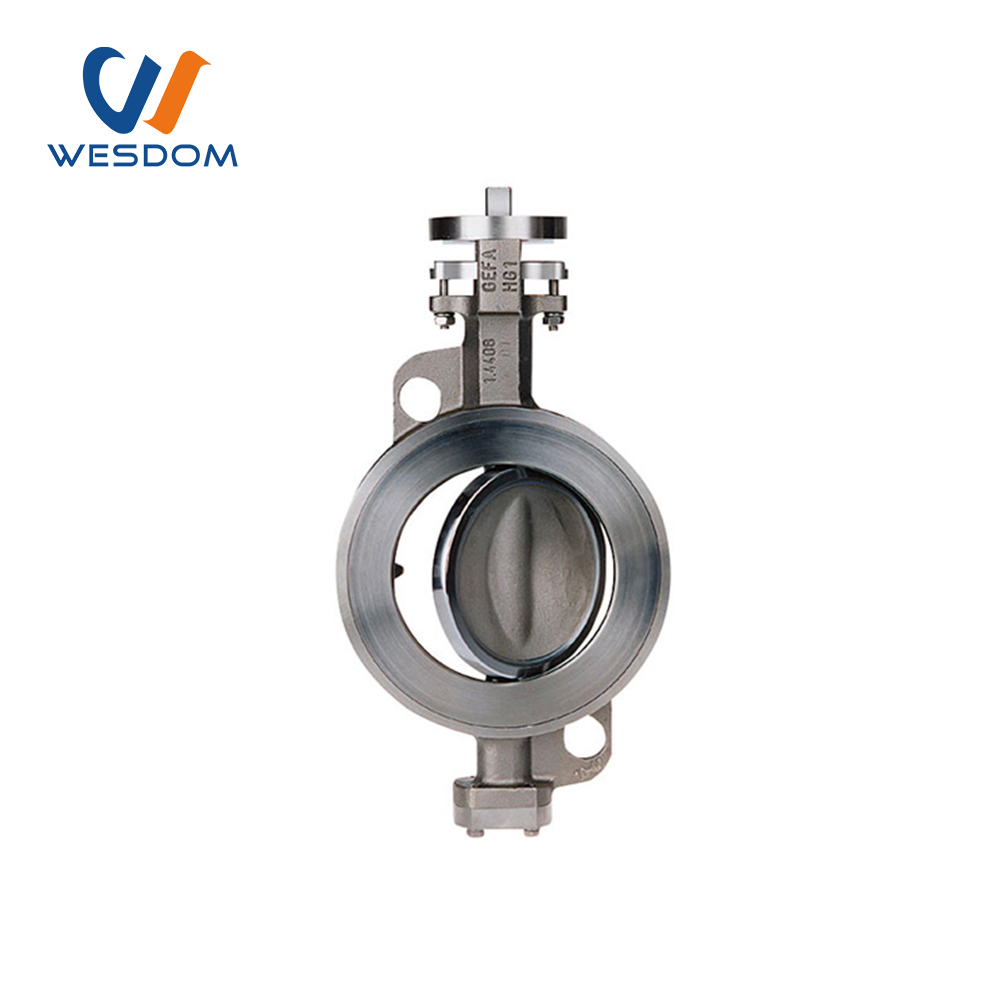 High performance butterfly valve
Size: NPS 2 to 66 / DN 50 to 1500
Testing Standard: API 598
Face to Face: API 609, ISO 5752
Body Style: Wafer, Lug, Double Flanged
Temperature Range: -62°F to 500°F (-52°C to 260°C)
Body Materials: Carbon Steel, Stainless Steel, Nickel Aluminum Bronze
Stem Materials: Stainless Steel
Applications: High Pressure, High Temperature, Critical Service
Product Introduction
The high performance butterfly valve (also known as a double offset butterfly valve) features an innovative design that offers rugged reliability and extremely easy maintenance in the field. Independent and long service life capability, with zero leakage shutoff.
A high-performance butterfly valve is a type of valve that is designed for high-pressure and high-temperature applications. It typically features a metal seat and a metal disc mounted on a shaft, which can be rotated to control fluid flow through the valve. The design of a high-performance butterfly valve allows for precise control of flow rates, and it is often used in industries such as oil and gas, chemical processing, and power generation. These valves are also known for their durability and reliability, and they are often preferred over other types of valves because of their low cost, ease of operation, and low maintenance requirements.
Why choose us!
WESDOM patent products, patent certification

The product side flanges comply with national, German, Russian, American, British and Japanese standards and other domestic and international standards

for multiple pressures, easy connection and wide adaptability, which can reduce the type of purchase and stock.

W

The product has an independent identity to ensure traceability

Each wesdom product has its own unique identification number, to ensure product traceability.

E

Provide material inspection report

All wesdom products can provide the material inspection report of the main parts.

S

One-stop service

One-stop service, we not only supply high quality products, also supply solutions and after-sales service.

D

WESDOM has a lot of project experience

We have a lot of project experience in countries such as Pakistan and the Philippines, WESDOM has always been noticed all over the world, and trust comes from quality.

O

WESDOM has a strict quality control system

WESDOM has a strict quality control system and before delivery, we test 100% of each product to ensure its quality, promising you a high quality product.

M
Quality Control Process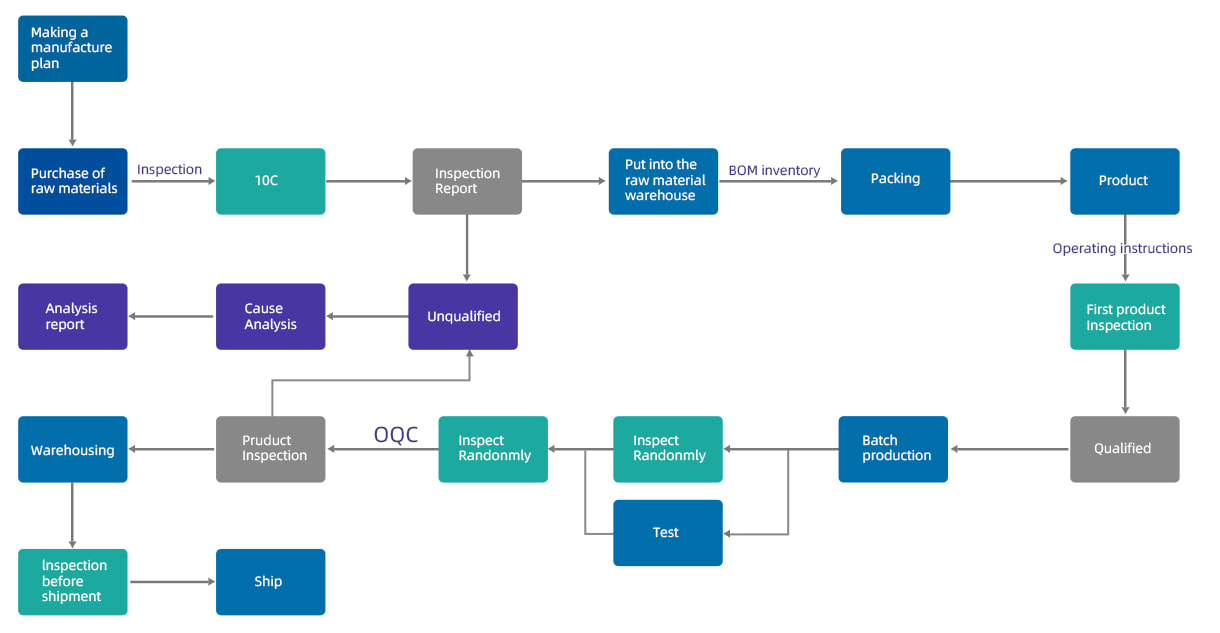 Standard Test

Factory Tour
WESDOM GROUP consists of 5 factories and 4 overseas branches. The five factories are mainly located in Tianjin, Hebei, Shandong, Lianyungang and Wenzhou. The four foreign branches are located in Tanzania, Zambia, Kenya and Indonesia.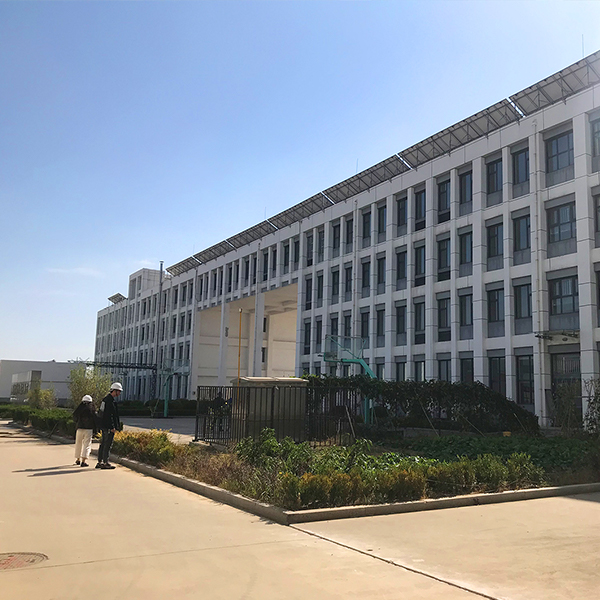 Factory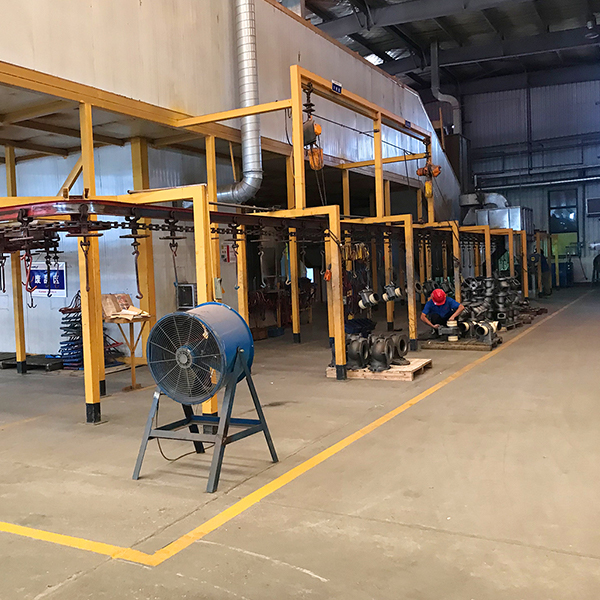 Workshop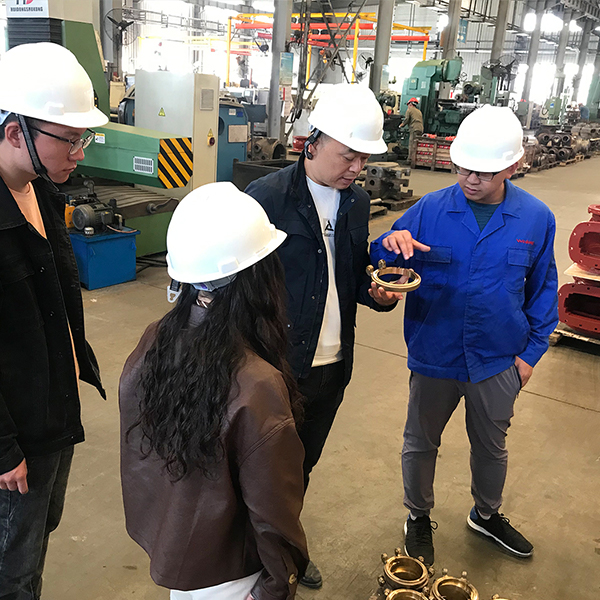 Quality inspection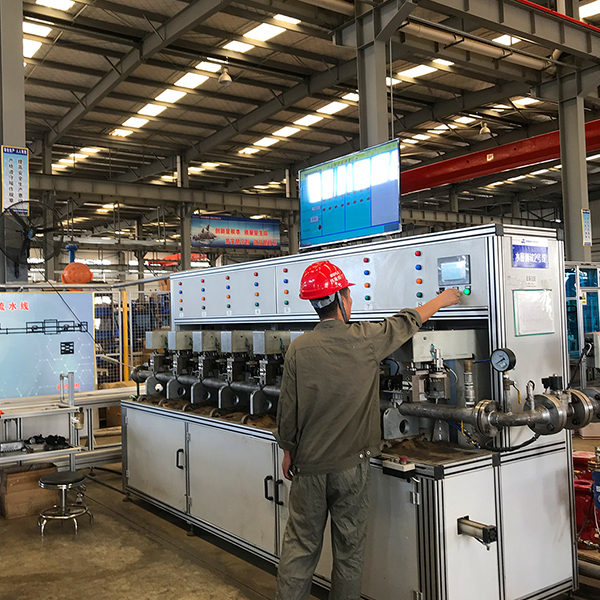 Workshop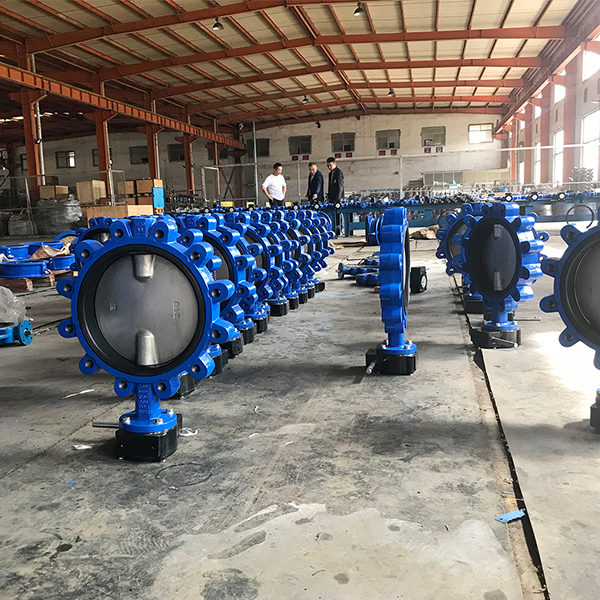 Product show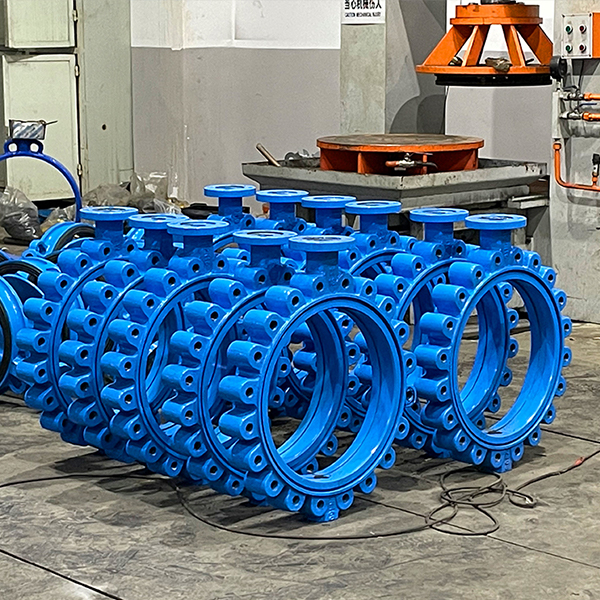 Product show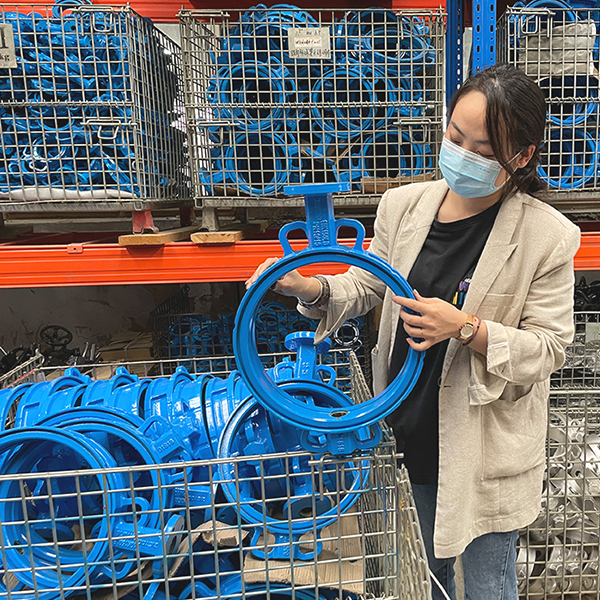 Workshop
Detailed parameters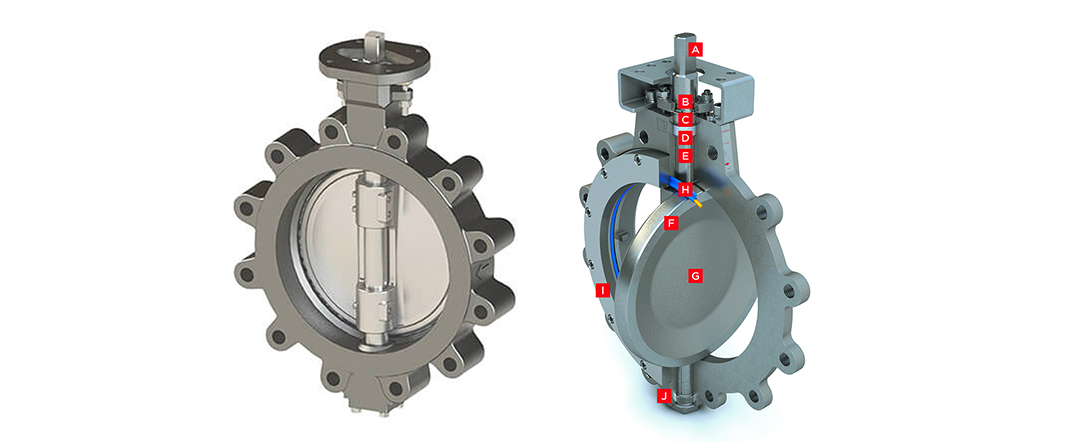 | | |
| --- | --- |
| A. Stem | The high-strength, one piece stem is Stainless Steel. The valve stem is standardized for interchangeability of wesdom actuators. |
| B. Blow-out Proof Stem | A retaining ring is installed between the machined stem groove and gland retainer step. |
| C. Adjustable Stem Packing | The stem packing system features easy access to adjusting hex head nuts without requiring removal of the actuator. |
| D. Stem Seal | The stem seal system provides constant compression for a positive seal around the stem. PTFE packing seals the stem and a carbon fiber anti–extrusion ring contains the packing. Flexible graphite rings are available for high temperature applications and are standard on fire safe valves. |
| E. Stem Bearings | Top and bottom bearings, consisting of a 316 Stainless Steel shell with a TFE/glass fabric liner bearing surface securely support the stem. The stem bearings provide excellent resistance to corrosion and distortion from high temperatures and mechanical loading forces. |
| F. Taper Pins | Taper pins are precision fit into reamed holes. |
| G. Disc | The disc has been engineered to maximize flow and minimize resistance providing a high Cv. Stainless Steel is standard. |
| H. Internal Travel Stop | Designed to prevent travel of the disc and minimizing possible seat damage, therefore extending the service life of the seat. |
| I. Resilient Seat | Energizer encapsulated in RTFE |
| J. Full-faced Seat Retainer | Retainer is firmly attached by bolts located outside of sealing area, protecting the bolts from corrosion. |
| K. Body | All body styles offer bi-directional sealing as standard to full ASME Class 150, 300 or 600 ratings. Extended neck allows for 2″ of pipeline insulation and easy access to stem packing adjustments and actuator mounting. |

Advantages of high performance butterfly valve!
Multiple connection methods

Wafer Pattern, Lugged & Tapped or Double Flanged 2 way High Performance Butterfly Valves.

W

Wide range of applications

Suitable for a variety of applications offering durability, reliability and cost effective alternative to ball valves.

E

Corrosion-resistant

High-performance butterfly valves are often made of materials that are resistant to corrosion, making them ideal for use in harsh environments.

S

Quick operation

Butterfly valves can be operated quickly, making them ideal for applications where fast response times are required.

D

Available with a pneumatic or electric actuator

Available with a pneumatic or electric actuator and a range of additional accessories such as a switch box, solenoid, air-filter regulator, and 4-20mA

electro-pneumatic positioner.

O

Compact design

Butterfly valves have a compact design, which means that they take up less space than other types of valves.

M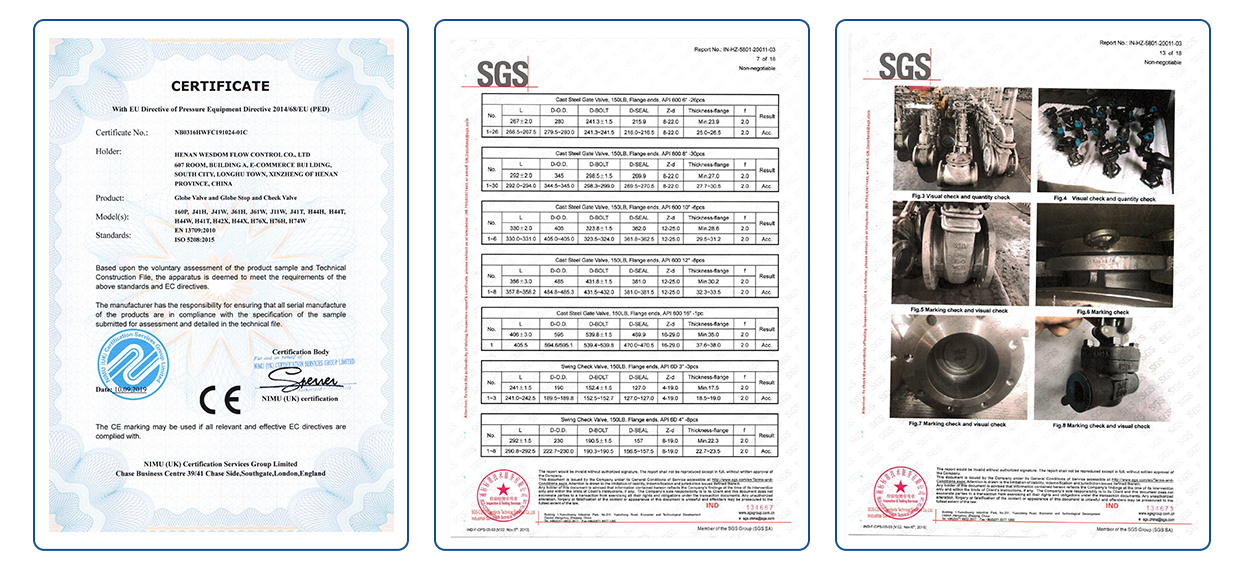 Project Name: Tanzania Water Project
Main Products: Gate Valves, Butterfly Valves, Check Valves, Pipe Fittings, etc.
Client Feedback:
The customer sent us the installation pictures of the WESDOM product in the working condition project, and the feedback quality is very good, and will maintain a long-term cooperative relationship with WESDOM;
Project Pictures: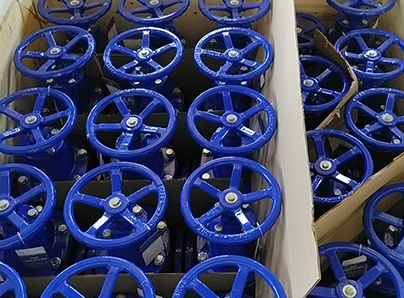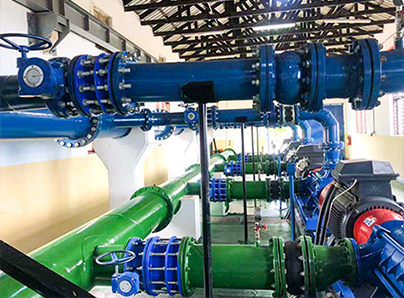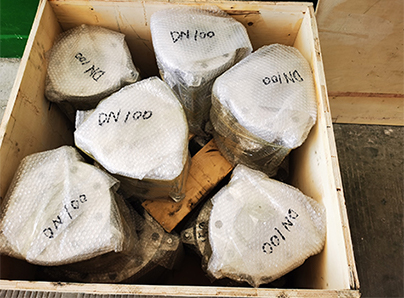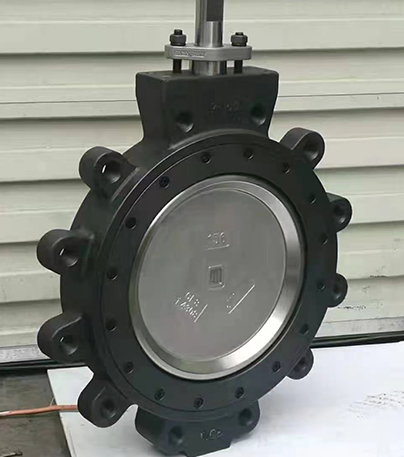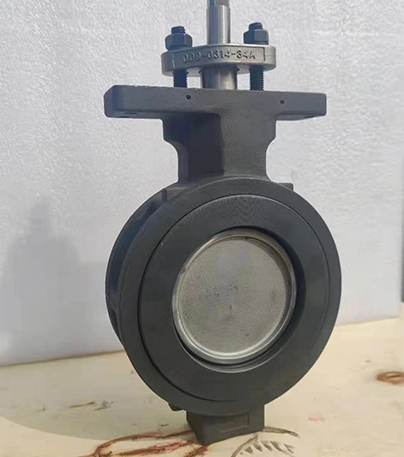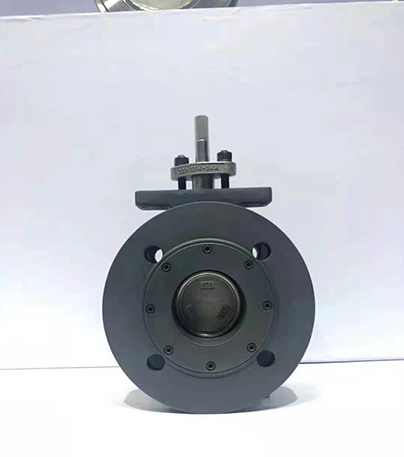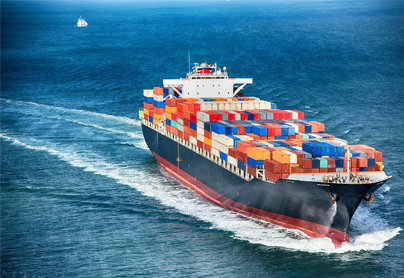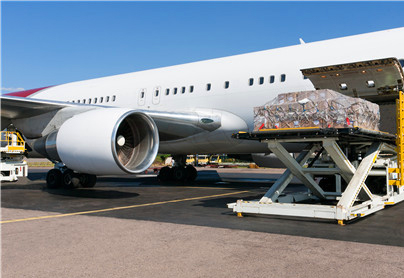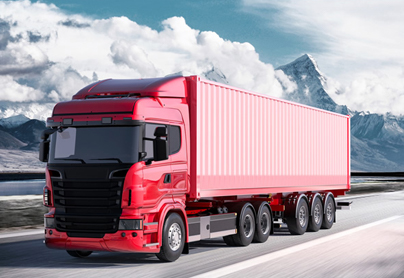 Inquiry
If you have any questions, feedback or comments, please fill out the form below and we will reply you back as soon as possible.