Wesdom butterfly valve has the ideal sealing track on basis of following three-eccentric principle without friction and interference between sealing sets and also adopts the proper material, which make the butterfly valve have the reliable sealing ability corrosion resistant,temperature resistant, and wearing resistance.
The main features as bellow:
1.Small open torque flexible, convenient, labor saving and energy economized.
2.Three-eccentric structure to make the disc more and more tighter, with reliable sealincability and no leakage.
3.High pressure resistant, corrosion resistant.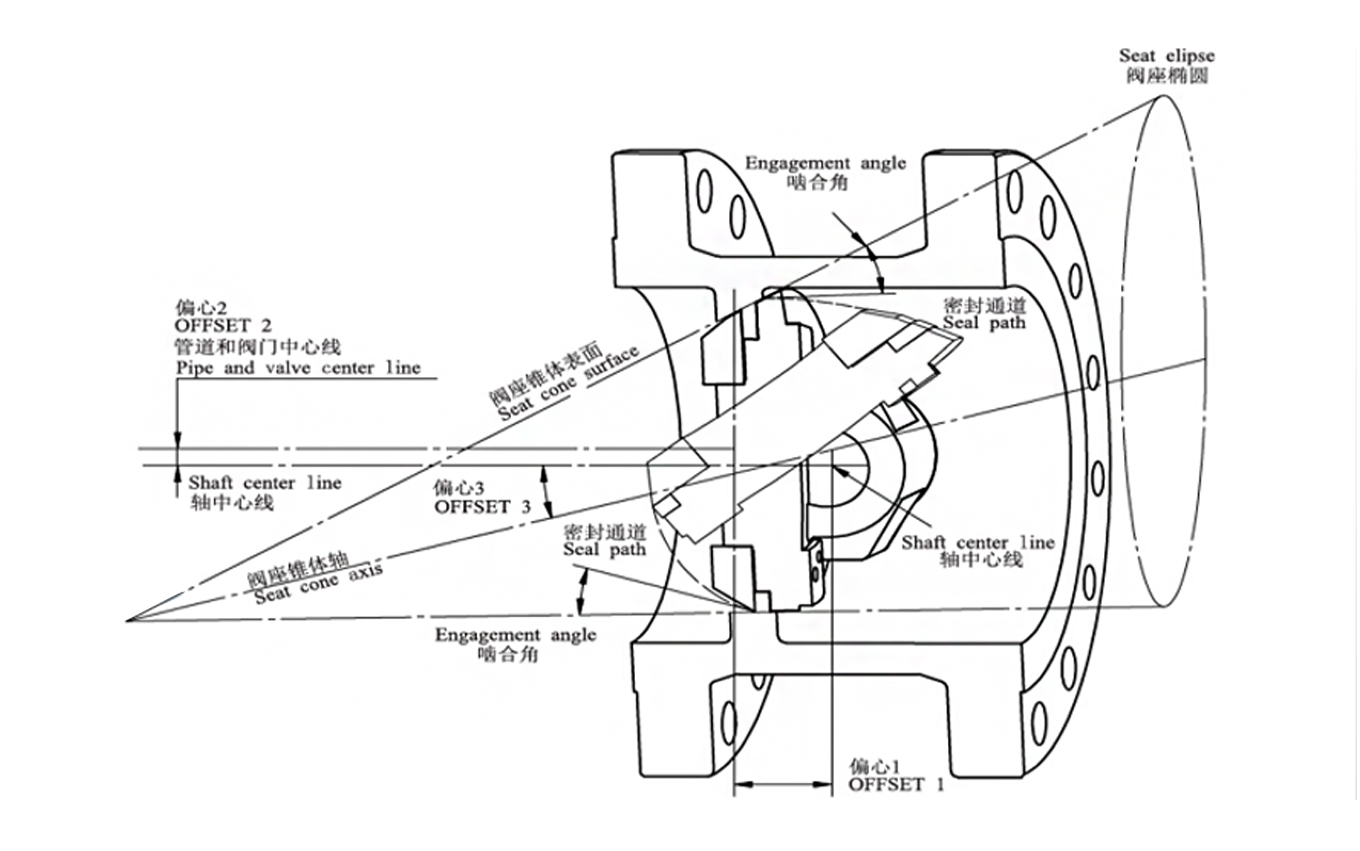 4.Wesdom triple eccentric butterfly valve has New structure design body.
5.The new triple eccentric structure design achieves zero friction, more stable performance and longer sealing life.
6.Through ingenious design, the butterfly valve can be flexibly opened and closed from low temperature to high temperature, with excellent sealing performance, fully meeting the sealing standard of zero leakage of the valve under severe working conditions.
7.triple eccentric butterfly valvecan achieve a uniform compression sealing effect around the entire valve seat.