March is fleeting. Our March New Trade Festival summary meeting was also held as scheduled.

This summary meeting is our summary of the total performance in March, and it is also the time when we reap the fruits of our hard work in March. We prepared a lot of prizes for our excellent colleague. We have not only the trophy, but also the generous cash rewards and gifts.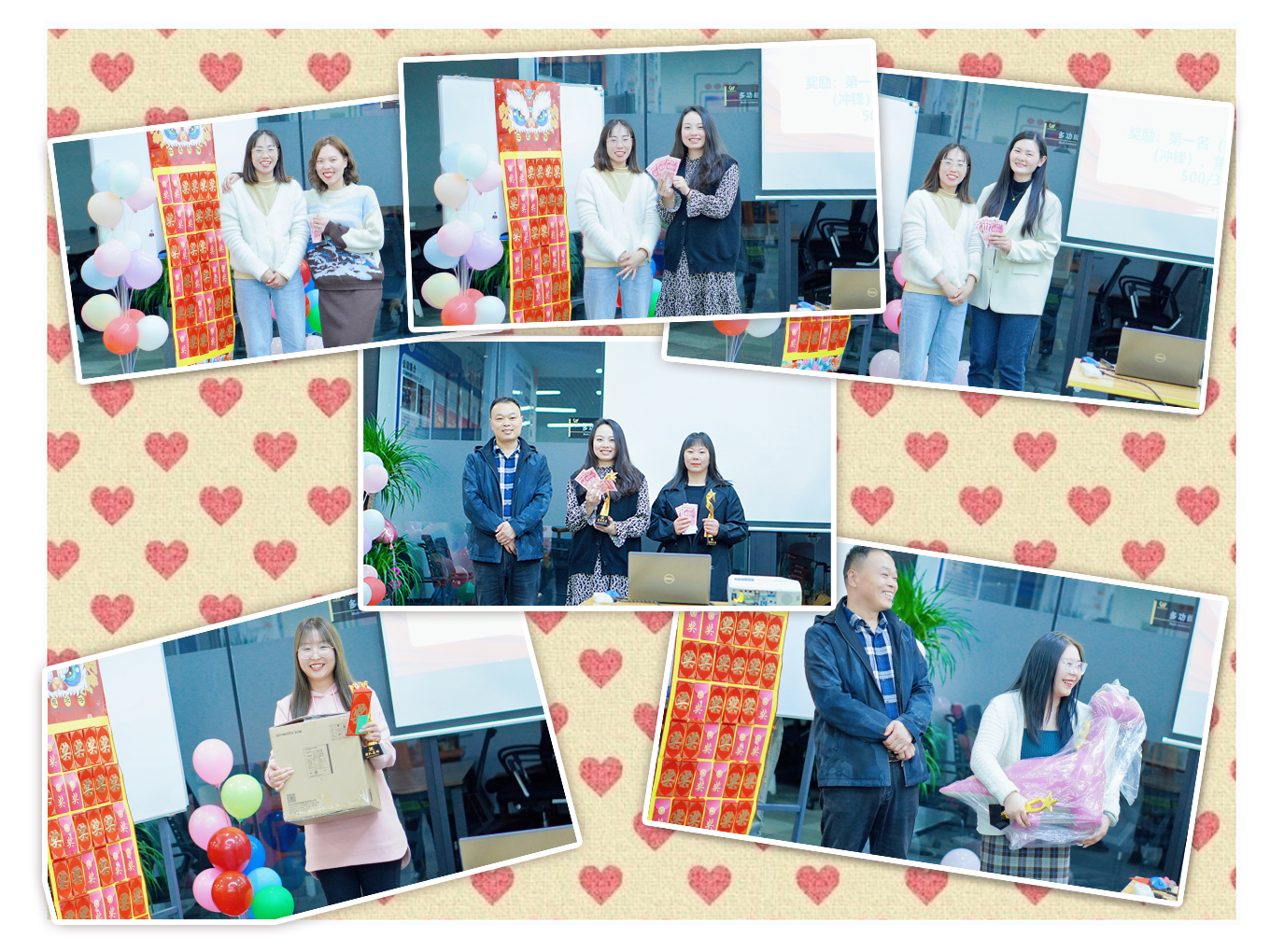 Look, they smile so sweet.
Remember our PK at that time? There always are wins and losses in the game, and now it's time to cash out the rewards! Four handsome guys show us the "four little swans" show; There also have our coolest girl group runway show!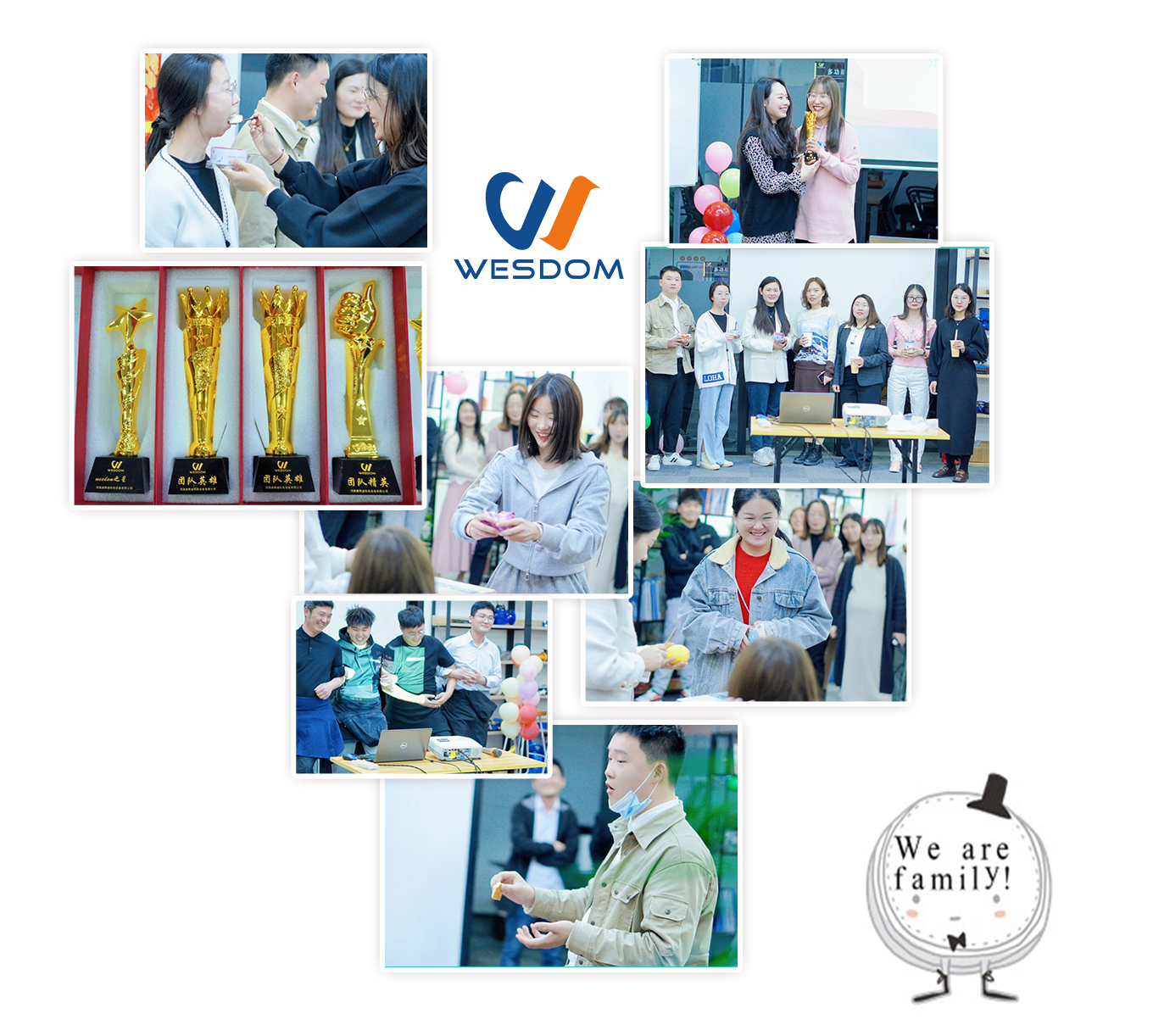 However, we are not only the competitors, but also friends and families. We are family!
It's an honor to be part of this fun and interesting group of people. A new journey is about to start, are you ready?
                                                By Aurora