"Zhong Qiu Jie" , which is also known as the Mid-Autumn Festival. The history of the Mid-Autumn Festival dates back over 3,000 years. It is celebrated on the 15th Aug of the lunar calendar. It is a festival for family members and loved ones to congregate and enjoy the full moon-an auspicious symbol of abundance, harmony and luck.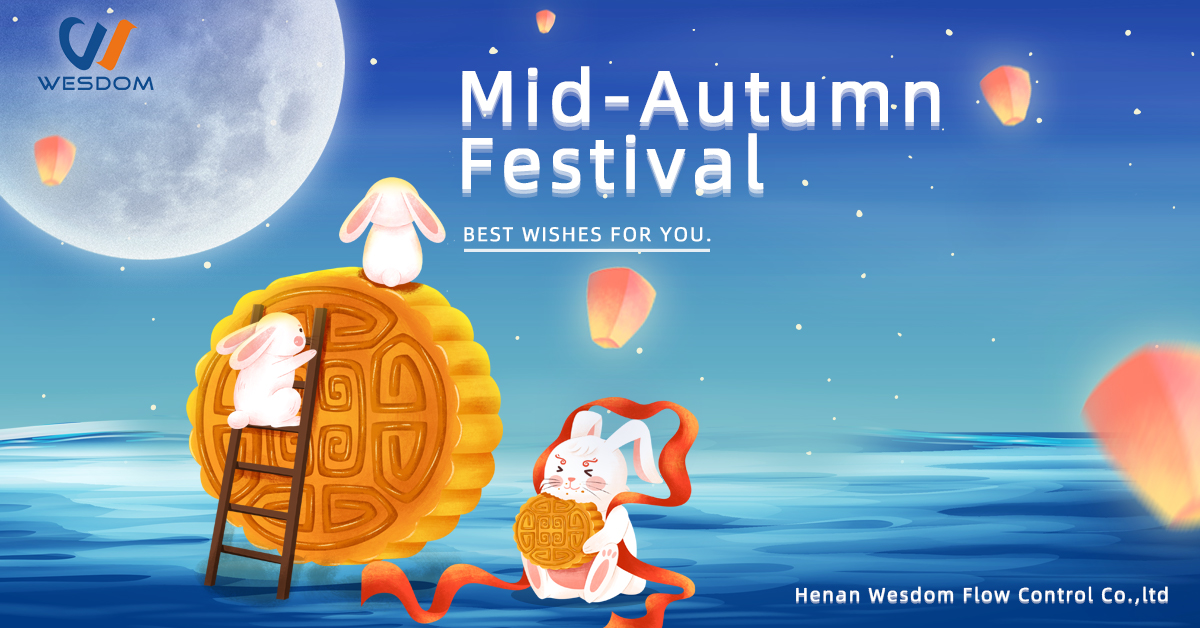 On this day, people believe that the Moon is at its brightest and fullest size, almost everyone eat kinds of mooncakes and the activities will be held like latern riddles, lion and dragon dance.
In China, there are 3 days public holiday for the festival, many people live far away from homes wants to go back to have a family reunion. How happy it is to enjoy the moon cakes while watching the full moon with your family members.
Wesdom wish you and your family have and enojoy a wonderful Mid Autumn festival.
Happy Mid Autumn Festival!