The wesdom Annual Meeting came to a perfect end
At the end of 2022, due to the epidemic, our year-end meeting was postponed to 03 February 2023.
Today, we gather together to celebrate the festive season.
Sowing spring and summer, harvesting autumn and winter, and thinking about the future!
2022 is a year for our WESDOM to gain a lot. Because all members of our WESDOM family are united and work together, we overcame many difficulties so we become the winner in the end!

At the meeting, the leaders of wesdom gave a more detailed summary of our work and performance, as well as detailed guidance on wesdom's plans for 2023.
Mr. Song: "We must strictly control the quality of our products and provide the best service to our customers".
Because WESDOM's products exported to foreign countries not only represent a corporate image but also represent the image of our country – China.
Only with high-quality products and services can wesdom win the trust and unlimited buyback of customers and truly go out and become a world-famous brand.

At the same time, various leaders from foreign branches, including Mr. Li from Tanzania and Mr. Cao from Kenya, also made speeches respectively.

Wesdom Vice-President, Ms. Lu: "Growing vertically and horizontally, blossoming horizontally and vertically".

The CEO of Wesdom, Mr. Han, made a concluding speech, saying that in 2023, Wesdom should "respond to changes with changes" and always adhere to the corporate values of "creating differentiated value-added services for customers and giving everyone in the company a sense of achievement"; the corporate vision of exploring the internal spirit of innovation and creativity, pursuing, innovating and continuously improving, using wisdom, foresight and hard work to make "Wesdom" a global brand", making Wesdom a more influential and trustworthy global brand for each and every customer.

Exciting raffle draw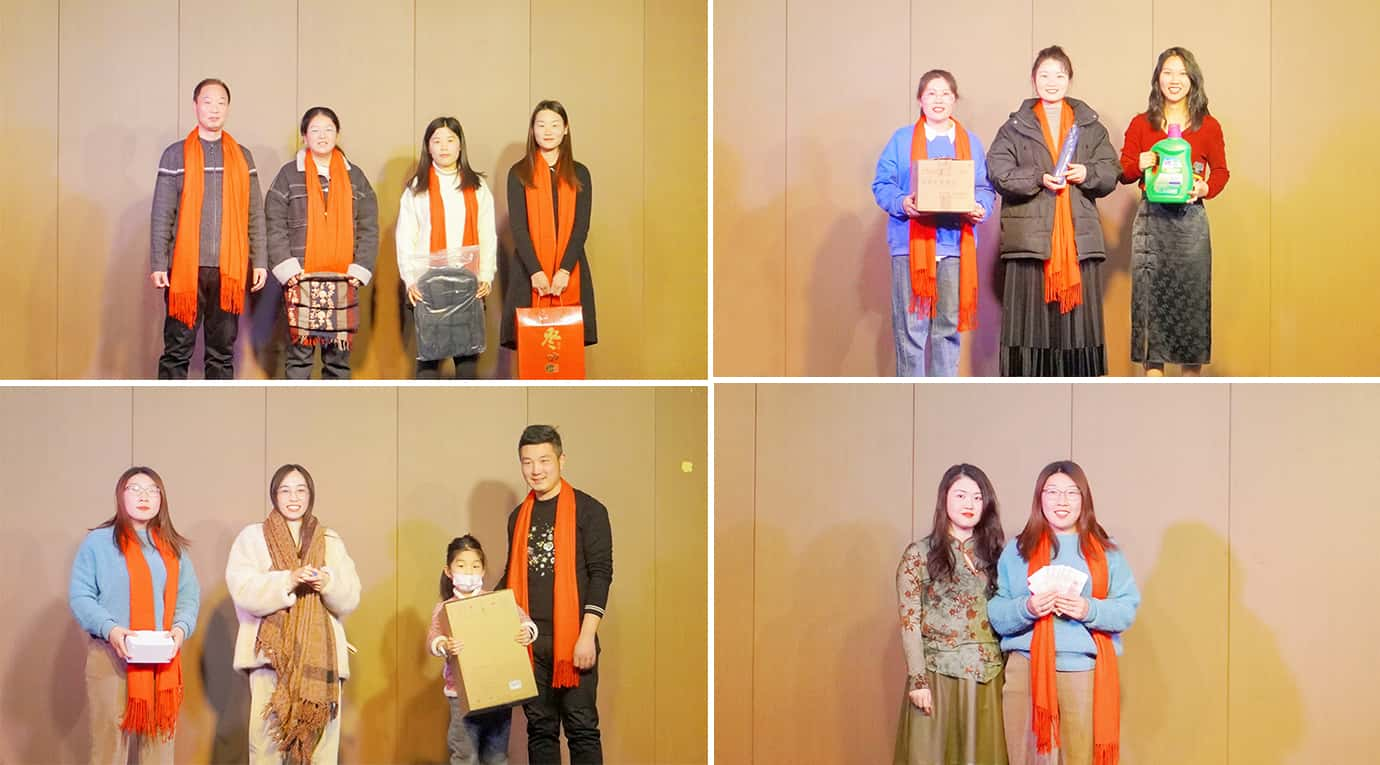 A birthday party full of warmth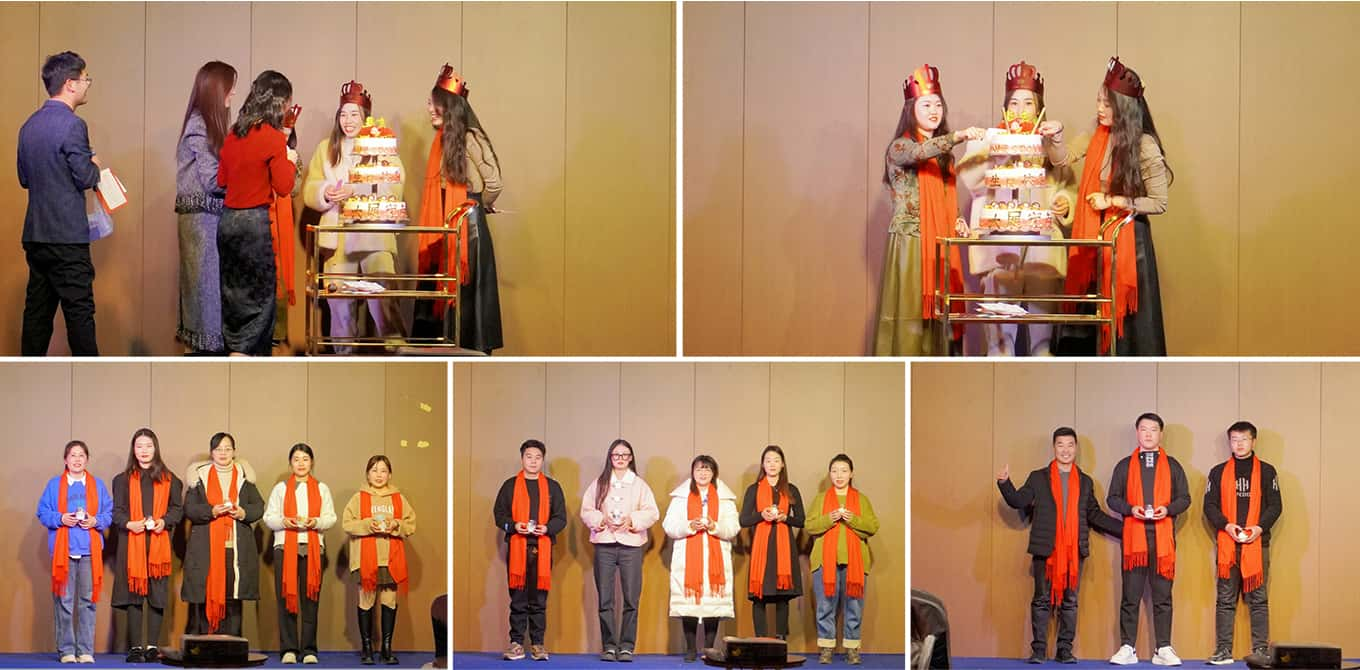 In 2023 we will be united in our efforts to become a high-quality company trusted by every customer. Wesdom not only provides high-quality products but also solutions and after-sales services, choose WESDOM, choose quality!