February is over and March has begun.WESDOM Group hold an activity in this month.And it will be a good news for our new and old clients.Wherever and whenever you are,you can get this Activity Welfare if you order this month!!!
The launching ceremony of the event has begun!
Then Next is the debut of our team!A group of beautiful ladies and handsome guys is coming!!!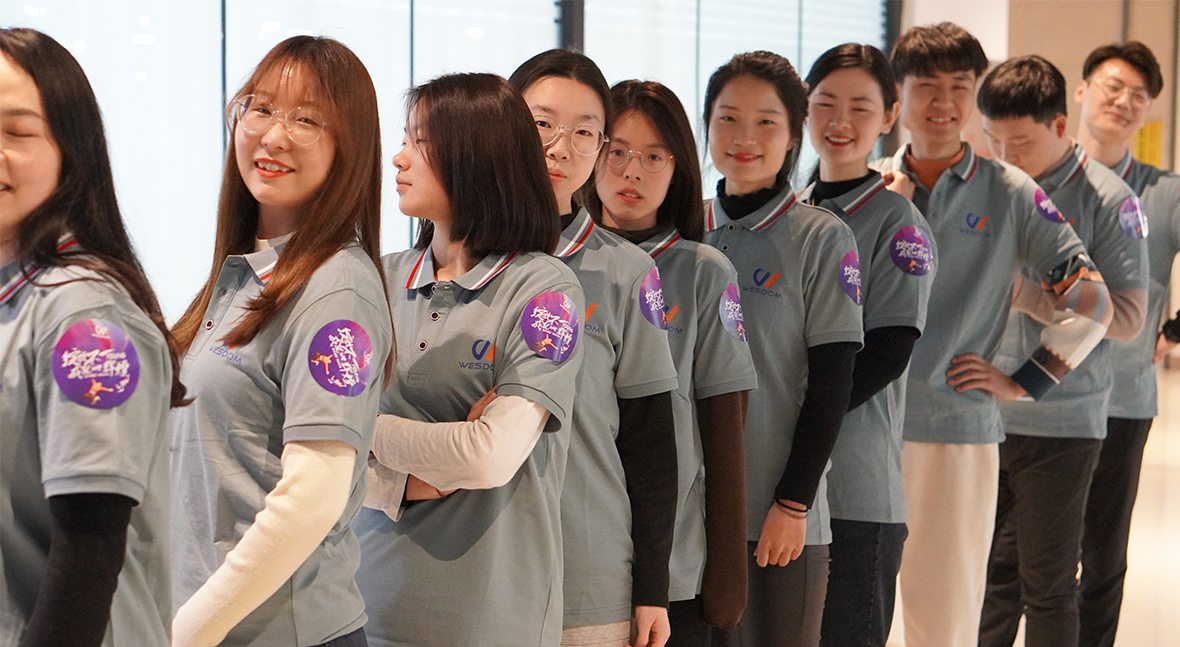 And our team will do our best to provide the best service to our clients and we promise it to our big boss.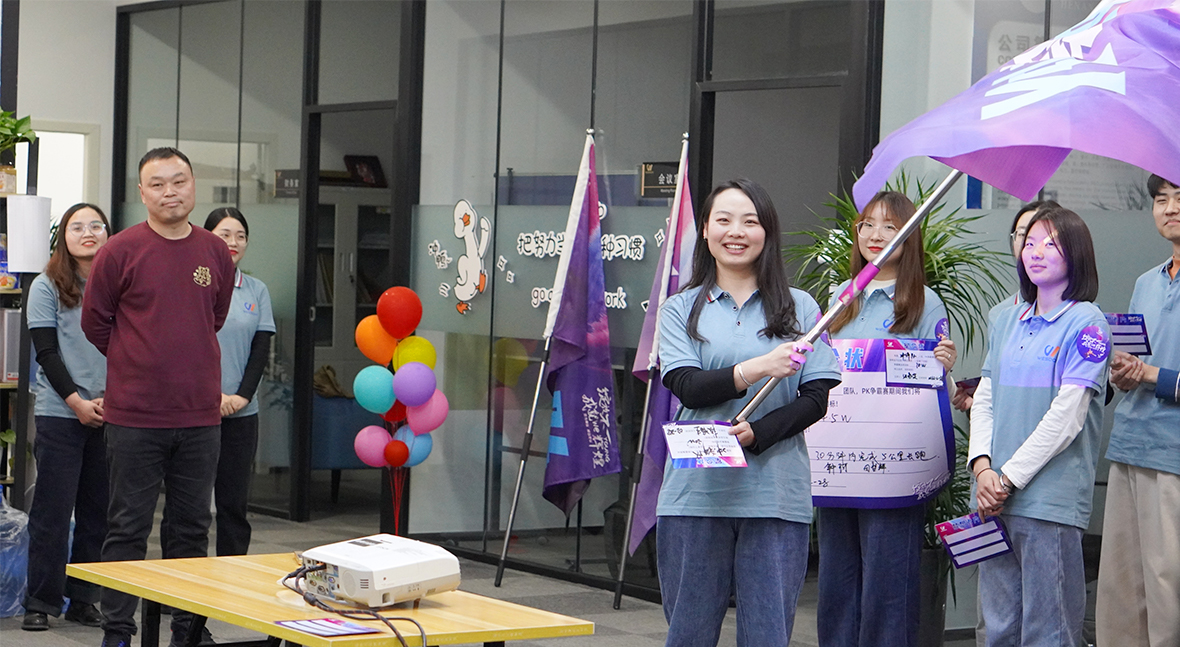 All of us will do our best to achieve our goals!!!