pneumatic gate valve
Size:DN40-600
Pressure Rating:PN1.66.4,0.3-0.5MPa
Material: alloy steel,Stainless steel
Design Standard: API6D,ASME B16.34
Inspection Standard: API598
Application medium: gas, liquid
Application Temperature:-196-500℃
Product Introduction
A pneumatic gate valve is a type of valve that uses compressed air or gas to open and close a gate or wedge that controls the flow of fluids or gases. It is commonly used in oil and gas, chemical, and wastewater treatment industries. The valve is operated by a pneumatic actuator, which converts compressed air energy into mechanical motion to move the gate or wedge. Pneumatic gate valves are known for their reliability, durability, and ease of automation, making them ideal for applications requiring frequent and precise fluid or gas flow control.
Why choose us!
WESDOM patent products, patent certification

The product side flanges comply with national, German, Russian, American, British, and Japanese standards and other domestic and international standards

for multiple pressures, easy connection and wide adaptability can reduce the type of purchase and stock.

W

The product has an independent identity to ensure traceability

Each wesdom product has its own unique identification number to ensure product traceability.

E

Provide material inspection report

All wesdom products can provide the material inspection report of the main parts.

S

One-stop service

One-stop service, we not only supply high-quality products but also supply solutions and after-sales service.

D

WESDOM has a lot of project experience

We have a lot of project experience in countries such as Pakistan and the Philippines, WESDOM has always been noticed all over the world, and trust comes from quality.

O

WESDOM has a strict quality control system

WESDOM has a strict quality control system, and before delivery, we test 100% of each product to ensure its quality, promising you a high-quality product.

M
Quality Control Process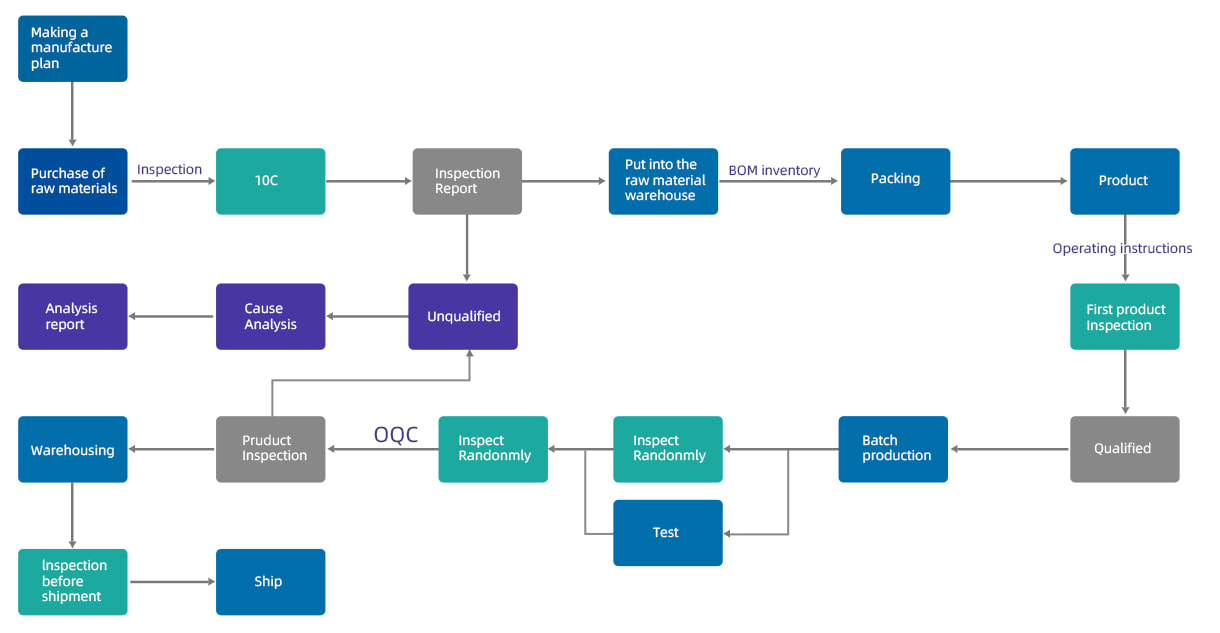 Standard Test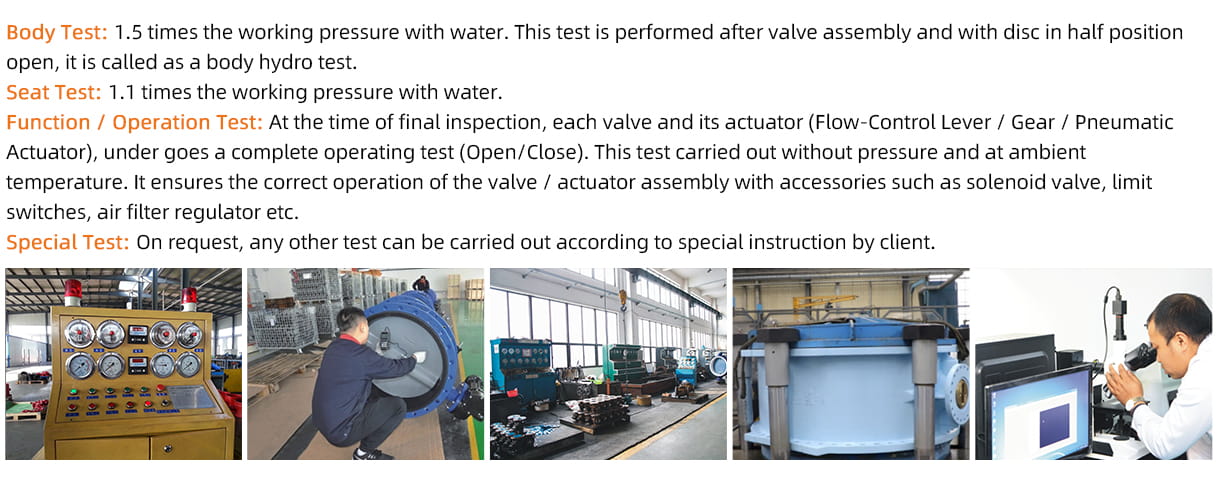 Factory Tour
WESDOM GROUP consists of 5 factories and 4 overseas branches. The five factories are mainly located in Tianjin, Hebei, Shandong, Lianyungang
and Wenzhou. The four foreign branches are located in Tanzania, Zambia, Kenya and Indonesia.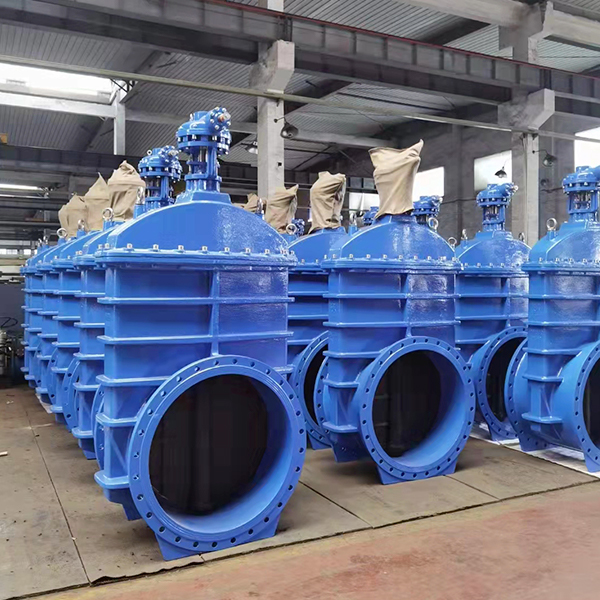 Factory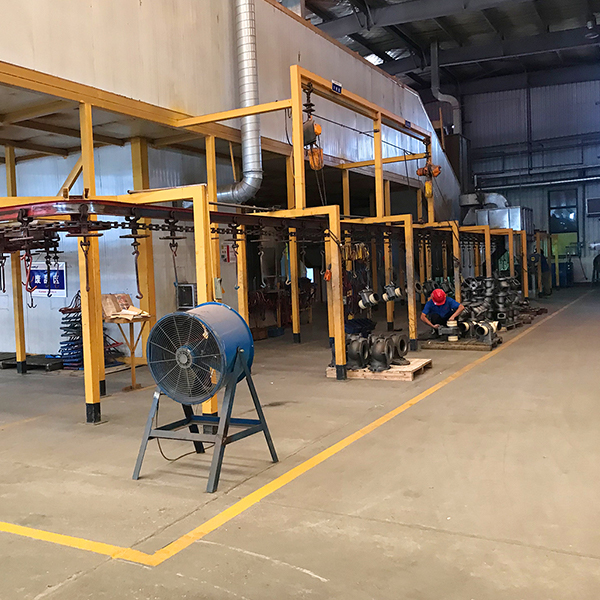 Workshop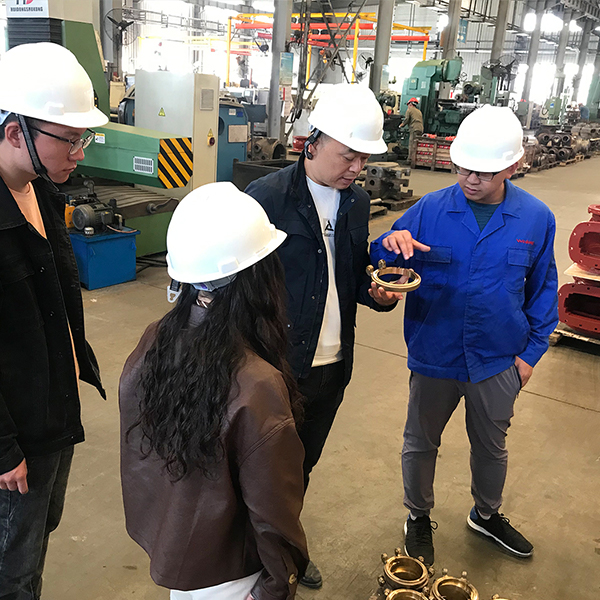 Quality inspection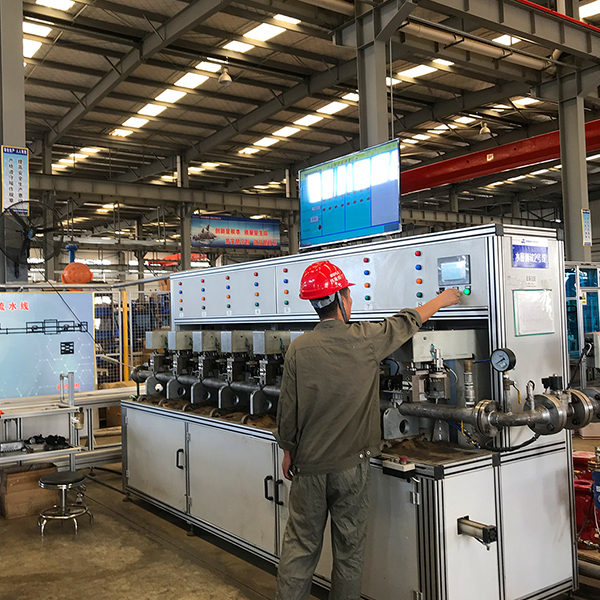 Workshop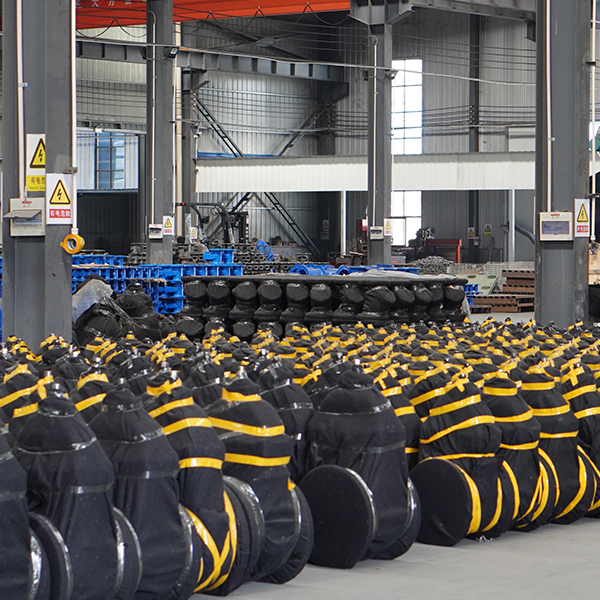 Product show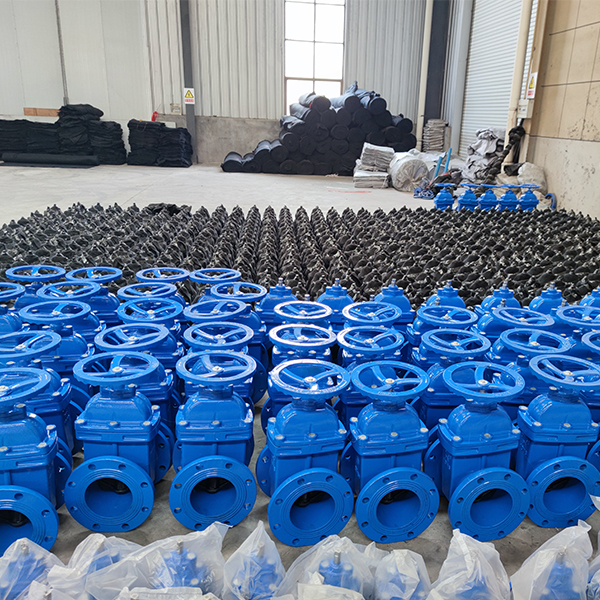 Product show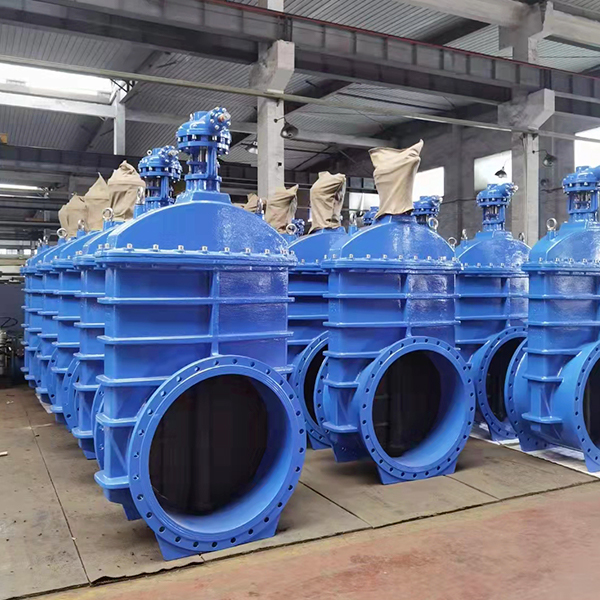 Workshop
Detailed parameters

DN
L(F4)
L(BS)
D1
D2
D3
H
N-øD
PN10 
PN16
50
150
178
99
125
165
220
4-ø19
4-ø19
65
170
190
118
145
185
240
4-ø19
4-ø19
80
180
203
132
160
200
290
8-ø19
8-ø19
100
190
229
156
180
220
330
8-ø19
8-ø19
125
200
254
184
210
250
375
8-ø19
8-ø19
150
210
267
211
240
285
420
8-ø23
8-ø23
200
230
292
266
295
340
500
8-ø23
12-ø23
250
250
330
319
355
405
610
12-ø23
12-ø28
300
270
356
370
410
460
720
12-ø23
12-ø28

The advantages of a pneumatic gate valve include the following!
Fast and precise control

Pneumatic gate valves have quick and accurate response times, making them ideal for applications requiring precise fluid or gas flow control.

W

High reliability

Pneumatic gate valves are known for their high reliability, as they have fewer moving parts than other types of valves, which reduces the risk of

mechanical failure.

E

Easy automation

Pneumatic gate valves are easy to automate, which makes them ideal for applications that require remote operation or integration with a control

system.

S

Low maintenance

Pneumatic gate valves require minimal maintenance, which reduces downtime and maintenance costs.

D

Cost-effective

Pneumatic gate valves are generally less expensive than other valves, making them an attractive option for applications requiring multiple valves.

O

Wide range of sizes and materials

Pneumatic gate valves are available in a wide range of sizes and materials, making them suitable for various applications, from small-scale residential

plumbing to large-scale industrial processes.

M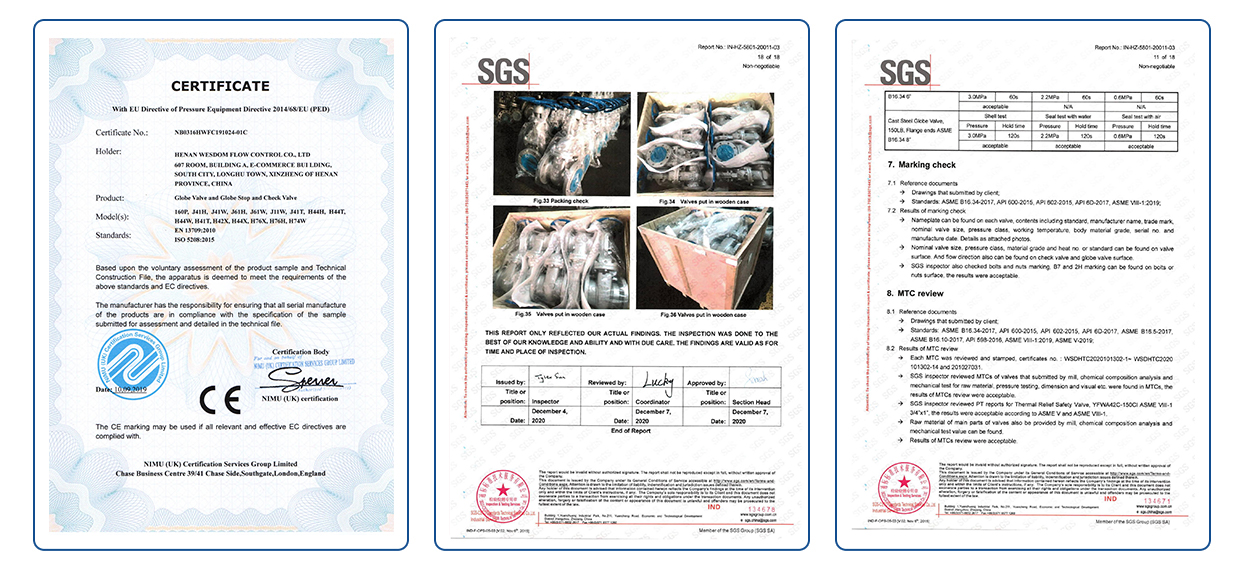 Project Name: Pakistan Cardboard Factory
Main Products: DIN SS316 seamless pipes, DIN SS316 fittings, DIN SS316 flanges, SS knife gate valves, SS316 ball valves
This customer is the owner of a cardboard factory in Pakistan. The factory needs a lot of pipe fittings and valves. He also compared more than a dozen valve companies online, and then was deeply moved by the professional expression and enthusiasm of the business personnel of the WESDOM international department in the final. And they choose to cooperate with WESDOM. Although it is the first time to cooperating with each other, the final customer also gave us a high evaluation, WESDOM is very good!
Project Pictures: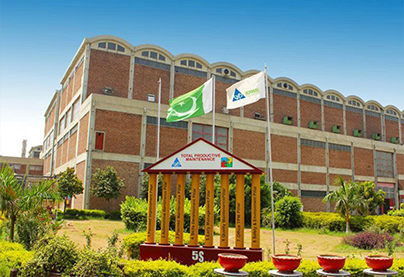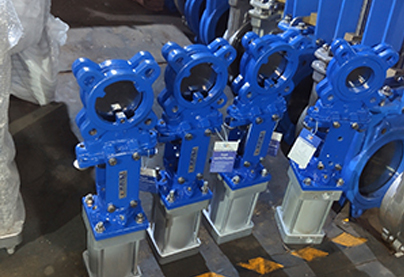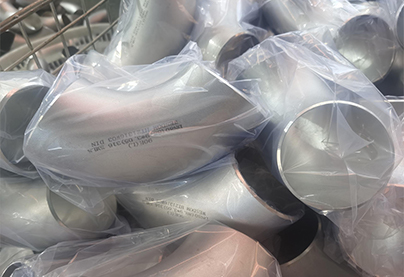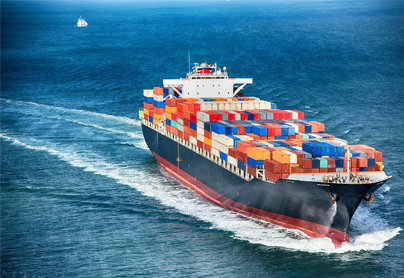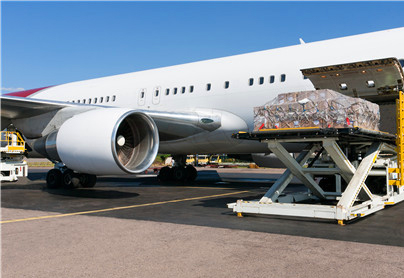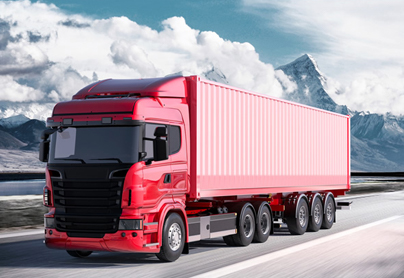 Inquiry
If you have any questions, feedback or comments, please fill out the form below and we will reply you back as soon as possible.