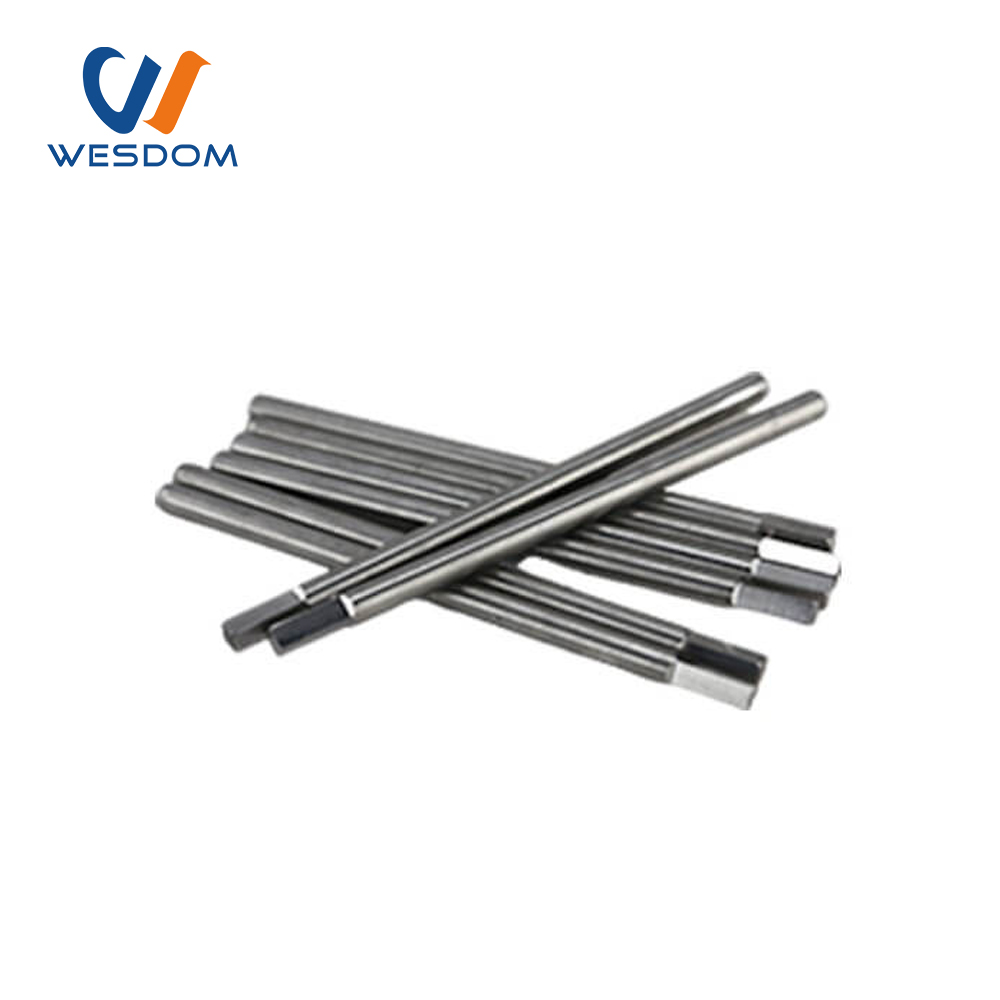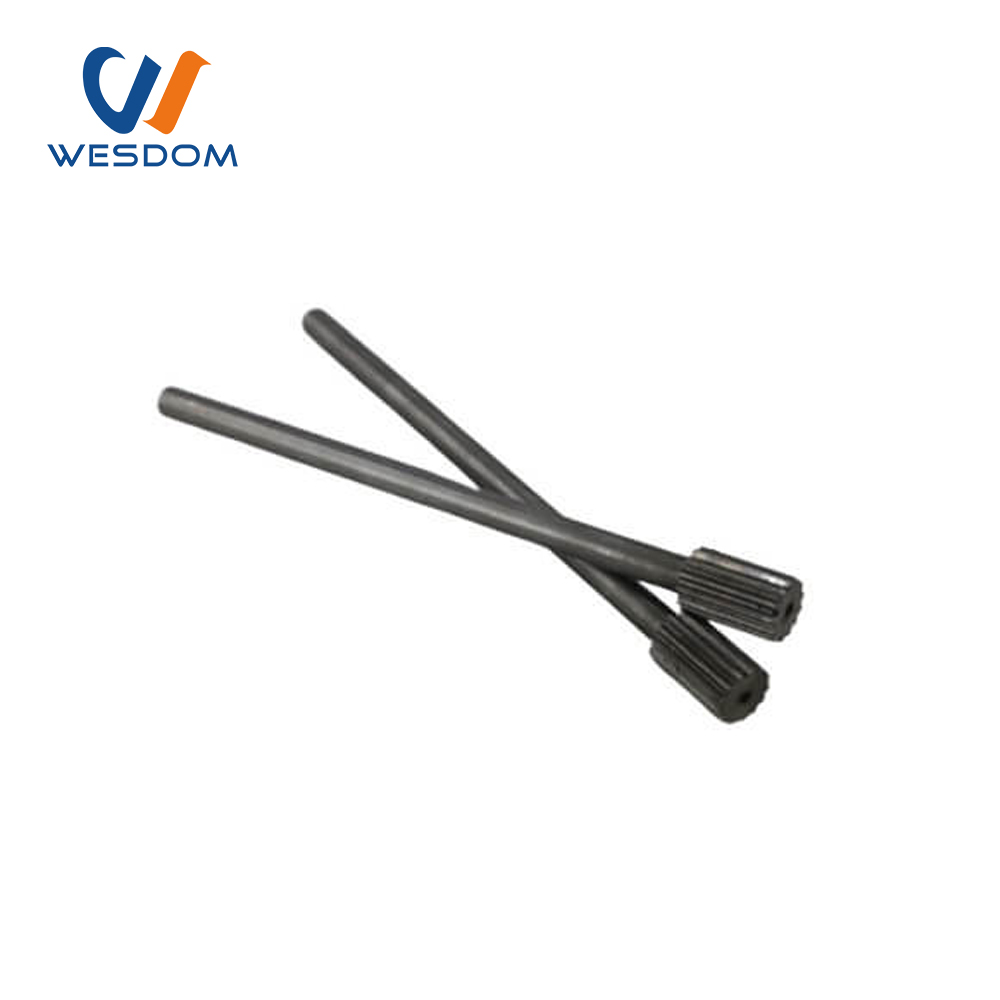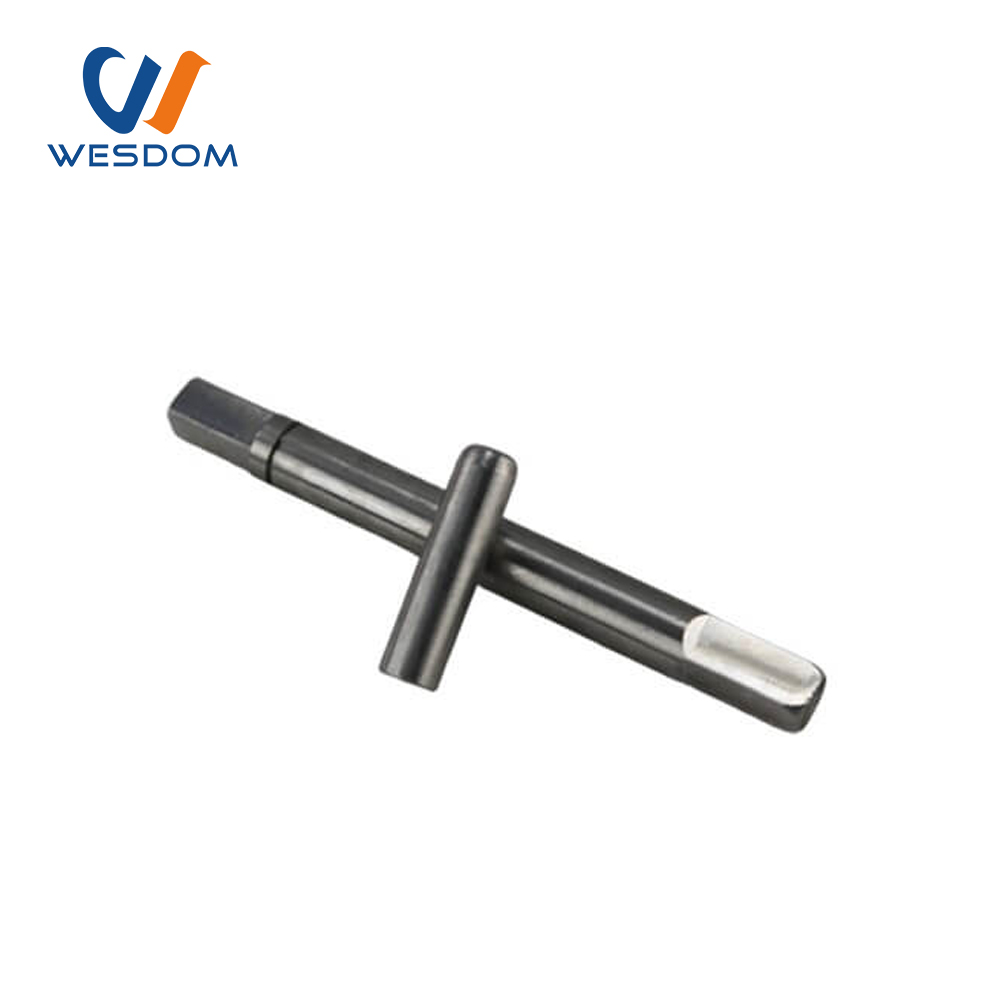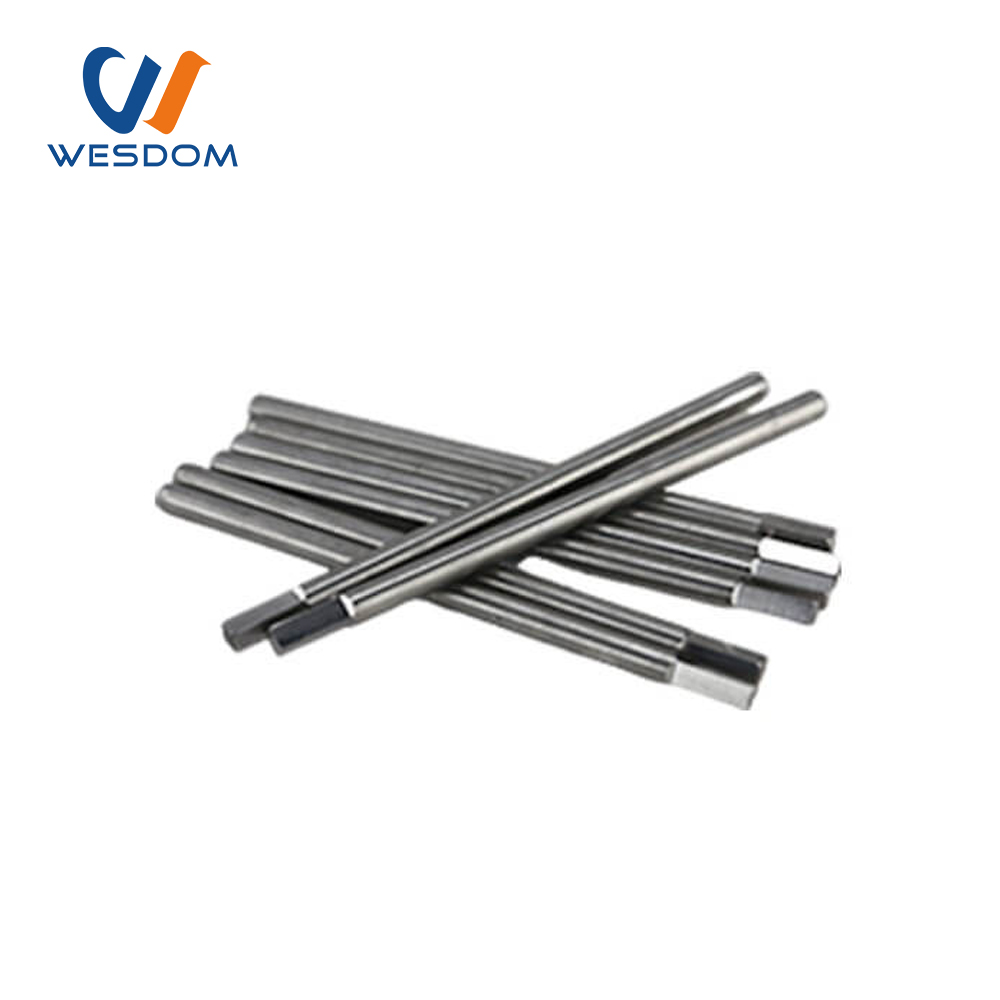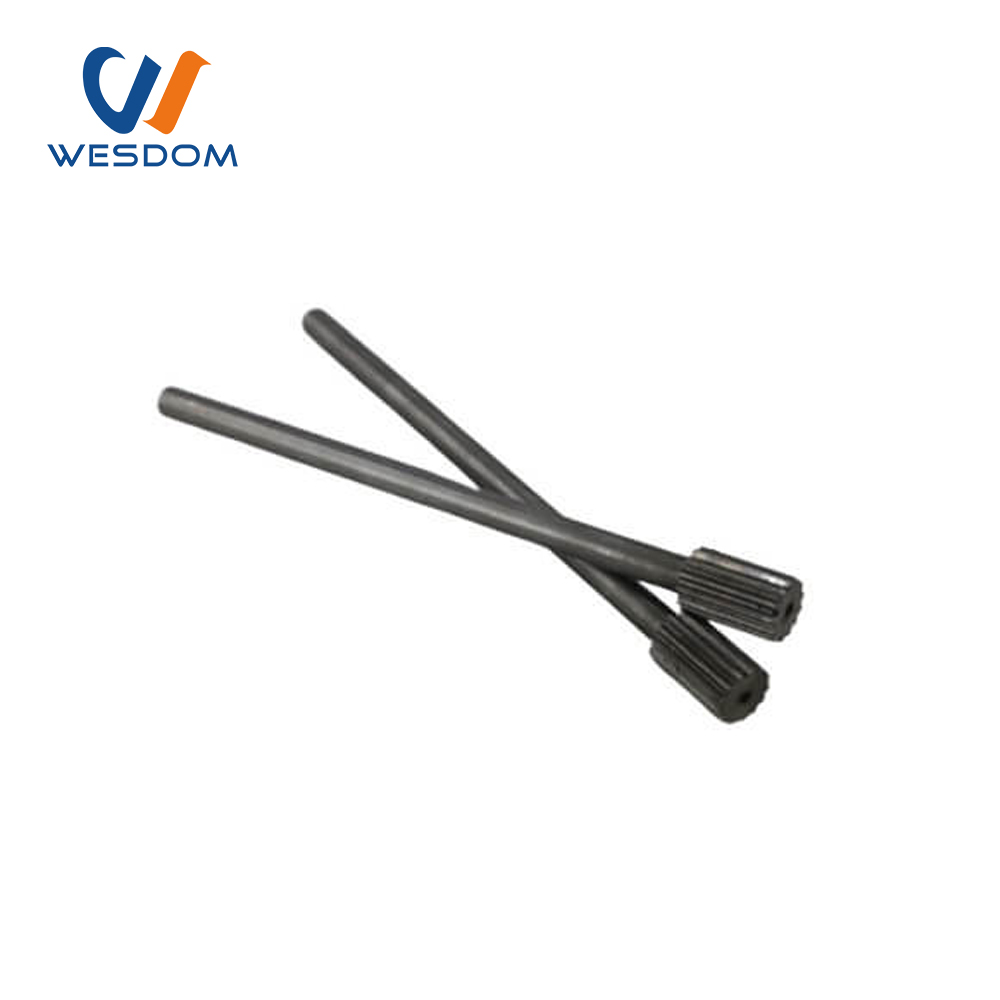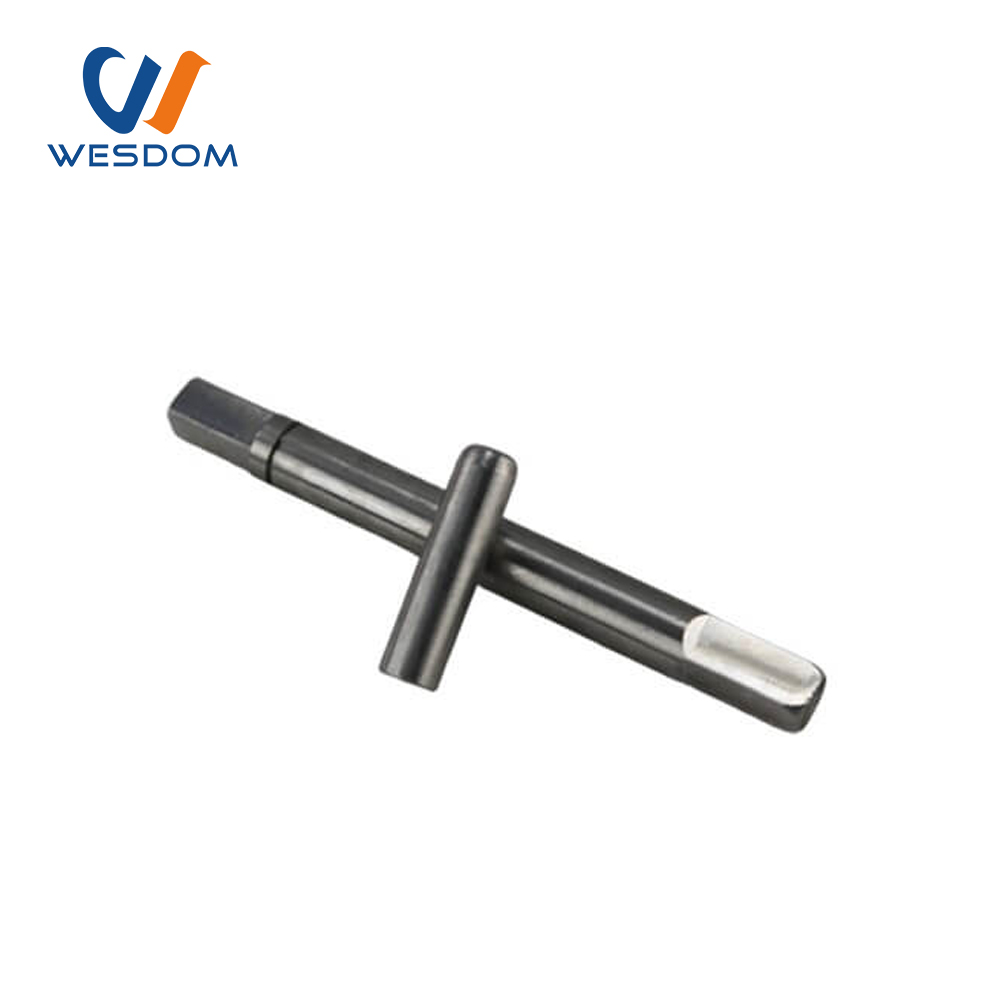 Butterfly valve stem
High efficiency of transferring
Good price with precision quality
Smooth movement
High precision, duration, and reliability
No gap and preloading
Produced using auto turning CNC machines
Product Introduction
This product mainly consists of body, stem, disc, seat bushings etc. The rotation of actuating device makes stem and disc revolved, which ensures on-off operations and flow control.The rotation of the actuating device ensures dependability and position disc control and position disc control andwater flow control. Rotate handle wheel clockwise, the valve is close.
WESDOM valves are installed all over the Asia,Africa continent, the Middle East and throughout Europe. They have justifiably acquired a faultless reputation for their durability, reliability and quality worldwide.
Why choose us!
Our advantage

We've been in the valve industry for more than 25 years. WESDOM GROUP consists of 5 factories and 4 overseas branches. We face the global valve

service. Its product classification is complete, the commonly used product size is sufficient, and you can buy it with confidence!

A

Our Mission

To be a high-quality supplier of fluid control systems and plan maker; To contribute our wisdom and strength to the development of the cutting-edge

technology of fluid control systems.

M
Factory Tour
WESDOM GROUP consists of 5 factories and 4 overseas branches. The five factories are mainly located in Tianjin, Hebei, Shandong, Lianyungang
and Wenzhou. The four foreign branches are located in Tanzania, Zambia, Kenya and Indonesia.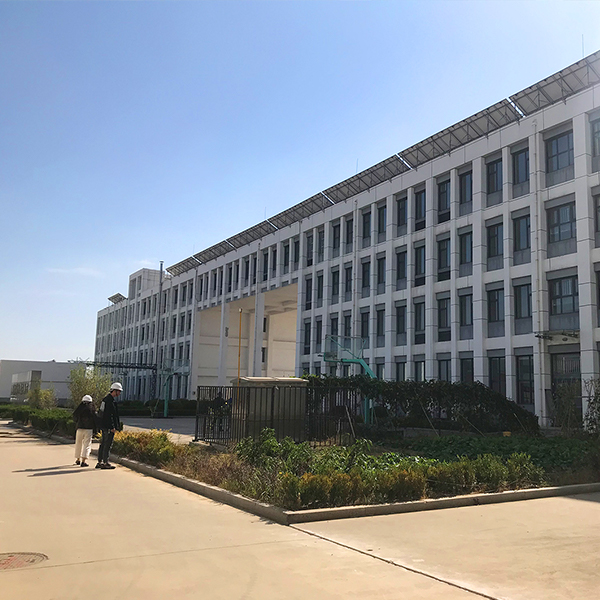 Factory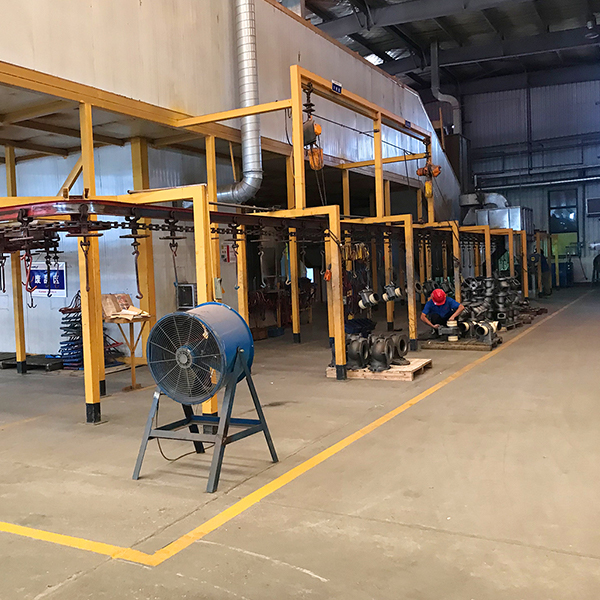 Workshop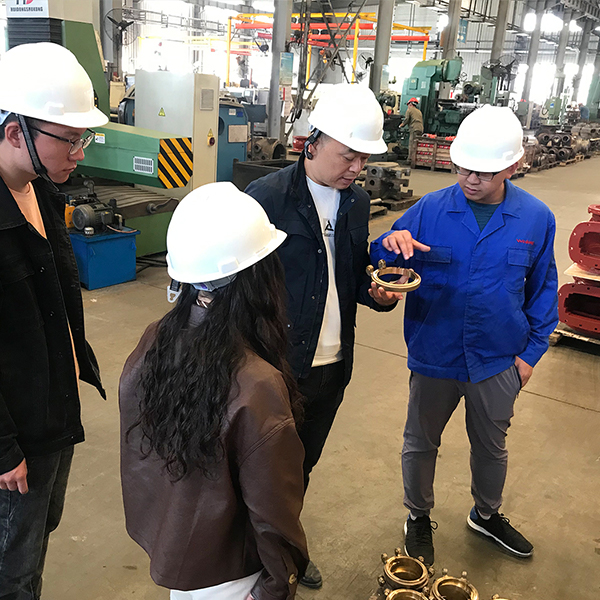 Quality inspection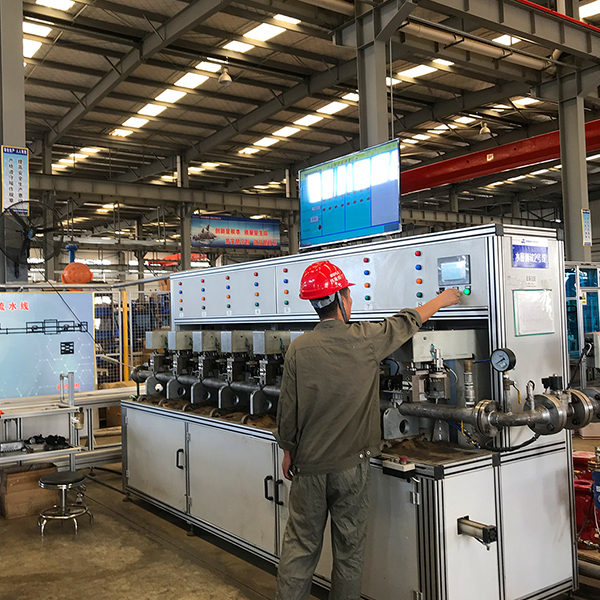 Workshop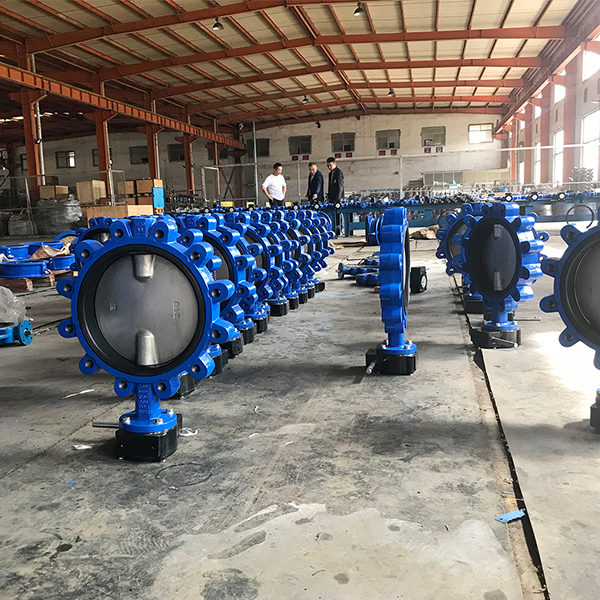 Product show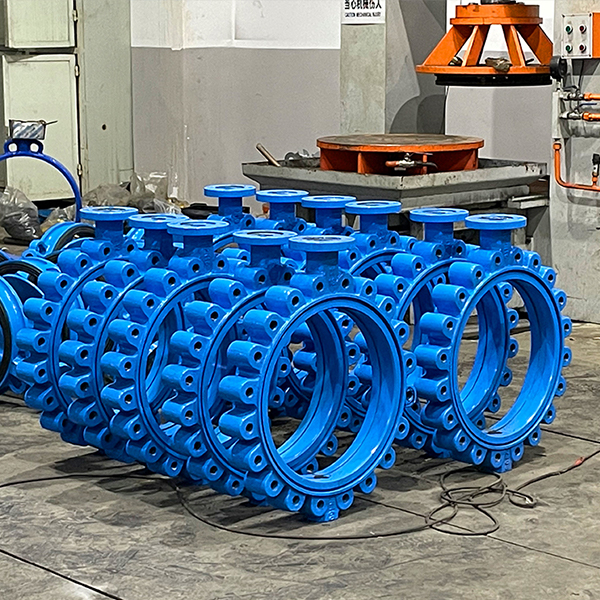 Product show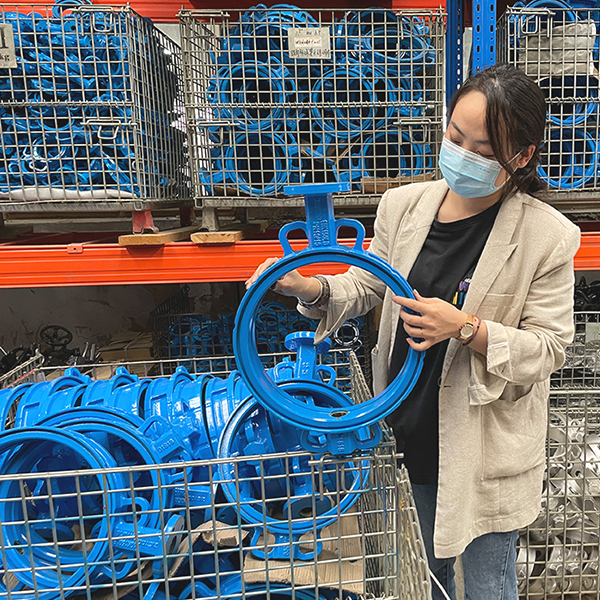 Workshop
Detailed parameters


The traditional chip free wire rolling is easy and difficult to deform.
The precision of the grinding machine is high and the time consuming is short.
The inverted parts should be replaced by two times.
The end part is divided by the milling machine dividing disc, which is quick in processing, less in process and short in time.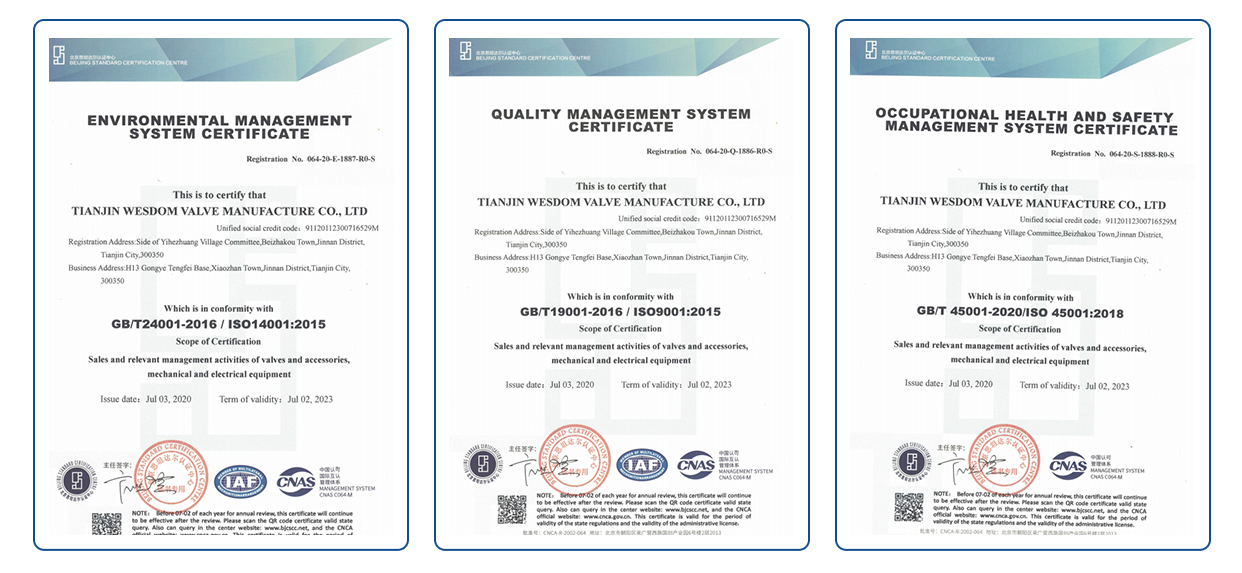 Project Name: Pakistan Sewage Treatment Plant Project
Main Products: Flanged/lug Butterfly Valves and Gate Valves
This case is an old customer from Pakistan. Because he has purchased valve products from WESDOM many times, he has very high trust and evaluation on WESDOM. He needs a lot of butterfly valves and gate valve products in the sewage treatment plant project which he is responsible for. They sent the requirements to the businessman of WESDOM's international trade department without hesitation. Of course, WESDOM still returns this old customer in Pakistan with high-quality products and preferential prices;
After that, the customer also sent us the installation pictures of the WESDOM product in the working condition project, and feedback that the quality is still very good, and will maintain a long-term cooperative relationship with WESDOM;
Project Pictures: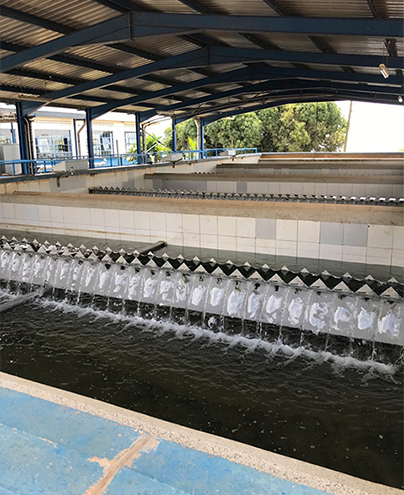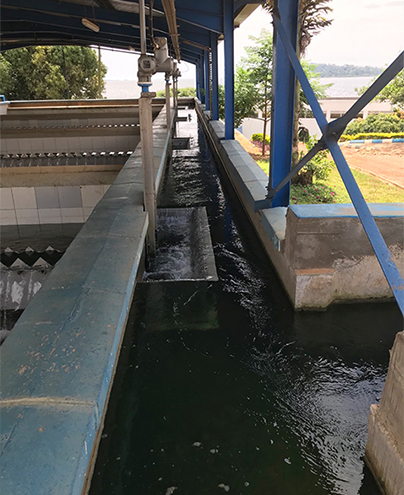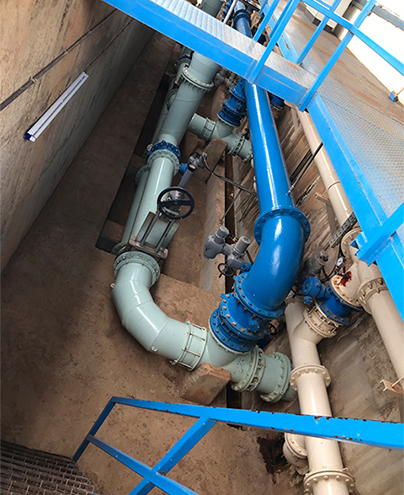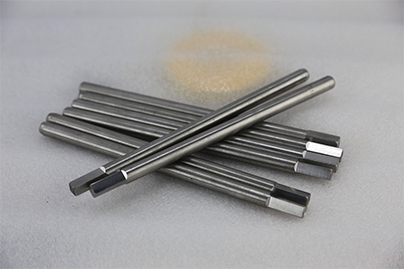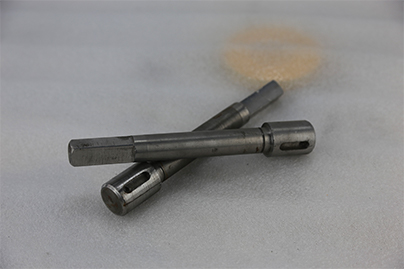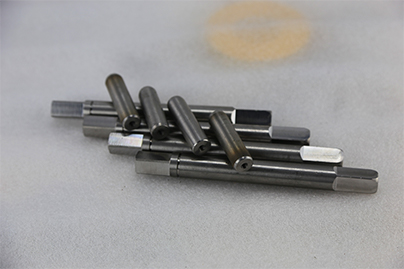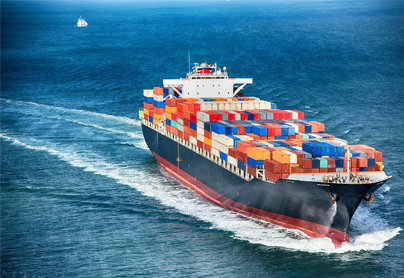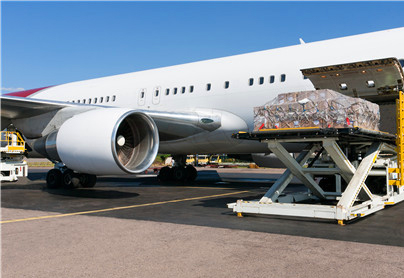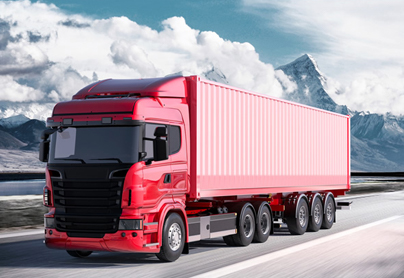 Inquiry
If you have any questions, feedback or comments, please fill out the form below and we will reply you back as soon as possible.