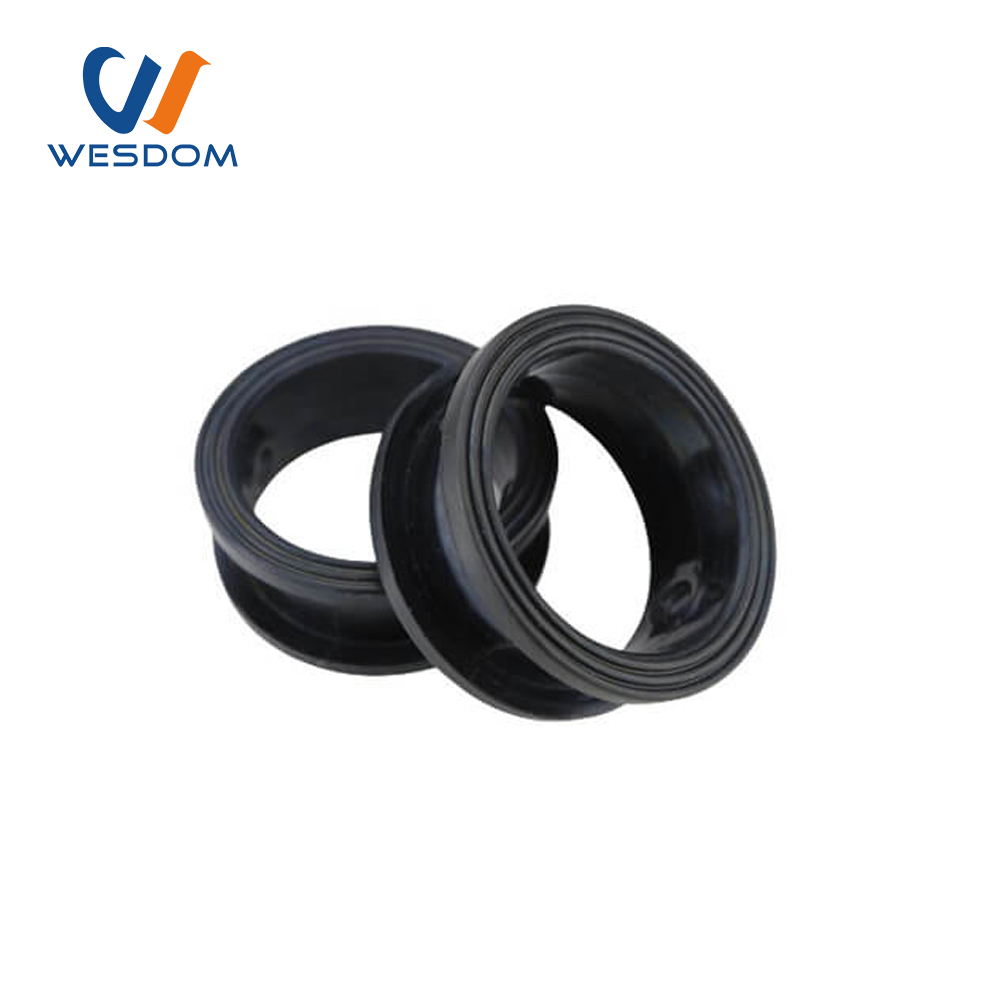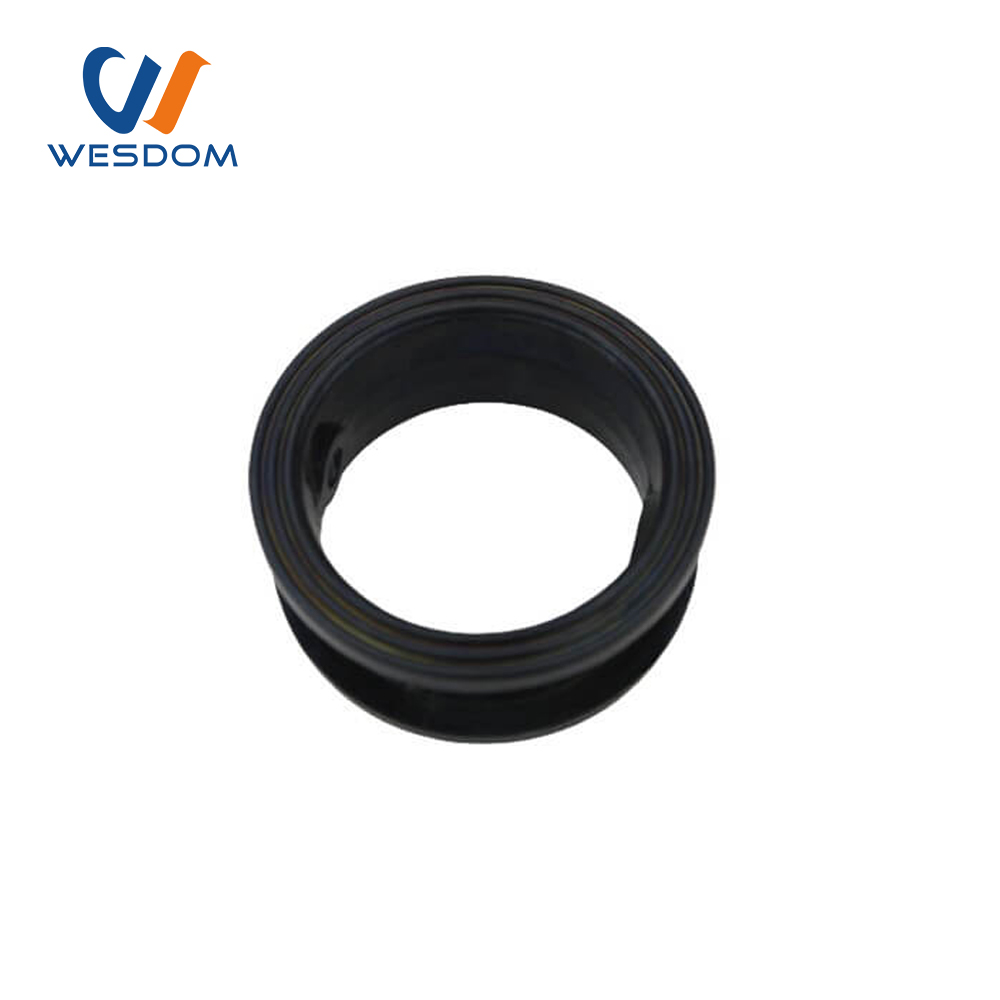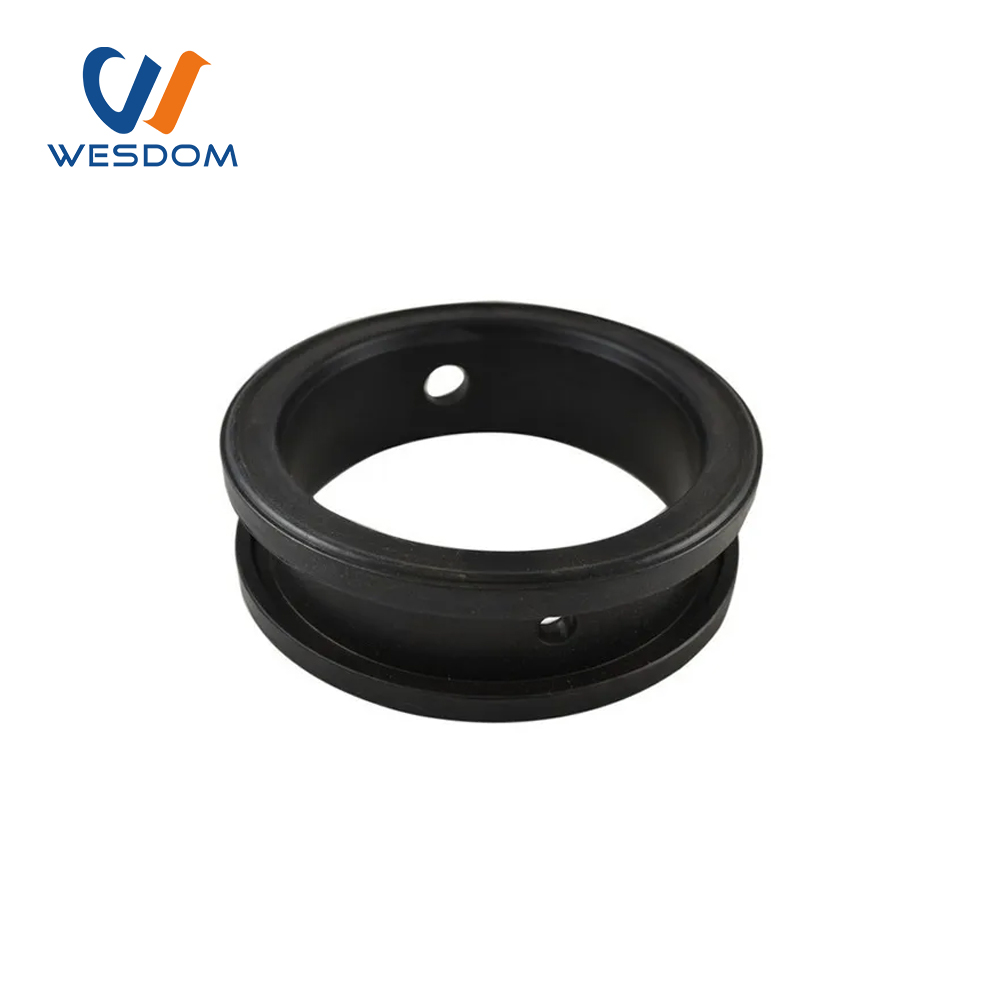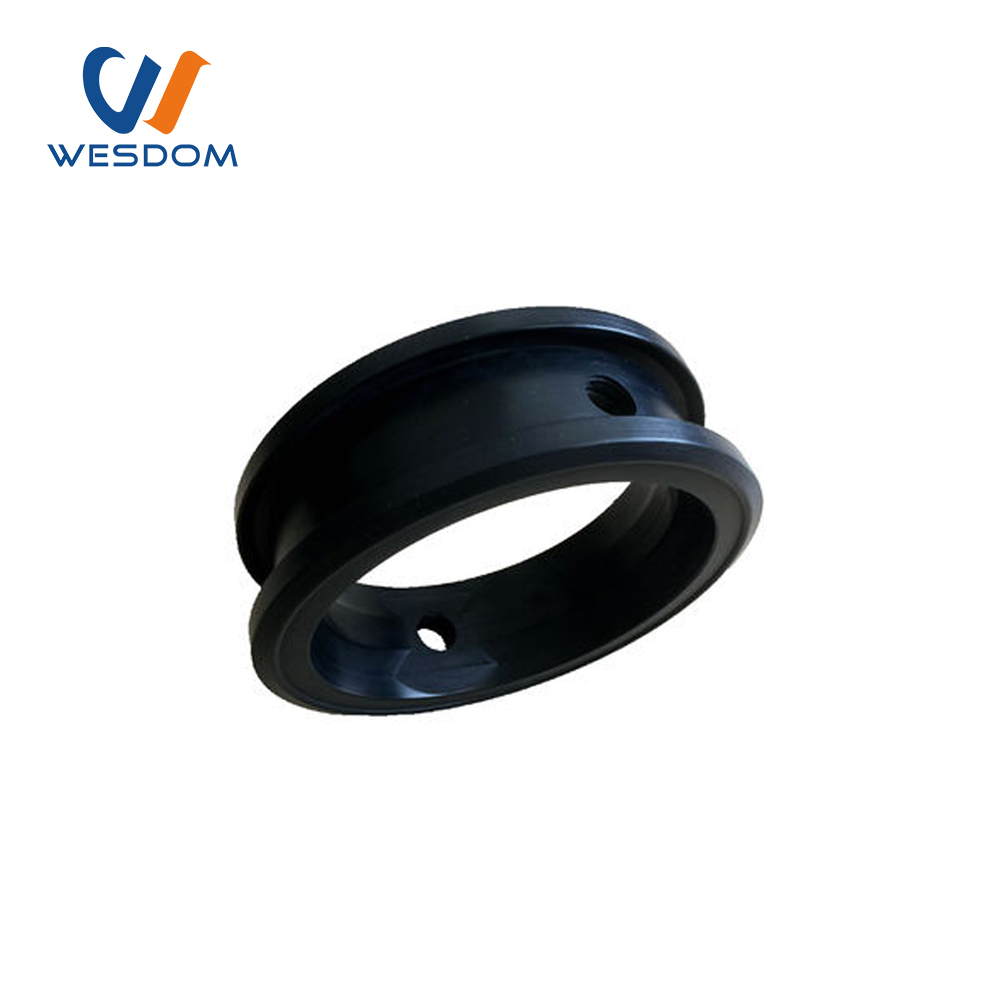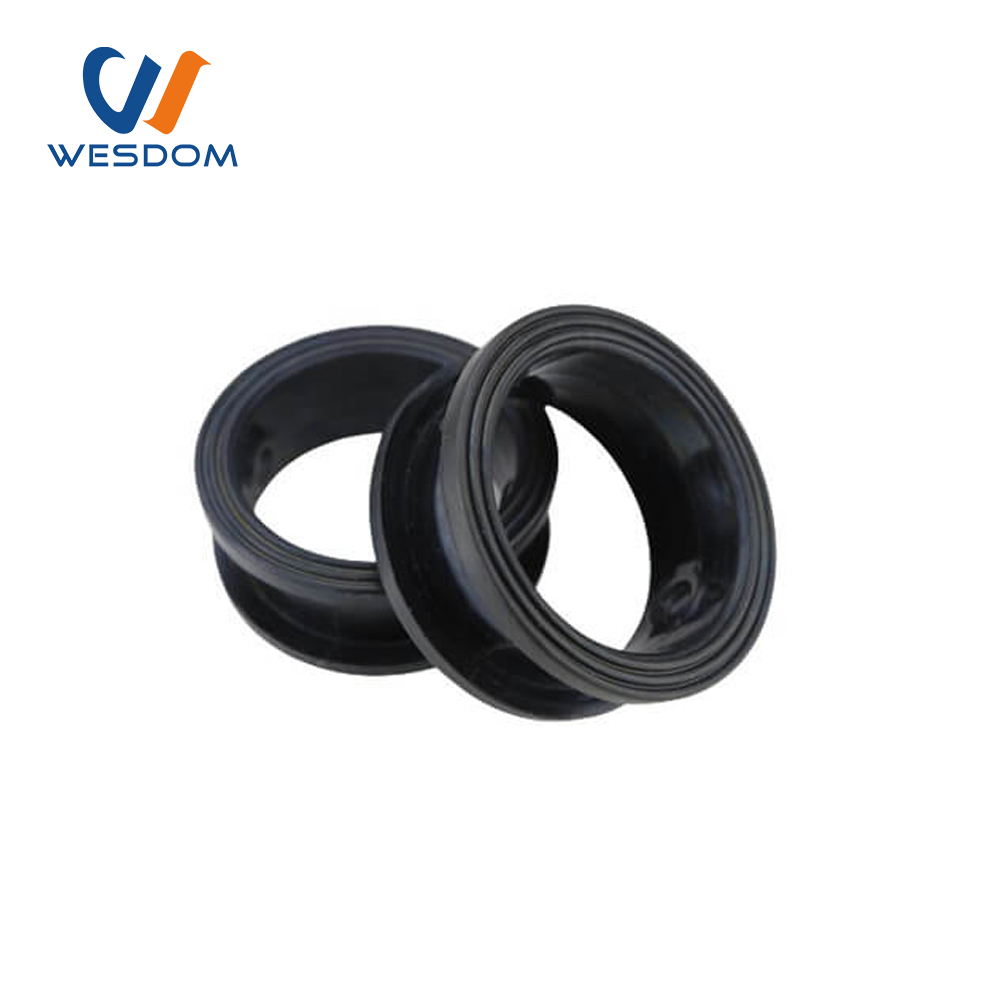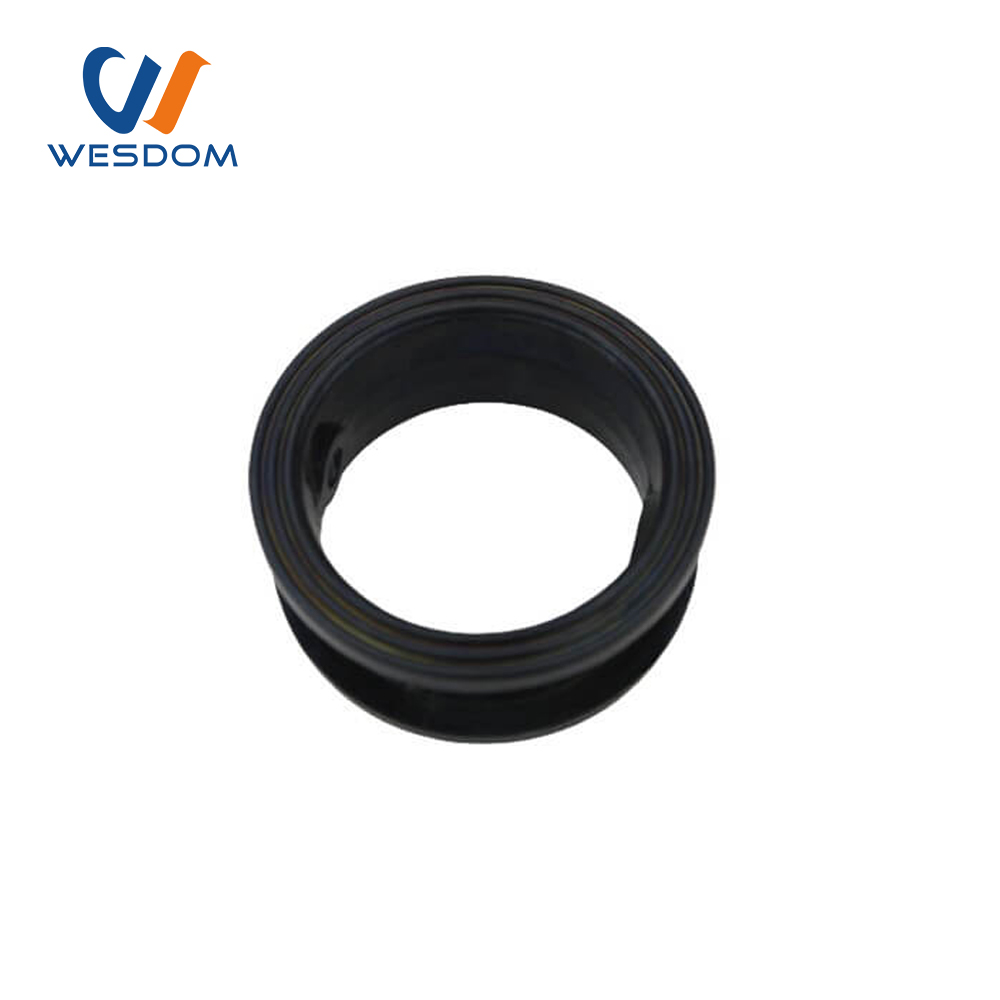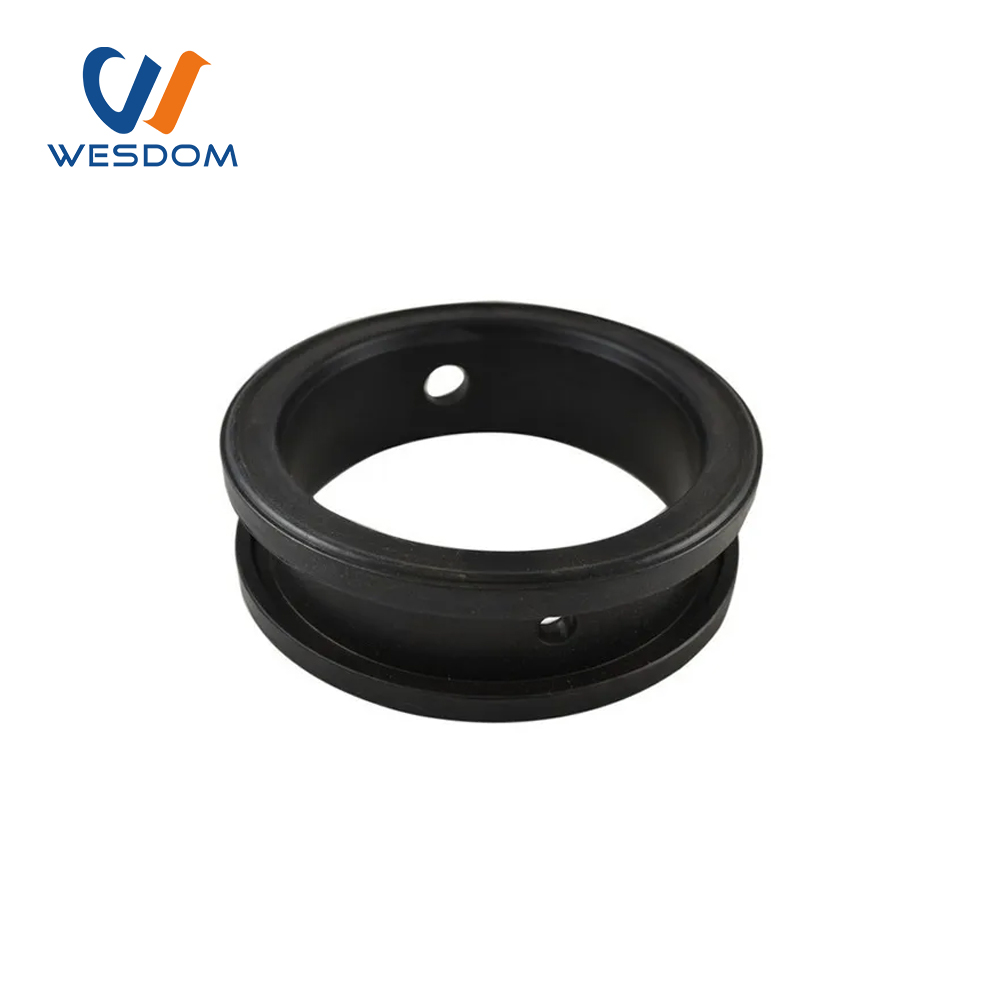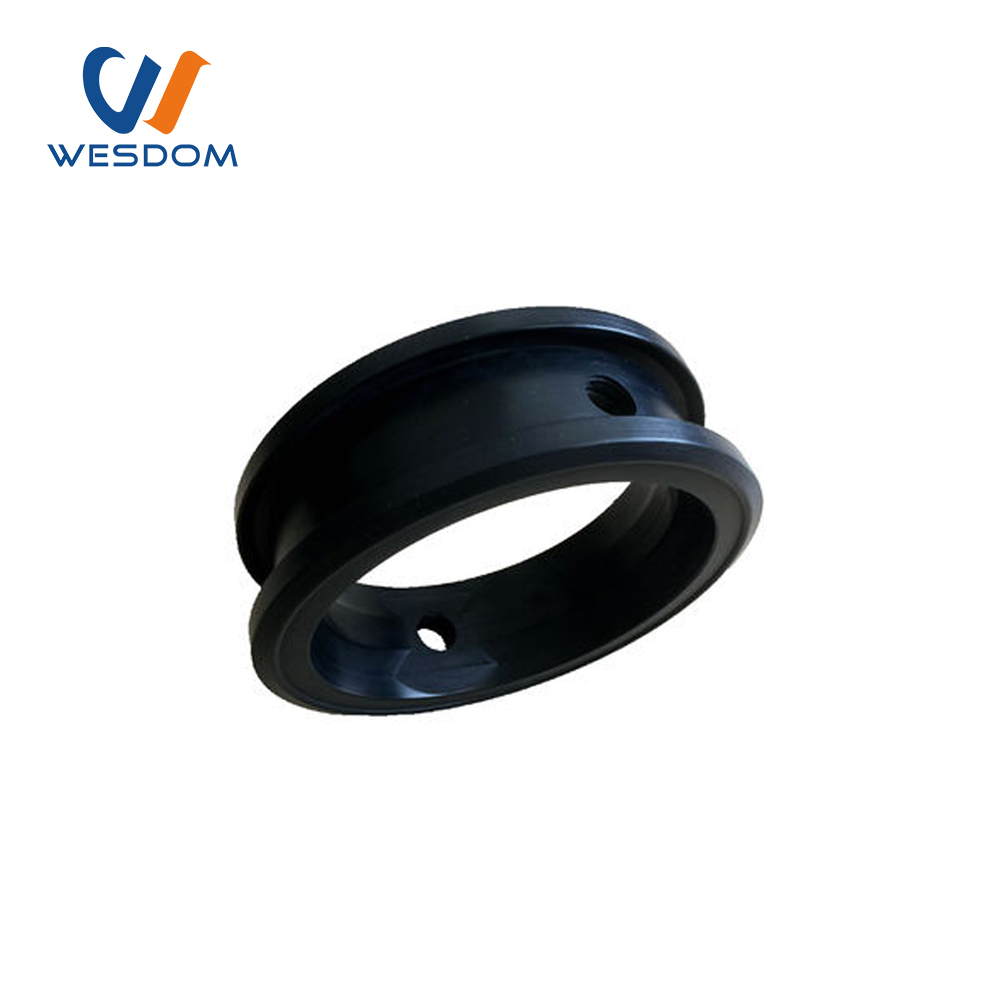 Butterfly valve seat
Color:BLACK,WHITE,BLUE
Material:EPDM,BUNA,FKM,SILICONE
Features:316 SCREEN MESH
Product Introduction
An O-ring, also known as a packing, or a toric joint, is a mechanical gasket in the shape of a torus; it is a loop of elastomer with a round cross-section, designed to be seated in a groove and compressed during assembly between two or more parts, creating a seal at the interface. The O-ring may be used in static applications or in dynamic applications where there is relative motion between the parts and the O-ring. Dynamic examples include rotating pump shafts and hydraulic cylinder pistons. O-rings are one of the most common seals used in machine design because they are inexpensive, easy to make, reliable, and have simple mounting requirements. They can seal tens of megapascals (thousands of psi) of pressure.
WESDOM valves are installed all over the Asia,Africa continent, the Middle East and throughout Europe. They have justifiably acquired a faultless reputation for their durability, reliability and quality worldwide.
Why choose us!
Our advantage

We've been in the valve industry for more than 25 years. WESDOM GROUP consists of 5 factories and 4 overseas branches. We face the global valve

service. Its product classification is complete, the commonly used product size is sufficient, and you can buy it with confidence!

A

Our Mission

To be a high-quality supplier of fluid control systems and plan maker; To contribute our wisdom and strength to the development of the cutting-edge

technology of fluid control systems.

M
Factory Tour
WESDOM GROUP consists of 5 factories and 4 overseas branches. The five factories are mainly located in Tianjin, Hebei, Shandong, Lianyungang
and Wenzhou. The four foreign branches are located in Tanzania, Zambia, Kenya and Indonesia.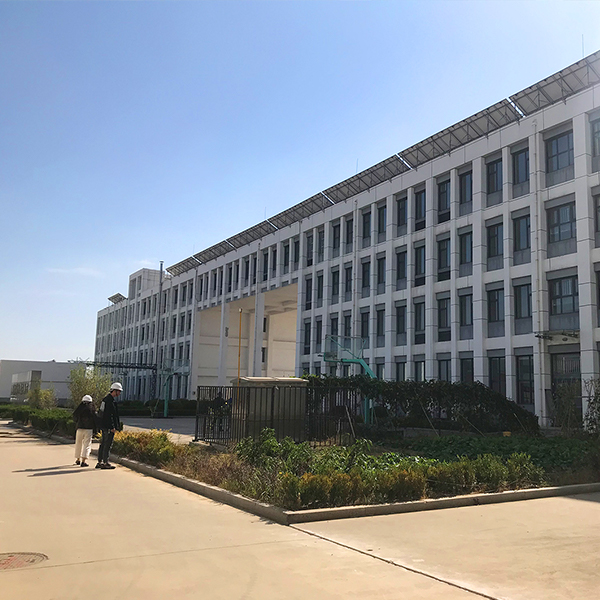 Factory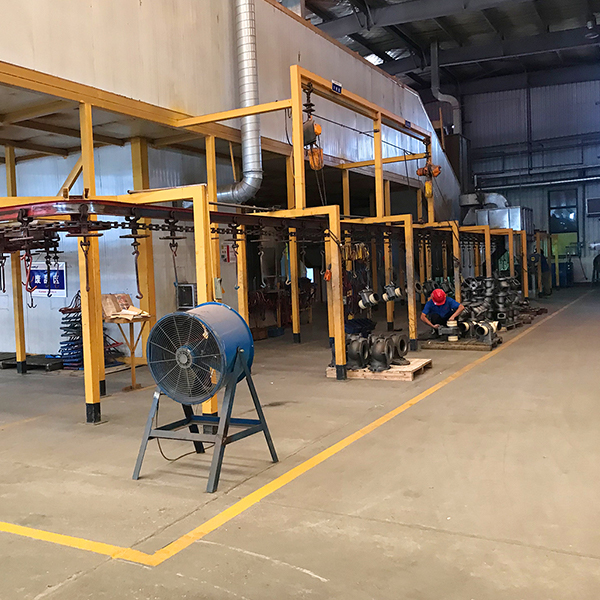 Workshop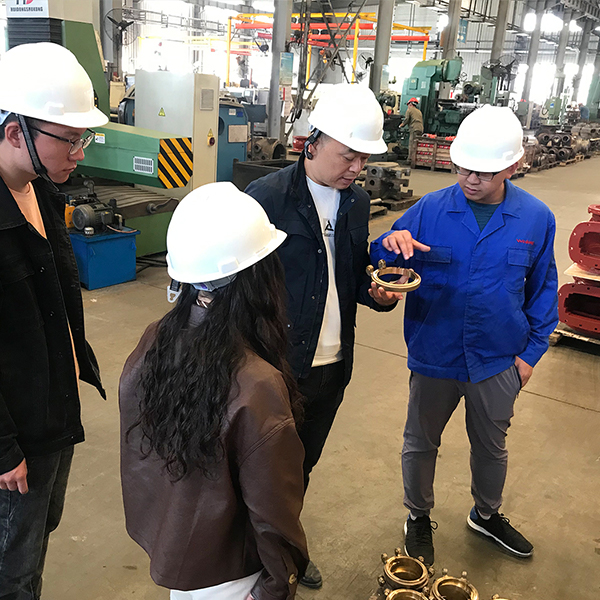 Quality inspection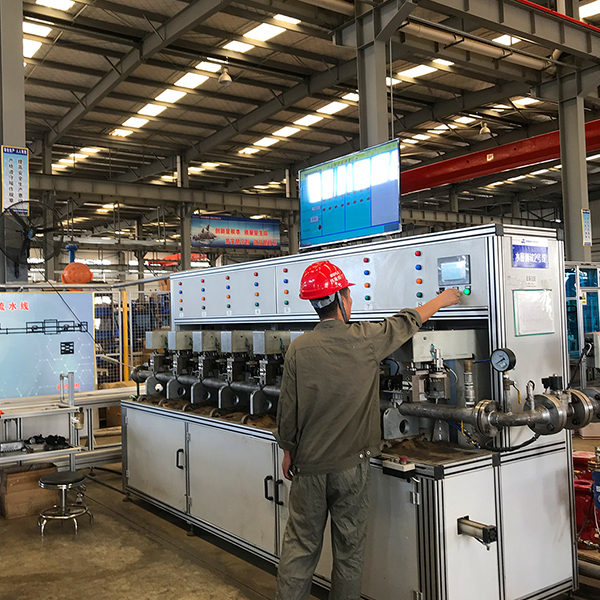 Workshop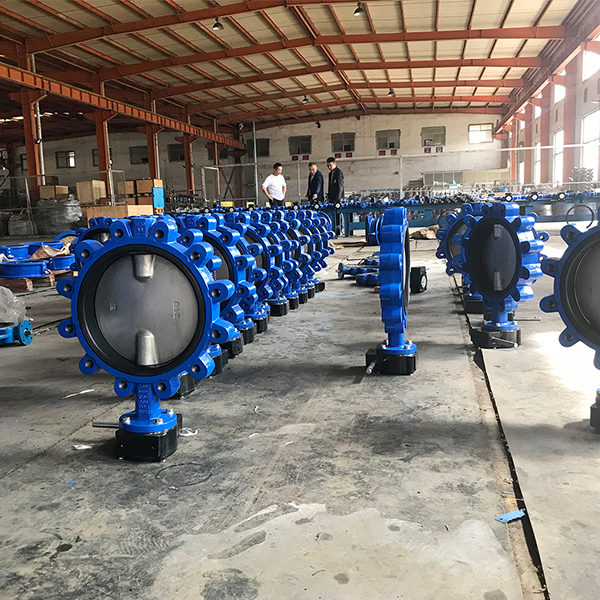 Product show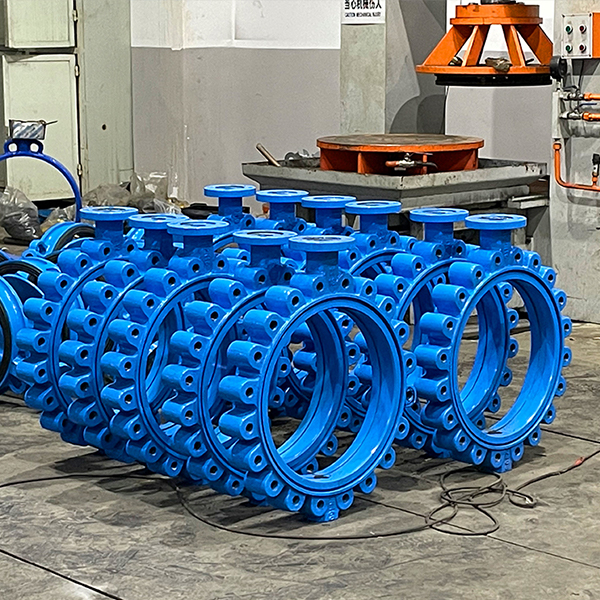 Product show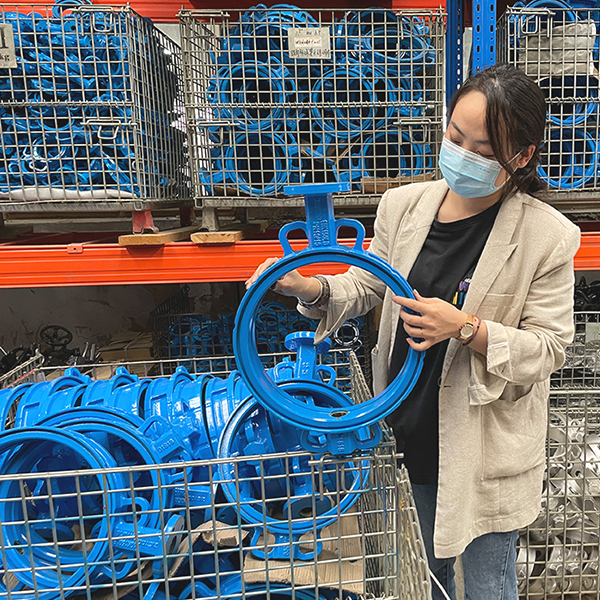 Workshop
Detailed parameters



Simple and compact construction, quick 90degrees on-ff operation.

Minimized operating torque, energy saving.

Bubbles-tight sealing with no leakage under the pressure testing.

Wide selection of materials, applicable for various medium.

Long service life. Standing the test of tens of thousands opening/closing operations.

Flow curve tending to straight line. Excellent regulation performance.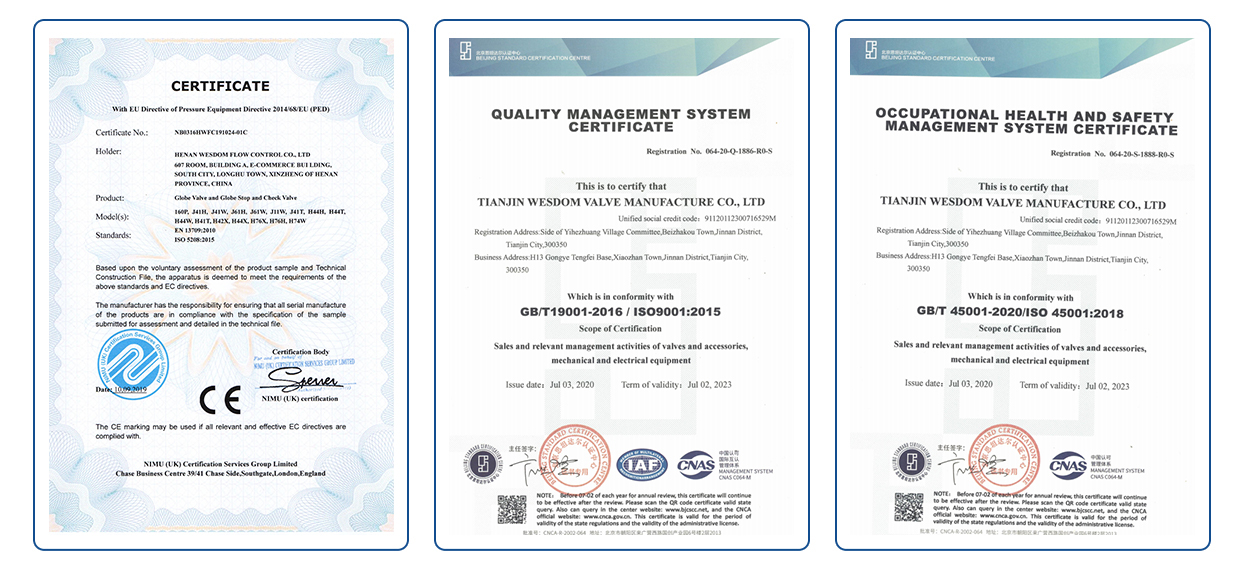 Project Name: Famous Textile Factory Project in Pakistan
Main products: flow meters and SS valves
Client Feedback:
The customer said: "Thank you very much for the on-the-spot inspection and very professional guidance of the WESDOM team." He was really shocked by the warm and considerate service and professional technical guidance of WESDOM. WESDOM is trustworthy!
Project Pictures: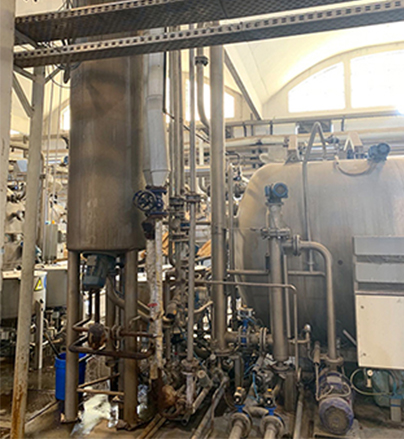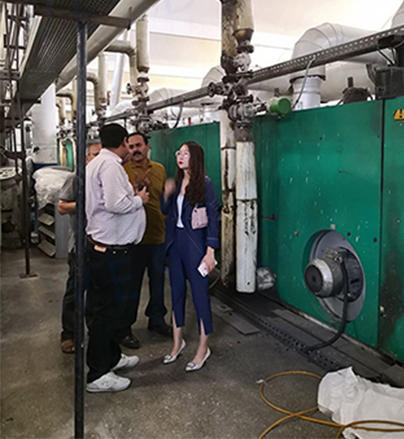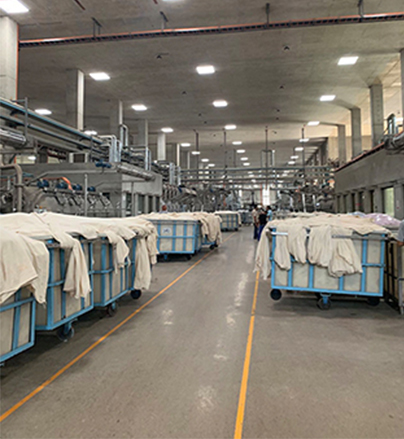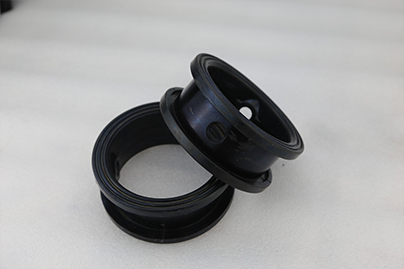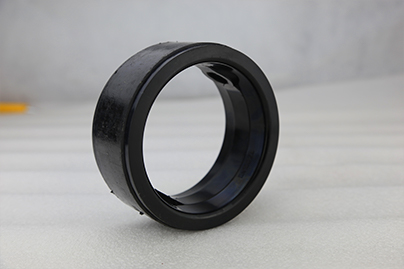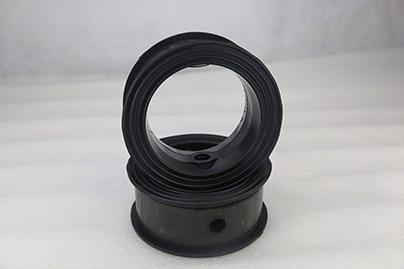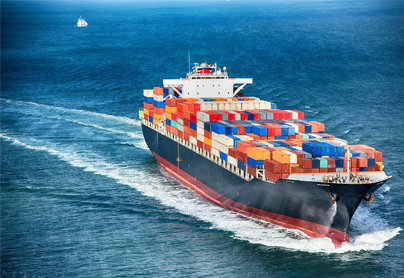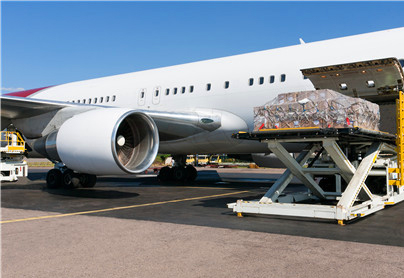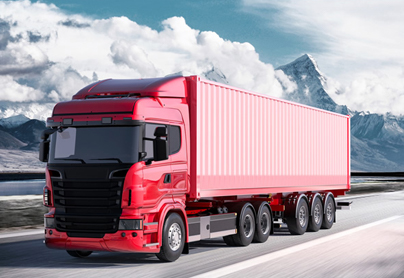 Inquiry
If you have any questions, feedback or comments, please fill out the form below and we will reply you back as soon as possible.