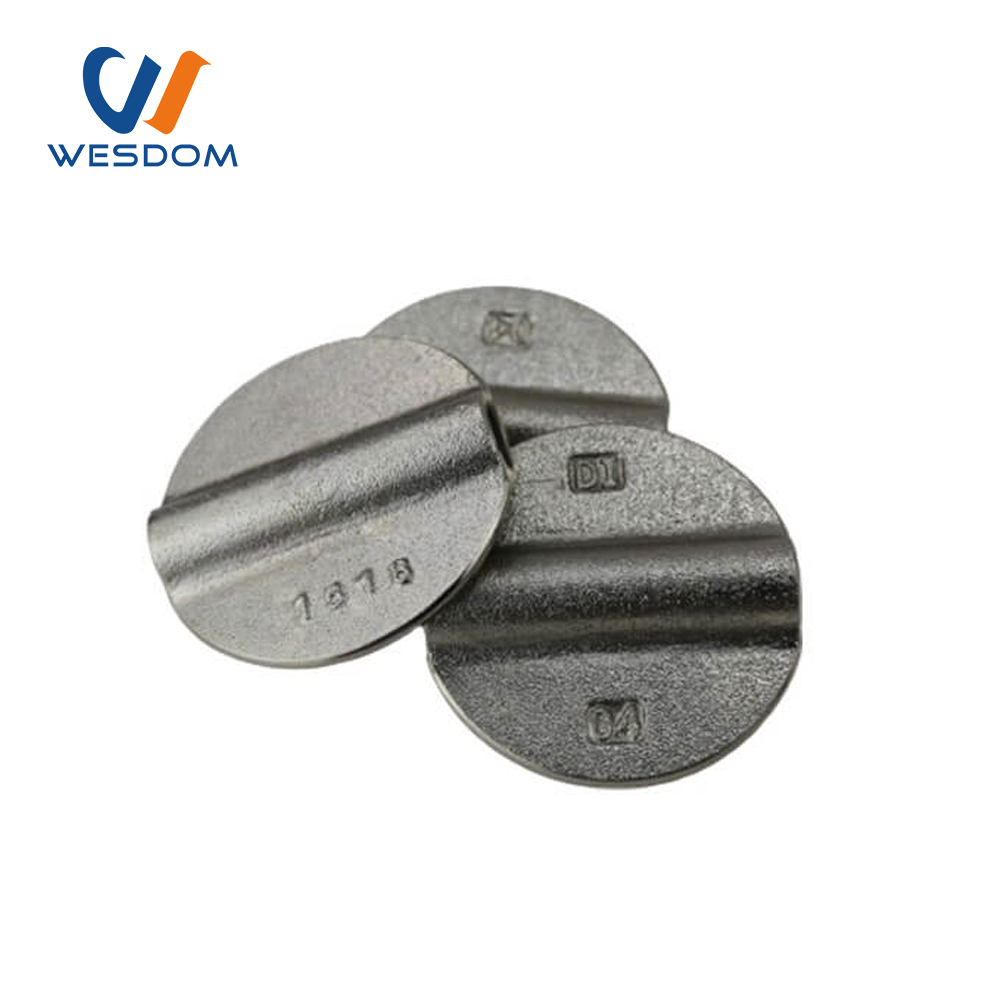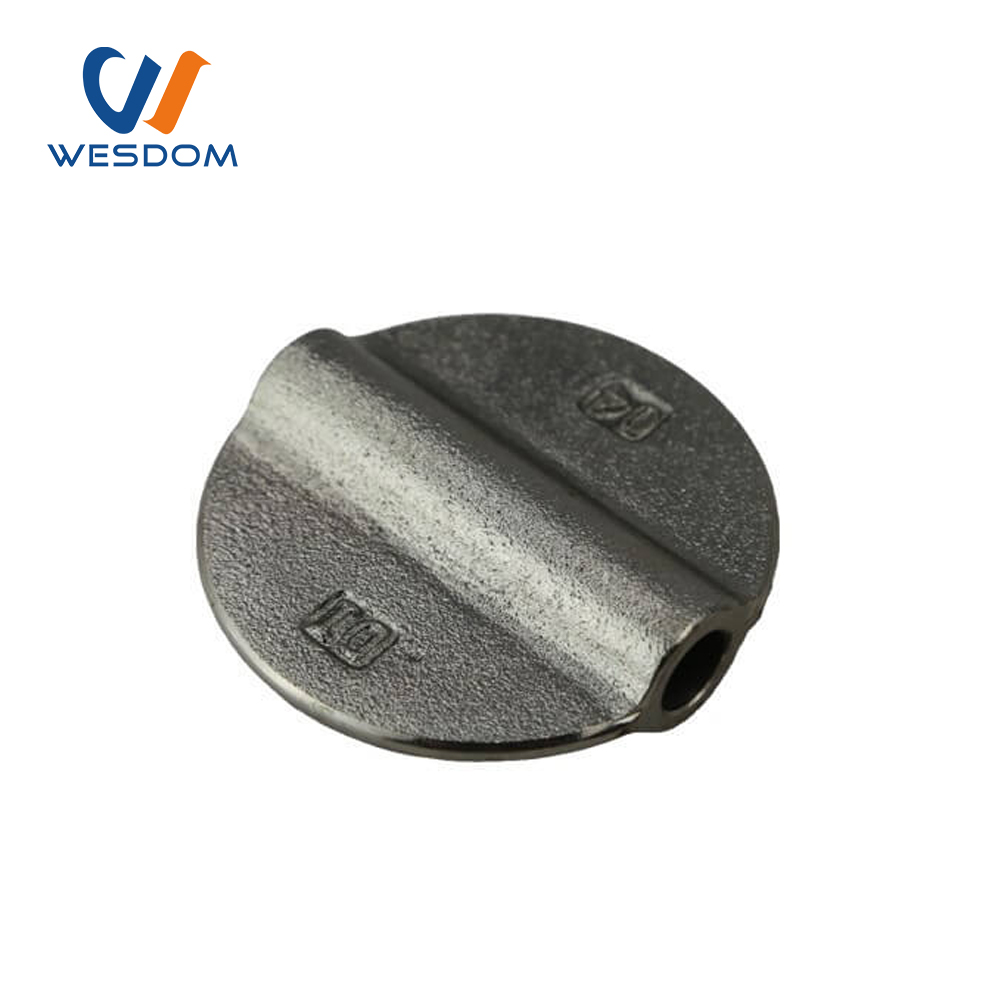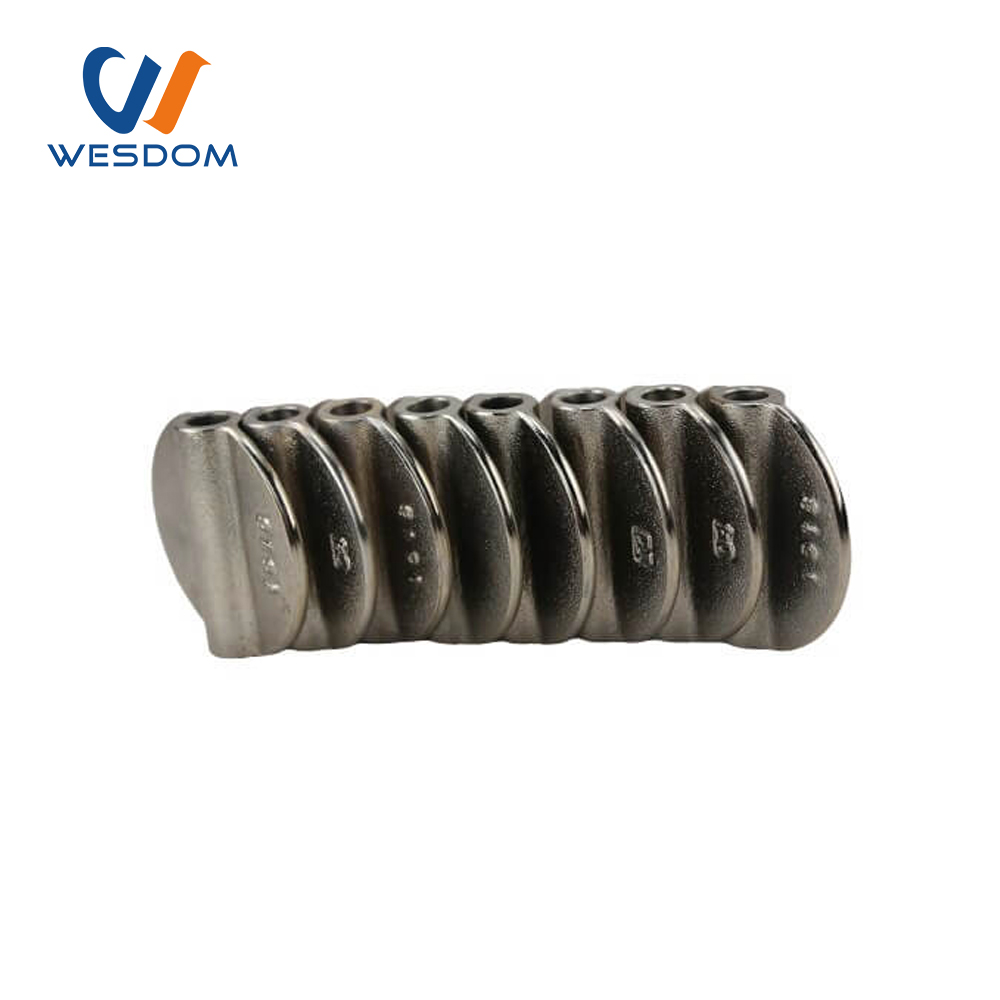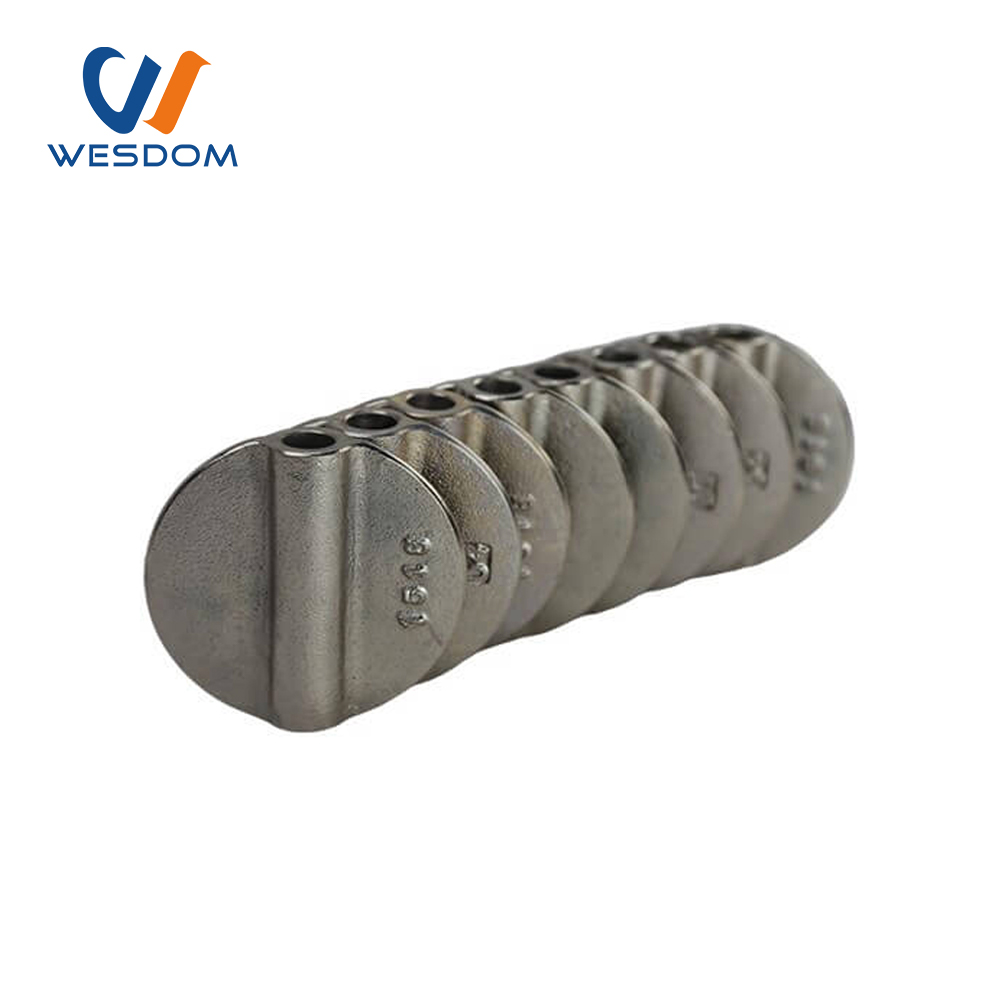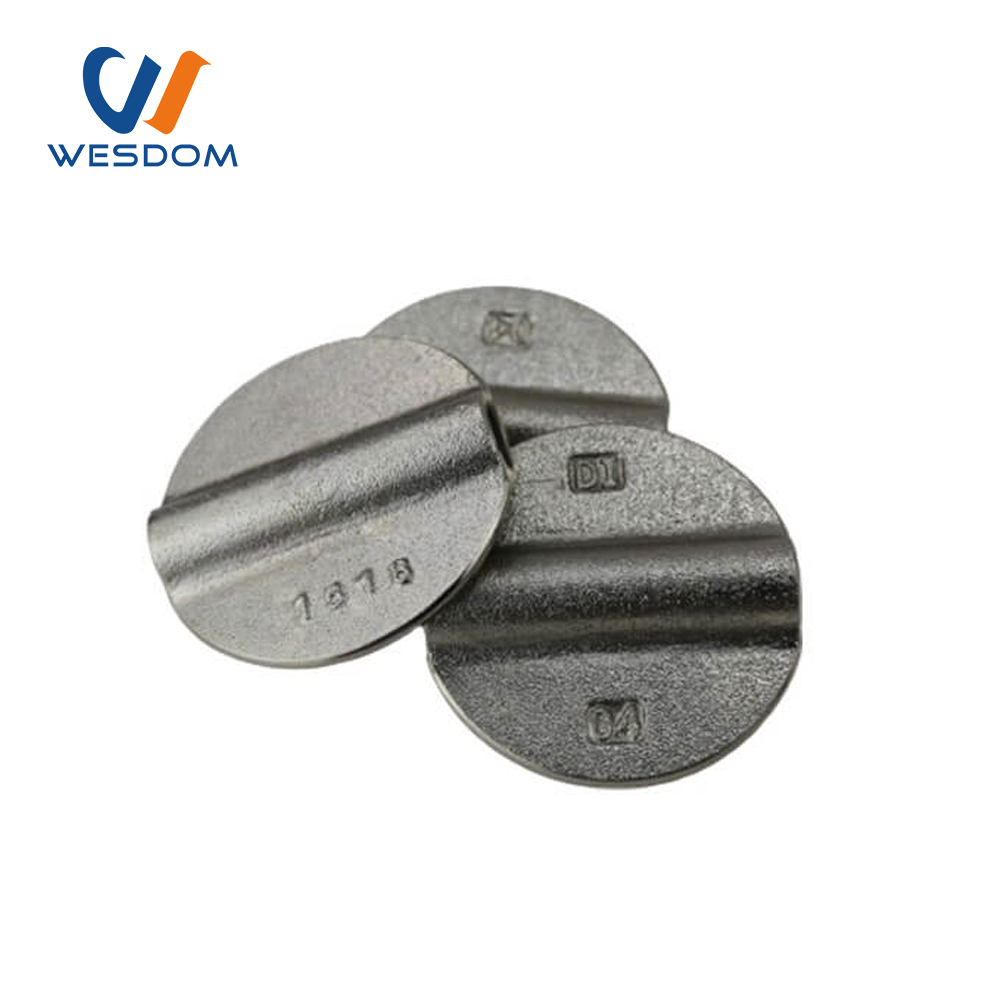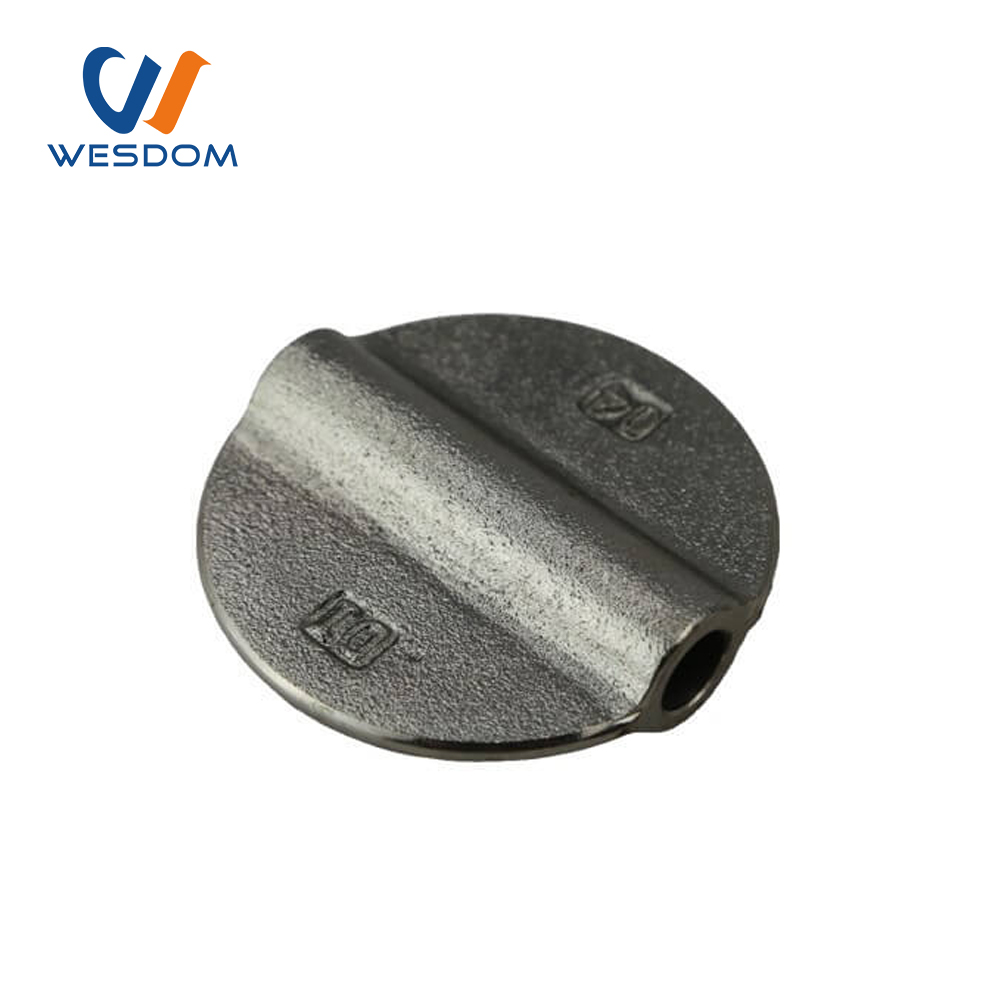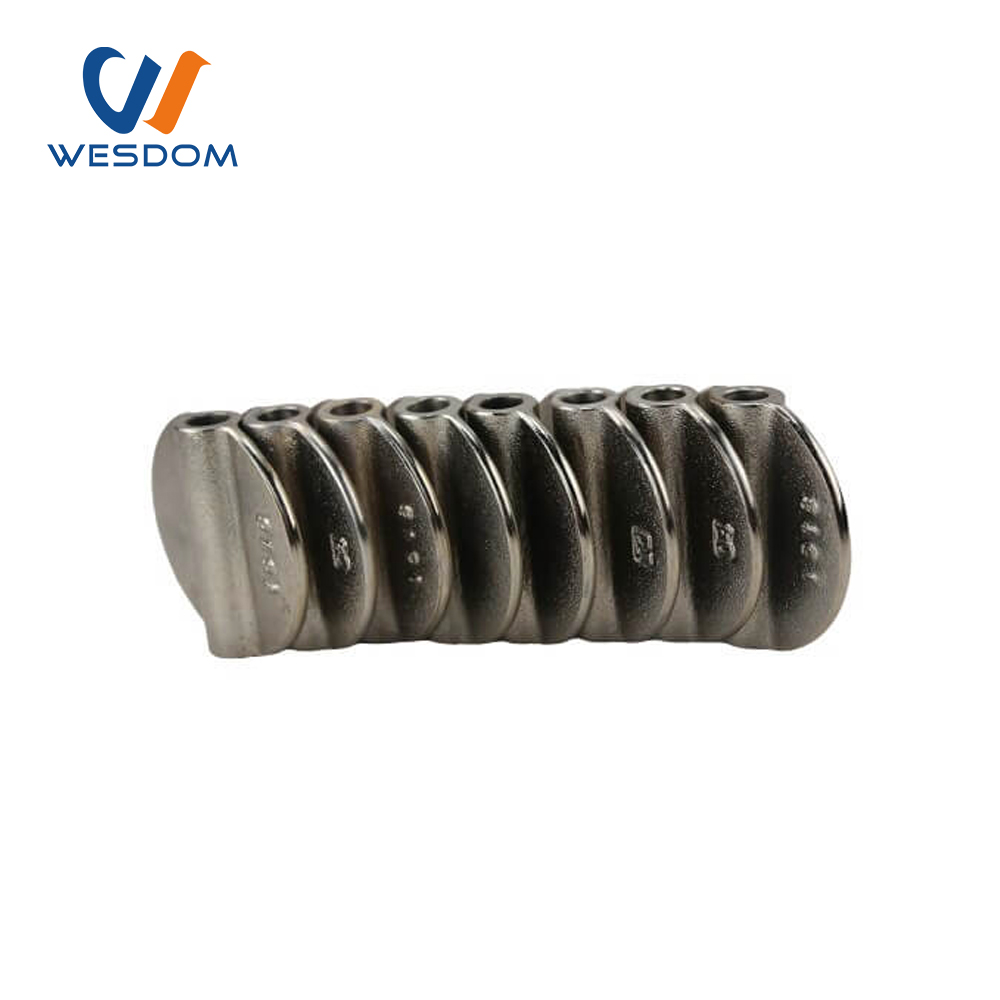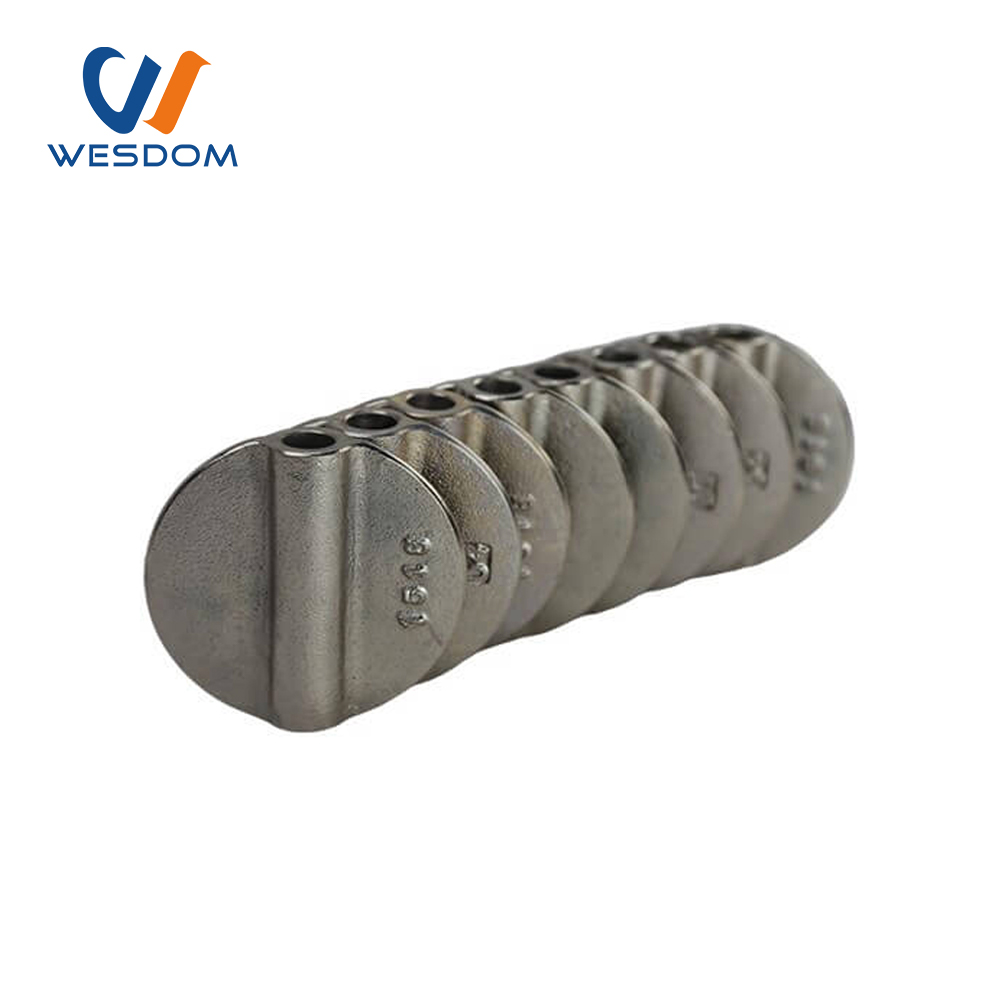 Butterfly valve disc
Place of Origin: China
Standard:DIN,ASTM,GOST,ISO,BS,NADCA
Surface Finish:Painting, Powder Coating, Polishing, Electroplating, Shot Blasting
Special Process:Sand Blast, Polishing, Painting
Application: Components
Product Introduction
Investment Casting is an industrial process based on and also Called Lost Wax Casting, Dewaxing Casting. Silica Sol Casting Precision Casting and Stainless Steel Casting. One of the oldest know metal forming techniques. Today's high technology waxes, refractory materials and specialist alloys, the castings allow the production of components with accuracy. repeatablity, versatility and integrity in variety of metals and high-performonca alloys. There are a variety of materials that can be used for the investment casting process, including stainless steel alloys, brass, aluminum, and carbon steel. The material is poured into a ceramic cavity designed to create an exact duplicate of the desired part. Investment casting can reduce the need for secondary machining by providing castings to shape. The process is generally used for small castings, but has been used to produce complete aircraft door frames, steel castings of up to 300 kg (660 lbs) It is generally more expensive per unit than die casting or sand casting, but has lower equipment costs. It can produce complicated shapes that would be difficult or impossible with die casting, yet like that process, it requires little surface finishing and only minor machining.
Why choose us!
Our advantage

We've been in the valve industry for more than 25 years. WESDOM GROUP consists of 5 factories and 4 overseas branches. We face the global valve

service. Its product classification is complete, the commonly used product size is sufficient, and you can buy it with confidence!

A

Our Mission

To be a high-quality supplier of fluid control systems and plan maker; To contribute our wisdom and strength to the development of the cutting-edge

technology of fluid control systems.

M
Factory Tour
WESDOM GROUP consists of 5 factories and 4 overseas branches. The five factories are mainly located in Tianjin, Hebei, Shandong, Lianyungang
and Wenzhou. The four foreign branches are located in Tanzania, Zambia, Kenya and Indonesia.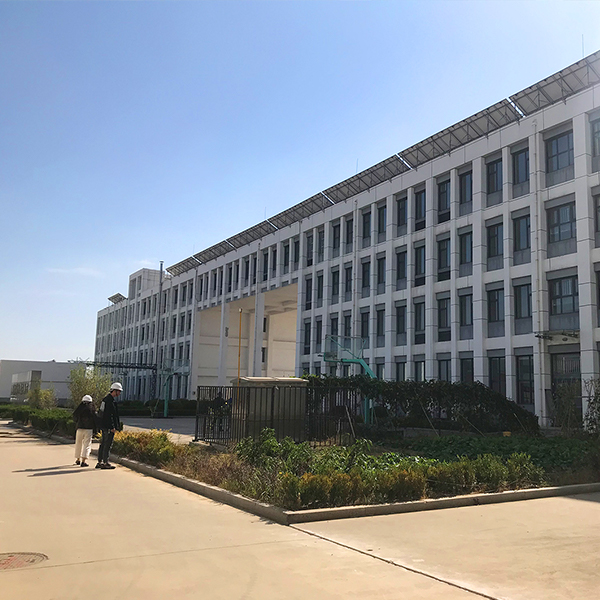 Factory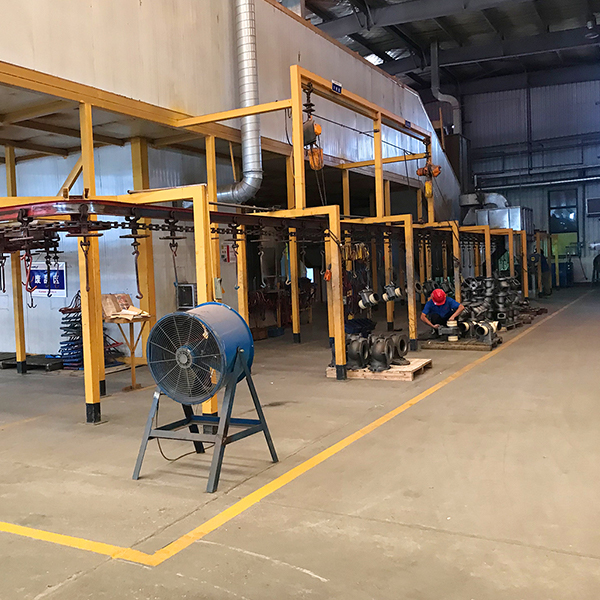 Workshop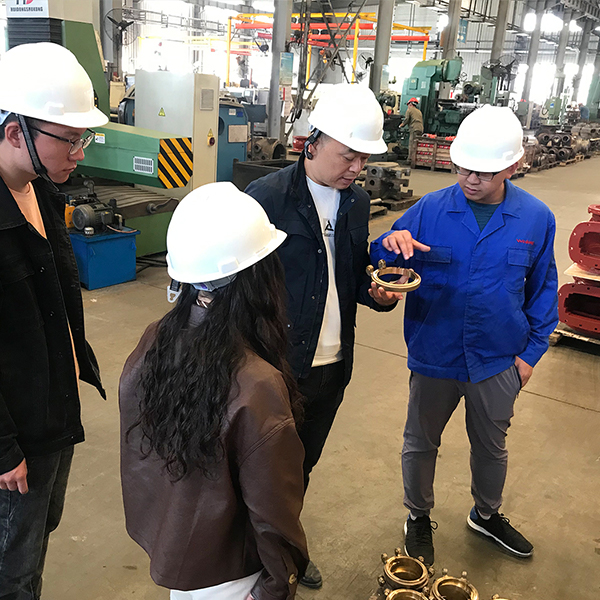 Quality inspection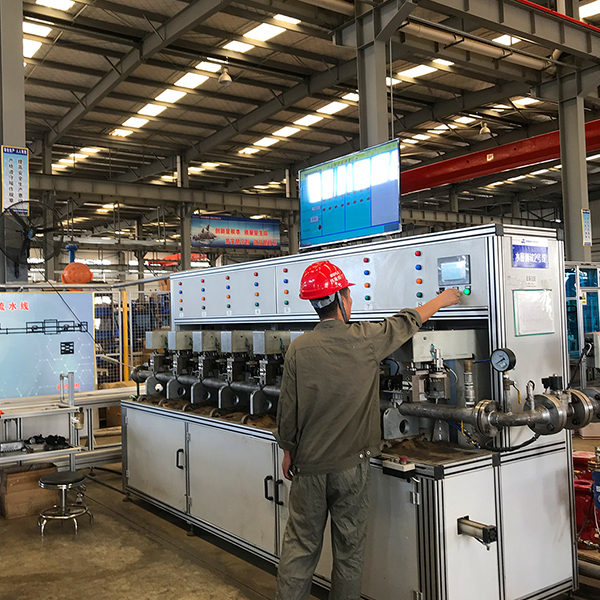 Workshop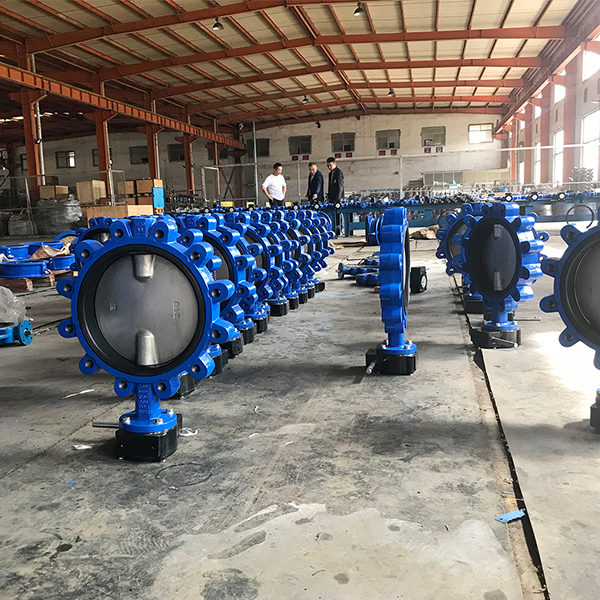 Product show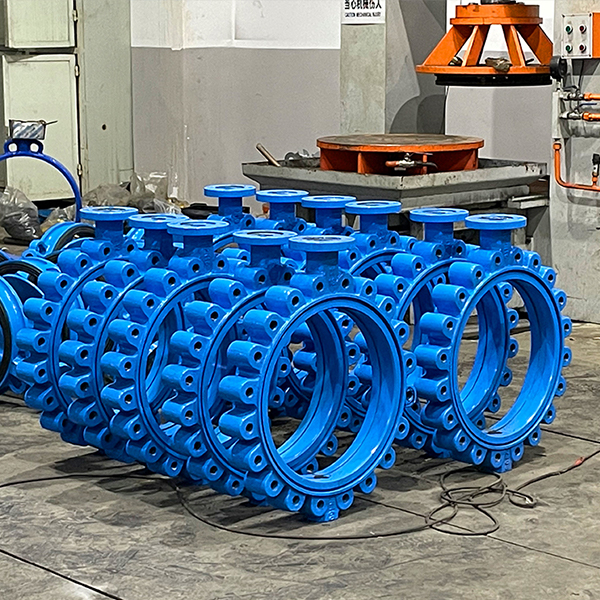 Product show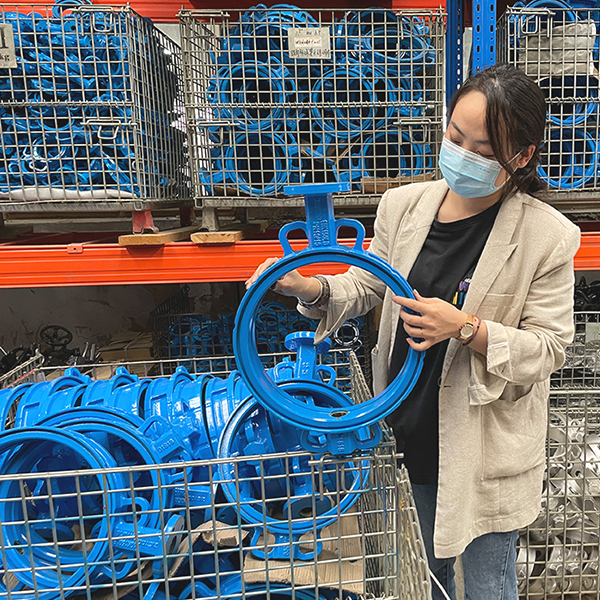 Workshop
Detailed parameters



Simple and compact construction, quick 90degrees on-ff operation.

Minimized operating torque, energy saving.

Bubbles-tight sealing with no leakage under the pressure testing.

Wide selection of materials, applicable for various medium.

Long service life. Standing the test of tens of thousands opening/closing operations.

Flow curve tending to straight line. Excellent regulation performance.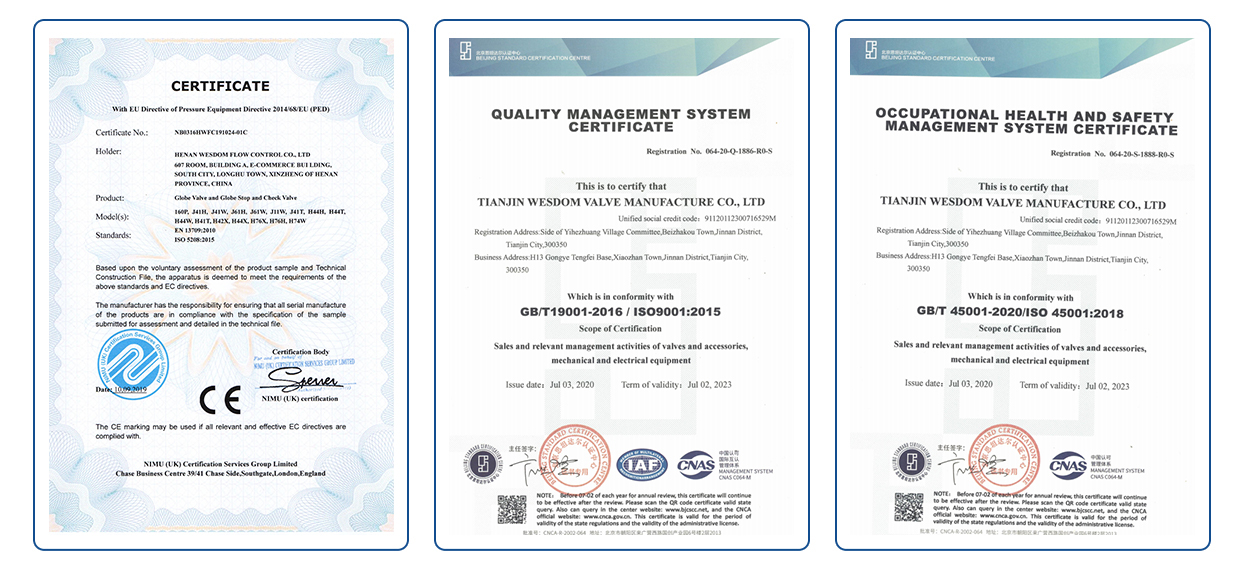 Project Name: Famous Textile Factory Project in Pakistan
Main products: flow meters and SS valves
Client Feedback:
The customer said: "Thank you very much for the on-the-spot inspection and very professional guidance of the WESDOM team." He was really shocked by the warm and considerate service and professional technical guidance of WESDOM. WESDOM is trustworthy!
Project Pictures: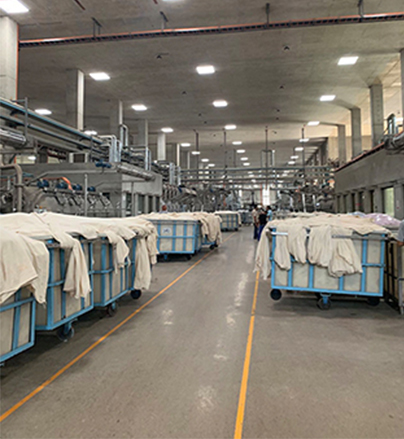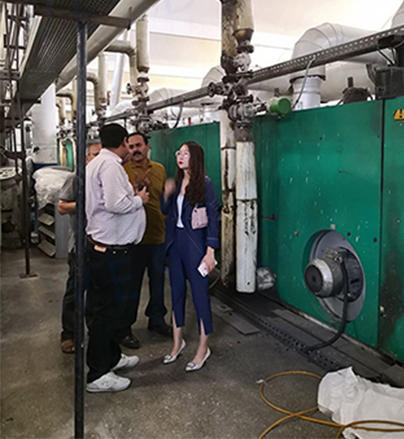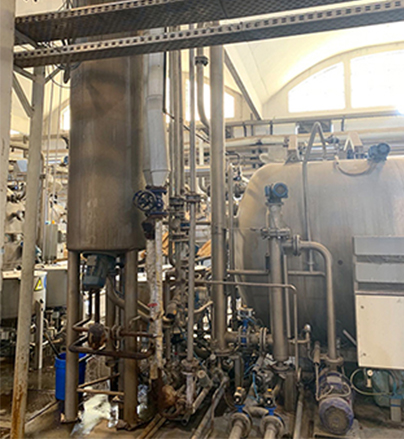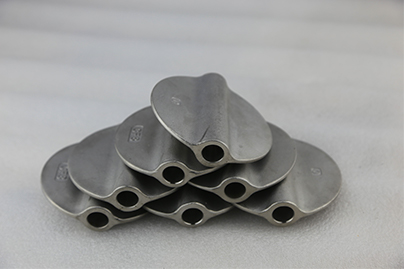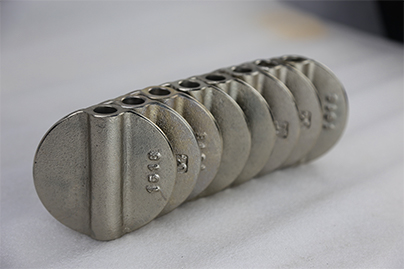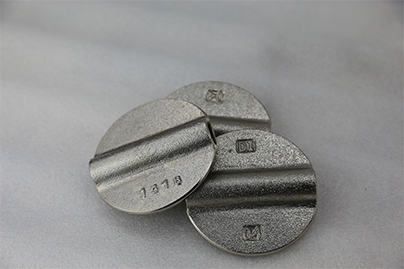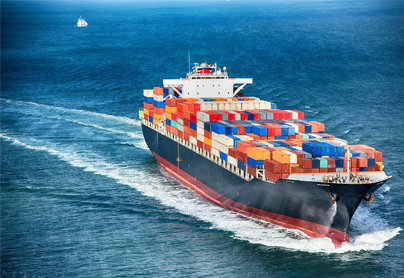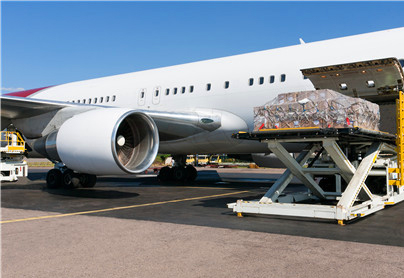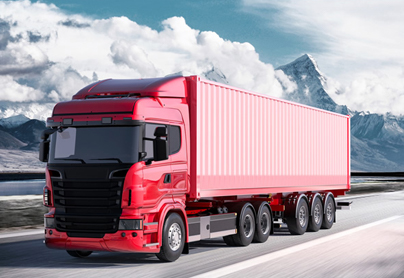 Inquiry
If you have any questions, feedback or comments, please fill out the form below and we will reply you back as soon as possible.